Trusts and Foundations
We can help you to support young people's development, sport and outdoor activity, social cohesion, social justice and education and learning.
We build long-term relationships with trusts and foundations who provide significant funding to help teenagers have life-altering and life-broadening opportunities that make them reach for more than they thought possible.
We'll invite you to events and units where you can meet our amazing young cadets and see and feel the difference we make. And you will see and feel it, we promise!
Thanks to the support of trusts and foundations we have achieved the following:
£4.8 million in four years raised for our new flagship, TS Royalist
We delivered our innovative new sailing dinghy, RS Quest, to our units and watersports centres across the UK
A ground-breaking, nationwide Marine Engineering Project has been launched with our partners Seafarers UK
Here are some of the trusts AND foundations
we work with:
Seafarers

Jack Petchey Foundation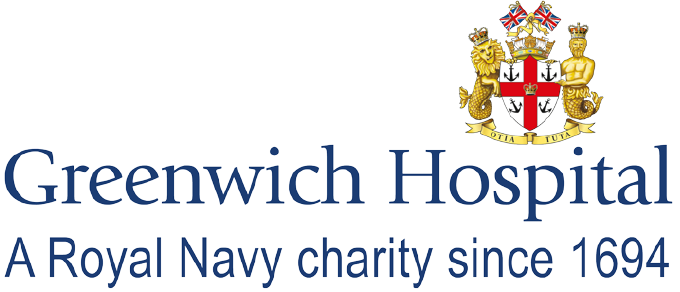 Greenwich Hospital

Youth United Foundation

Garfield Weston Foundation

London Marathon Charitable Trust

Trinity House

Sport England