Junior Sea Cadets
Junior Sea Cadets is our entry level programme for young people ages 9-12. The programme offers junior Sea Cadets a fun, hands on learning experience that encourages them to learn skills they can build upon, during their time with the Sea Cadets and supports their transition to becoming a senior cadet post their 12th birthday.
The junior Sea Cadet Programme is grouped into four coloured sections. Each section is linked by modules of similar theme. With support and guidance of the unit junior Training Officer cadets have the opportunity to complete various different activities to gain a section badge.
With Junior sea cadets you earn badges: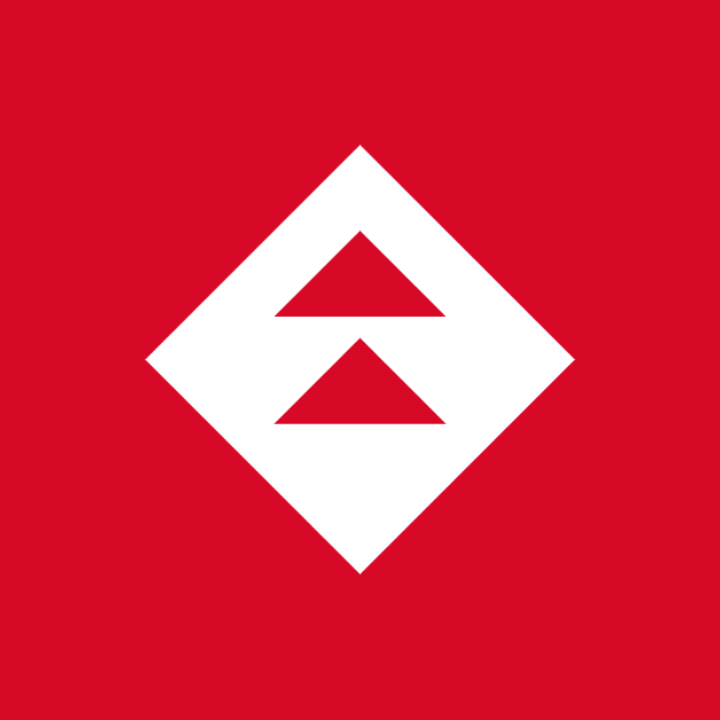 Unit Section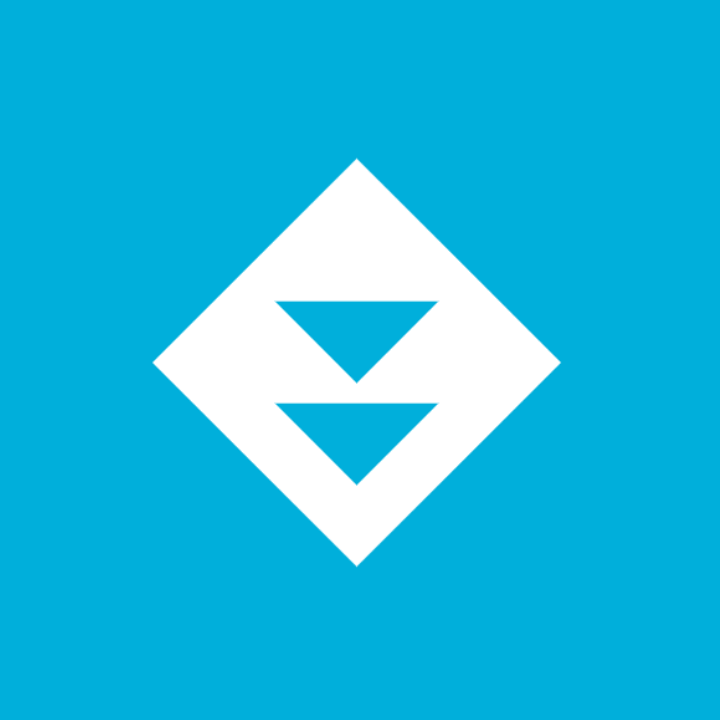 Waterborne Section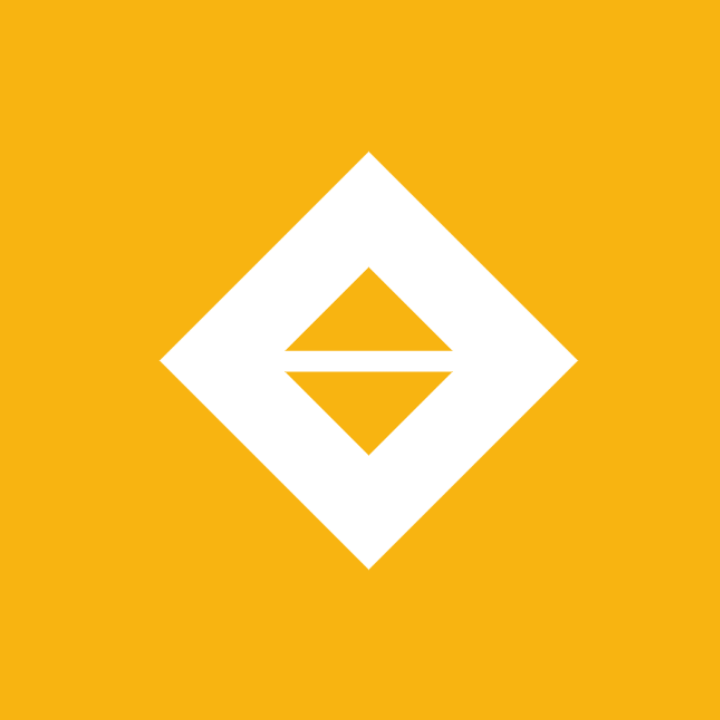 Community and Citizenship section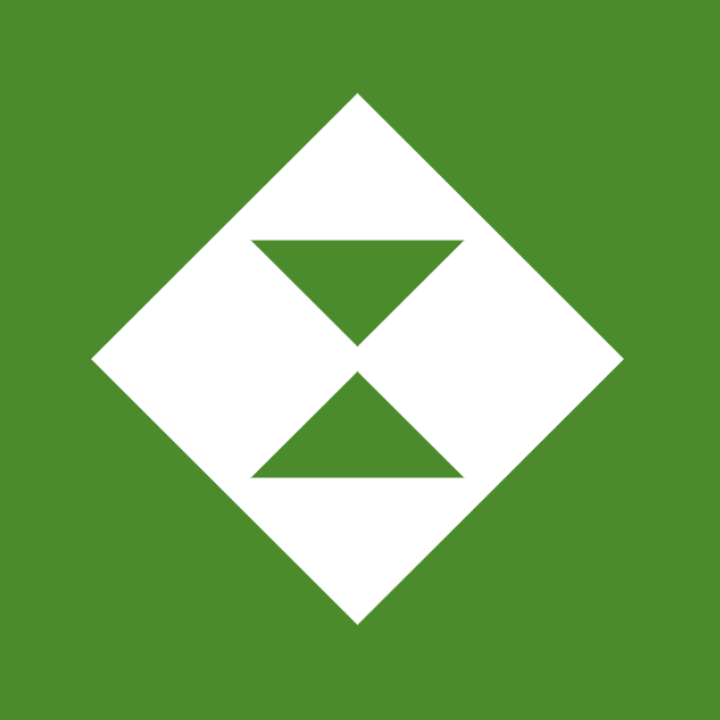 Outdoor and Recreation section
Red Section
The Unit section covers everything a junior Sea Cadet needs to know to feel welcomed, safe and take an active part in their unit.
Blue Section
The Waterborne section develops knowledge, skills and an understanding of how to stay safe and be responsible whilst enjoying water-based activities.
Green Section
The Outdoor & Recreation section develops knowledge, skills and an understanding of the basic outdoors and how to take part and have fun in recreational activities.
Yellow Section
Community & Citizenship section develops knowledge, skills and an understanding that cadets need to play a full part in their community as active and responsible citizens.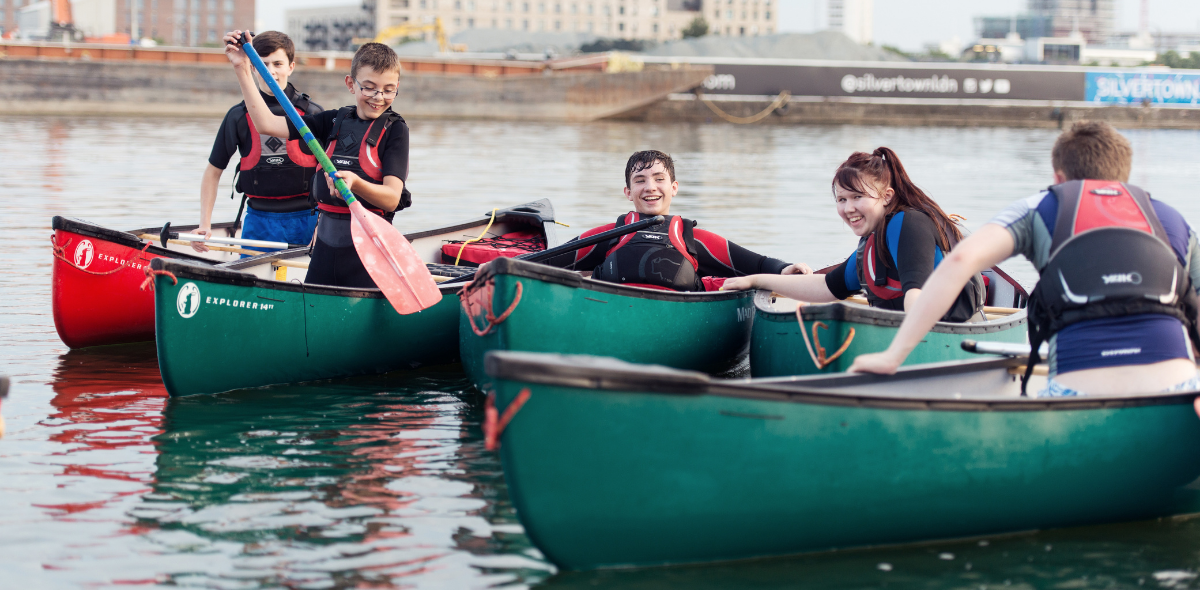 Proficiency qualifications
In addition to the section activities, junior Sea Cadets have the opportunity to gain up to four proficiency qualifications – including boat work activities and a unit-based Science, Technology, Engineering, Mathematics (STEM) activities which engage cadets in thinking about how boats float through to how we can navigate the waters using maths!
We also promote and get involved in the CREST, Young Leader Awards and our very own EarthShot Challenge, which inspires cadets to use their imagination and empower them to think of their own ways to reverse climate change and using our worlds resources more efficiently.
Ready?
Head to our Unit Finder and put your postcode in to find the Sea Cadets units nearest to you. You can then contact them directly to arrange a visit and discuss joining up. They'll be delighted to welcome you!