Sea Cadets helps teenagers to stretch themselves and become the best they can be. We know what that takes because we've been doing it for over 160 years.
The turbulence of youth
The pressures that young people face are ever-changing, but what remains constant is that the teenage years can be turbulent. Independence is exciting, but also daunting.
For orphans of the Crimean War, sleeping in the back streets of England's sea ports, life looked bleak. To help them, coastal communities banded together to provide places for sailors to pass on nautical skills and training to give these destitute young people a future. This is how, in 1856, the Naval Lads' Brigade was born.
Royal patronage
Soon, they were springing up across the country, and in 1899, Queen Victoria marked their importance to young people by becoming Patron, and giving £10 to the Windsor unit for uniforms.
Today, HM The Queen is our Patron and HRH The Prince Andrew Duke of York KG GCVO is our Admiral of the Corps.
Scroll through our gallery to learn more about our rich history....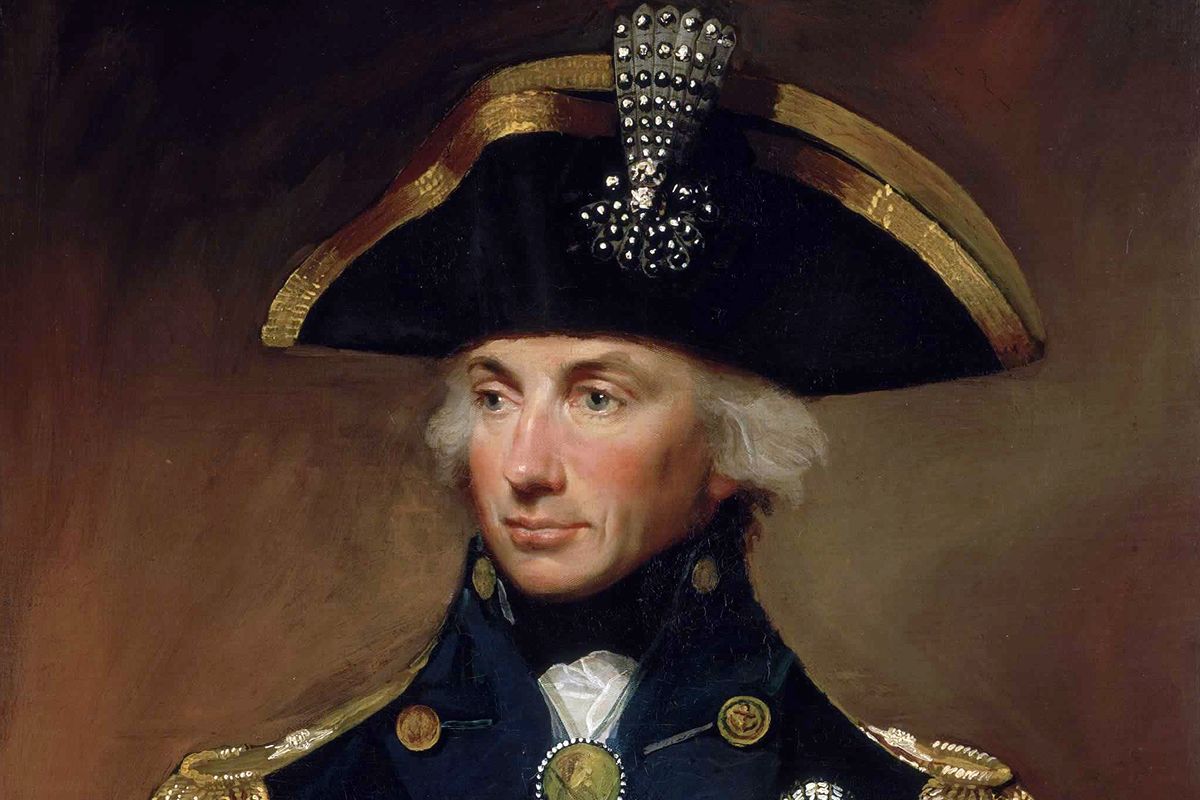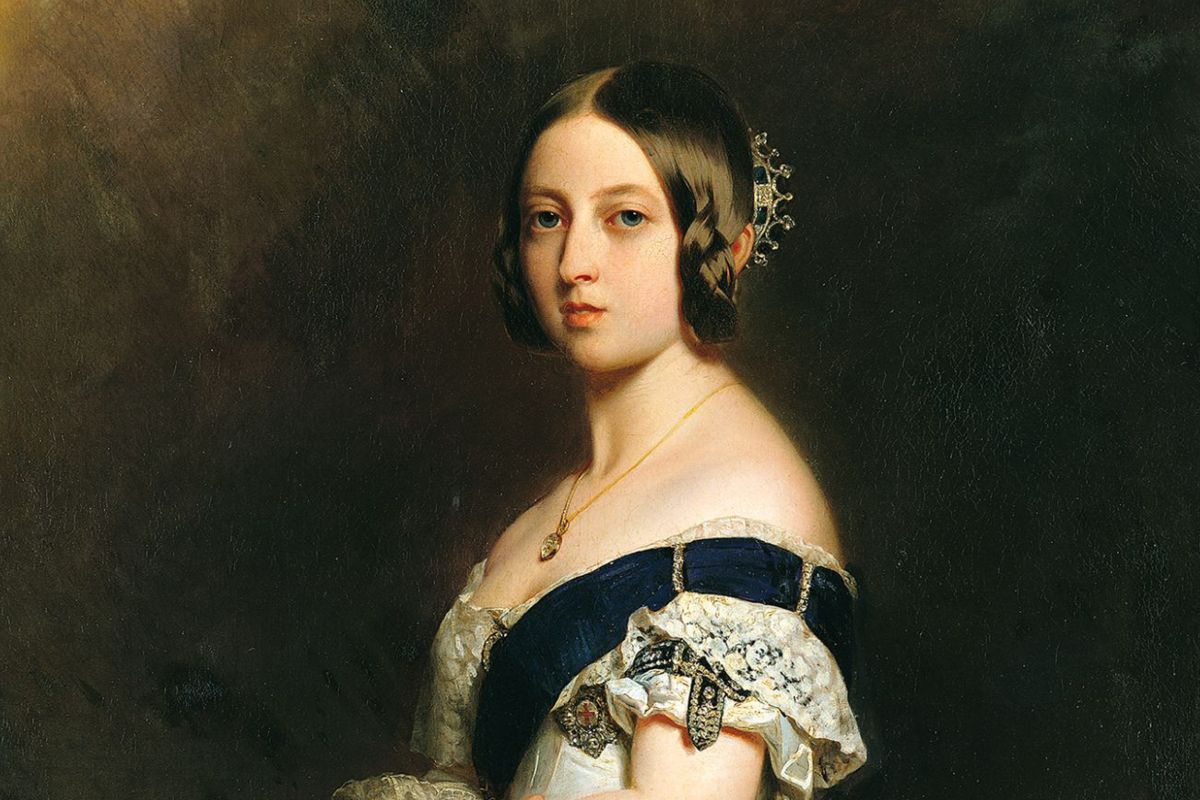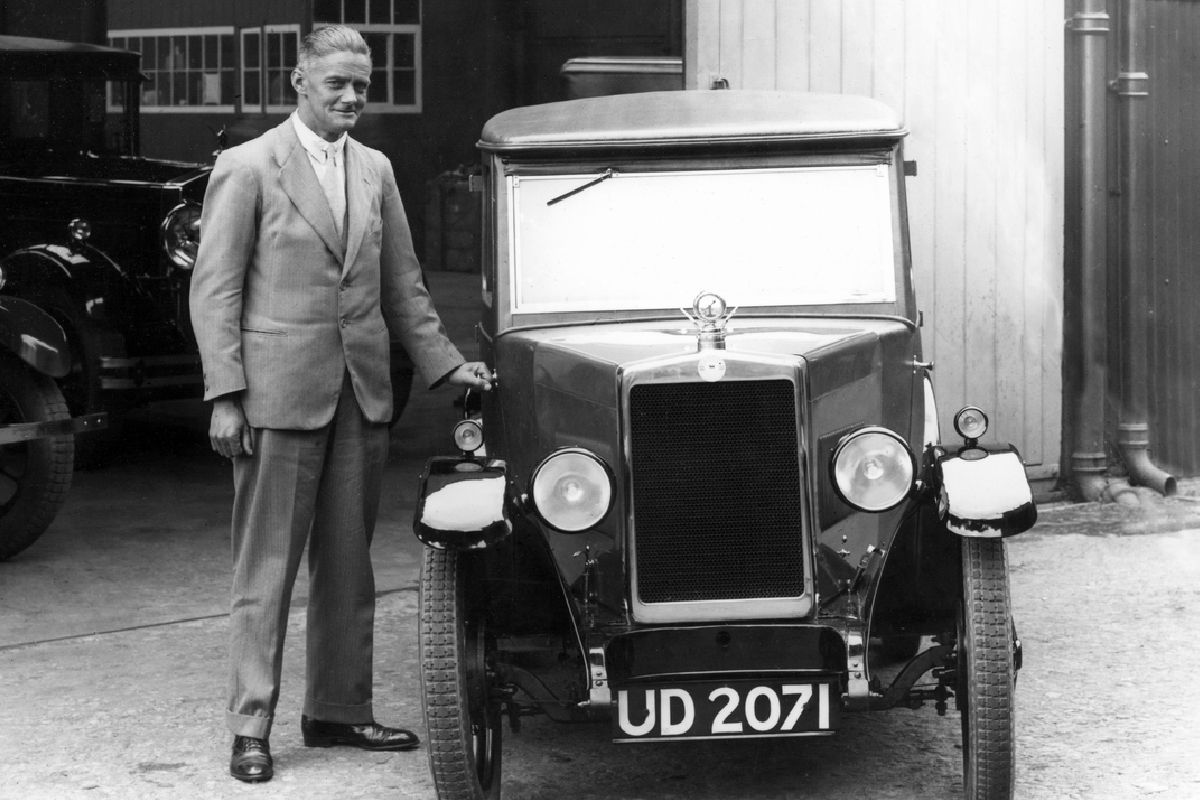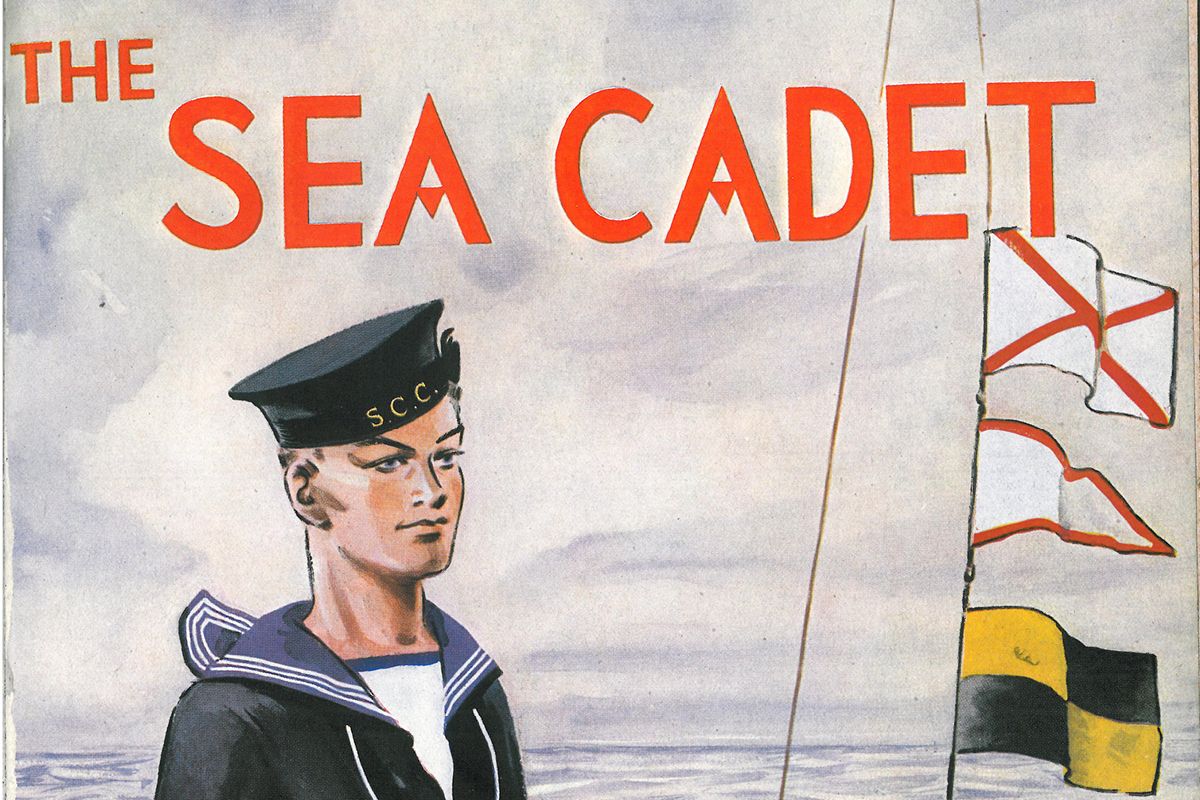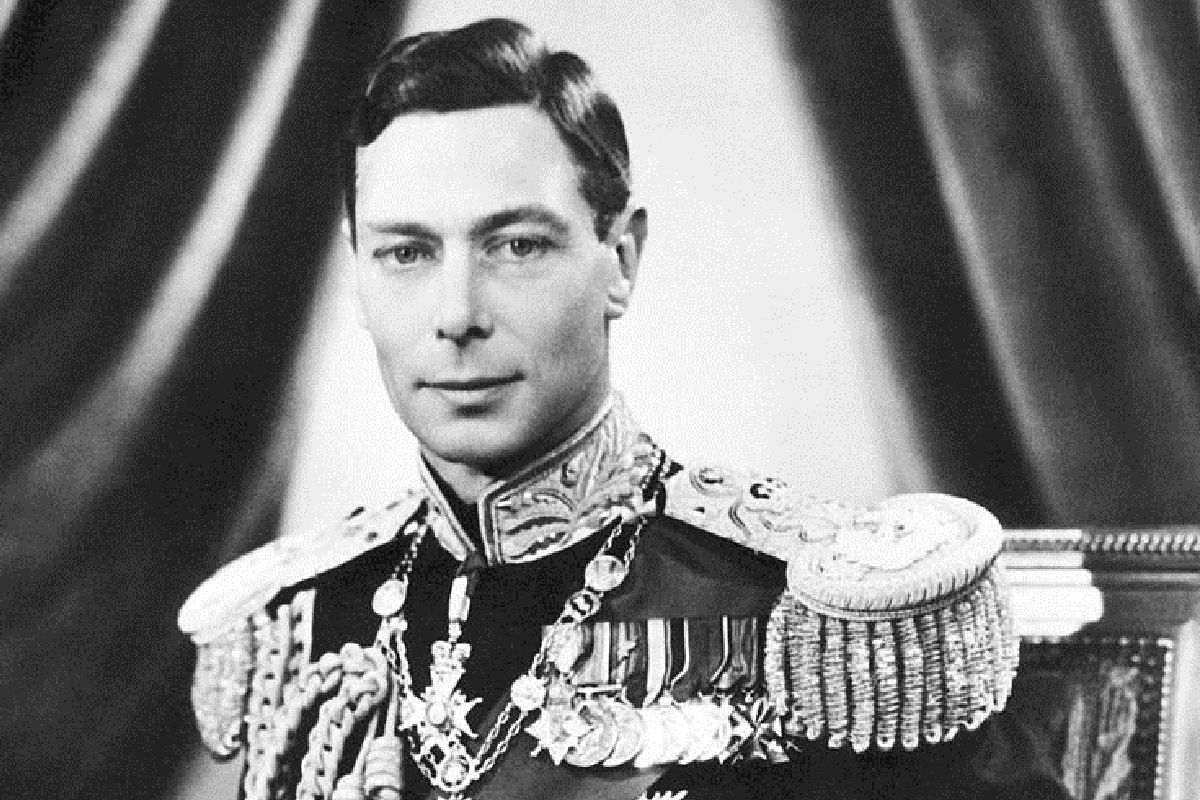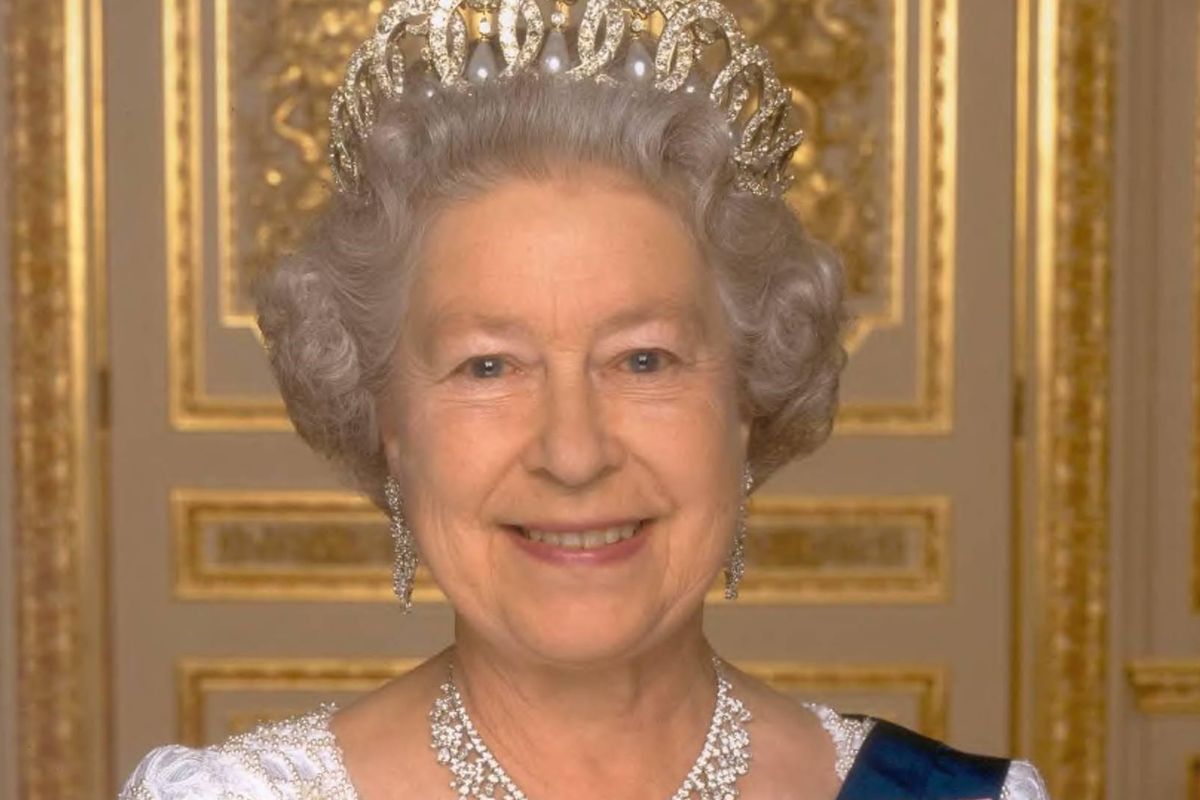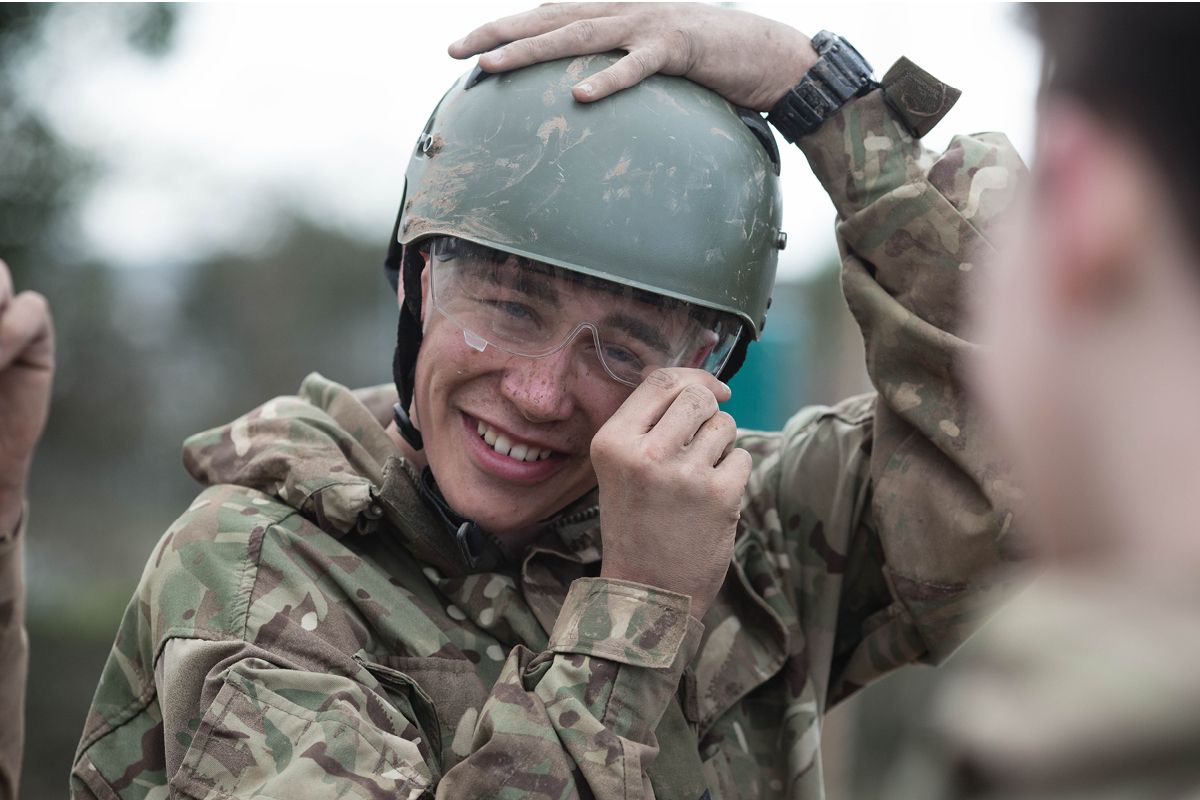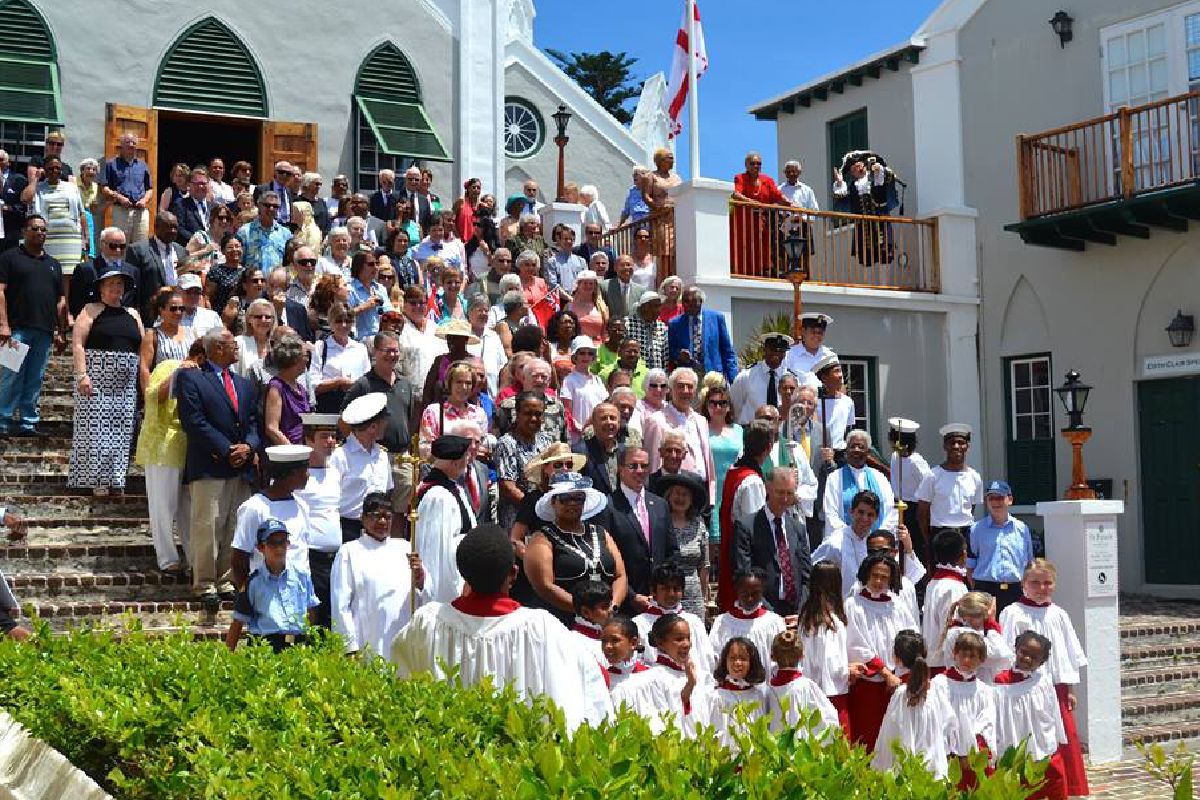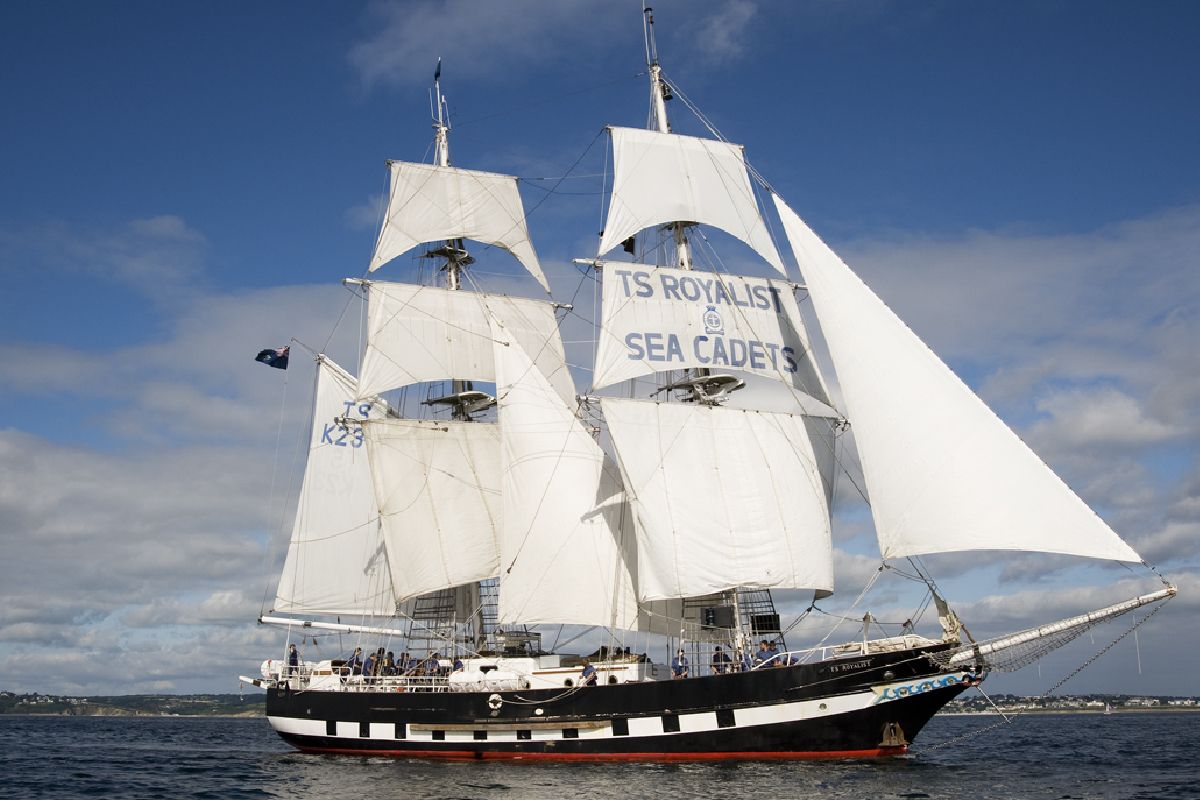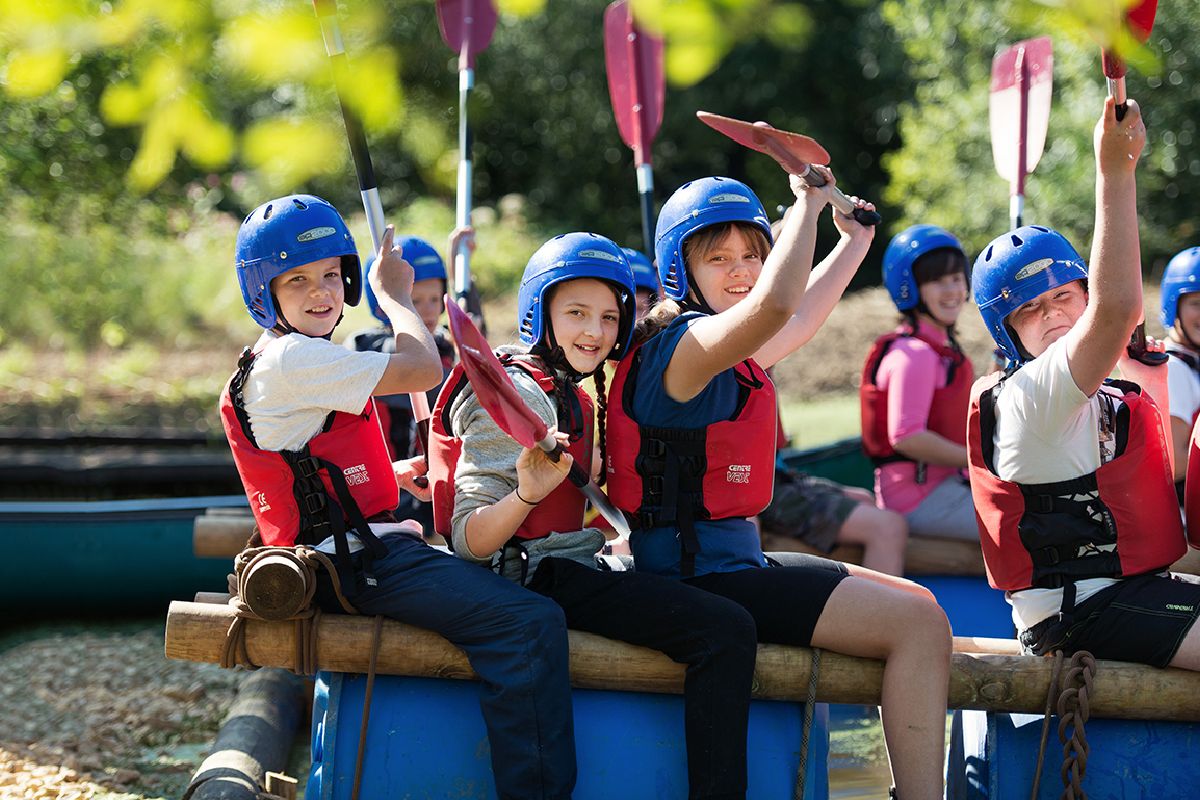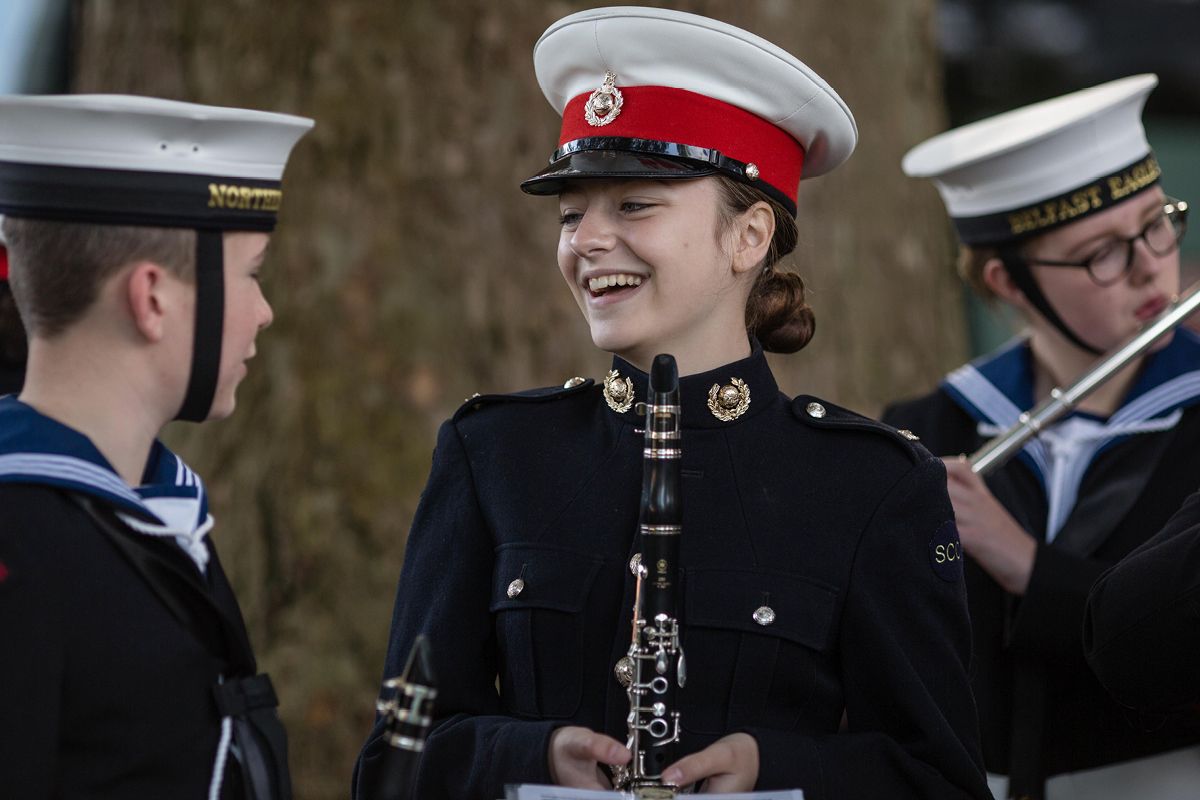 The History of T.S. Stork - Chiswick Sea Cadets
T S Stork was founded in 1997 when local residents realised that the newly built Chiswick Pier and Pier House would make an ideal base for a maritime focused youth organisation. T S Stork was founded as a subunit of Wandsworth unit but quickly came into its own as an independent unit.
T S Stork was named after the naval training ship Stork, which was moored above Hammersmith Bridge by Linden House (currently the home of London Corinthian Sailing Club) from 1921 to 1948.
The cadets take part in a wide range of exciting and challenging opportunities, both waterborne and landbased, provided at the unit and through attending courses at other Sea Cadet facilities. They learn life skills and acquire qualifications (many of which are accredited by other national bodies) whilst making friends and having fun.
They also get involved in their local community through a variety of events. There are regular events at the Pier House held by the Chiswick Pier Trust and annual attendance at Remembrance Day Parade with Chiswick branch of the Royal British Legion of whom we are officially affliated with. Over the years the unit has also been involved in events organised by groups such as the Association of Dunkirk Little Ships and Trafalgar Way Trust as well as local rowing and sailing clubs