Sea Cadets helps teenagers to stretch themselves and become the best they can be. We know what that takes because we've been doing it for over 160 years.
The turbulence of youth
The pressures that young people face are ever-changing, but what remains constant is that the teenage years can be turbulent. Independence is exciting, but also daunting.
For orphans of the Crimean War, sleeping in the back streets of England's sea ports, life looked bleak. To help them, coastal communities banded together to provide places for sailors to pass on nautical skills and training to give these destitute young people a future. This is how, in 1856, the Naval Lads' Brigade was born.
Royal patronage
Soon, they were springing up across the country, and in 1899, Queen Victoria marked their importance to young people by becoming Patron, and giving £10 to the Windsor unit for uniforms.
Today, HM The Queen is our Patron and HRH The Prince Andrew Duke of York KG GCVO is our Admiral of the Corps.
Scroll through our gallery to learn more about our rich history....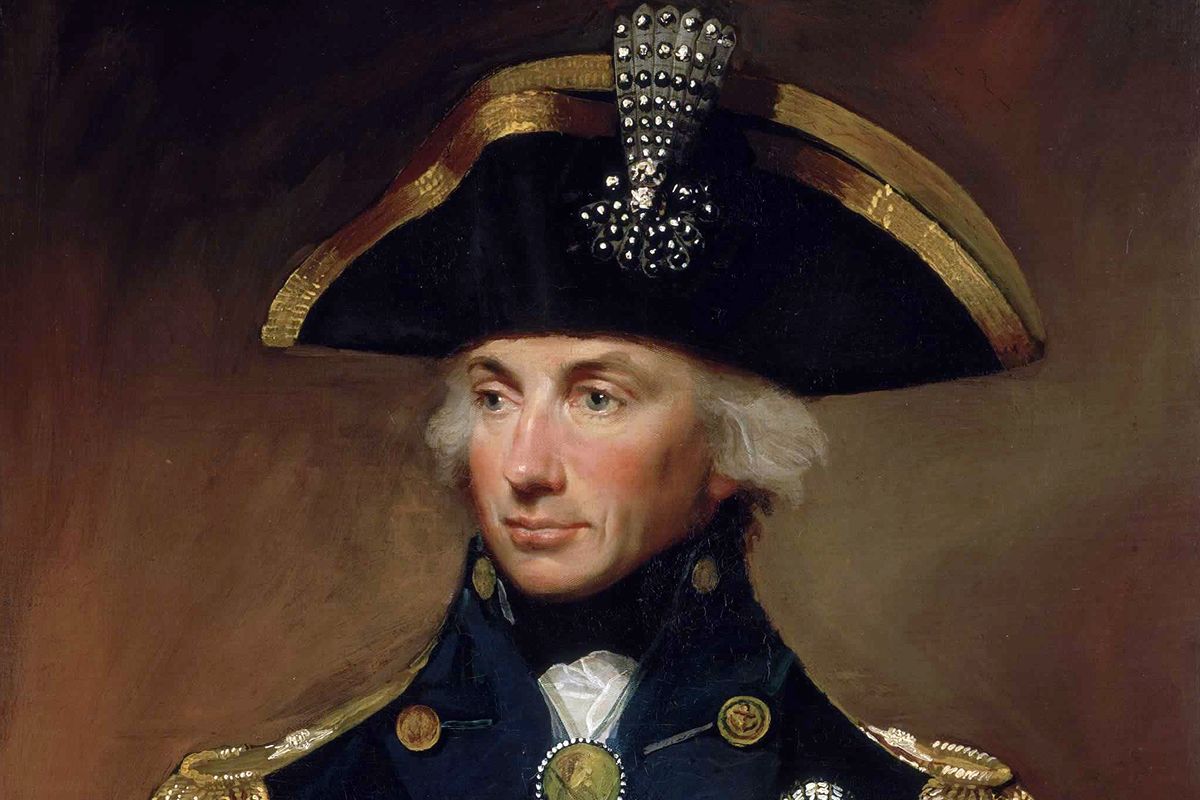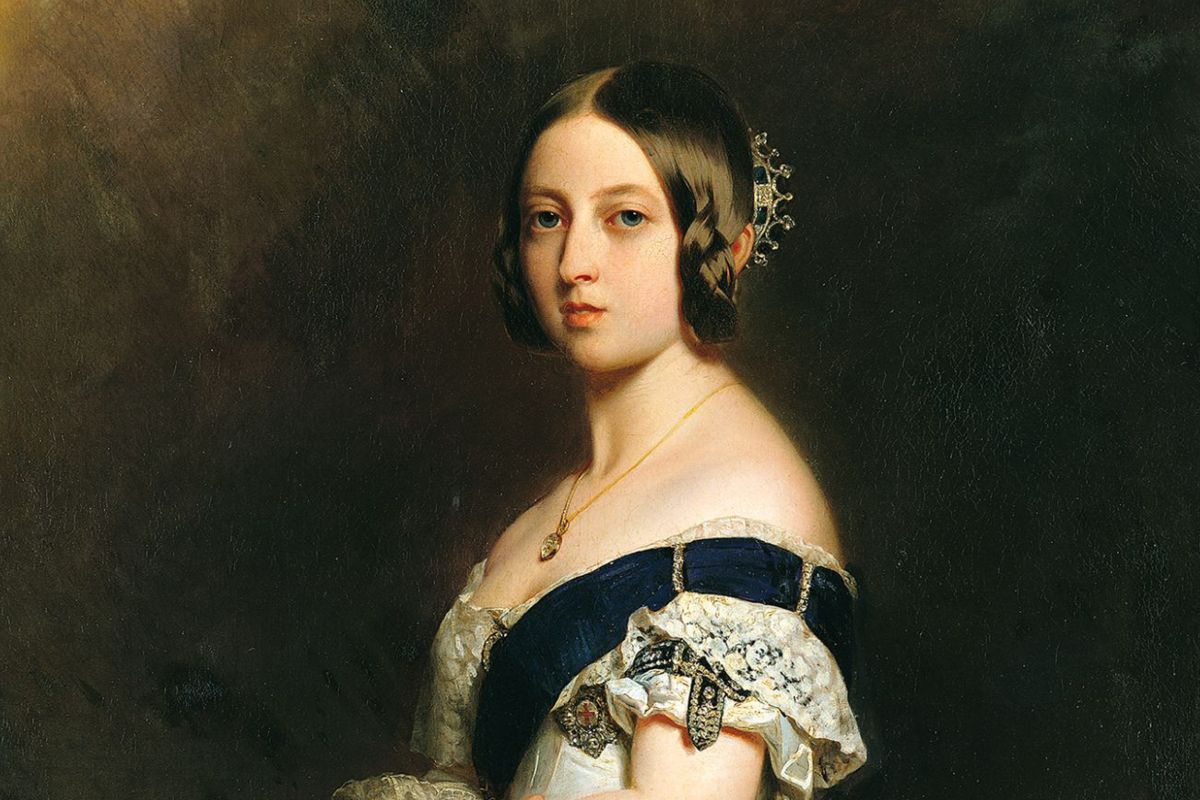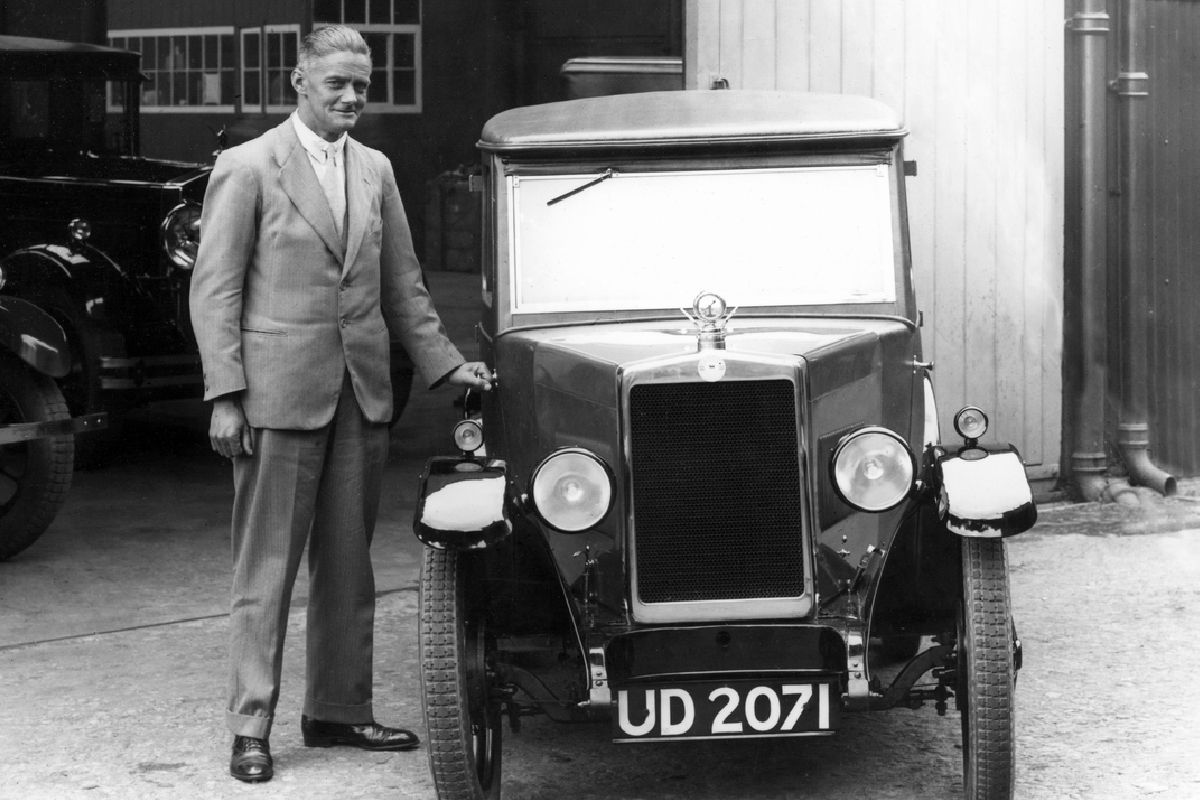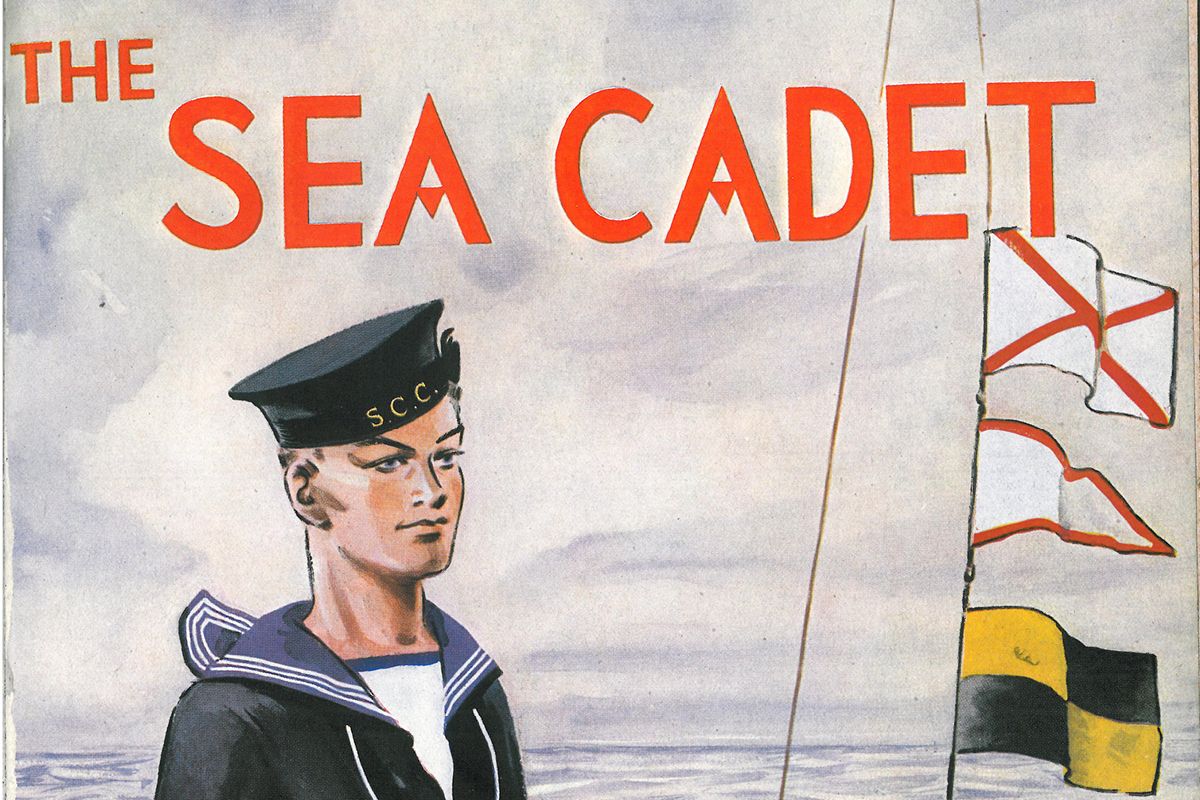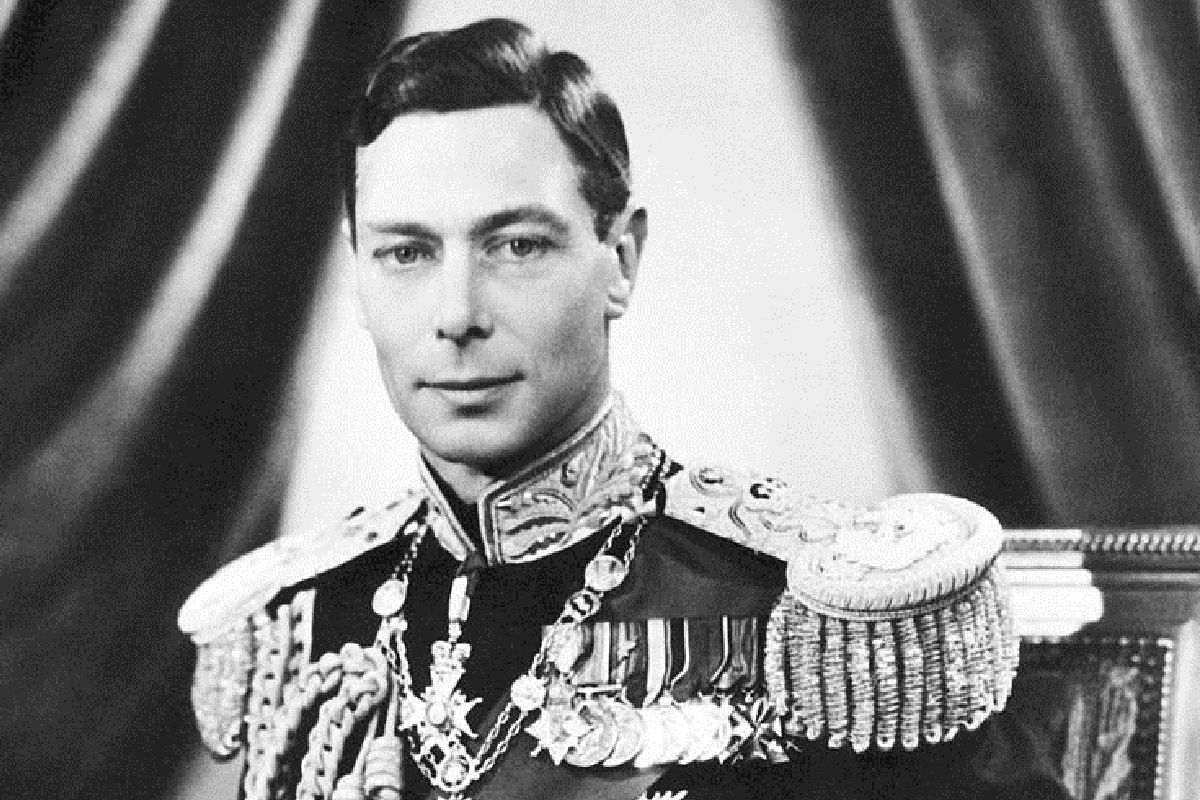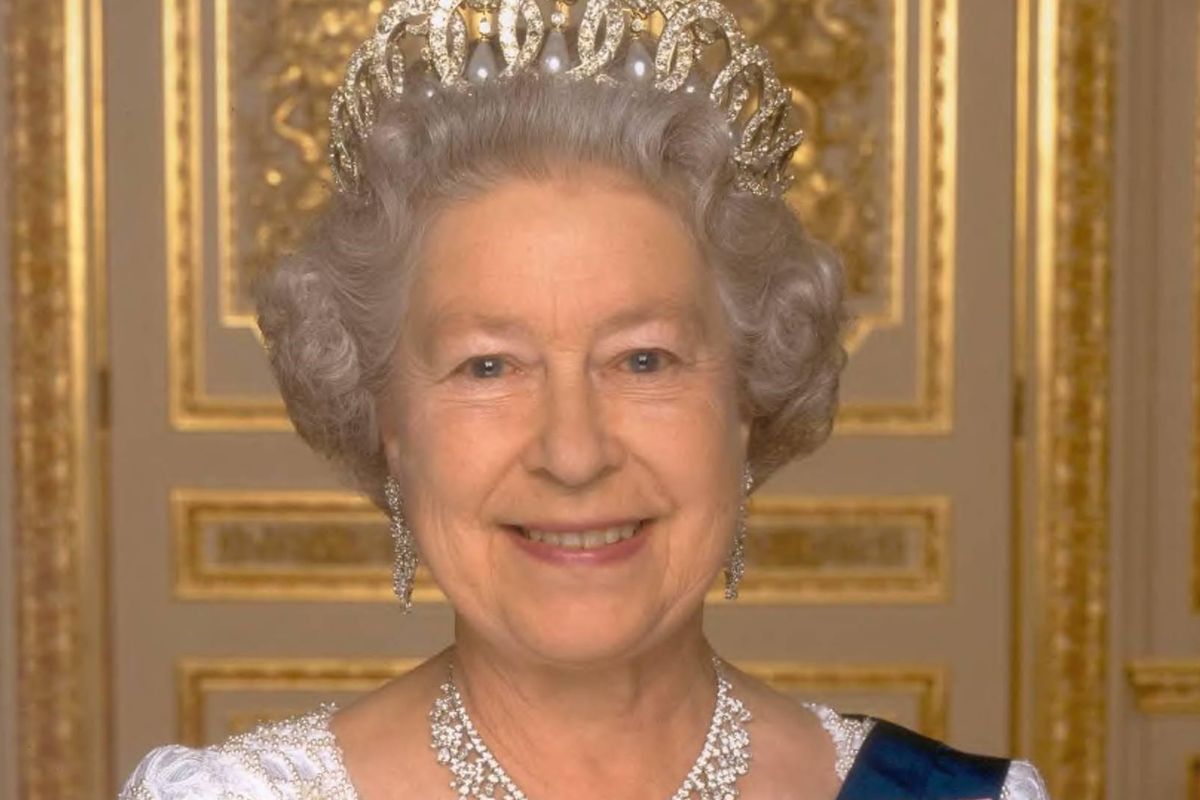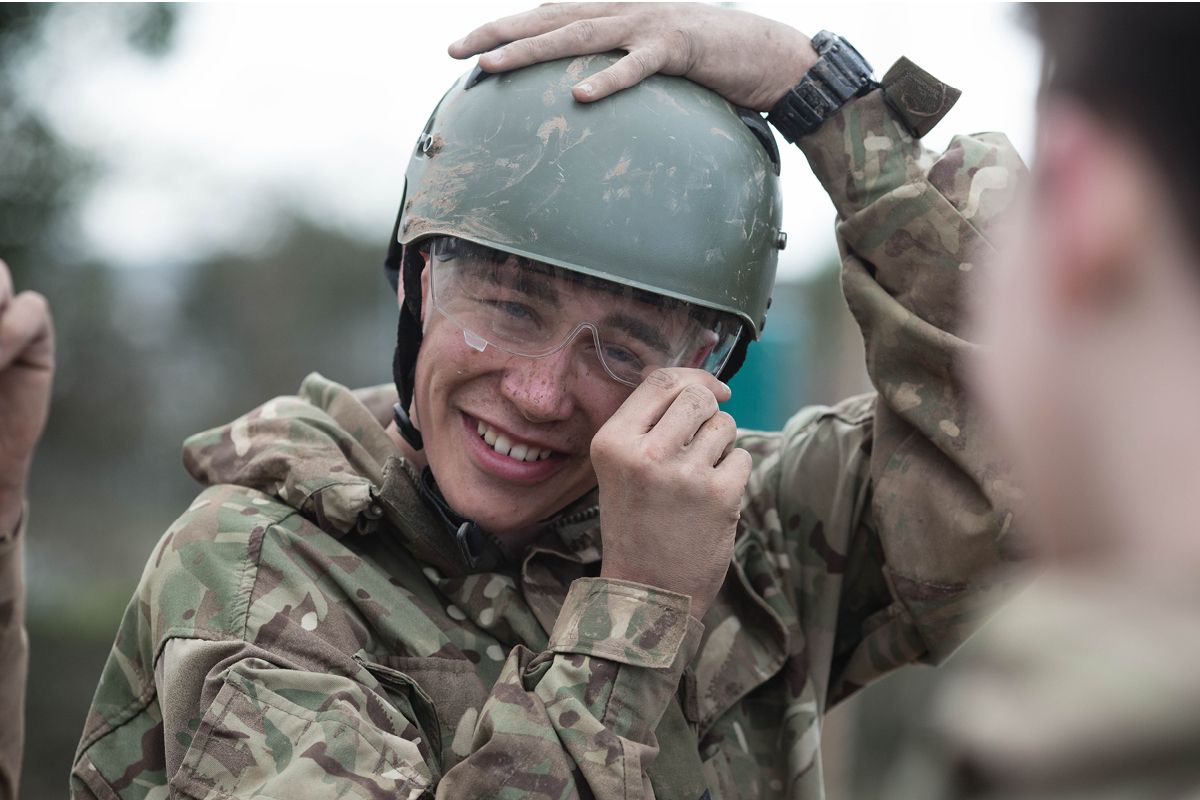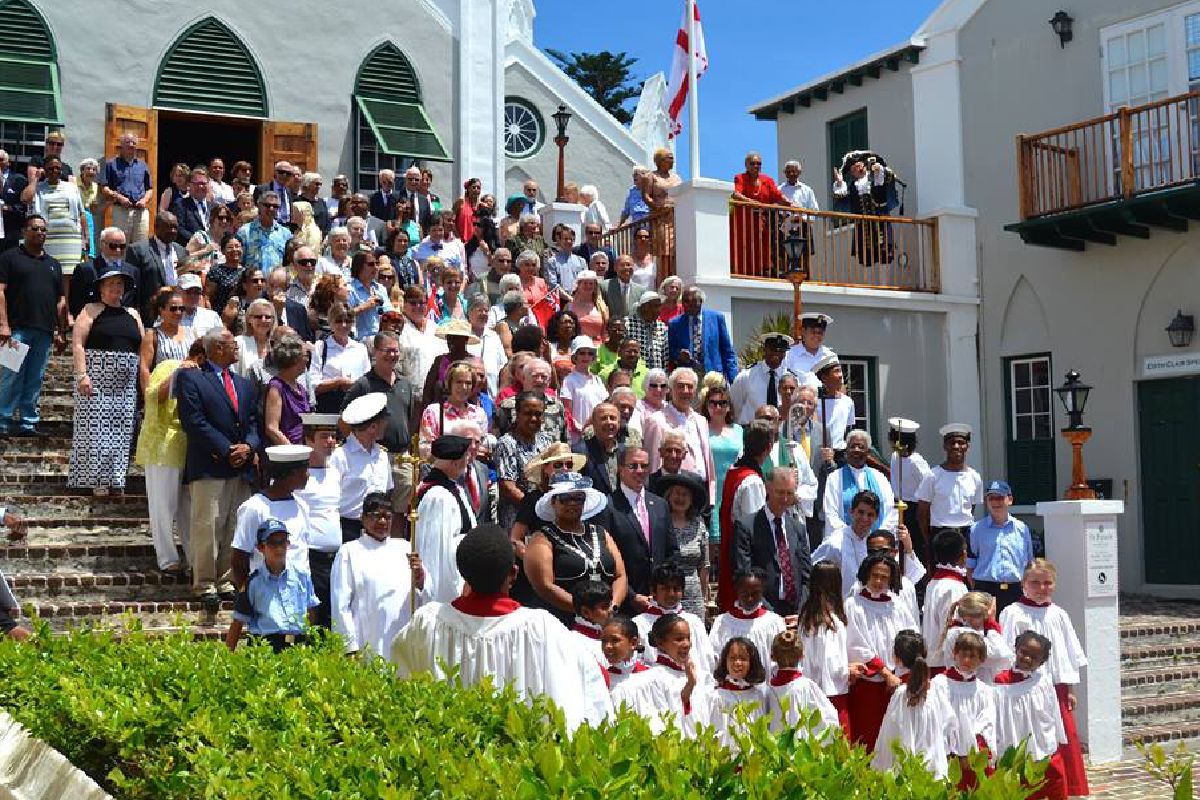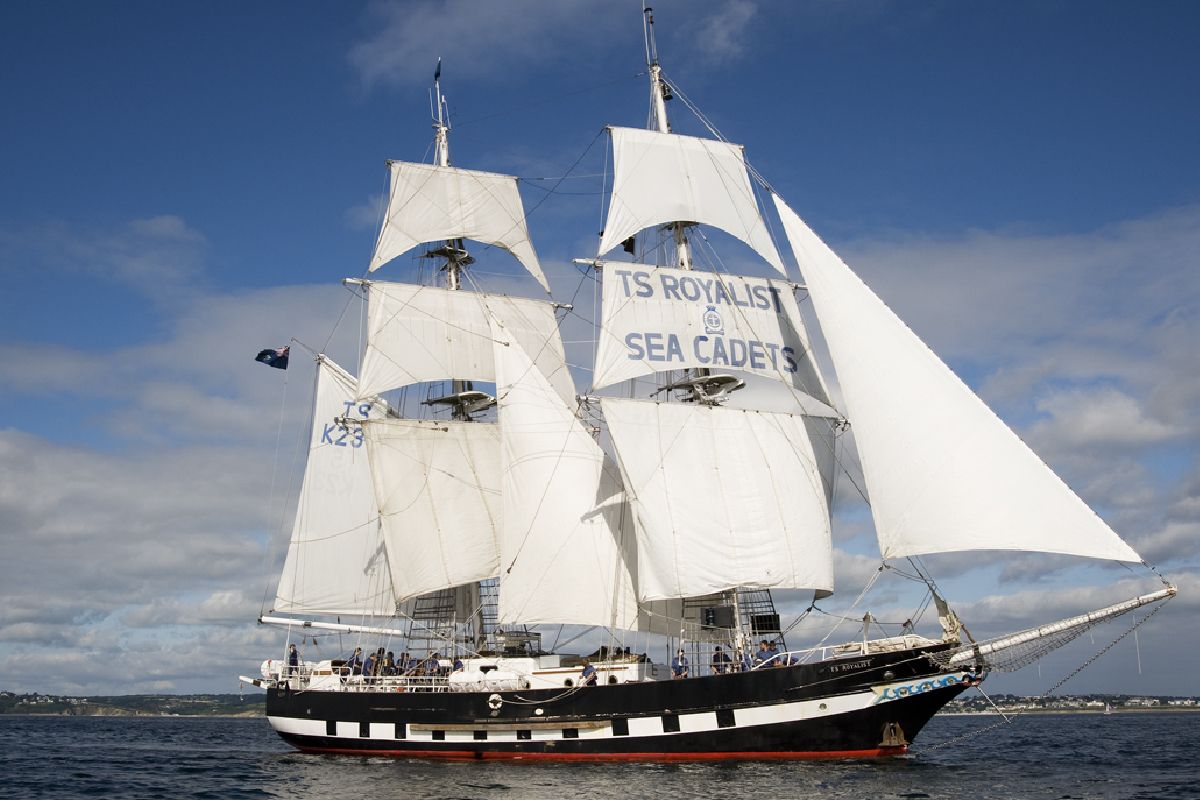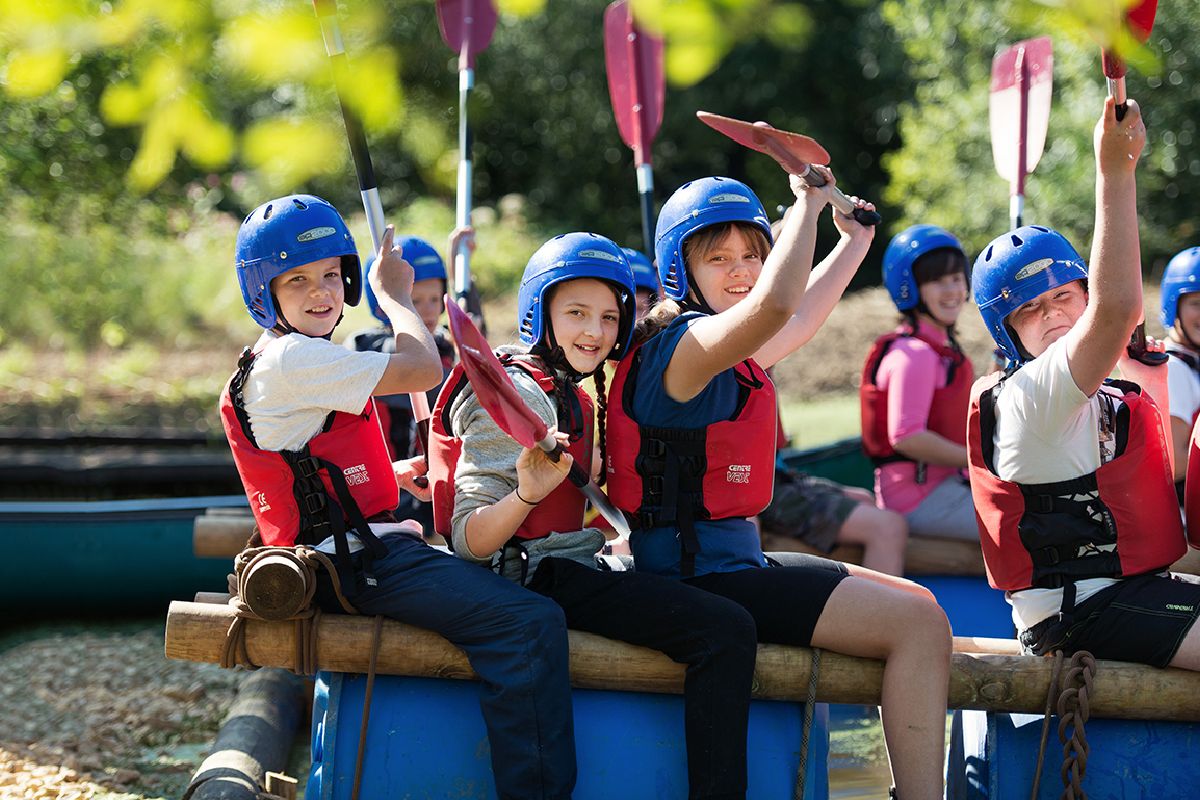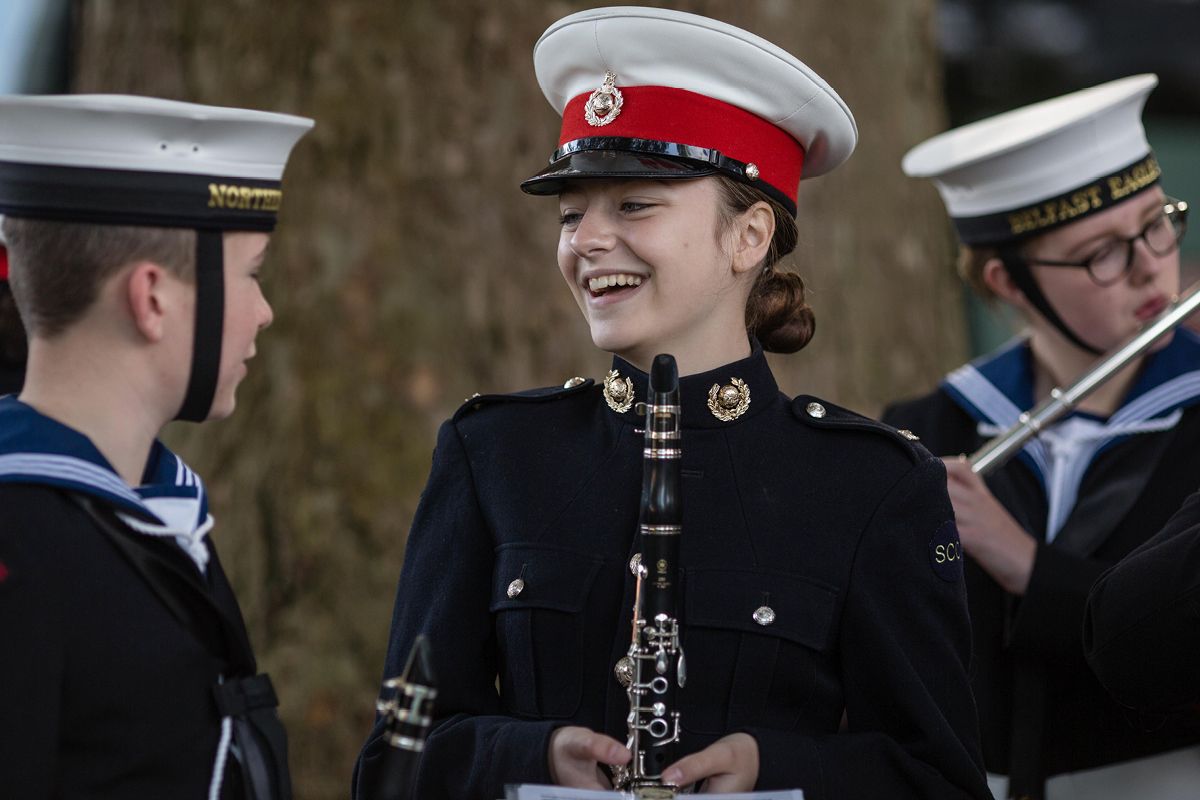 Bolton Sea cadets were founded in April 1942, following the raising of over £1,000 000 by the town during Warships Week in 1941 to help towards the cost of building new ships during WW II. Bolton adopted HMS Dido and a Sea Cadet unit was set up in Bolton.
The first night saw 50 young boys turn up to enlist as cadets and they were issued a number in alphabetical order so William Bancroft at No. 1 was Bolton's first ever Sea Cadet. At that time the unit was run from the old Bolton Technical College of Mawdsley Street. The Commanding Officer was Lt Tremayne, assisted by his second in command 1st Lt Pashley. The unit Instructors were Sub Lts Freeman, Derbyshire and Johnson. Water based activities were carried out aboard an old 22ft whaling boat, kept moored to one of the islands on Rumworth Reservoir and reached by a dinghy.
Since then the unit has had to move several times. It spent some years in the 1970's on Johnson Street, and then moved to the old Bolton Recreation Club on Kensington Place. This was HQ from 1989 to 1998. Due to the landlords wanting to sell the building TS Dido was relocated into the Derby Barracks on Fletcher Street from 1998 to 2004, until that too was sold for redevelopment and the cadets were again homeless. Bolton Council offered to lease the empty social centre for the blind at 101 Castle Street to the cadets and this has been home for the unit since 2004.