Sea Cadets helps teenagers to stretch themselves and become the best they can be. We know what that takes because we've been doing it for over 160 years.
The turbulence of youth
The pressures that young people face are ever-changing, but what remains constant is that the teenage years can be turbulent. Independence is exciting, but also daunting.
For orphans of the Crimean War, sleeping in the back streets of England's sea ports, life looked bleak. To help them, coastal communities banded together to provide places for sailors to pass on nautical skills and training to give these destitute young people a future. This is how, in 1856, the Naval Lads' Brigade was born.
Royal patronage
Soon, they were springing up across the country, and in 1899, Queen Victoria marked their importance to young people by becoming Patron, and giving £10 to the Windsor unit for uniforms.
Today, HM The Queen is our Patron and HRH The Prince Andrew Duke of York KG GCVO is our Admiral of the Corps.
Scroll through our gallery to learn more about our rich history....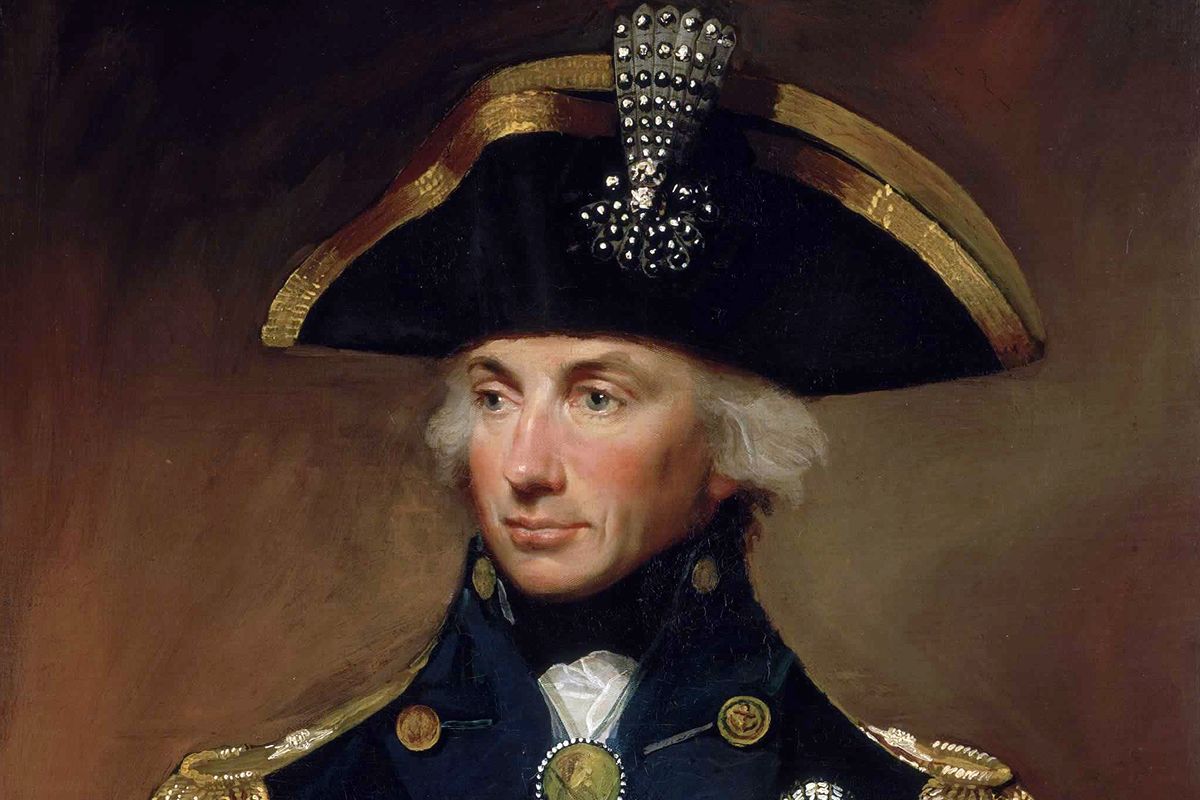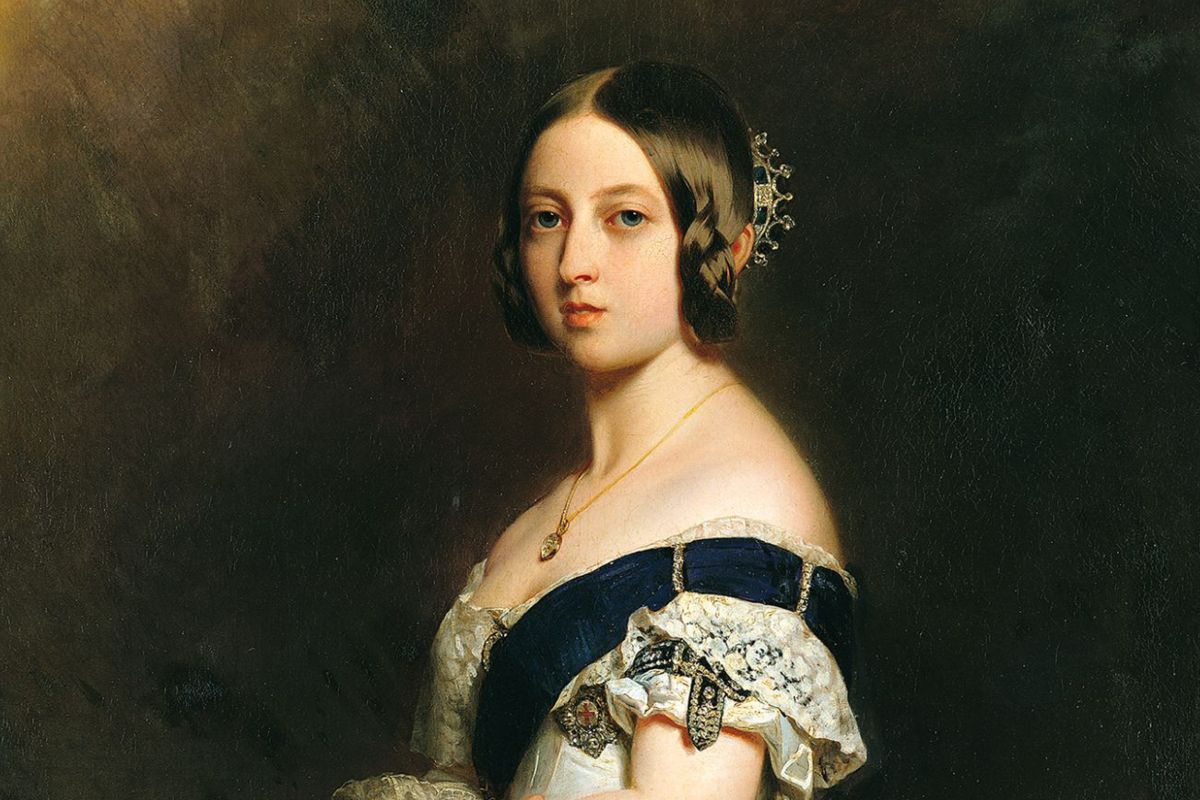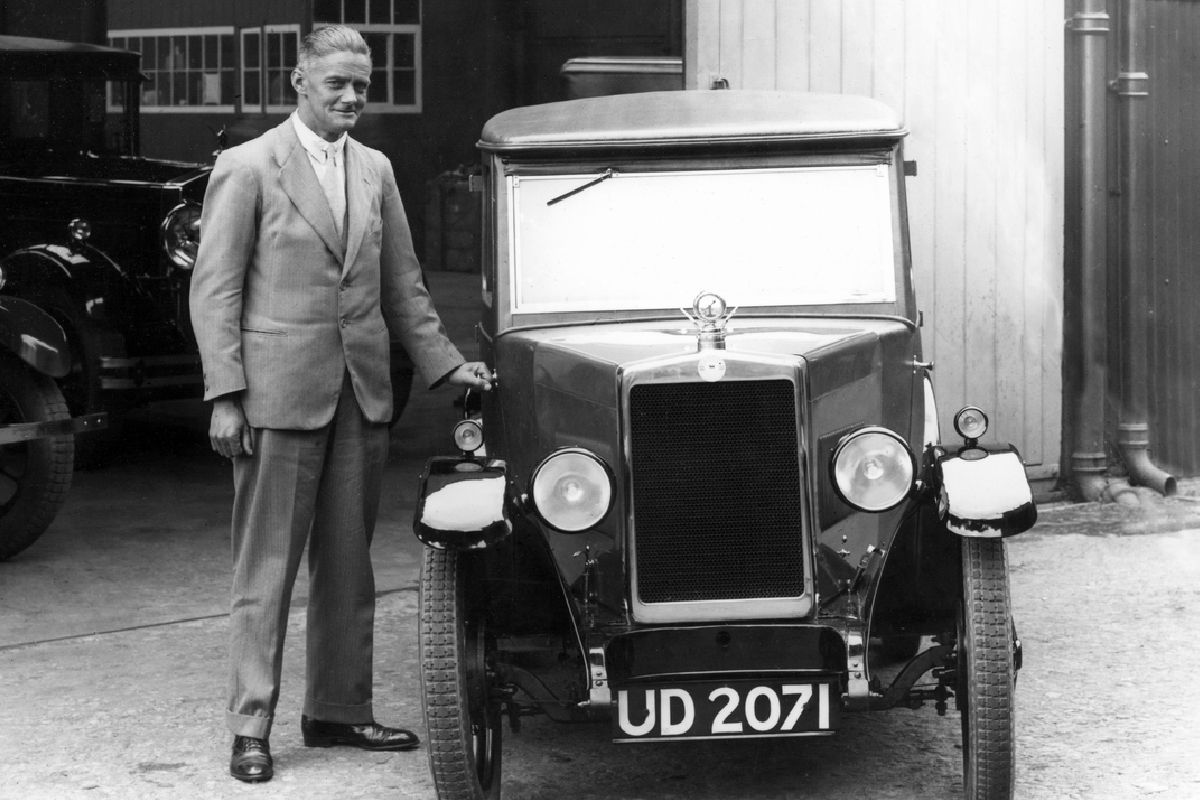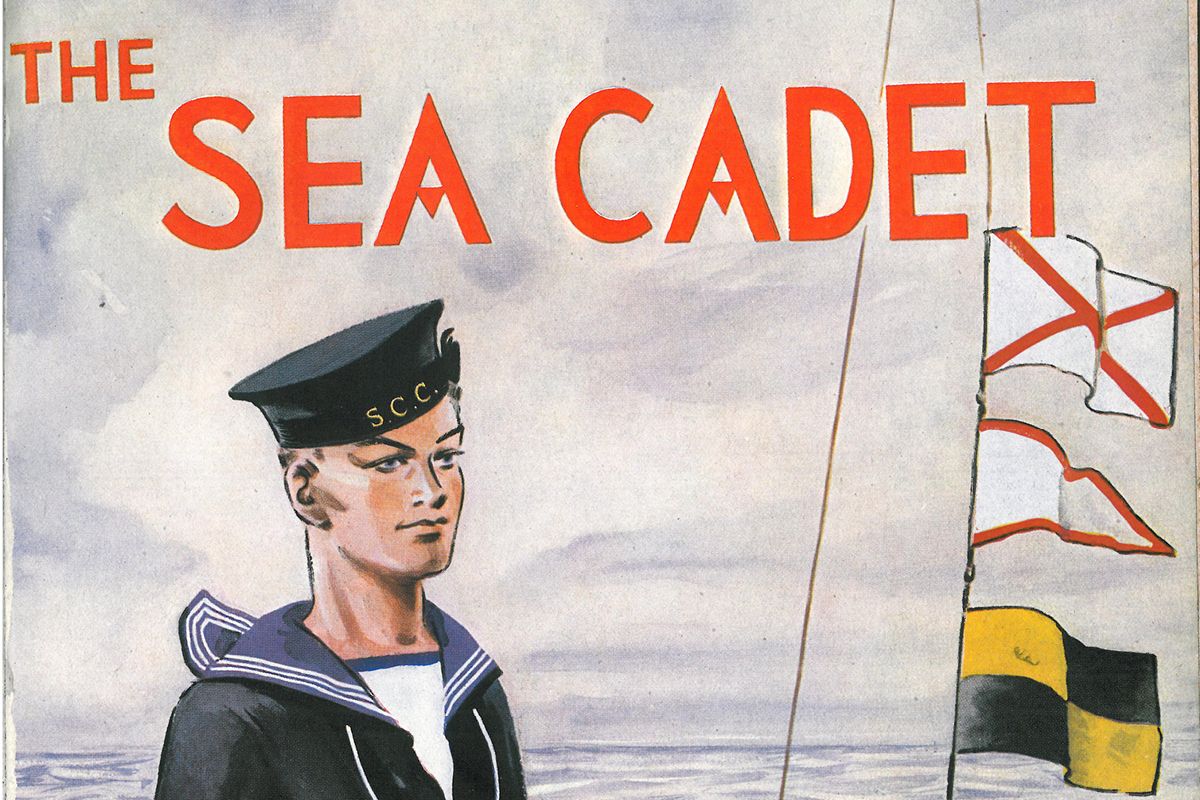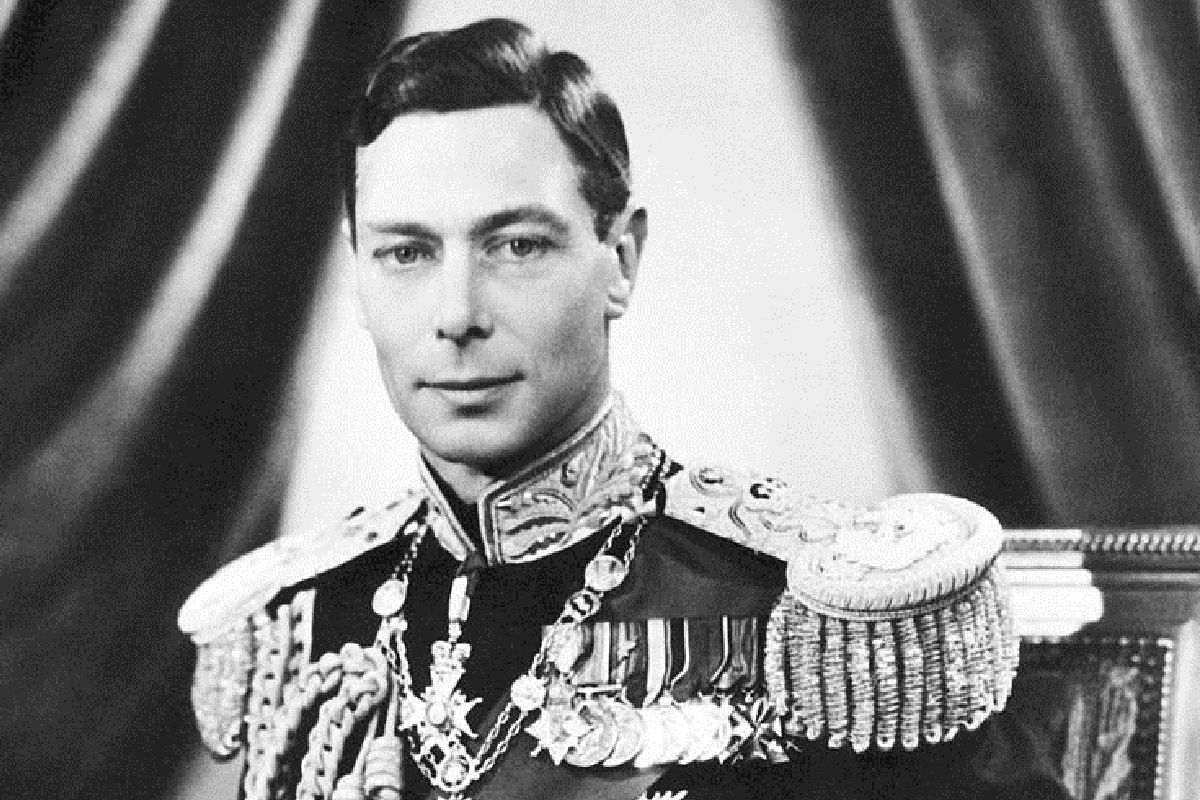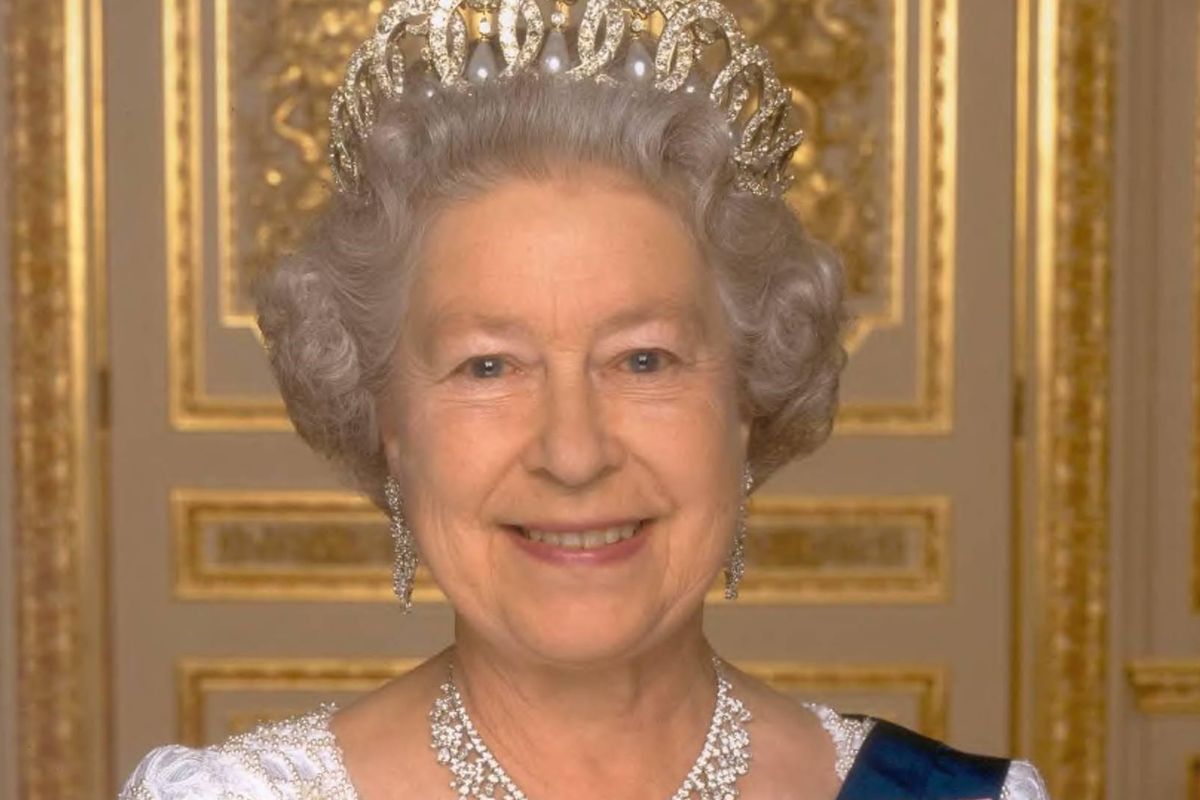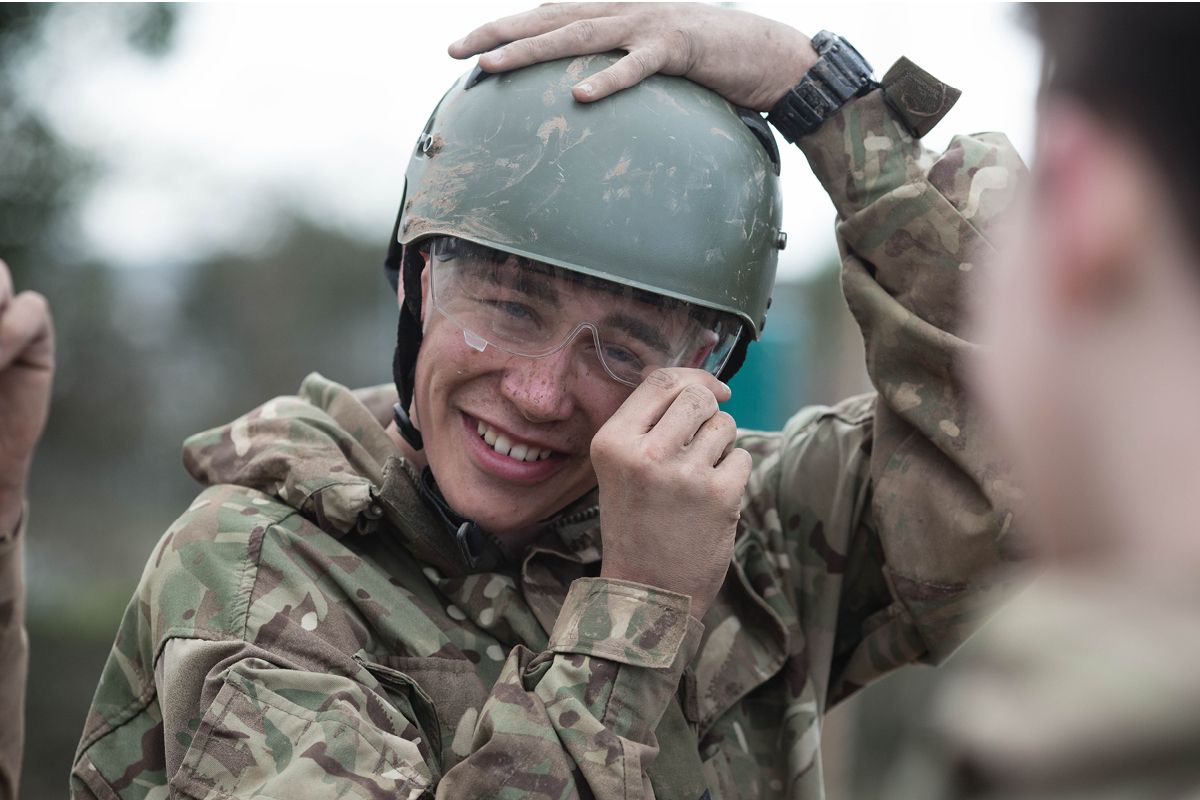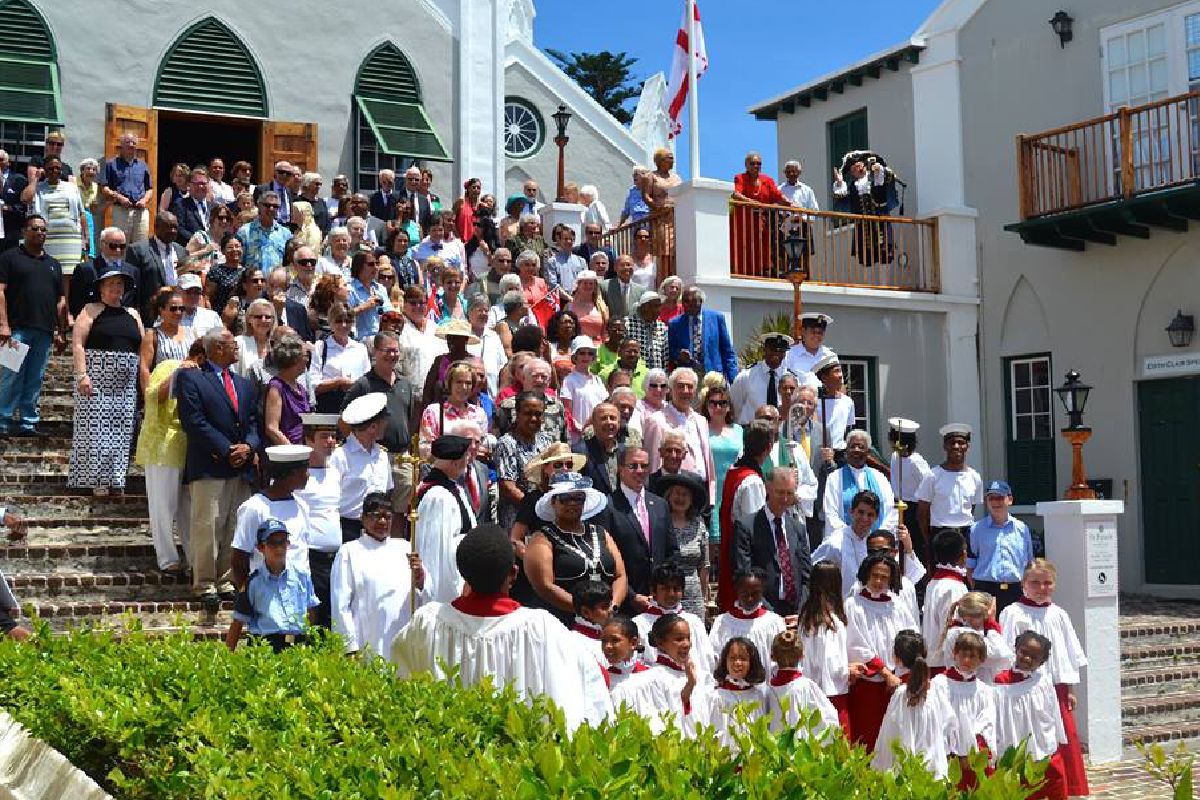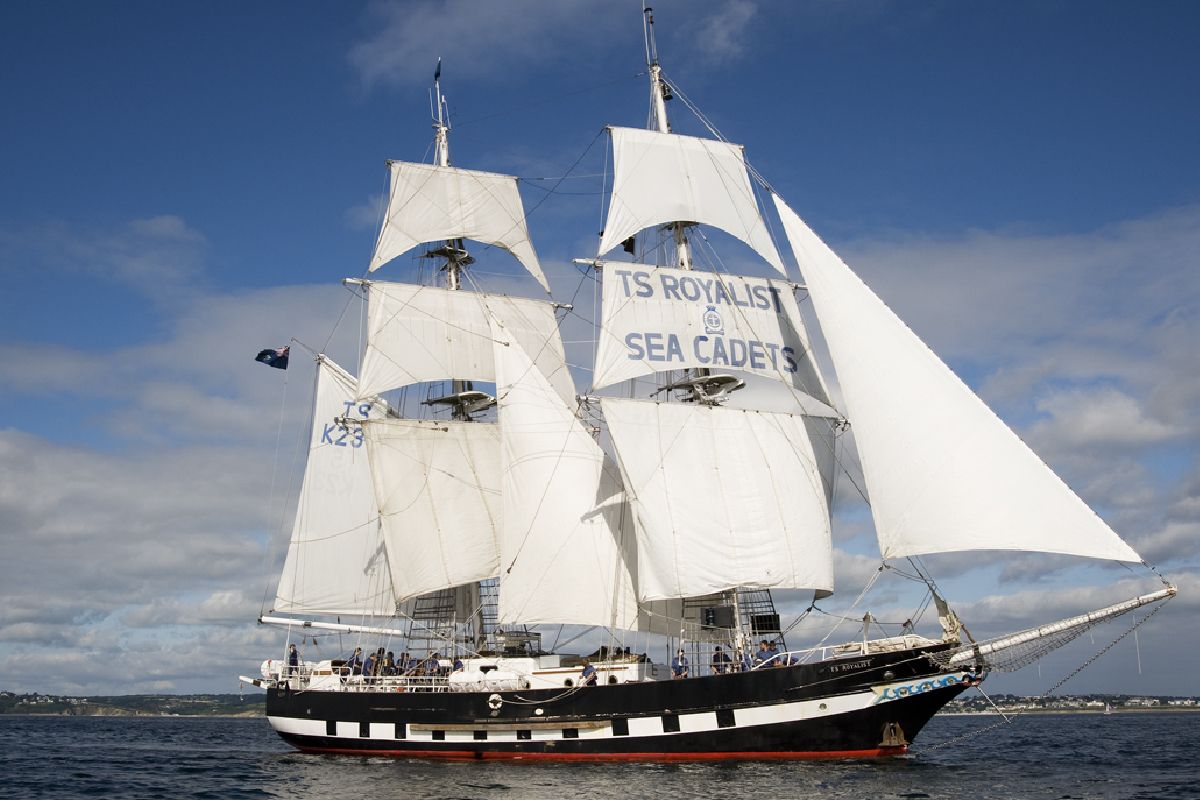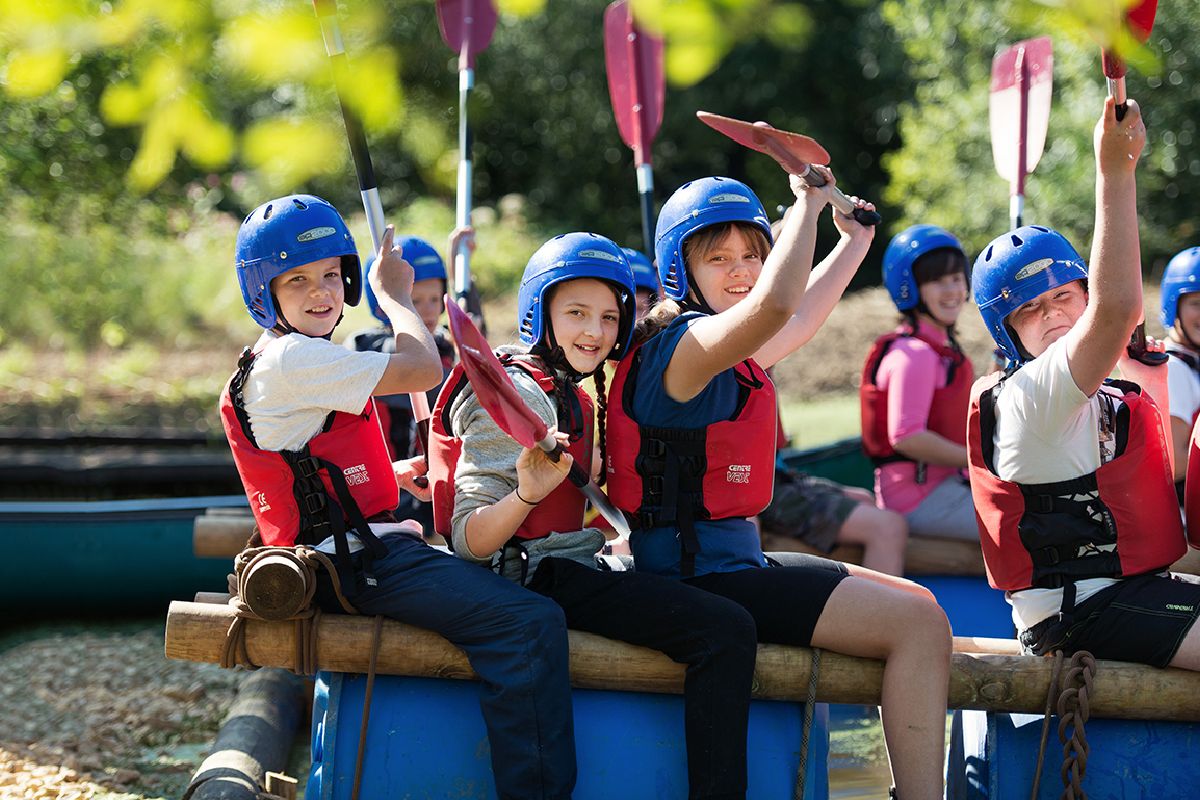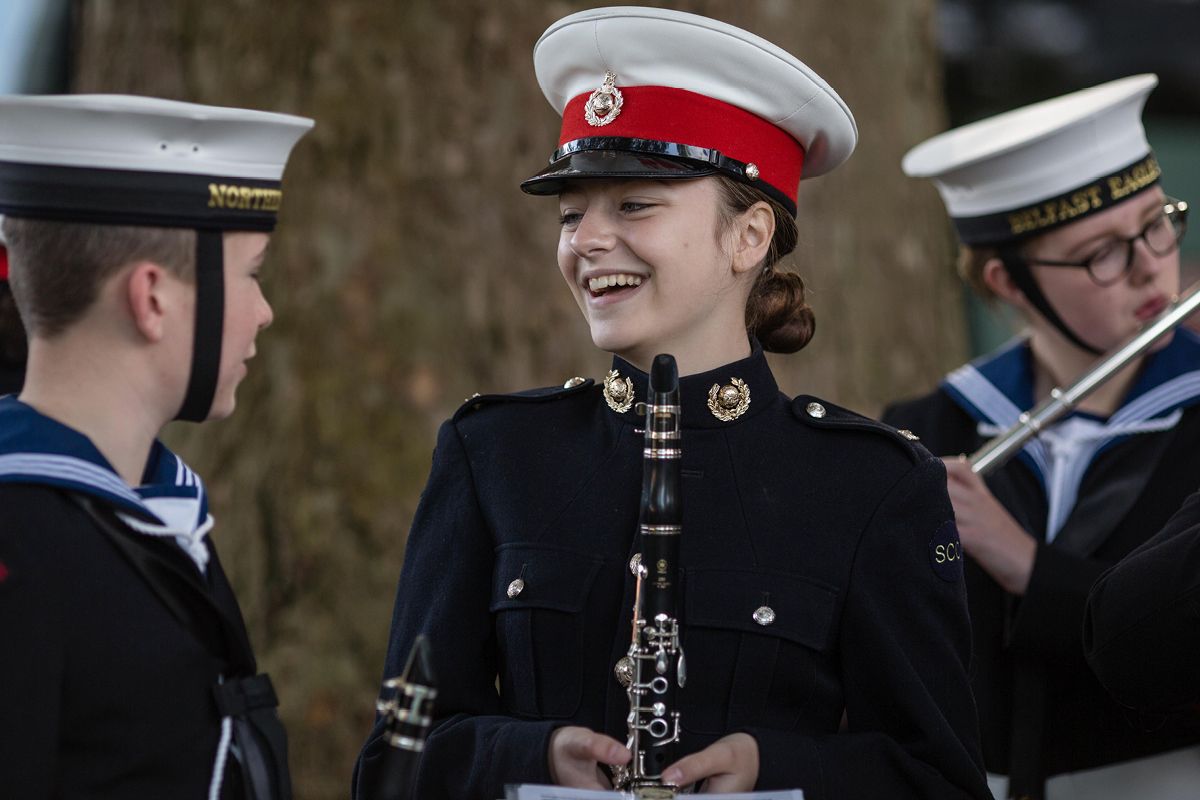 TS Black Swan held its first parade in 1943 and today boasts a strong ships company and junior section.
The Unit HQ is situated on a fantastic site on the River Thames near to Walton Bridge on Penny Lane. (see our address details)
The Unit regularly achieves high profile successes including representing the London area in the National competitions including Rowing and Parade Training. With a strong sense of community, the Unit is also regularly involved in local activities and events.
TS Black Swan has an assortment of boats, such as three Rowing Trinity 500's, several power vessels including a Viking, Dories, Champ and new to the unit a brand new Whaly as well as an assortment of other sailing and kayaking vessels.
The operational function is lead by the Commanding Officer and a team of uniformed volunteers. The uniformed team deliver all aspects of training and activities to our cadets, ranging from waterborne activities to arts, crafts, local events to London-based parades. Many of our qualifications and activities lead to BTEC, Duke of Edinburgh and other nationally recognised qualifications.
The Unit is supported by a strong Unit Management Team, who oversee the maintenance of the HQ and raise funds to benefit the Cadets of TS Black Swan.
If you have a daughter or son who wishes to have some fun, get out of the house, gain confidence, experience or qualifications in boat work or a range of other exciting activities, please do get in touch!