Sea Cadets helps teenagers to stretch themselves and become the best they can be. We know what that takes because we've been doing it for over 160 years.
The turbulence of youth
The pressures that young people face are ever-changing, but what remains constant is that the teenage years can be turbulent. Independence is exciting, but also daunting.
For orphans of the Crimean War, sleeping in the back streets of England's sea ports, life looked bleak. To help them, coastal communities banded together to provide places for sailors to pass on nautical skills and training to give these destitute young people a future. This is how, in 1856, the Naval Lads' Brigade was born.
Royal patronage
Soon, they were springing up across the country, and in 1899, Queen Victoria marked their importance to young people by becoming Patron, and giving £10 to the Windsor unit for uniforms.
Today, HM The Queen is our Patron and HRH The Prince Andrew Duke of York KG GCVO is our Admiral of the Corps.
Scroll through our gallery to learn more about our rich history....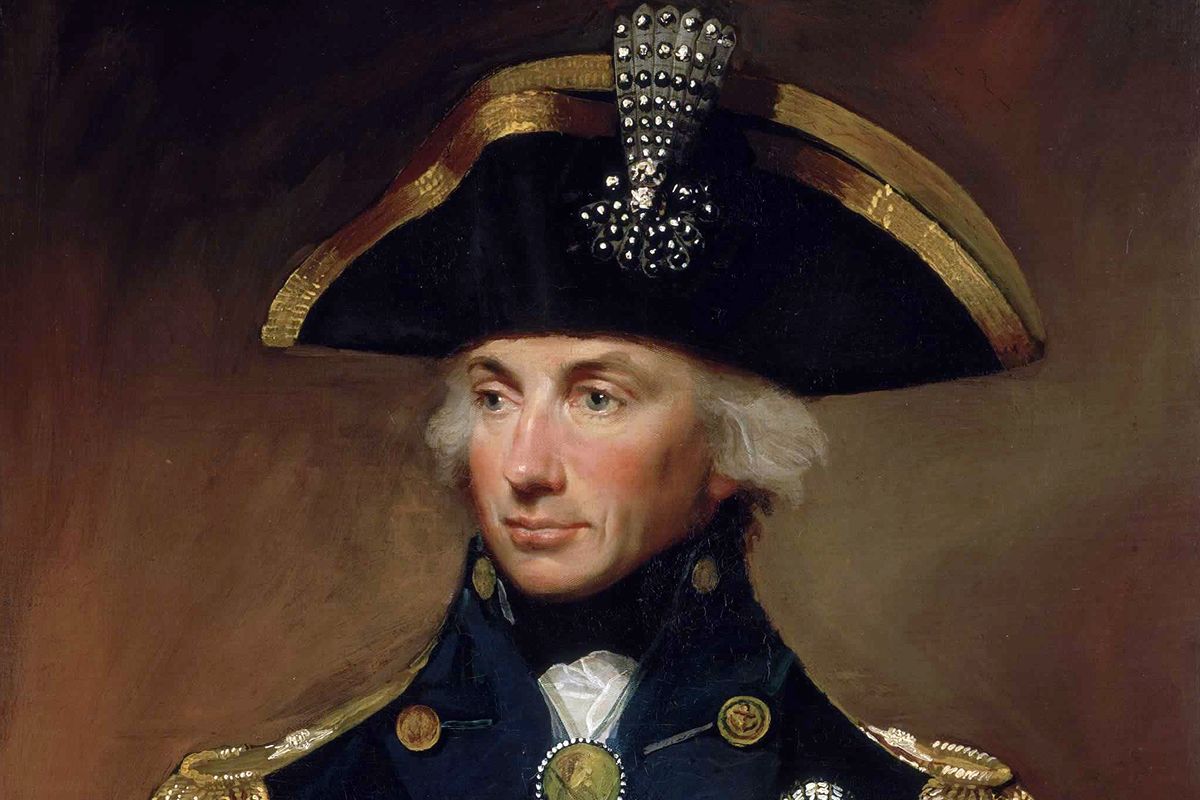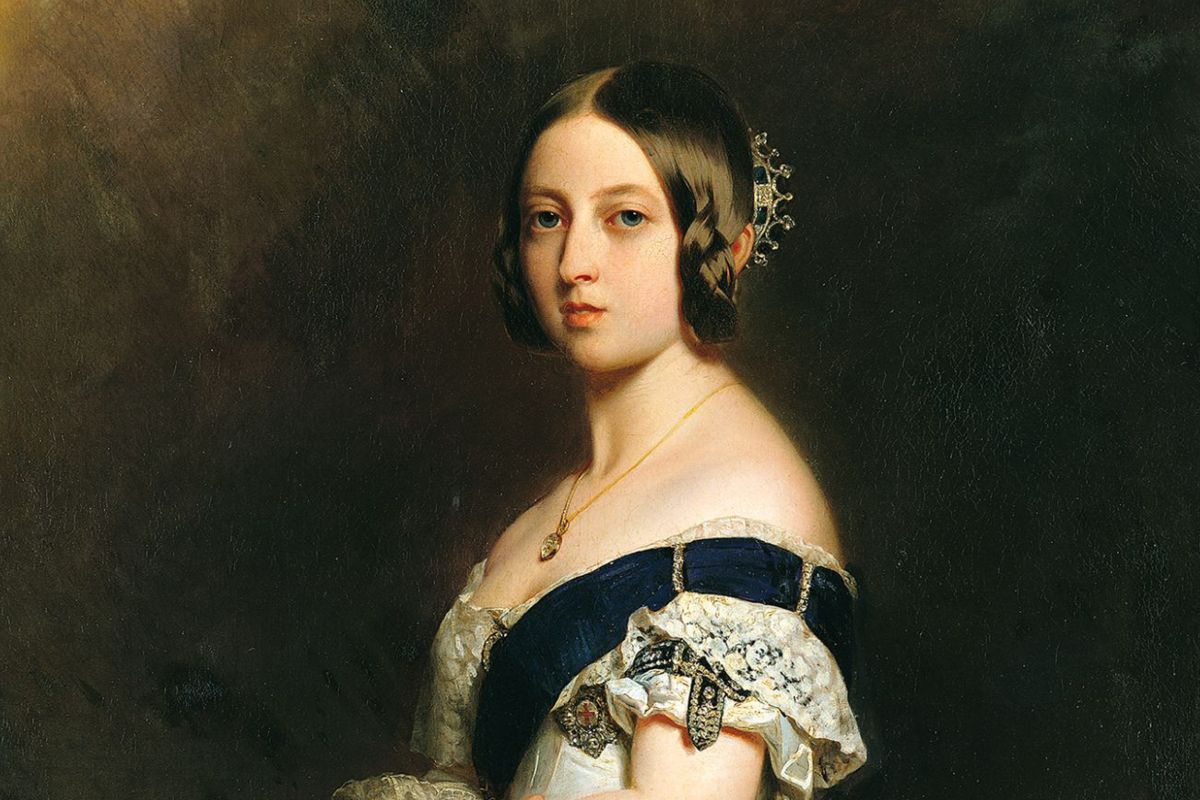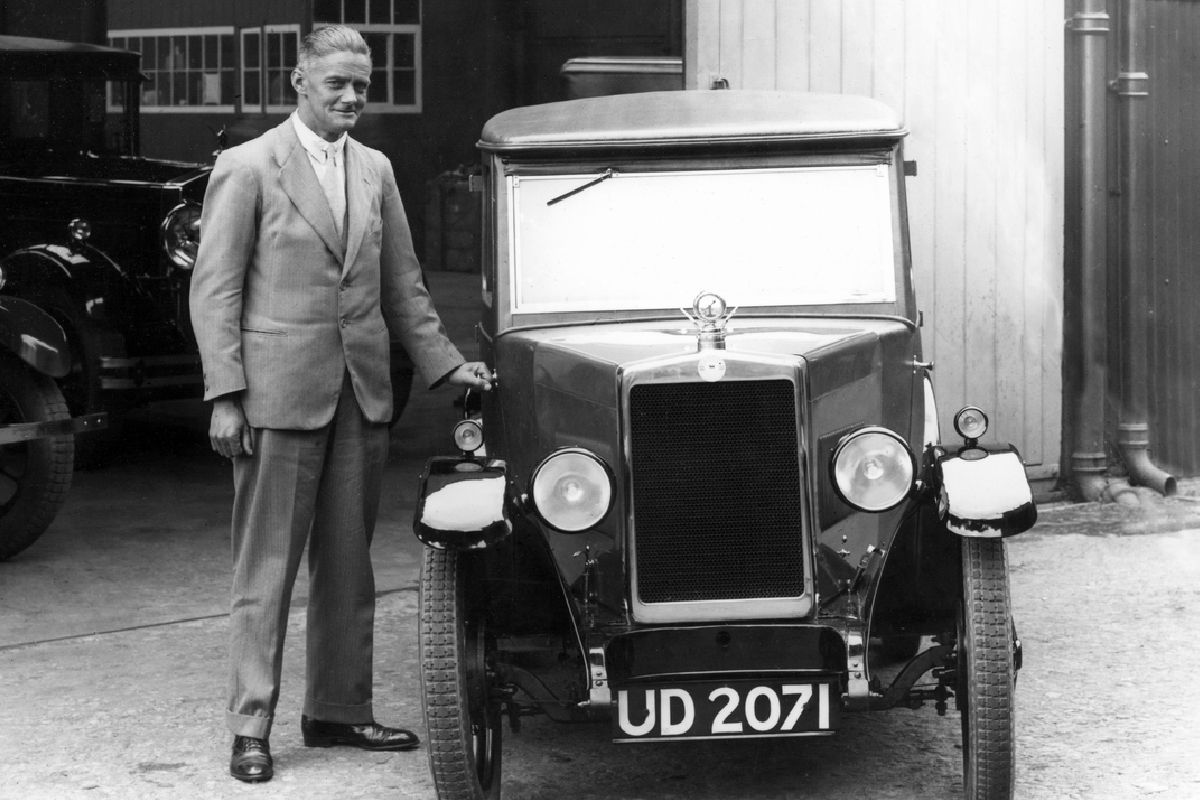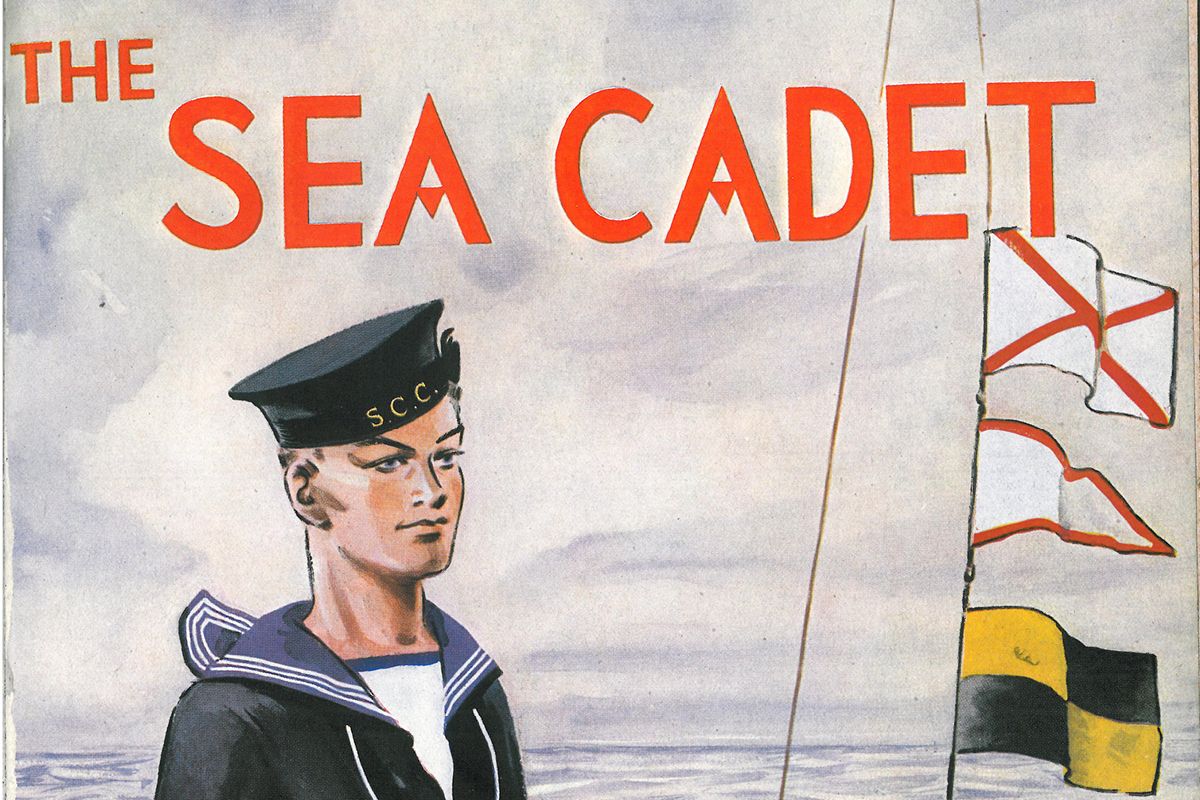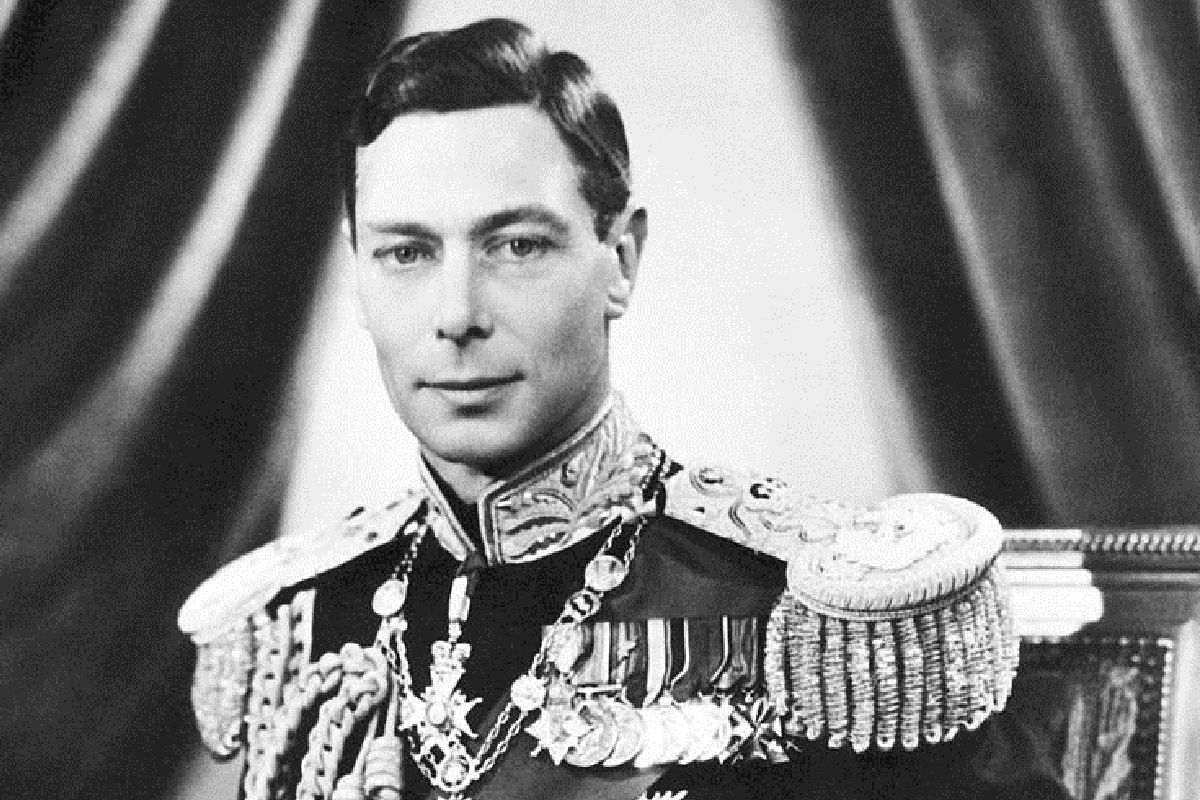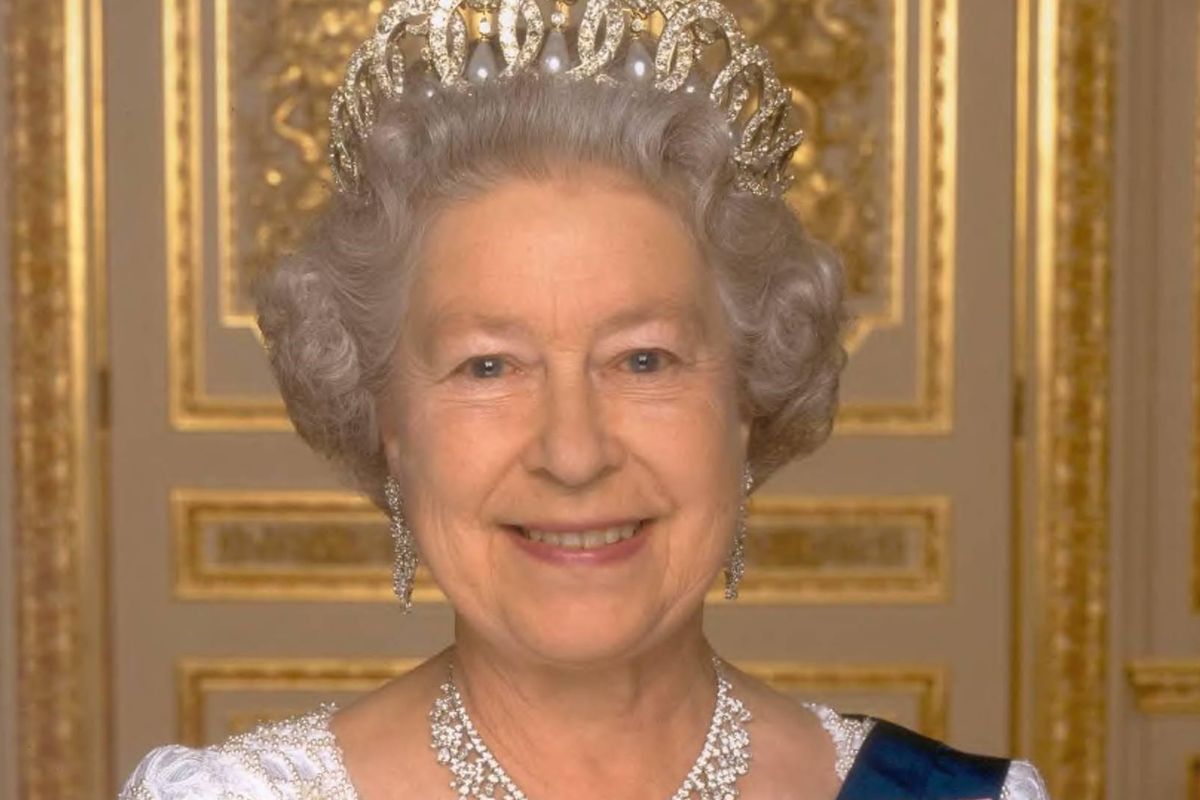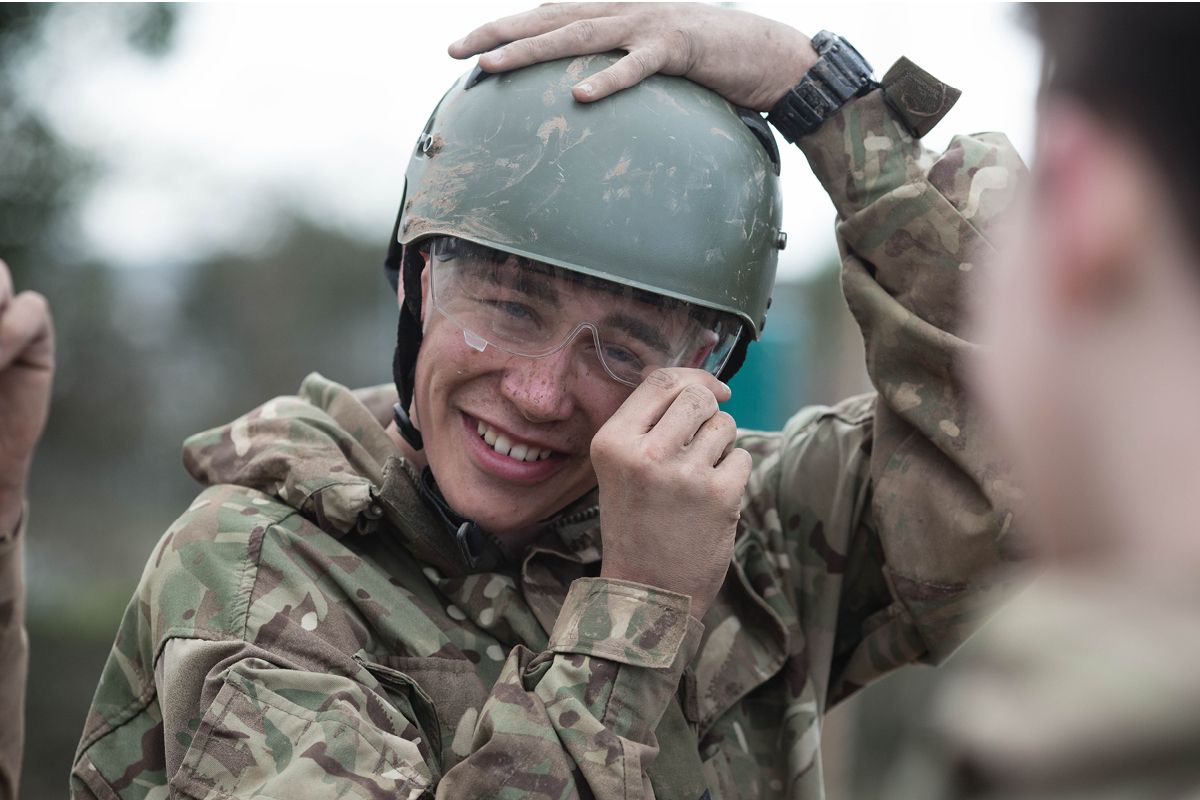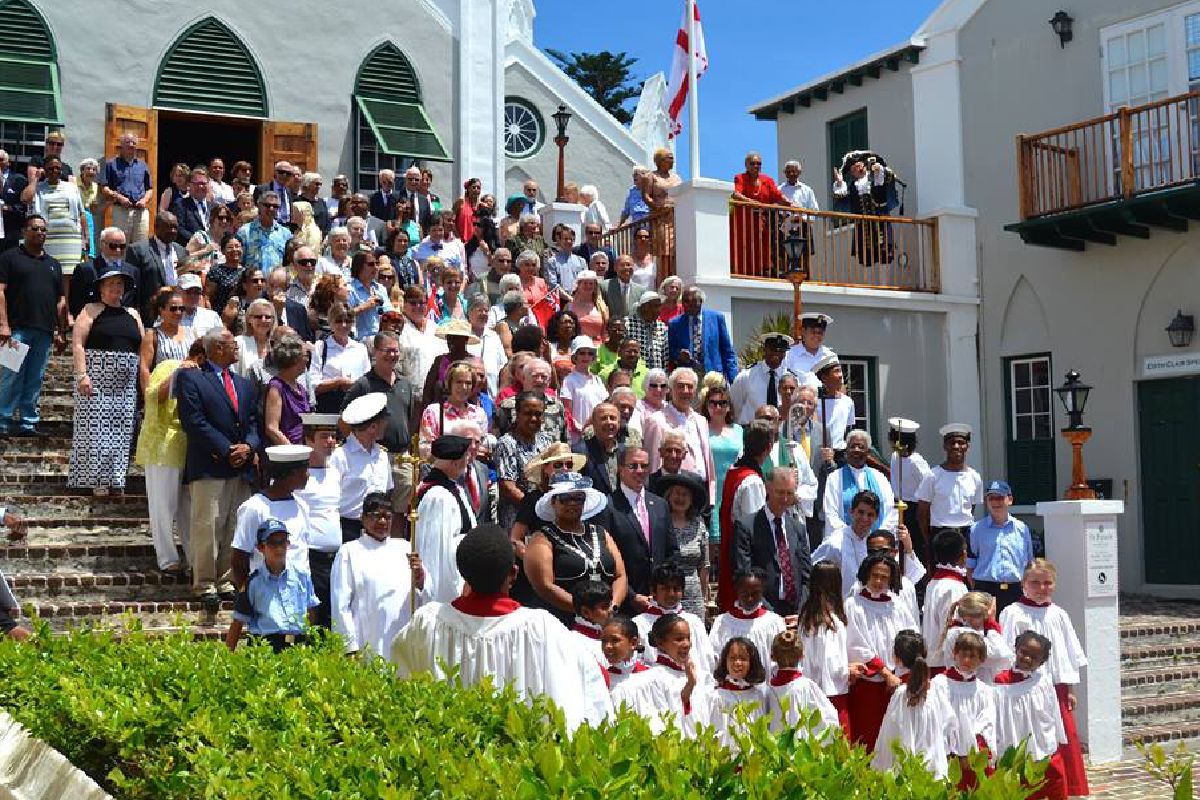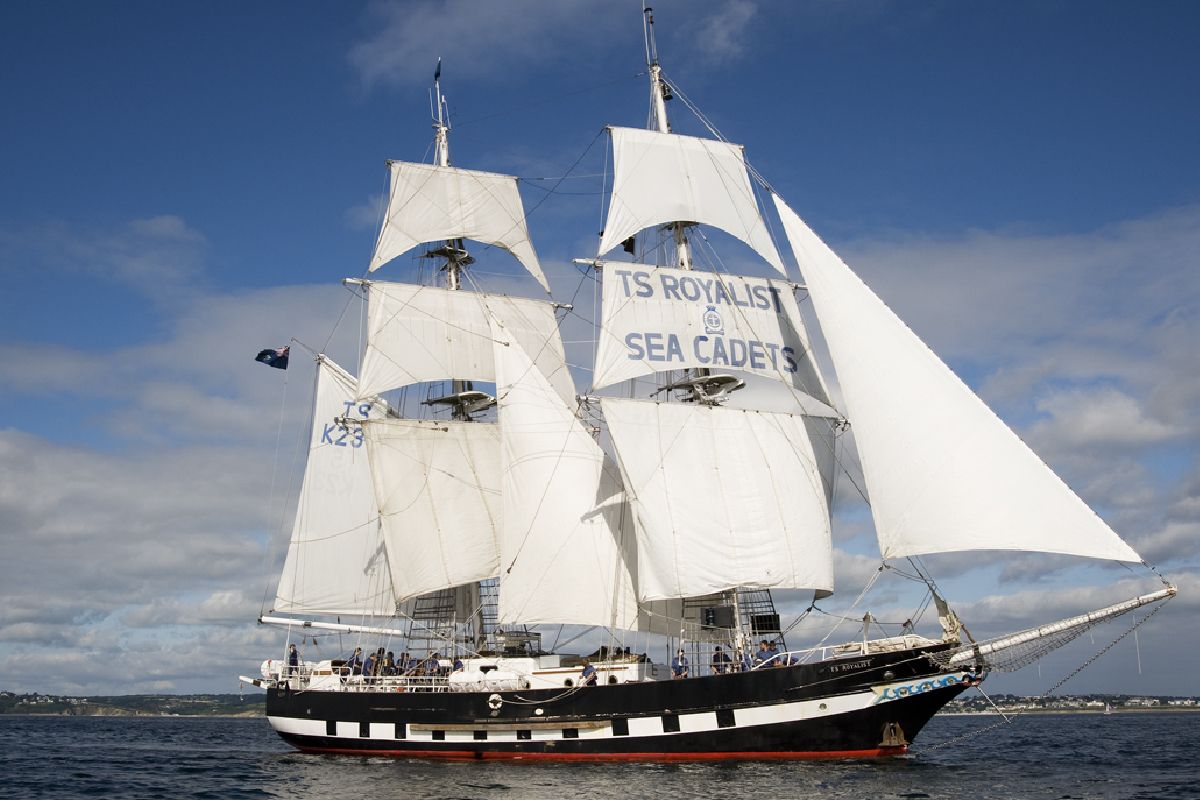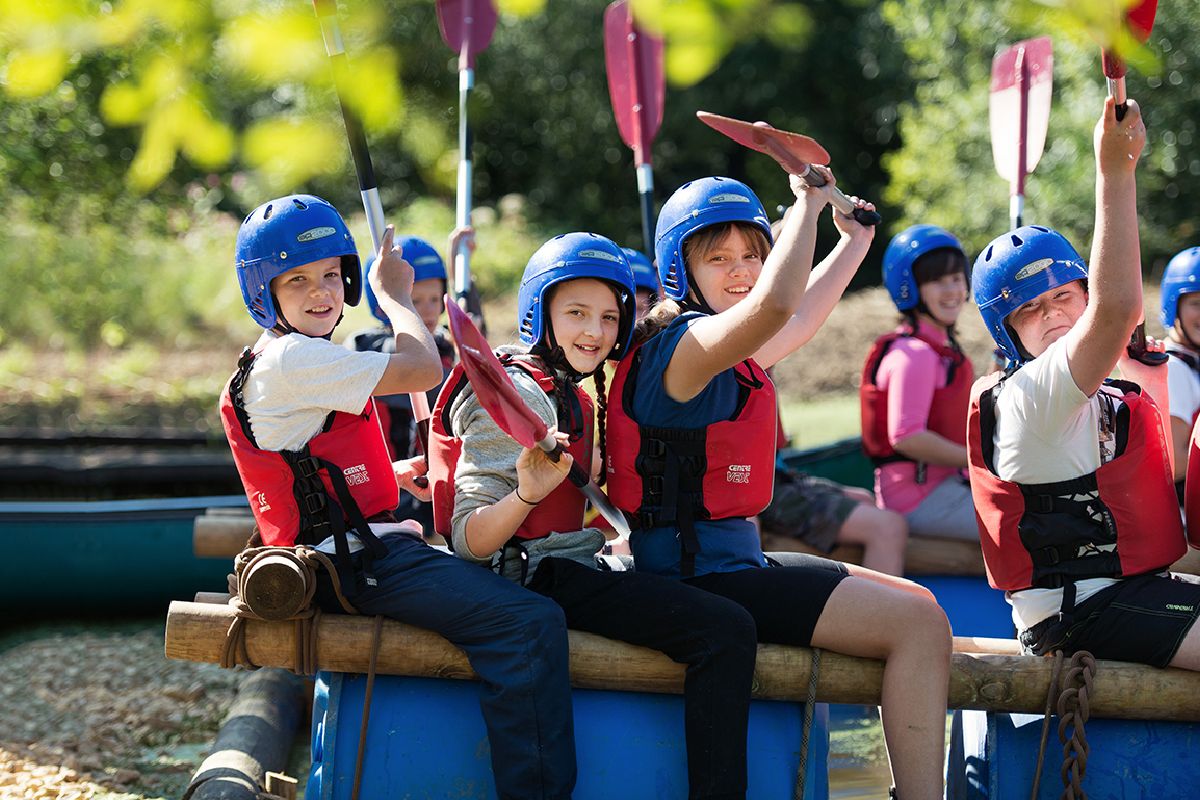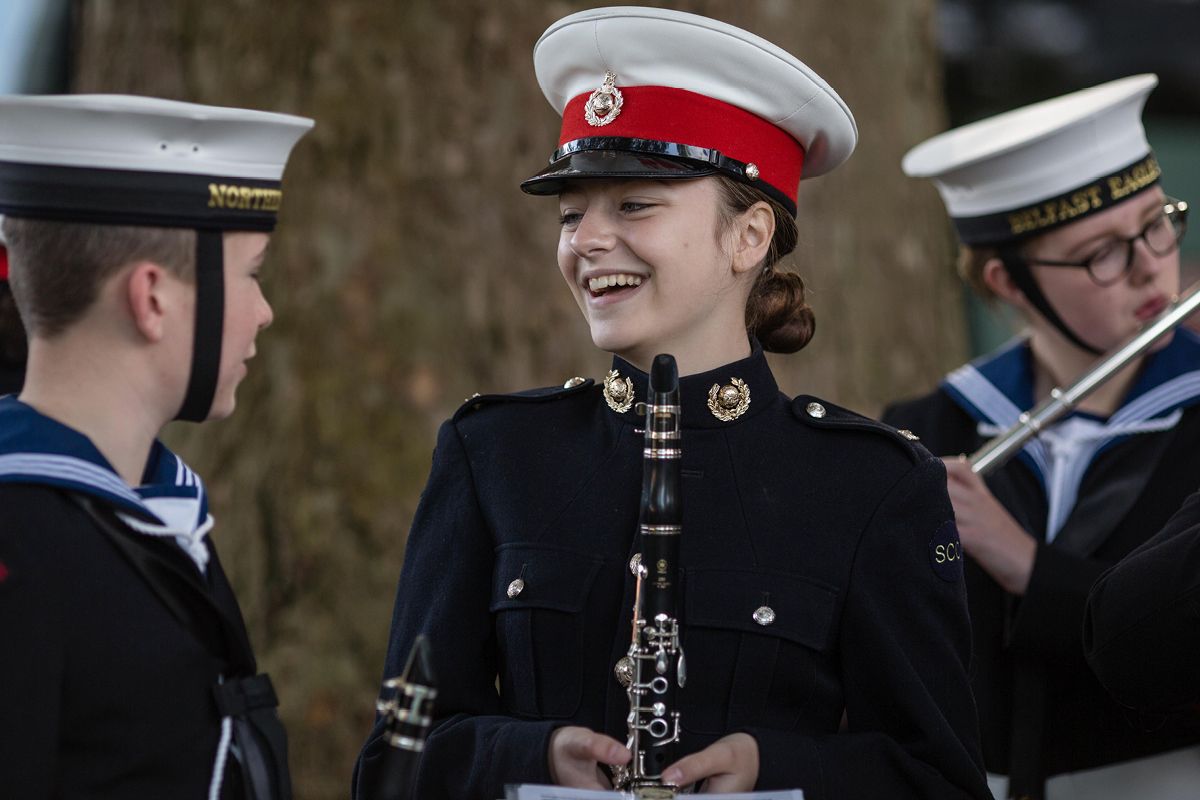 The Stretford & Urmston Sea Cadets were formed in July 1942, under the name of TS Winston Churchill. At that time the unit was located on Cromwell Road which is around three quarters of a mile away from our present location of Bradshaw Lane. The move to Bradshaw Lane happened around 1960.

In the 65 years that the unit has been in existence the unit has seen many changes of name. The unit took the name of TS De Trafford after the move to Bradshaw Lane. The De Trafford Family were major land owners around the Stretford & Urmston area of Manchester. The family seat was at Longford Park, some 5 minutes from the present unit location.

The next change of name came after a debate between the Units Chairperson Mr Iain Currie, the units CO and staff. It was decided that we should approach the MOD (Ministry of Defence) and ask if we could take the name of a serving ship; at the time the unit chairman working on a project which involved the Royal Navy's 4th Trident class submarines HMS Vengeance. After many letters were written we were finally allowed to use the Name TS Vengeance from 1998, with an affiliation to HMS Vengeance and the HMS Vengeance association.