Are you on board our #ScrapPlastic Challenge?
Plastic pollution is a major issue and is continuing to get worse.
Every week, more than 14,000 cadets have life transforming experiences on the water. Young people are using channels, estuaries, seas and waterways around the UK to learn the skills they need to launch well in life. But these waters are changing, they are becoming inaccessible, unsustainable, and unsafe.
---
---
Check out some of the photos from our hashtag on Instagram - keep sharing by using #ScrapPlastic
---
#ScrapPlastic Community Pics
Check out the images we've recieved of you taking on the #ScrapPlastic challenge and what you've found when picking up rubbish at your local waterways.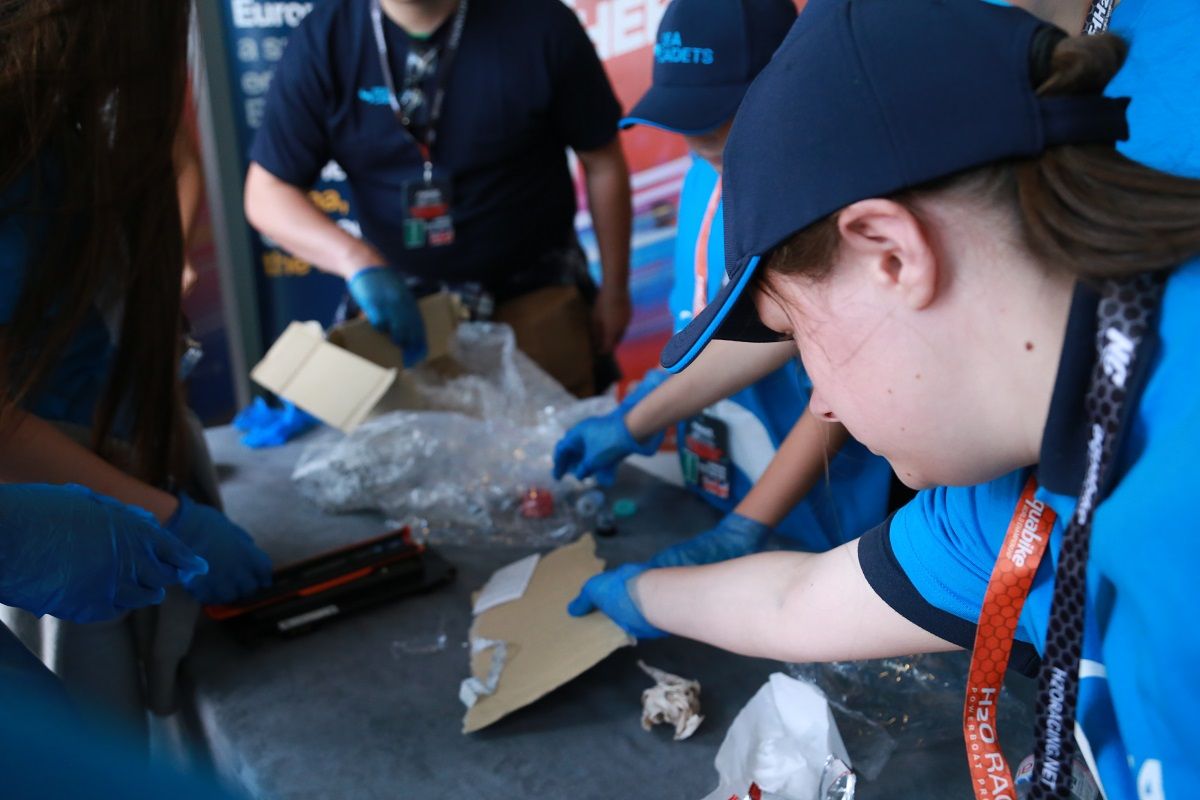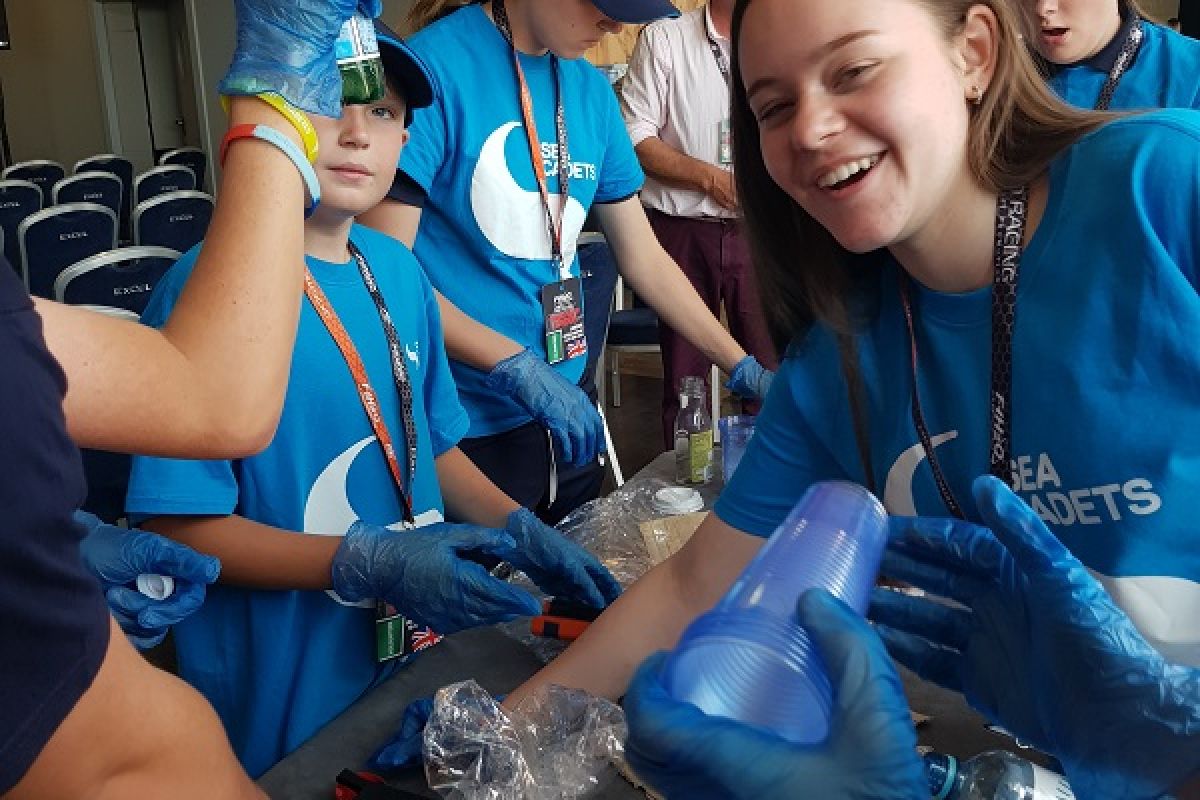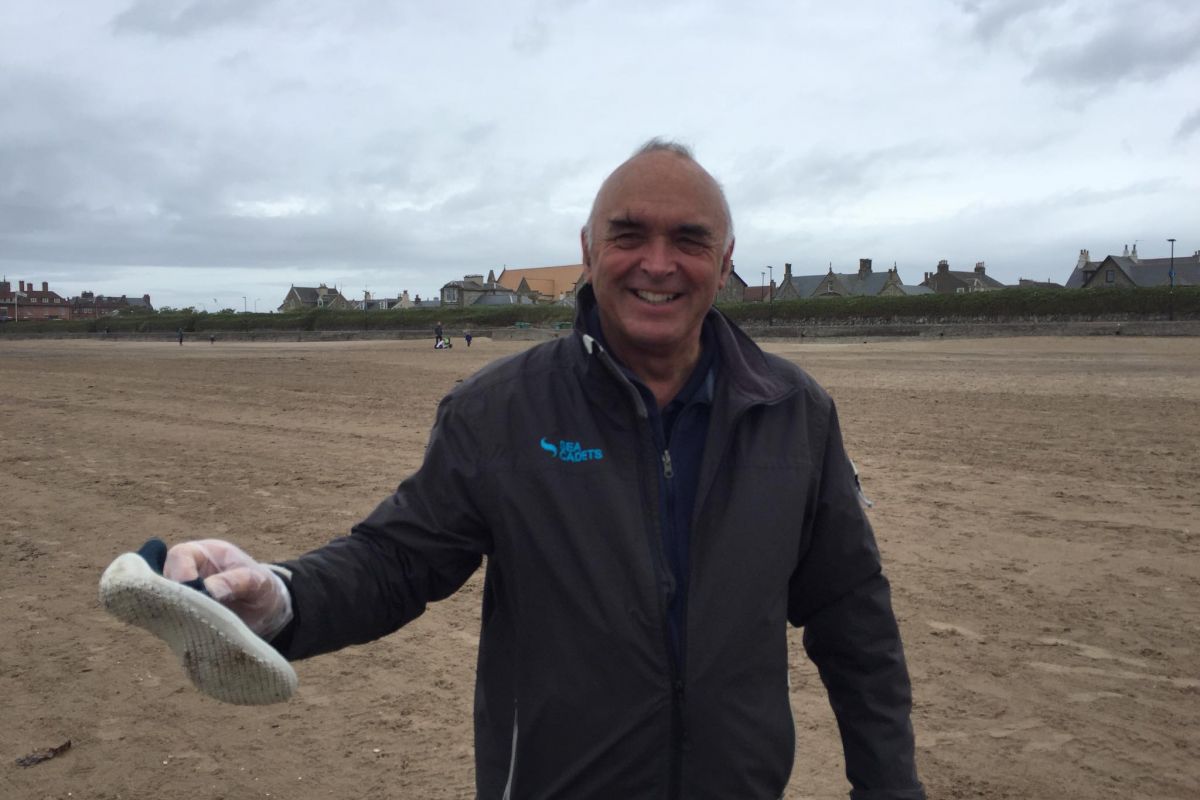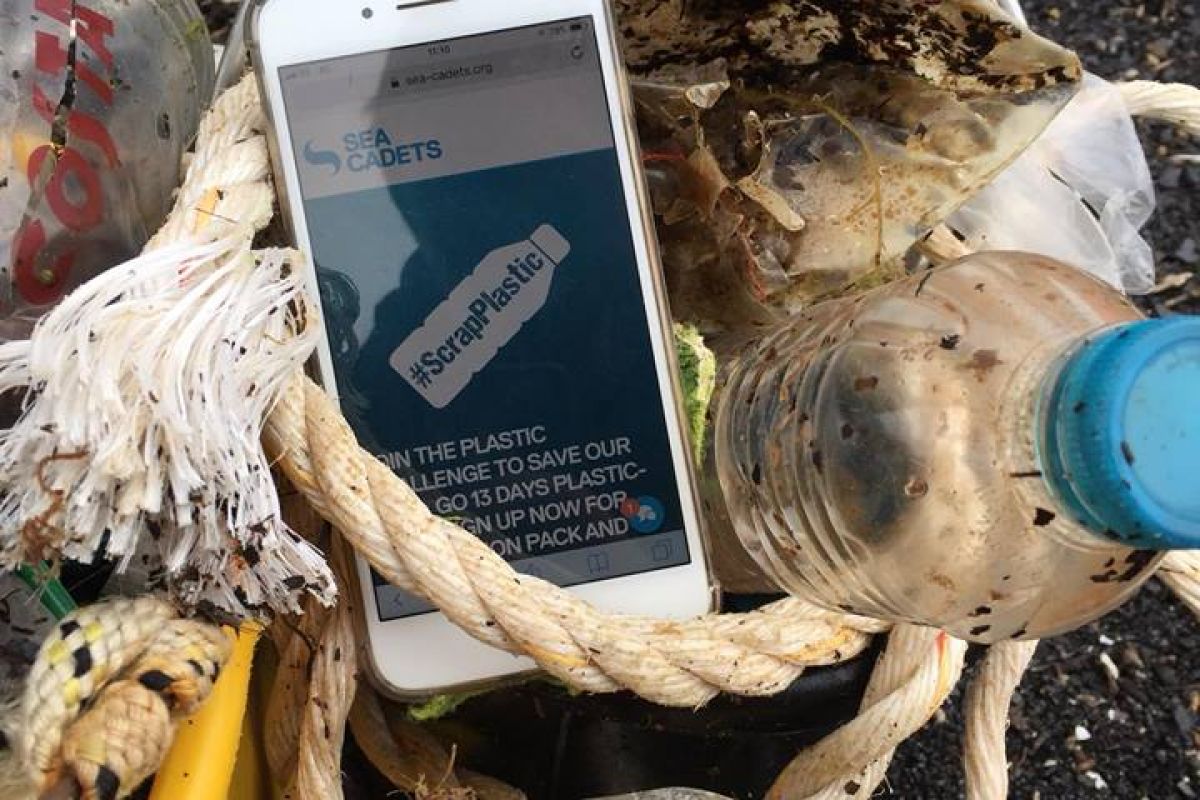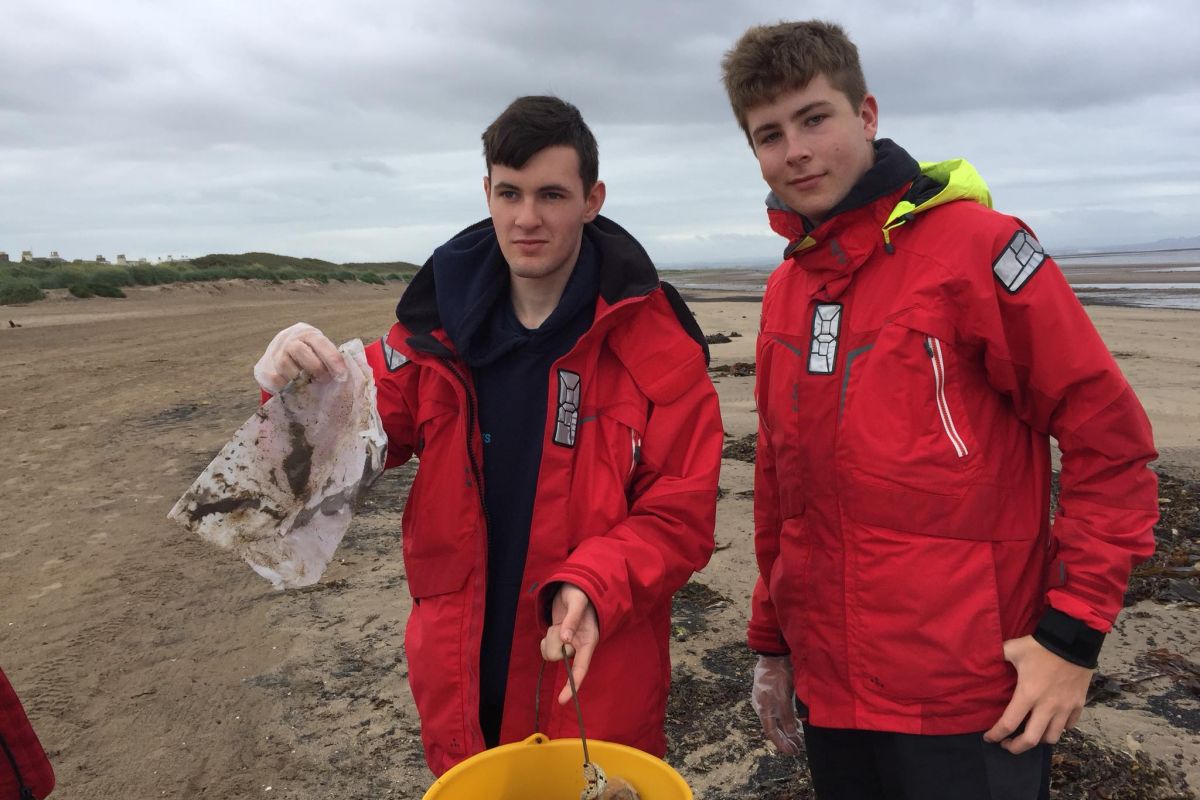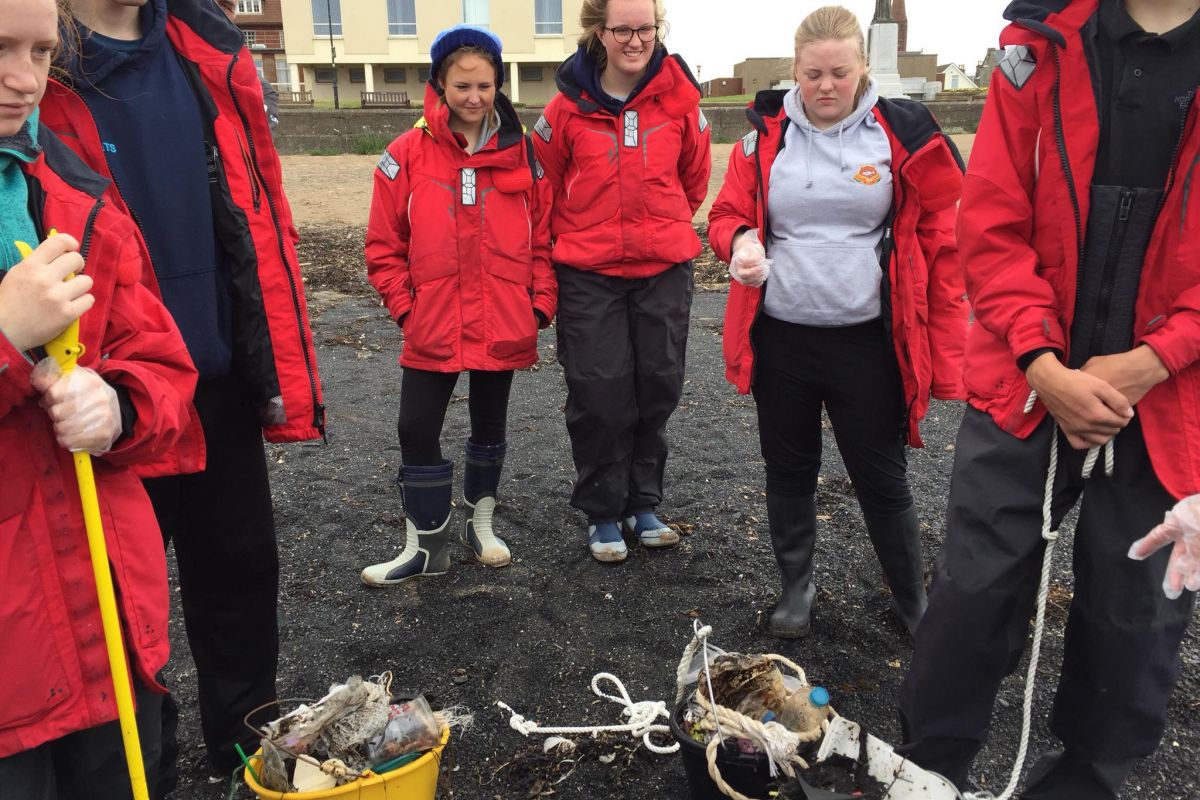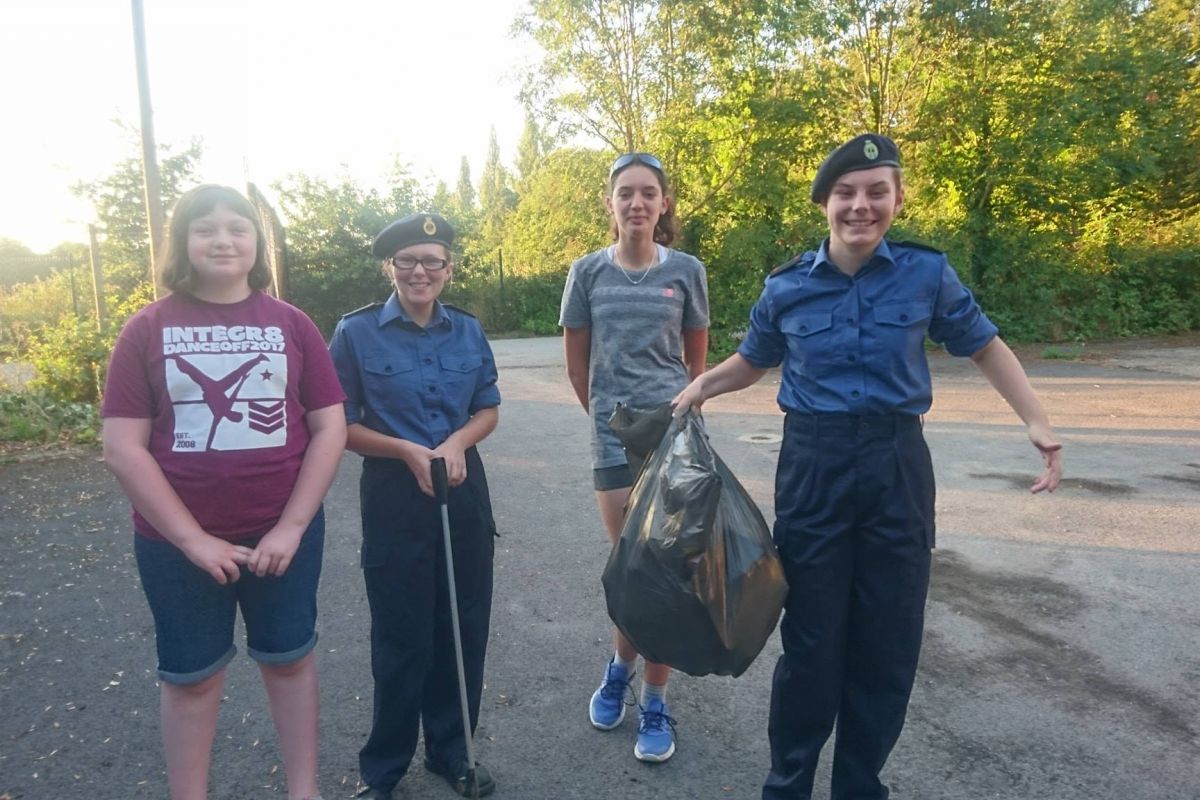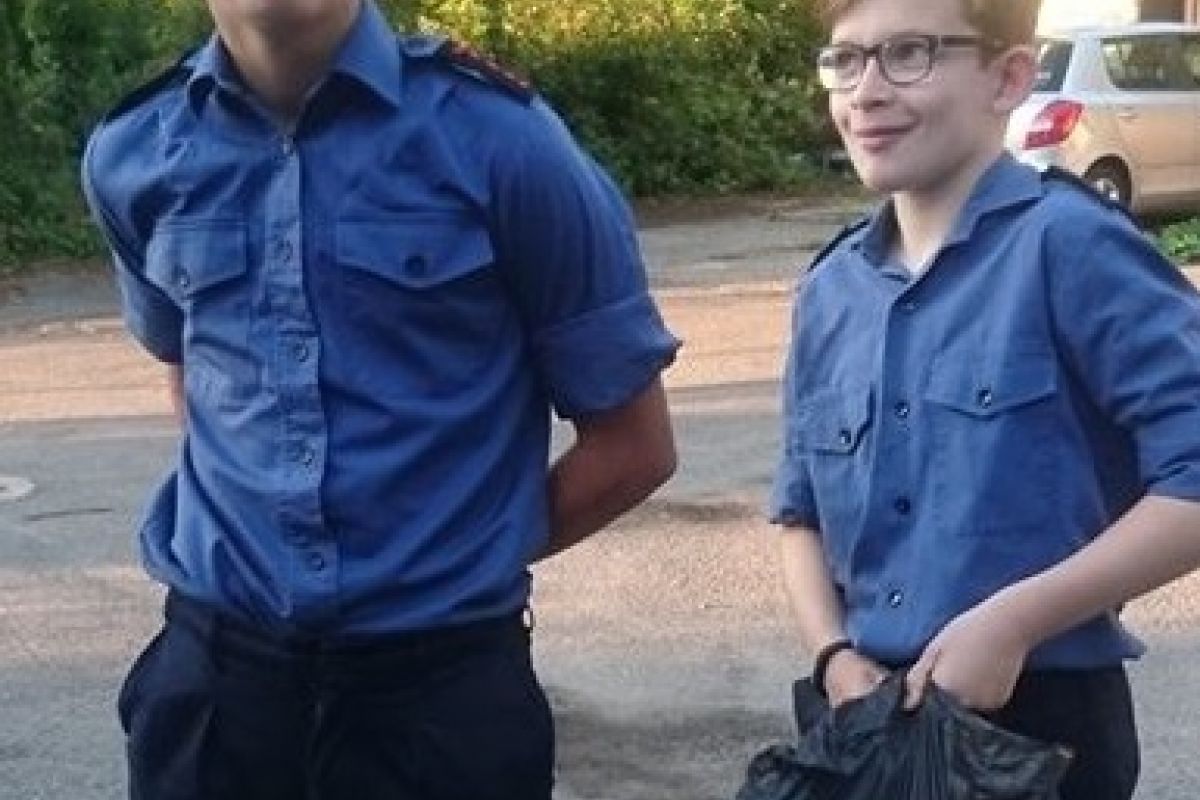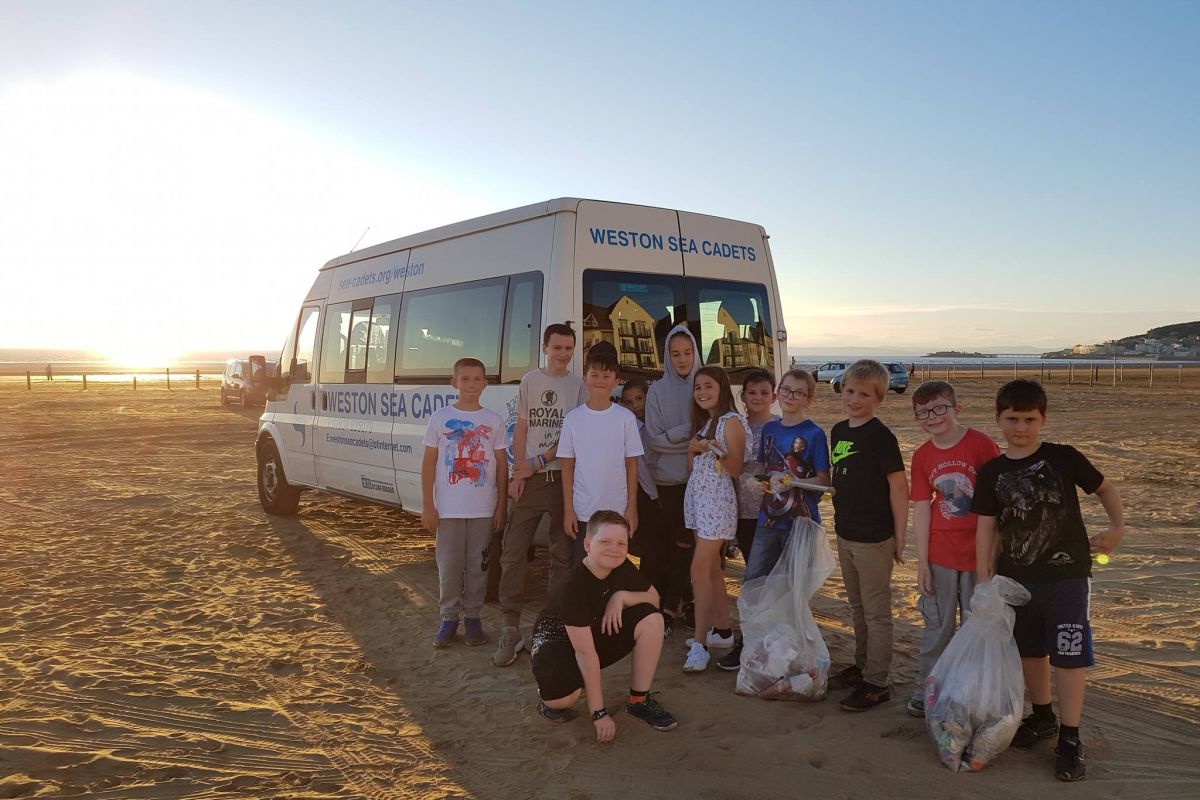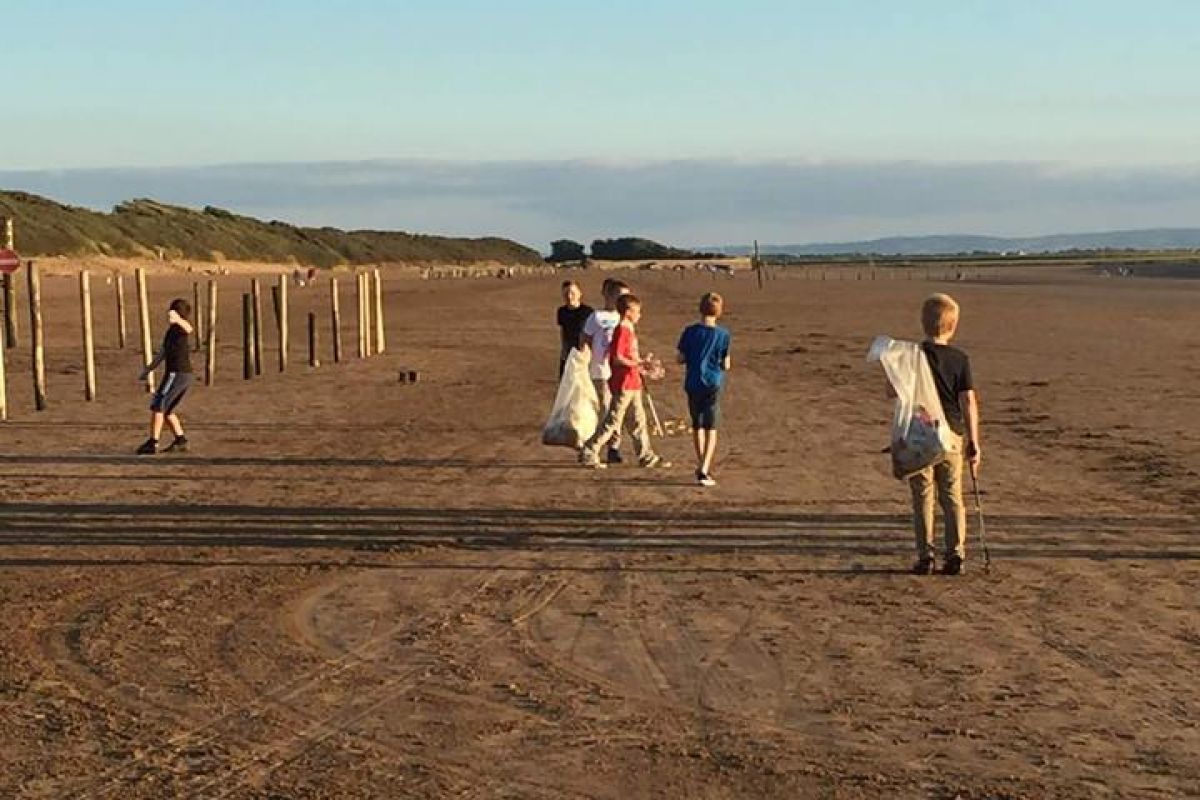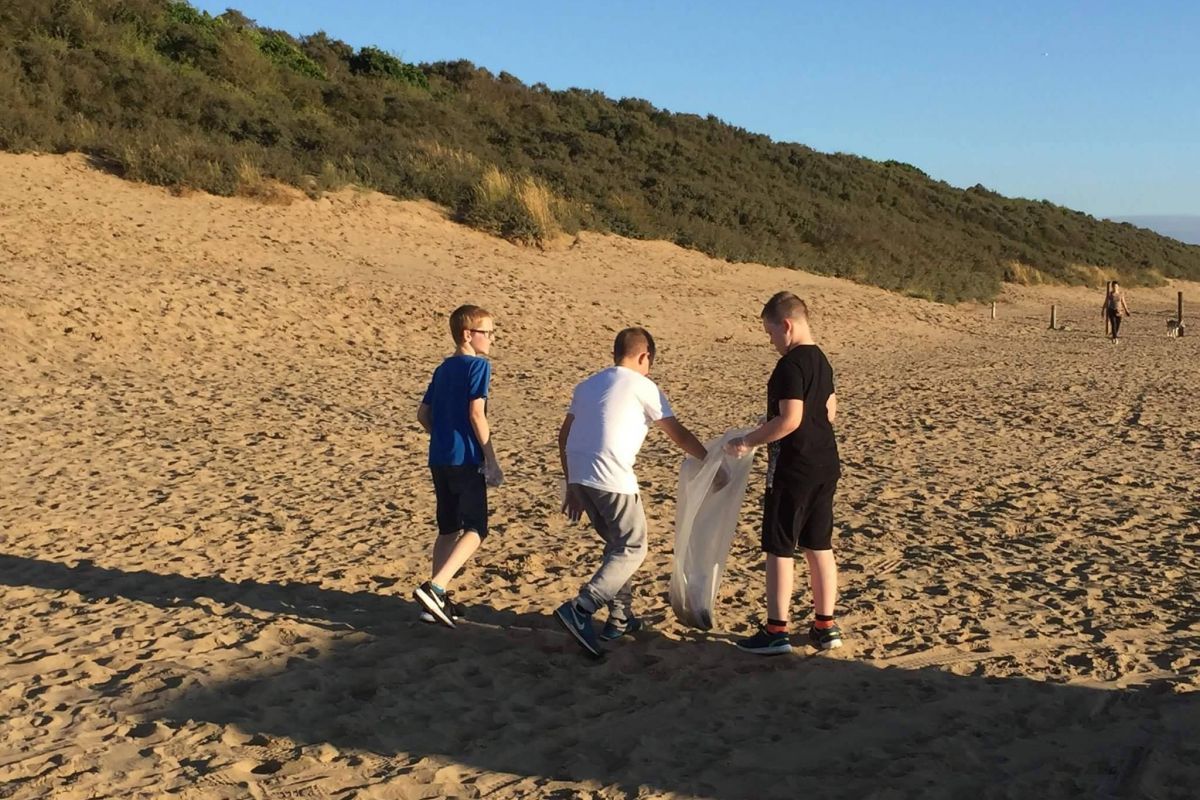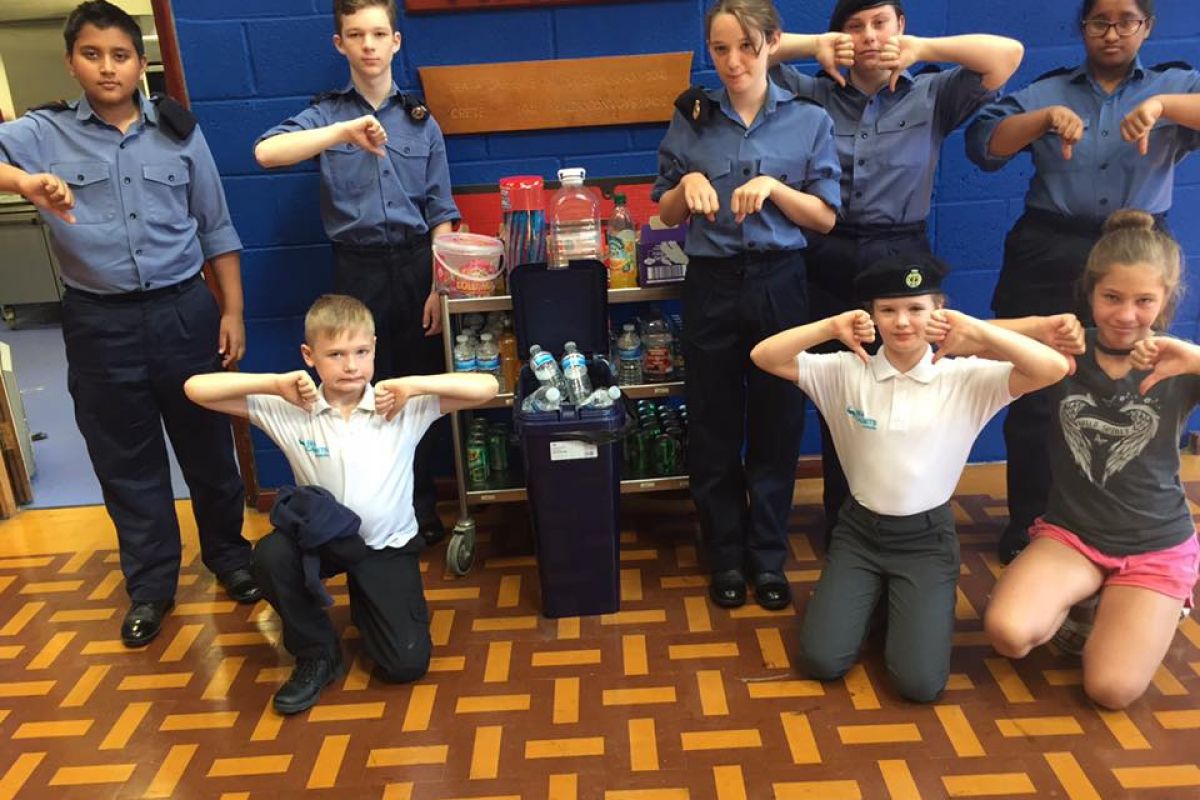 "I so appreciate Sea Cadets raising awareness about the horrors of petroleum based plastics!" - John Marshall
---
Help us raise
As well as clearing up, we're hoping that you help us to raise vital funds at the same time. For every £1 you raise we'll put 90p towards ensuring disadvantaged young people can enjoy our beautiful British waterways through bursary schemes – giving them access to transformational offshore voyages.
We will also be teaming up with our friends at the Marine Conservation Society, giving them the remaining 10p as a contribution to support clean-ups and promote a sustainable future for the UK's waterways so that everyone – including Sea Cadets – can enjoy them for many years to come.
---
Wondering if there is anything else you can do? Well, good news there is! When you pick up rubbish you can log exactly what you found and where you found it through the #PlasticPatrol app! It is really simple to use. Simply download it on to your smartphone and log the rubbish you found. You will also be able to see an interactive map of other beach cleans and what others have found. Not to mention you'll be helping researchers figure out how we can tackle this growing problem.