Sea Cadets helps teenagers to stretch themselves and become the best they can be. We know what that takes because we've been doing it for over 160 years.
The turbulence of youth
The pressures that young people face are ever-changing, but what remains constant is that the teenage years can be turbulent. Independence is exciting, but also daunting.
For orphans of the Crimean War, sleeping in the back streets of England's sea ports, life looked bleak. To help them, coastal communities banded together to provide places for sailors to pass on nautical skills and training to give these destitute young people a future. This is how, in 1856, the Naval Lads' Brigade was born.
Royal patronage
Soon, they were springing up across the country, and in 1899, Queen Victoria marked their importance to young people by becoming Patron, and giving £10 to the Windsor unit for uniforms.
Today, HM The Queen is our Patron and HRH The Prince Andrew Duke of York KG GCVO is our Admiral of the Corps.
Scroll through our gallery to learn more about our rich history....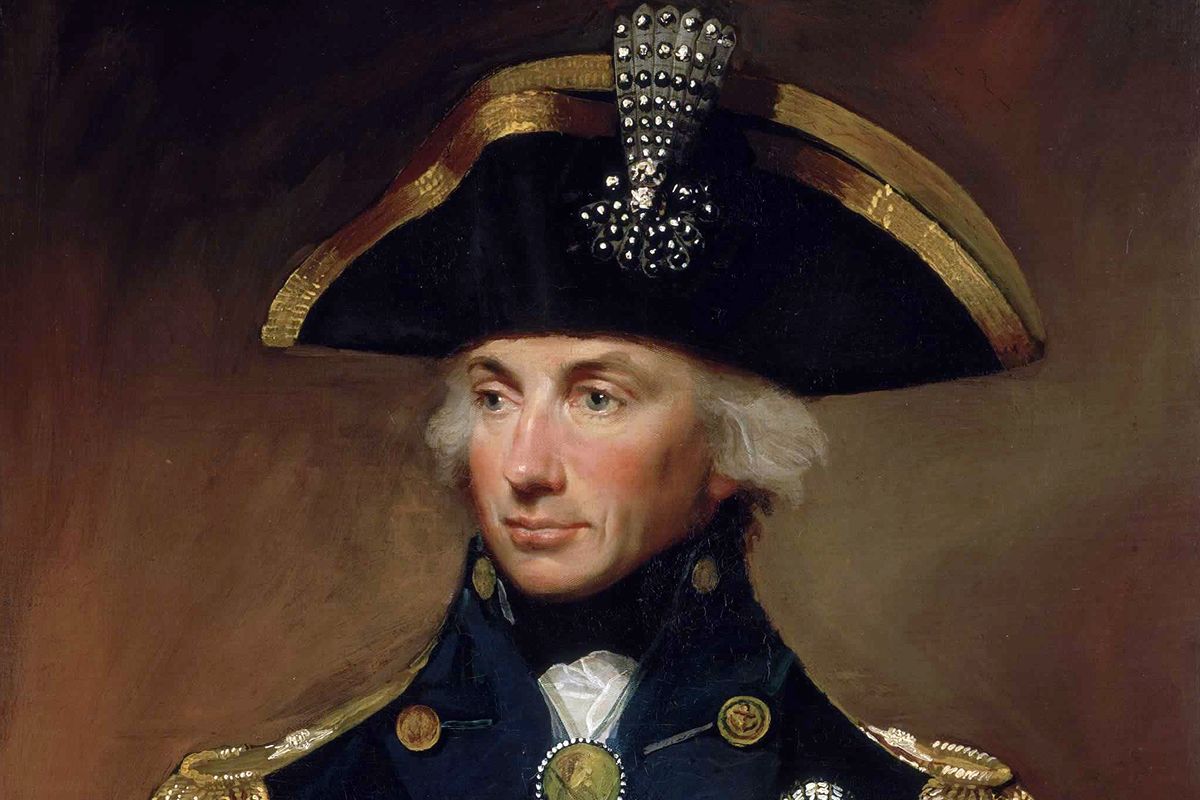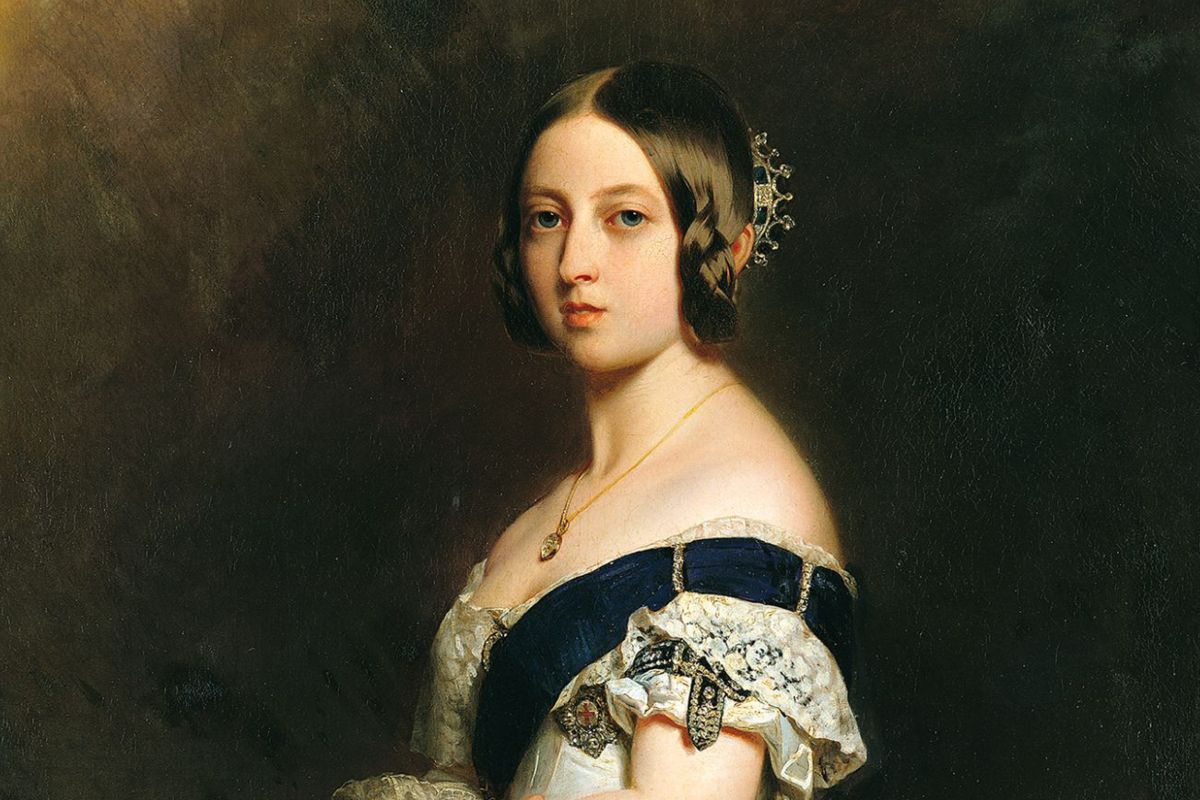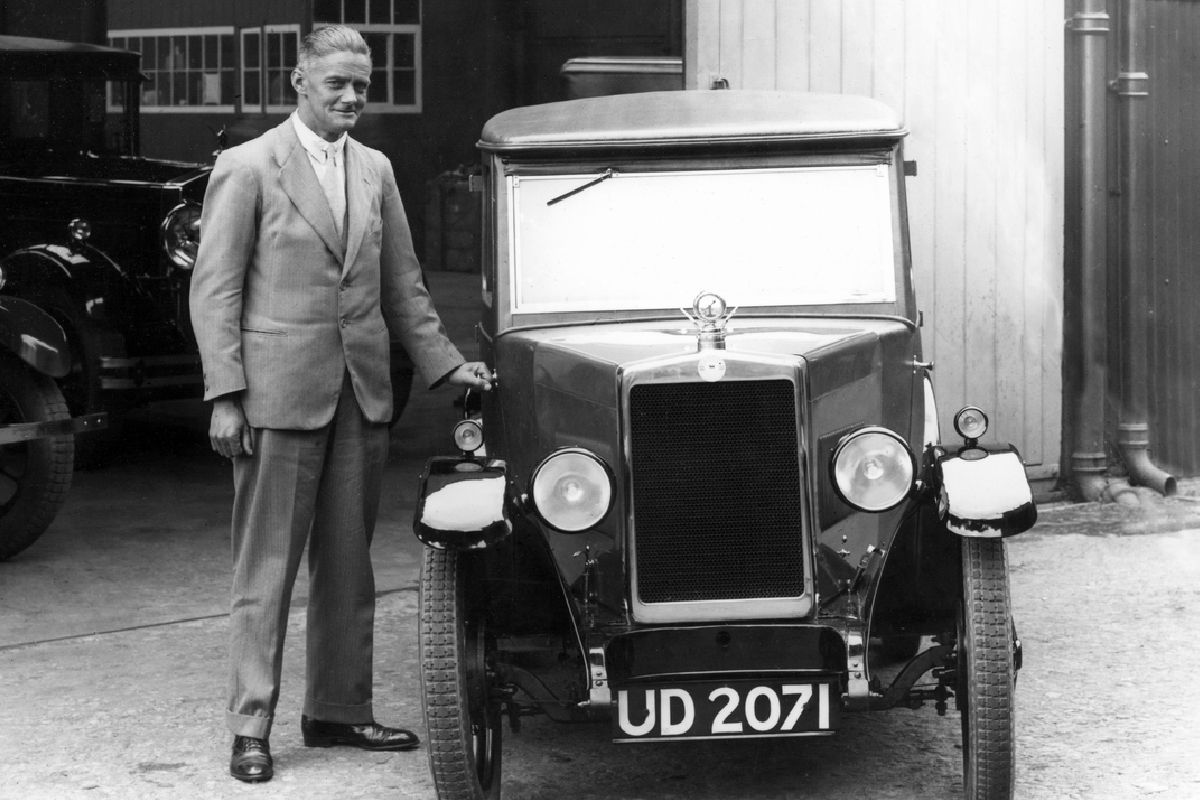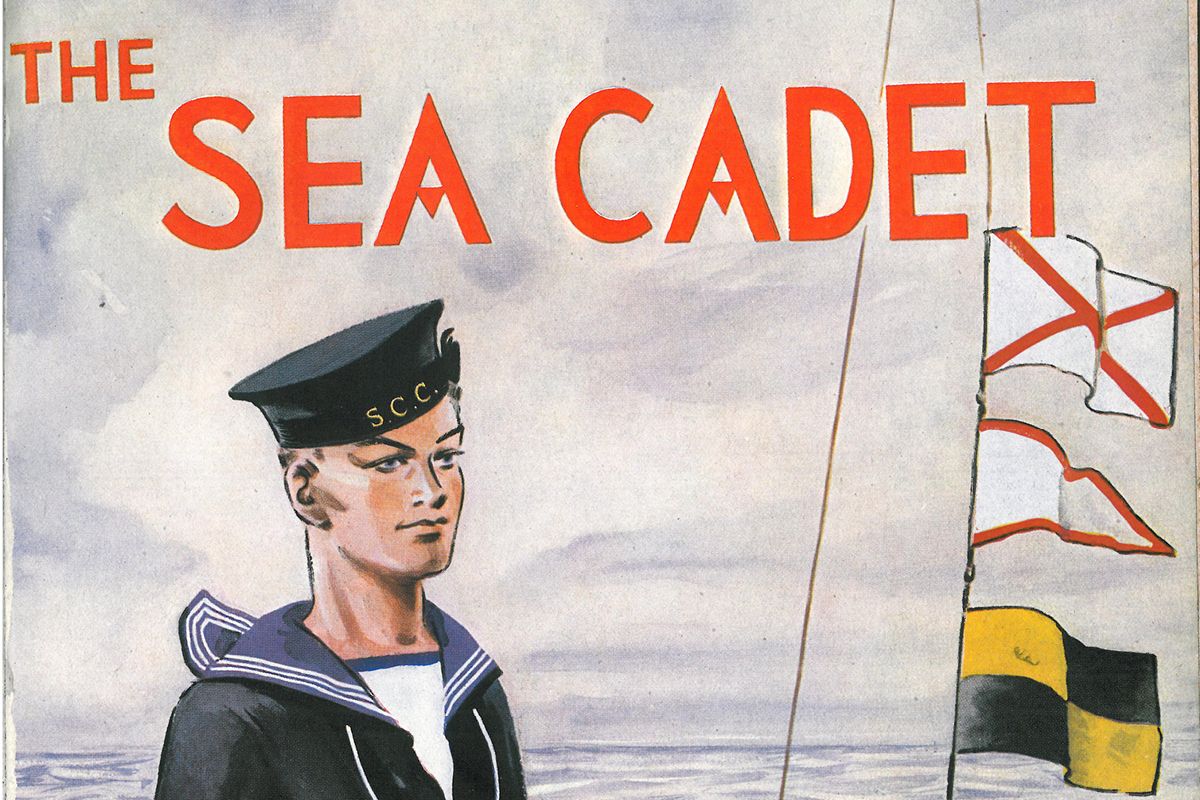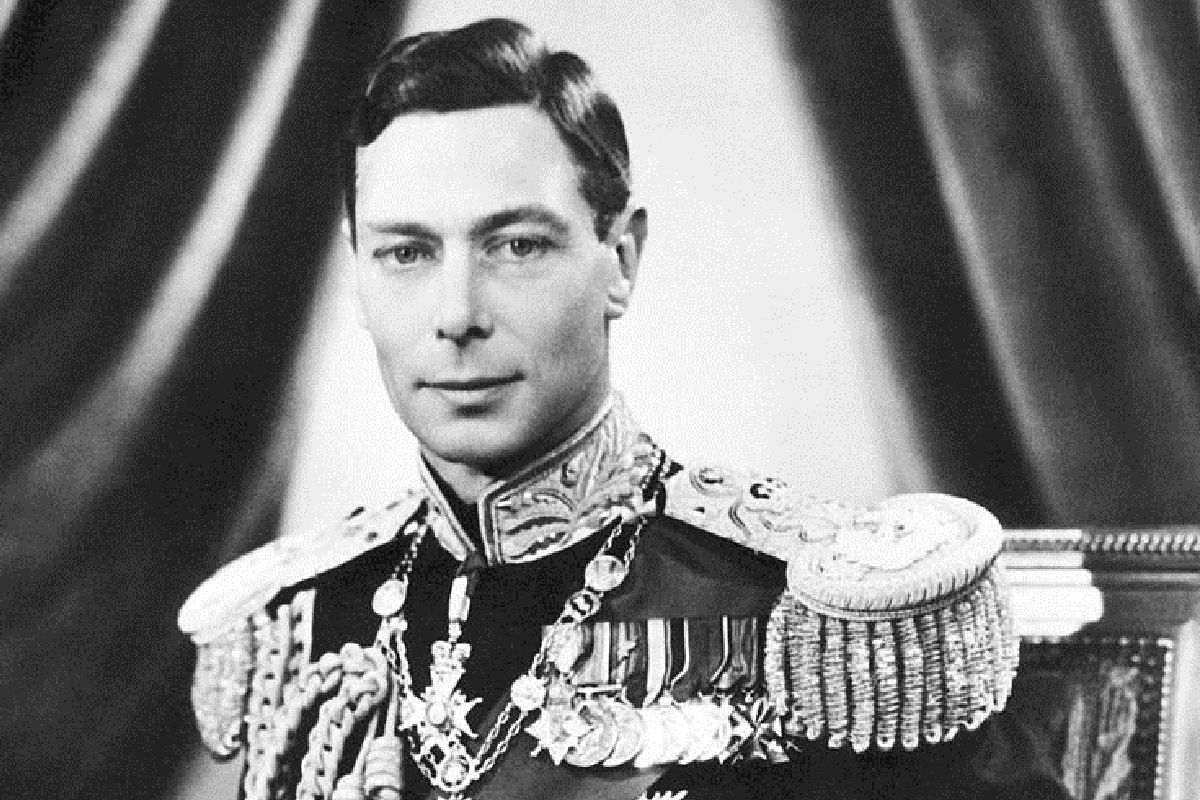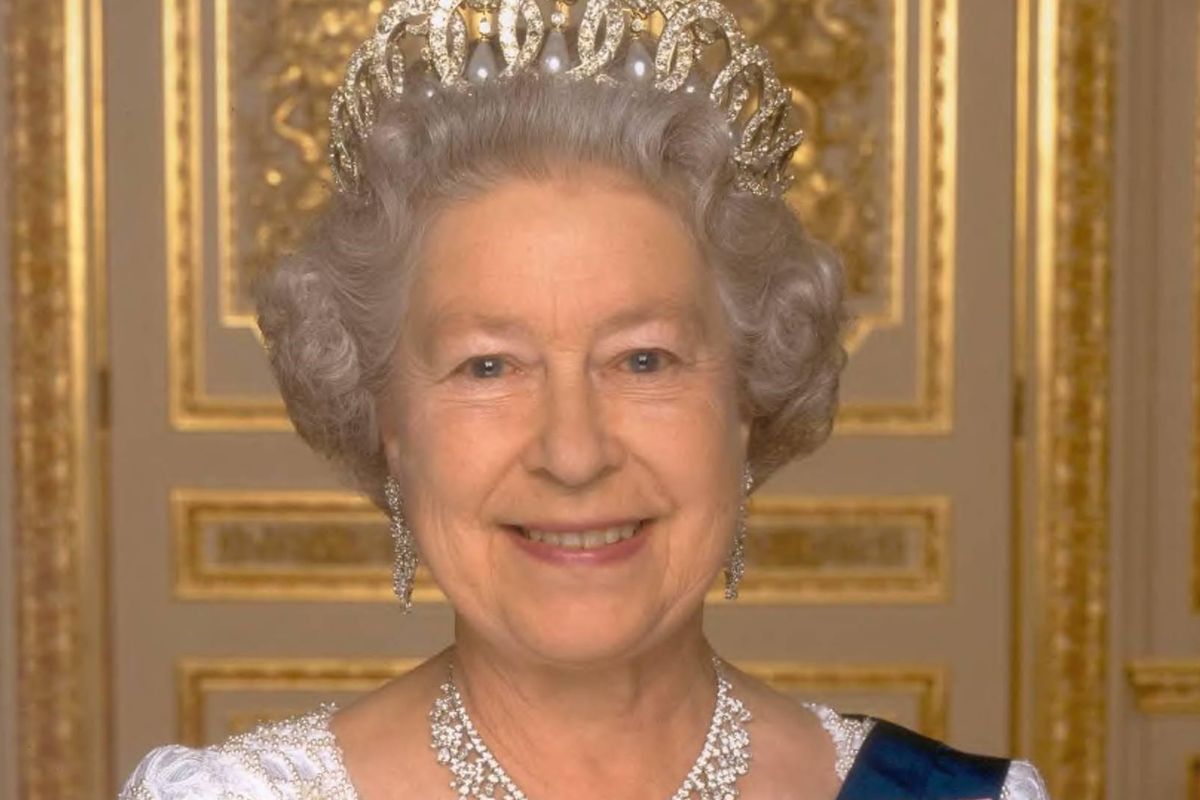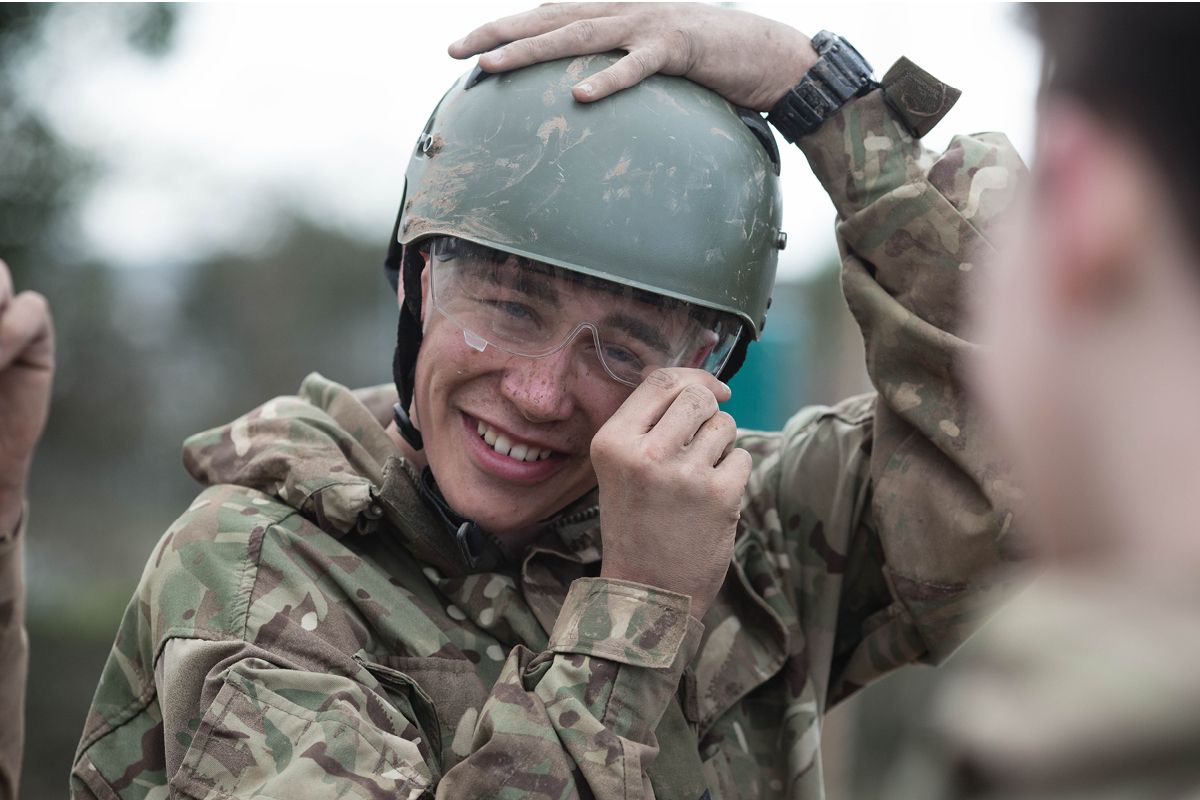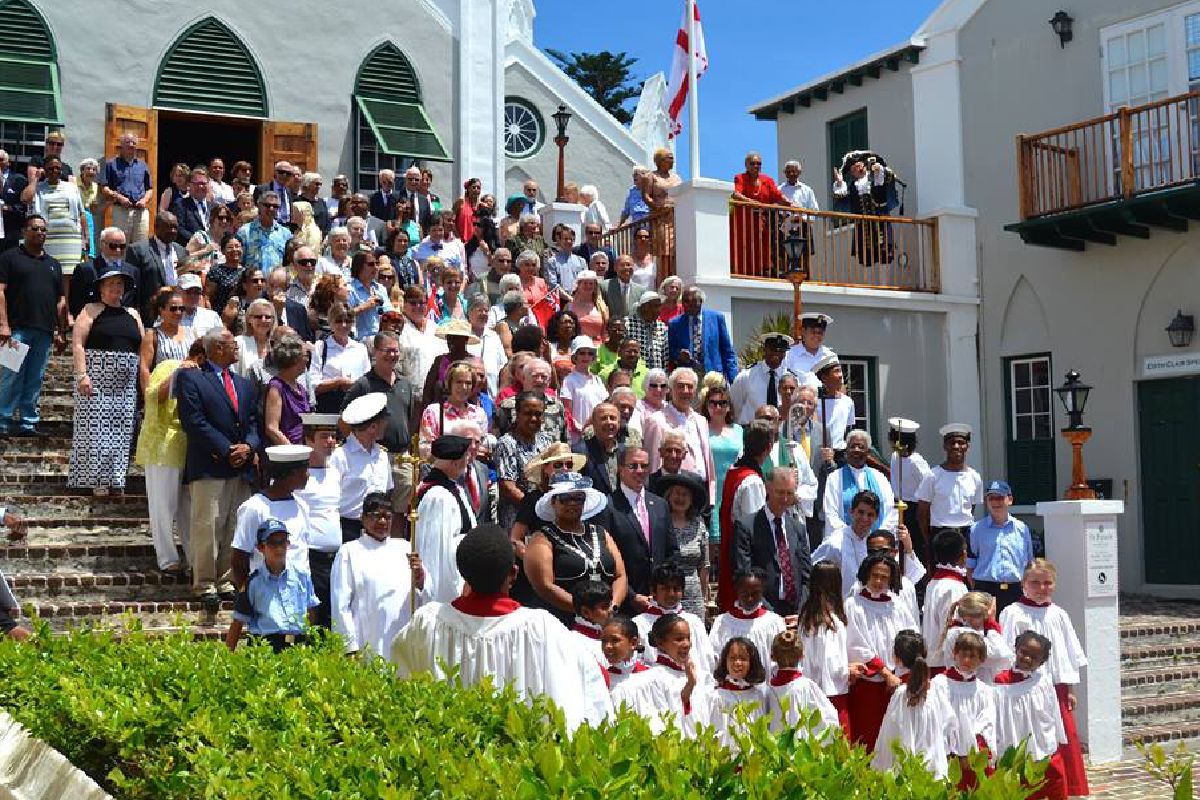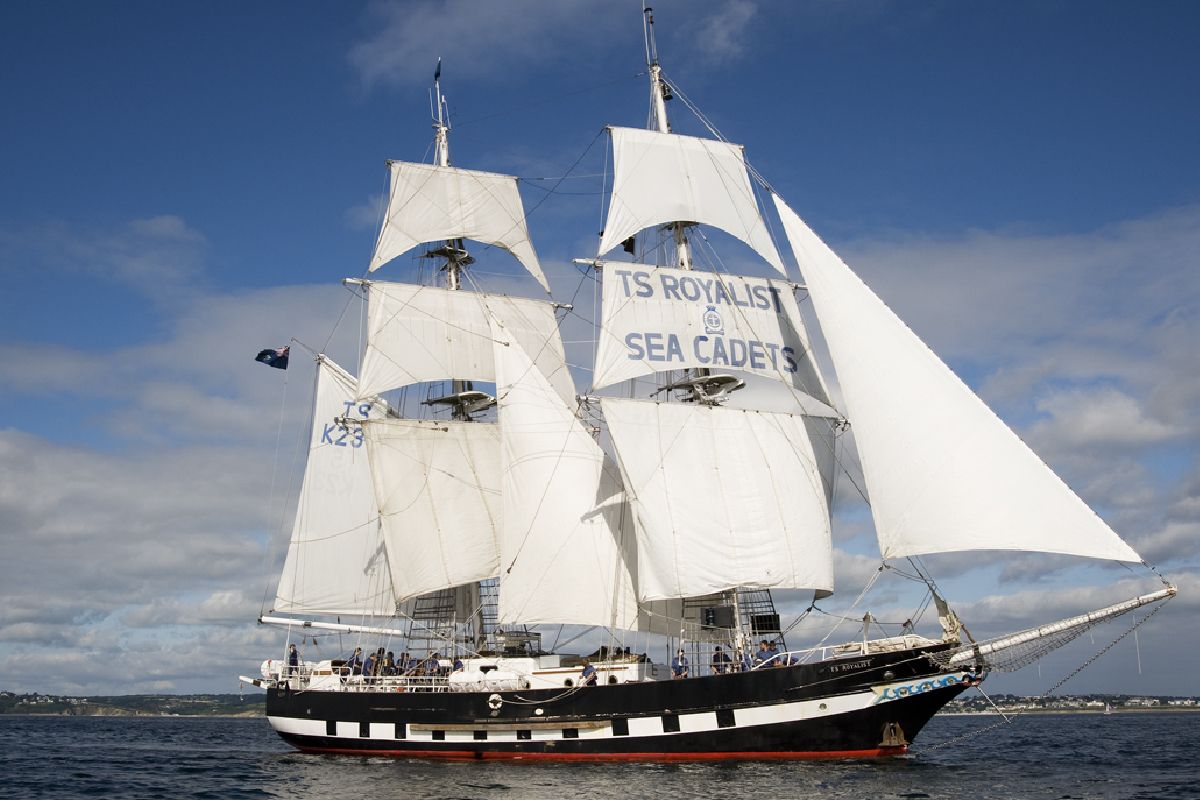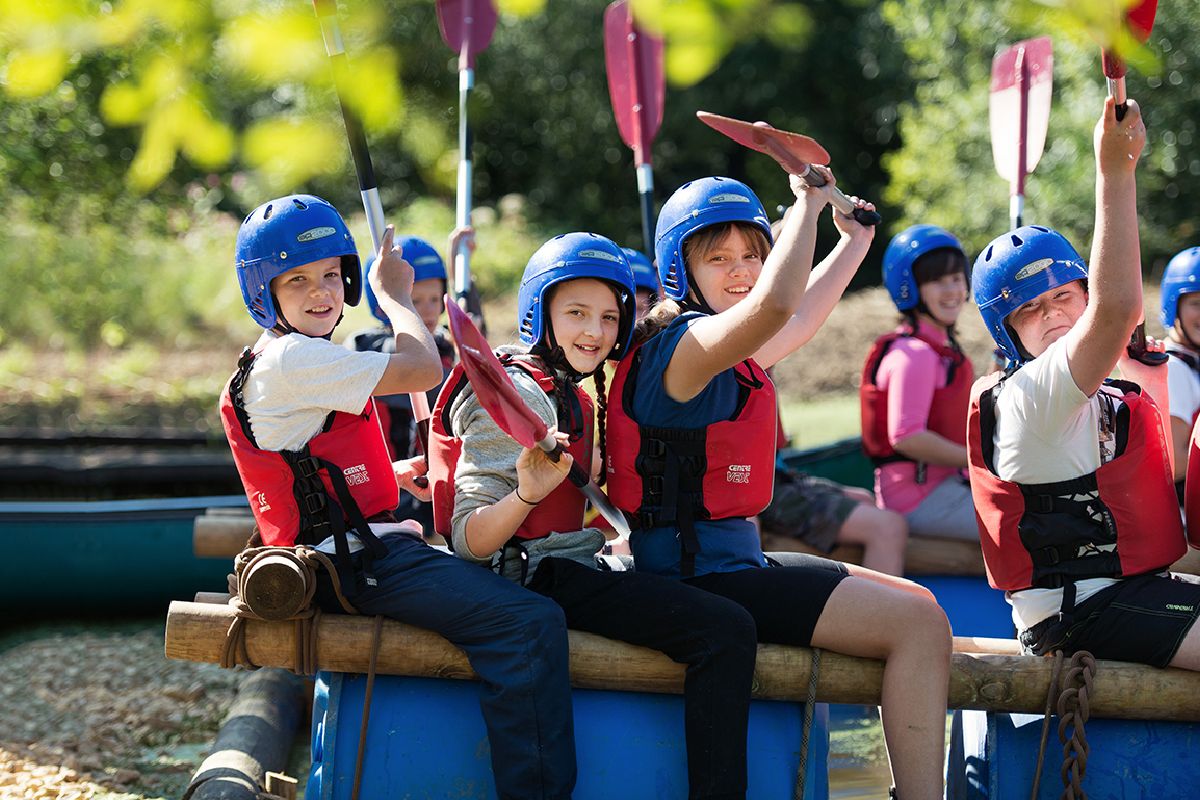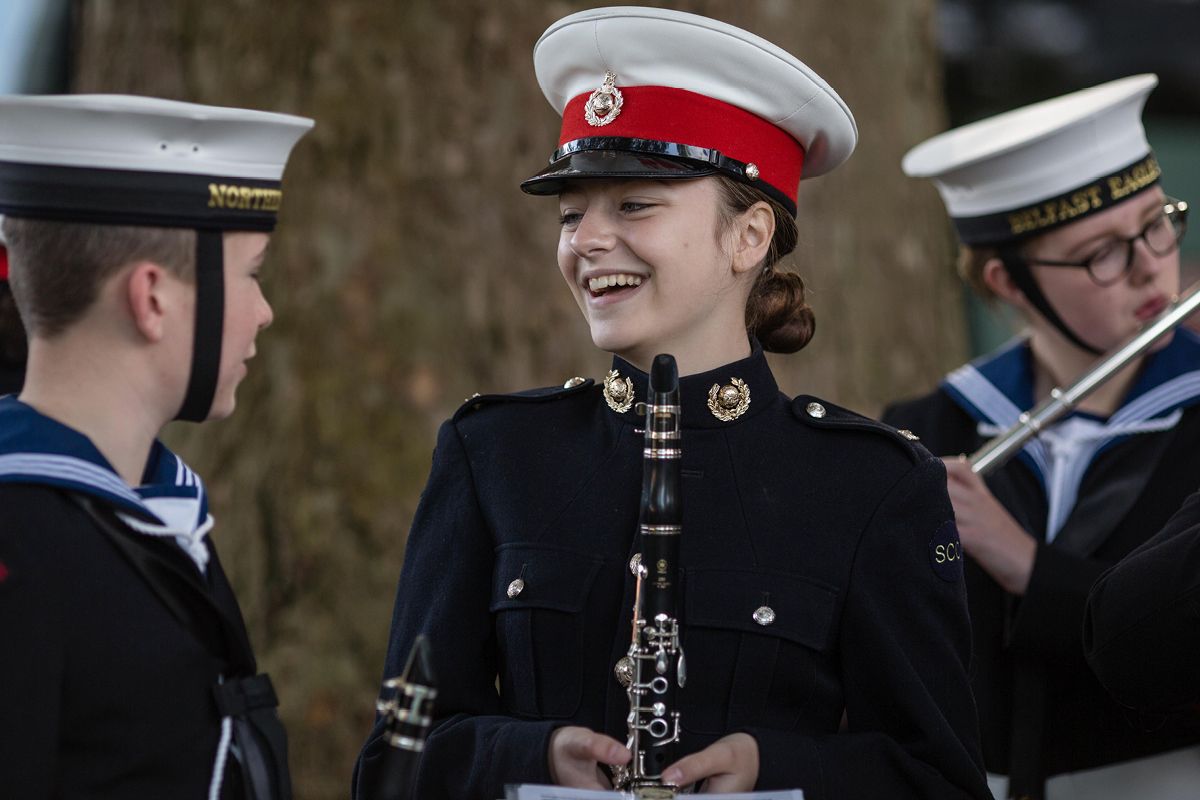 History
Reading Sea Cadets have been in existence since 1909, when the King Alfred Training Brig was on the River Thames in Caversham.
The brig arrived on the Caversham bank, just below Pipers Island in 1909, and work began that June.
According to Gillian Clark's book, the idea was developed by Herbert Grey of Bradfield College, and was to be a permanent memento of the Coronation of Edward VII.
It was fitted out under supervision of the Rear Admiral Fleet, Hon Secretary of the Brig Committee, using local materials. The first recruit was a local boy called Walter Owen who helped with the rigging along with others from the Navy League. Twenty boys were enrolled and Martin J Sutton donated 20 jerseys and caps.
The brig was named King Alfred on Trafalgar day in the presence of huge crowds on both banks of the river. One of the speakers on this occasion said that: "It was important that there should be an outlet for a certain class of boys who hitherto it had been hard to place..… the Brig offered an opportunity to a boy to decide how he liked the life before going to sea. He would be serving His Majesty on board ship which every Englishman should be proud to do".
The Navy League Boys Brigade became the Sea Cadet Corps in 1939. The official transfer date for Reading unit was 26th April 1939.
The unit paraded in several different locations over the years, including Huntley & Palmers biscuit factory and Oxford Road School.
It moved to the Brock Barracks just after the Second World War, where it was housed in two nissen huts. TS Jervis Bay has remained in this location with only a small gap when we had to temporarily move during the Korean War.
In 1978, the unit moved into a purpose built Headquarters within Brock Barracks. However in 1982, this building was devastated by fire...some would say this was a blessing in disguise, as it led to a huge fund raising effort which led to the brick build HQ in which the Unit now Parades.
After many years of searching, Reading Sea Cadets finally has their own Ships Crest.
TS Jervis Bay is unique in being the only Sea Cadet Unit in the country to be named after the Armed Merchant Ship HMS Jervis Bay. As she sank in 1940, we had not until recently seen her crest.
A former member of the Unit Management Team and former cadet Mr Pollard, did some research and found a picture of her crest. With that information we were able to have a crest made. it will soon take pride of place on the units Quarter deck.
HMS Jervis Bay was a British liner later converted into an Armed Merchant Crusier, pennant number F40. She was launched in 1922 and sunk on 5 November 1940 by the German Heavy Cruiser Admiral Scheer.
The ship was originally the Aberdeen & Comonwealth Line steamer Jervis Bay, named after the bay in New South Wales, Australia, following the A&C Line's tradition of naming all their ships after bays.
She has been taken over by the Royal Navy in August 1939 on the outbreak of the Second World War and hastily armed with a few World War One vintage 6-inch guns. She was initially assigned to the South Atlantic station before becoming a convoy escort in May 1940.
On 5th November 1940, she was the sole escort for 37 merchant ships in Convoy HX-84 from Halifax, Nova Scotia to Britain, when the convoy encountered the Admiral Scheer.
The Captain of the Jervis Bay, Edward Fegen, ordered the convoy to scatter and closed with the German warship. The 11-inch guns of the German ship easily outranged Jervis Bay and she sunk with loss of 190 crew. However, while the Admiral Scheer went on to sink five merchant ships out of the convoy, Jervis Bay's sacrific bought enough time for the convoy to scatter, and the remaining ships escaped. Sixty-five survivors from Jervis Bay (Captain Fegen not amongst them) were picked up by the neutral Swedish ship Stureholm.
Captain Fegen was awarded a posthumous Victoria Cross as a Result of this action. The citation for the Victoria Cross reads "Valour in Challenging hopeless odds and giving his life to save the many ships it was his duty to protect."
HMAS Jervis Bay (GT-203) was a roll-on, roll-off passenger-cargo ship built by the State Dockyard at Newcastle, New South Wales as the MV Australian Trader. She was launched on 17th February 1969 and operated as a ferry in Bass Strait by the Australian National Line.
The ship was purchased by the Royal Australian Navy on 28th January 1977 for $5.07 million. Jervis Bay was converted as the fleet training ship, replacing HMAS Duchess and commissioned on 25th August 1977. Jervis Bay provided basic navigation and seamnaship training, and also provided logistic transport to the Army as required.
HMAS Jervis Bay paid off on 18th April 1994 and was sold on 7th December 1994 to Med Link Lines, a Greek company, which operated the ship as a passenger ferry in the Mediterranean and renamed M/S Agios Andreas. She was sold in 2003 to Ajman lines renamed M/S Ajman Leader and operated in the Persian Gulf out of Dubai. She was sold in 2004 for scrap.
HMAS Jervis Bay (AKR 45) was a wave piercing catamaran built by Incat in Tasmania. During her career, the ship, built as Incat 045 has served numerous companies as a civilian ferry, but her most prominent role was during her leasing to the Australian Government from 1999 to 2001, where she was commissioned into the Royal Australian Navy as a fast troop transporter. Although a purely civilian design Jervis Bay had the distinction of being the first large catamaran in the world to enter naval service.