Sea Cadets helps teenagers to stretch themselves and become the best they can be. We know what that takes because we've been doing it for over 160 years.
The turbulence of youth
The pressures that young people face are ever-changing, but what remains constant is that the teenage years can be turbulent. Independence is exciting, but also daunting.
For orphans of the Crimean War, sleeping in the back streets of England's sea ports, life looked bleak. To help them, coastal communities banded together to provide places for sailors to pass on nautical skills and training to give these destitute young people a future. This is how, in 1856, the Naval Lads' Brigade was born.
Royal patronage
Soon, they were springing up across the country, and in 1899, Queen Victoria marked their importance to young people by becoming Patron, and giving £10 to the Windsor unit for uniforms.
Today, HM The Queen is our Patron and HRH The Prince Andrew Duke of York KG GCVO is our Admiral of the Corps.
Scroll through our gallery to learn more about our rich history....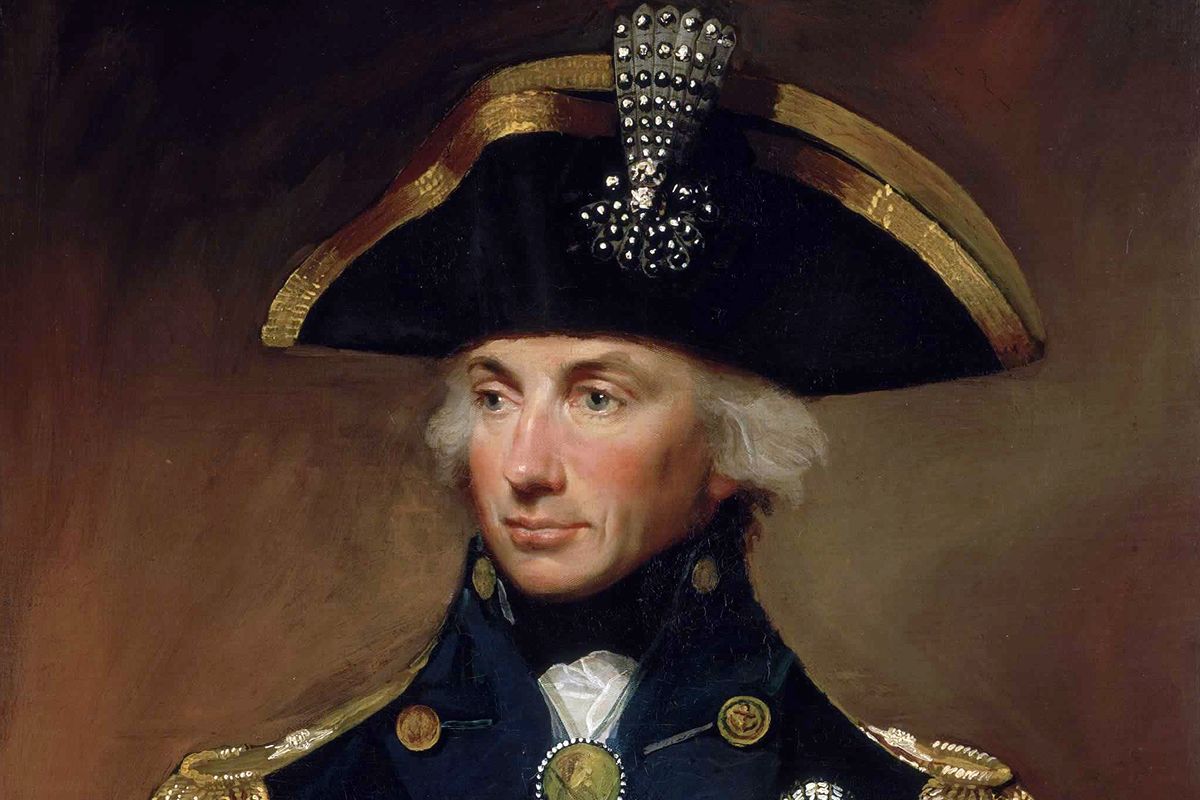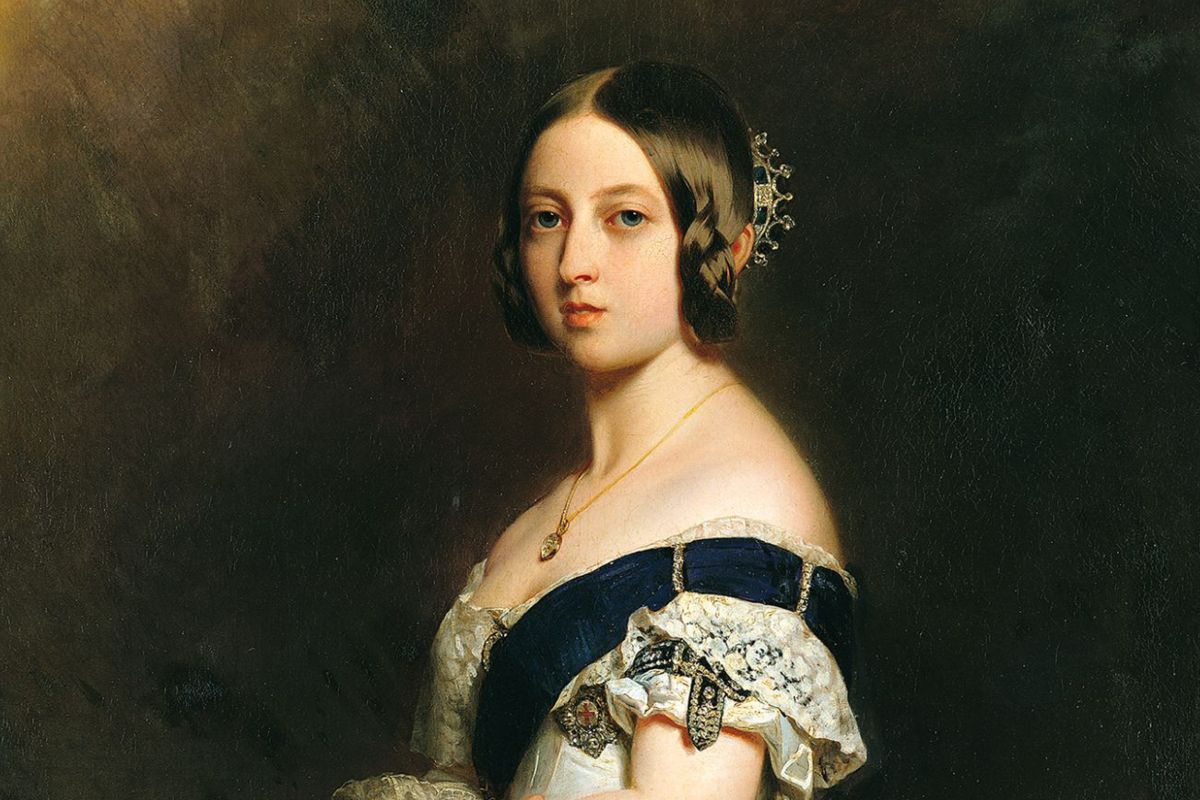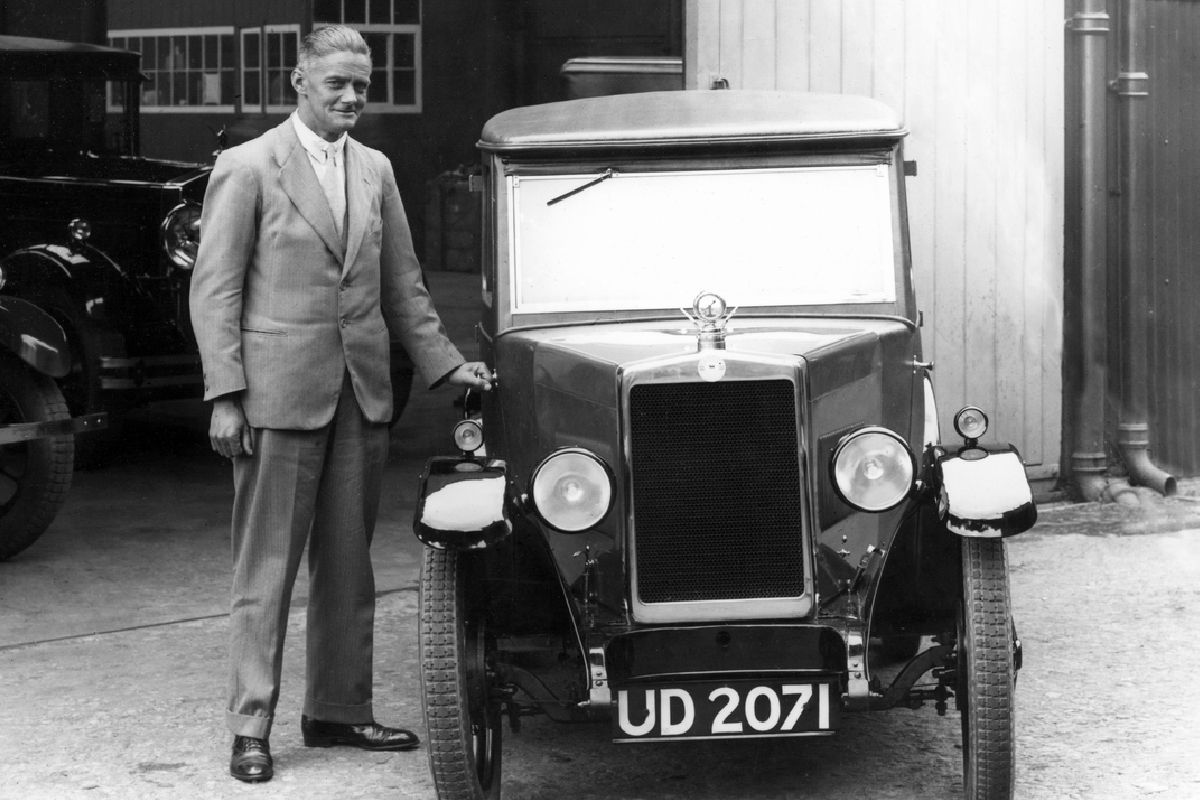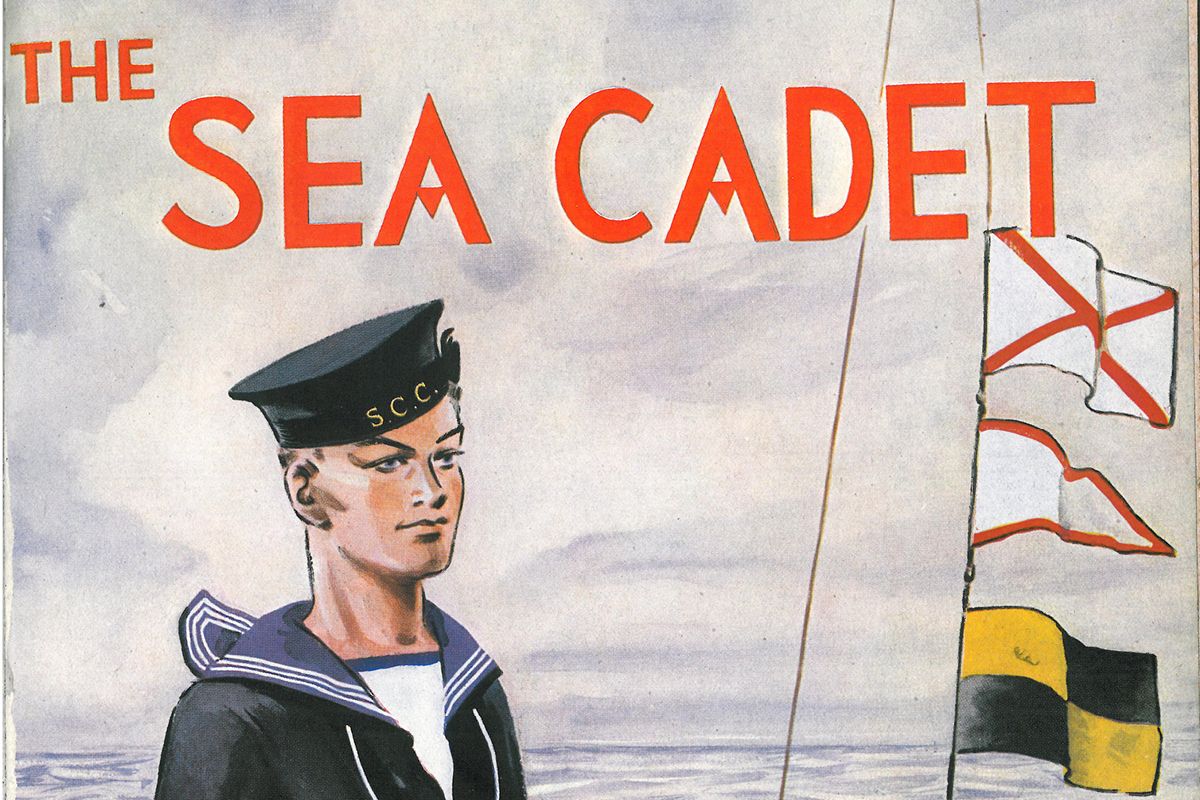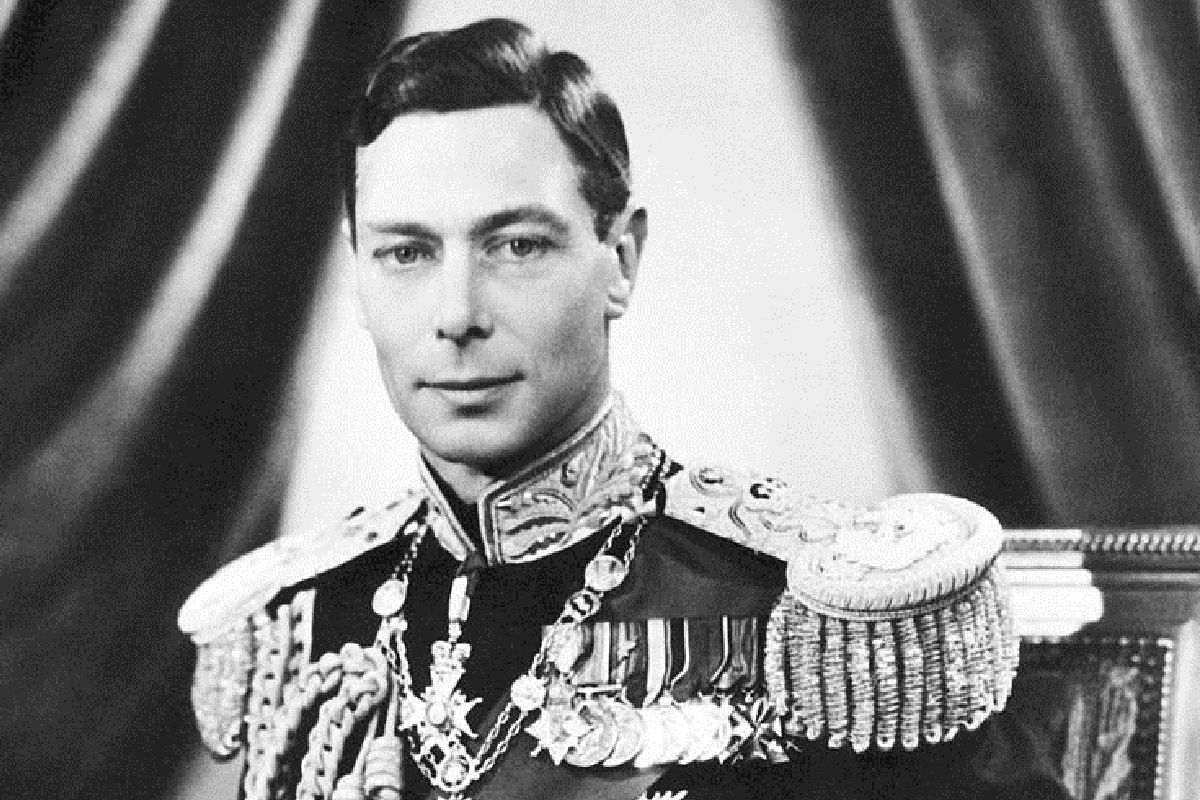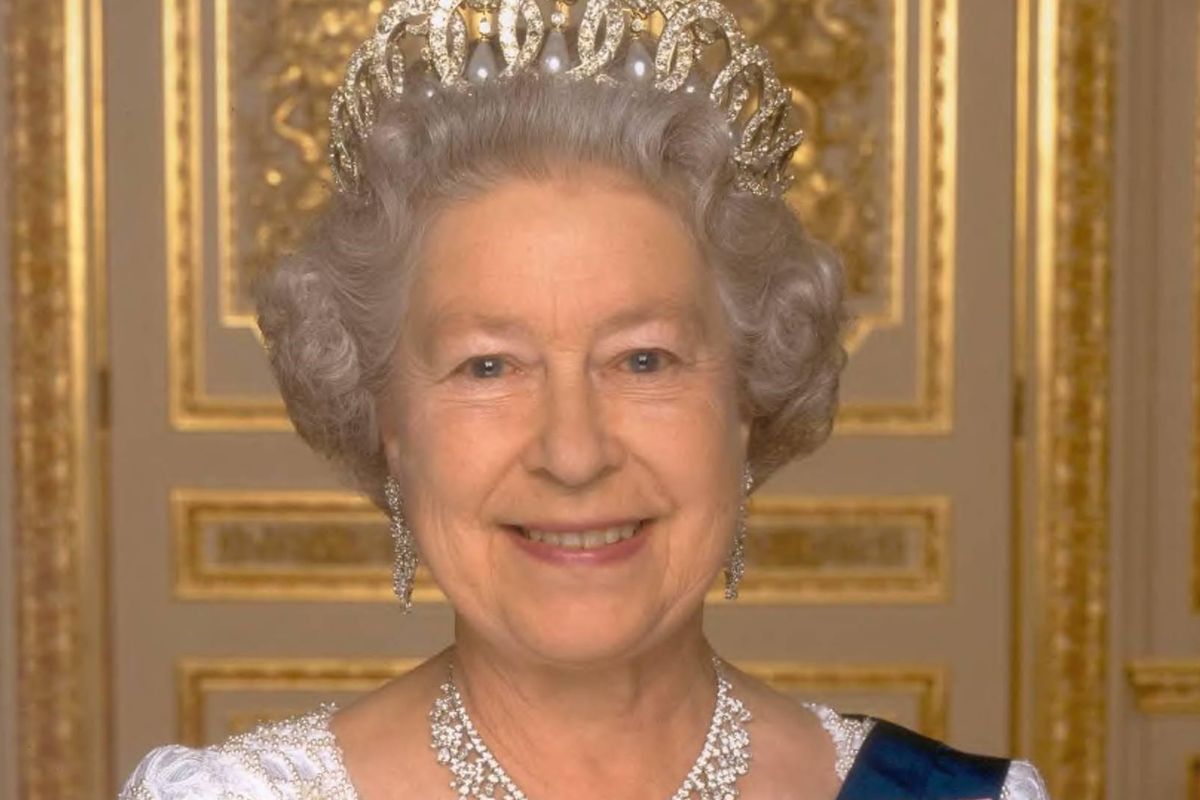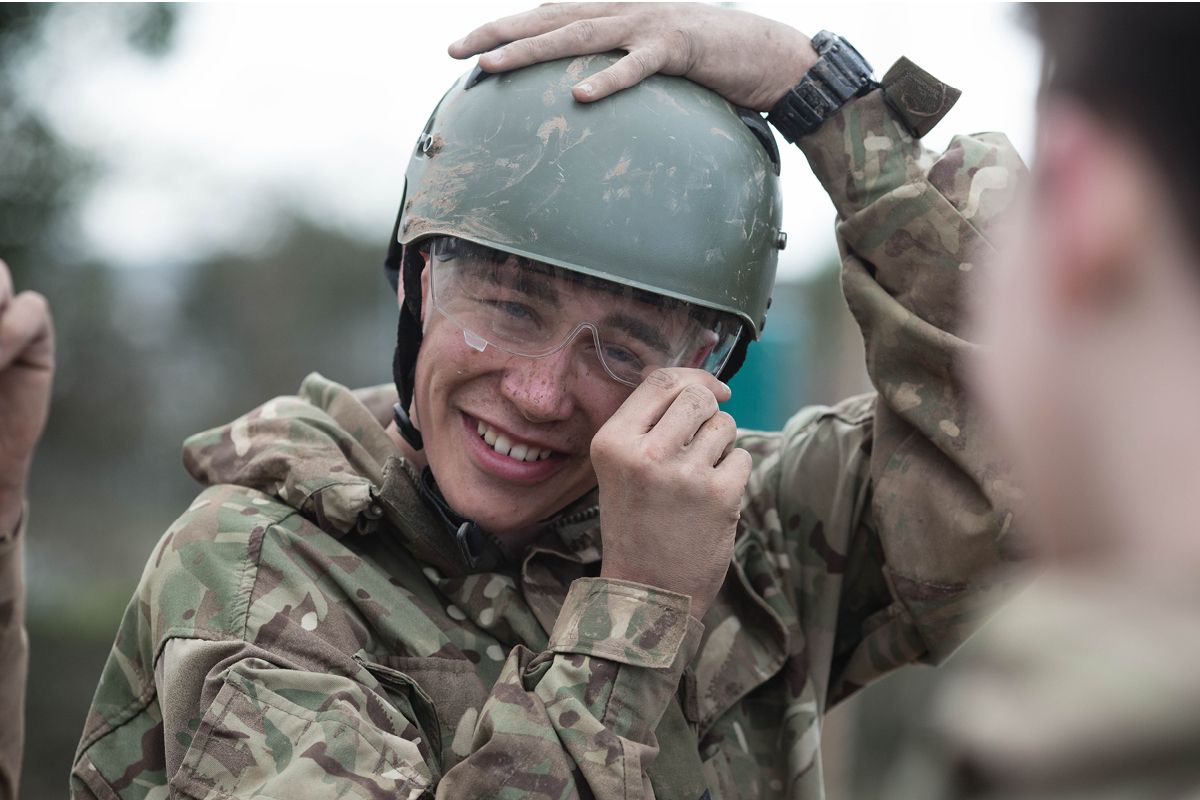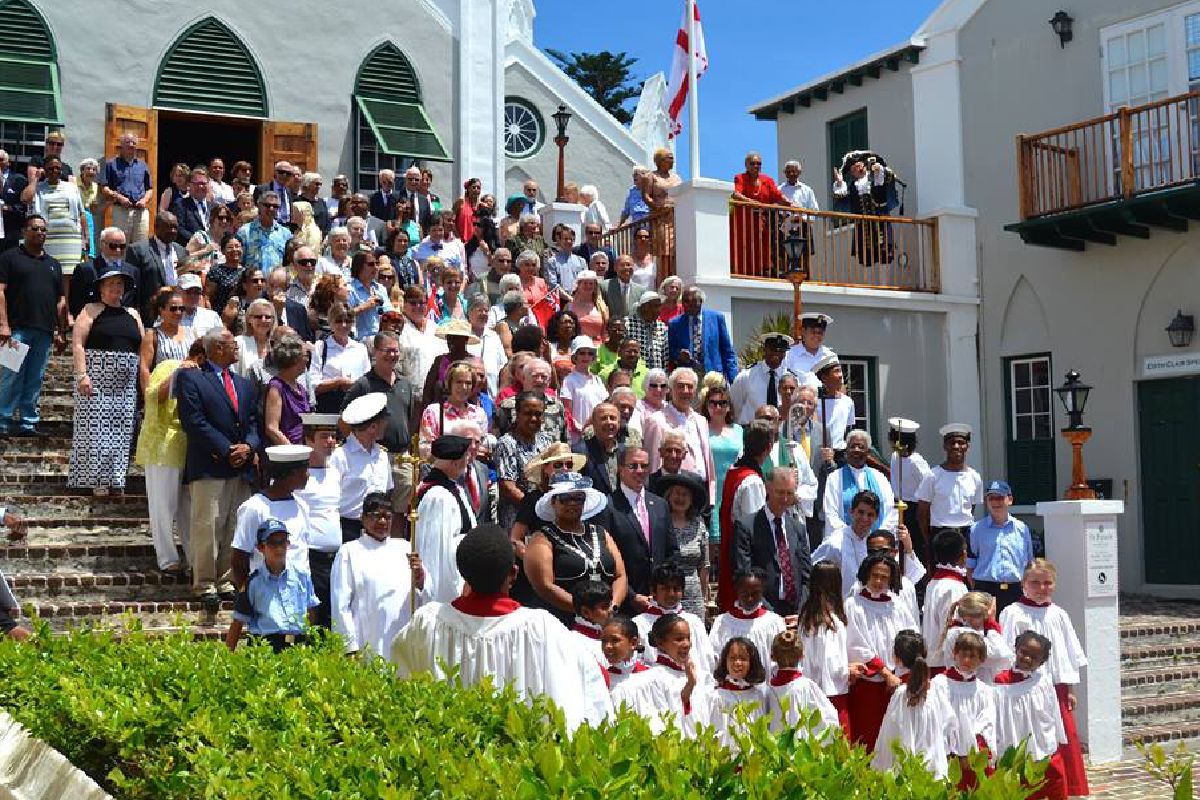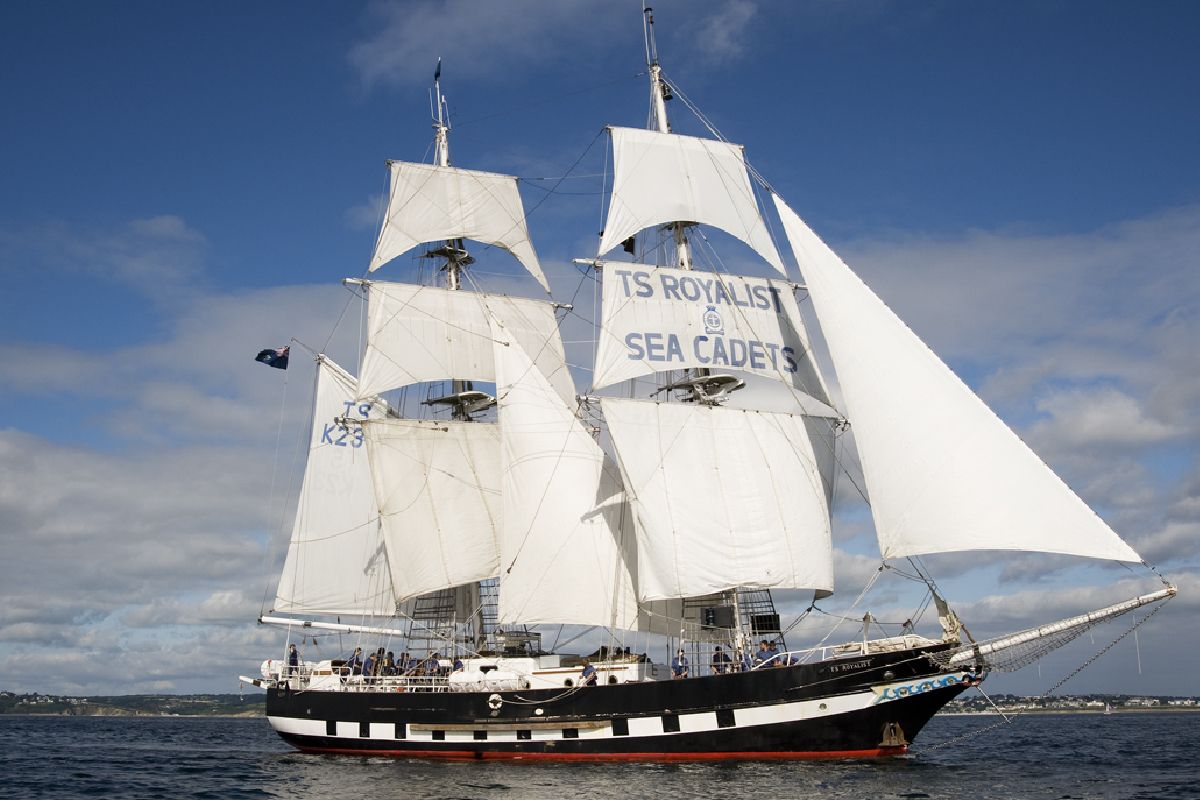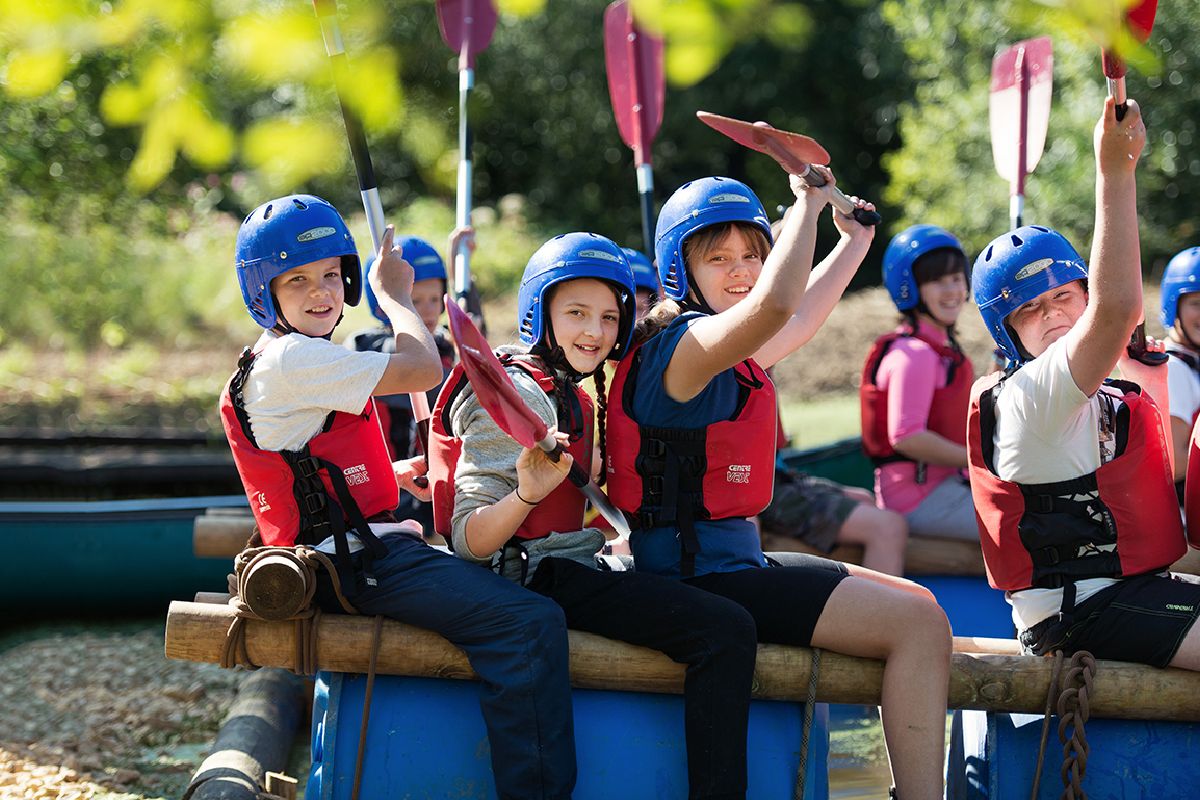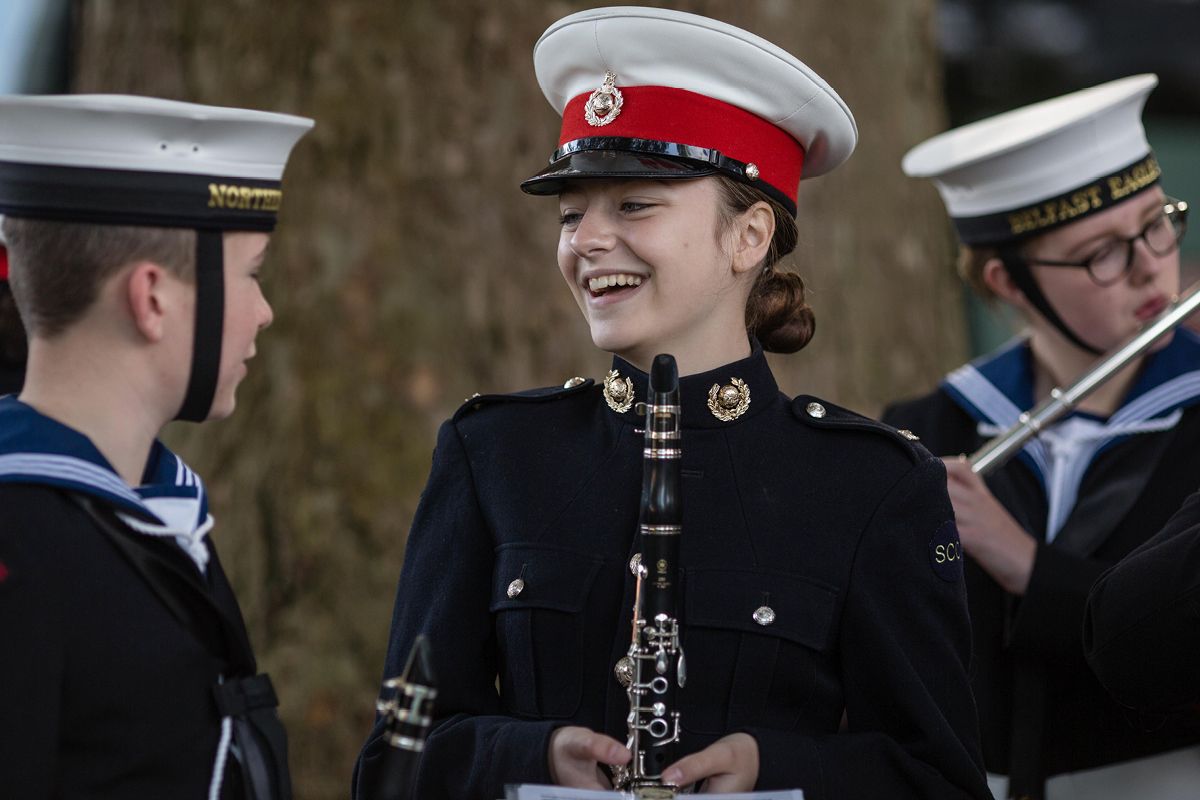 SEA CADETS - PENZANCE
Training Ship Grenville first opened in 1942, in Bread Street, Penzance.

TS Grenville opens its doors to all, and we endeavour to do our best to cater everybody, and their individual needs. We strive to remove the boundaries surrounding opportunities for each and every cadet, and ensure that we promote not only their knowledge, but their self-confidence too.
The Sea Cadet Corps is primarily a training organisation, and boasts a huge variety of courses and activities to be involved with.
Specialisation and Proficiency training enables cadets to select activities and gain qualifications to the level they wish. These are designed to give cadets a wide option of interests to accompany added responsibility in the unit.
Specialisations include Communications; Catering; First Aid; Marine Engineering; Navigation and Seamanship
Proficiencies include Adventure Training; Afloat Training; Diving; Meteorology; Music and Shooting
Training for these often occurs at National Training Centres across the country, and generally run on either weekend or week-long courses. Many of our courses have 'real life' qualifications on offer, which provide a great foundation for cadets outside the Unit with job prospects and career aspirations. One of our largest recognised qualification group is that of the Royal Yacht Association (RYA), whose qualifications carry weight all over the world!
Sea Cadets also has the privilege of having three main Offshore Vessels, that run week-long courses that 'hop' around the entire coast of the United Kingdom. Cadets can choose which voyage to attend, and subsequently which part of the country they will visit! We have two power vessels, TS John Jerwood, and TS Jack Petchy. Both are roughly 24m in length and are home to 12 cadets per trip. Activities aboard encompass everything from Voyage Planning, Safe Refuelling, Keeping A Watch, Essential Navigation, and Customs and Etiquettes whilst at sea. Cadets eat, sleep, drink - and work aboard, gaining valuable knowledge along the way. Our new and improved sailing vessel, TS Royalist is a 111ft long Bring, and replaces its predecessor which has been in service since 1971. its steel hull, and GRP superstructure holds up to 24, and provides a more practical voyage for cadets. On top of the jobs aboard the power vessels, TS Royalist includes, Setting The Sails, Tacking, Gybing, and Climbing The Rigging.
Time away with cadets is vital for boosting self-confidence, giving cadets responsibility and a sense of achievement, plus meeting new people and making life long friends.
In addition to the courses we run, we also hold competitions across the country in various disciplines such as Drill and Piping; Sailing, Powerboating, Rowing and Kayaking; Football and Shooting. We compete at District, Area, and National levels for which we are regularly successful at!
Being part of the Sea Cadets isn't all about standing to attention, and following orders. We mirror the Royal Navy with our rank and rates hierarchy, and instil discipline though a range of fun but serious activities.
The Royal Navy supports the Sea Cadet Corps in many of these activities, by offering Establishments around the country to host training courses and provide resources. Our nearest and most accessible RN Establishment is HMS Raleigh, Torpoint. Home to the Royal Navy Initial Training Camp, the base provides an excellent place for cadets to have an insight into the Royal Navy and what goes on behind the scenes.