Sea Cadets helps teenagers to stretch themselves and become the best they can be. We know what that takes because we've been doing it for over 160 years.
The turbulence of youth
The pressures that young people face are ever-changing, but what remains constant is that the teenage years can be turbulent. Independence is exciting, but also daunting.
For orphans of the Crimean War, sleeping in the back streets of England's sea ports, life looked bleak. To help them, coastal communities banded together to provide places for sailors to pass on nautical skills and training to give these destitute young people a future. This is how, in 1856, the Naval Lads' Brigade was born.
Royal patronage
Soon, they were springing up across the country, and in 1899, Queen Victoria marked their importance to young people by becoming Patron, and giving £10 to the Windsor unit for uniforms.
Today, HM The Queen is our Patron and HRH The Prince Andrew Duke of York KG GCVO is our Admiral of the Corps.
Scroll through our gallery to learn more about our rich history....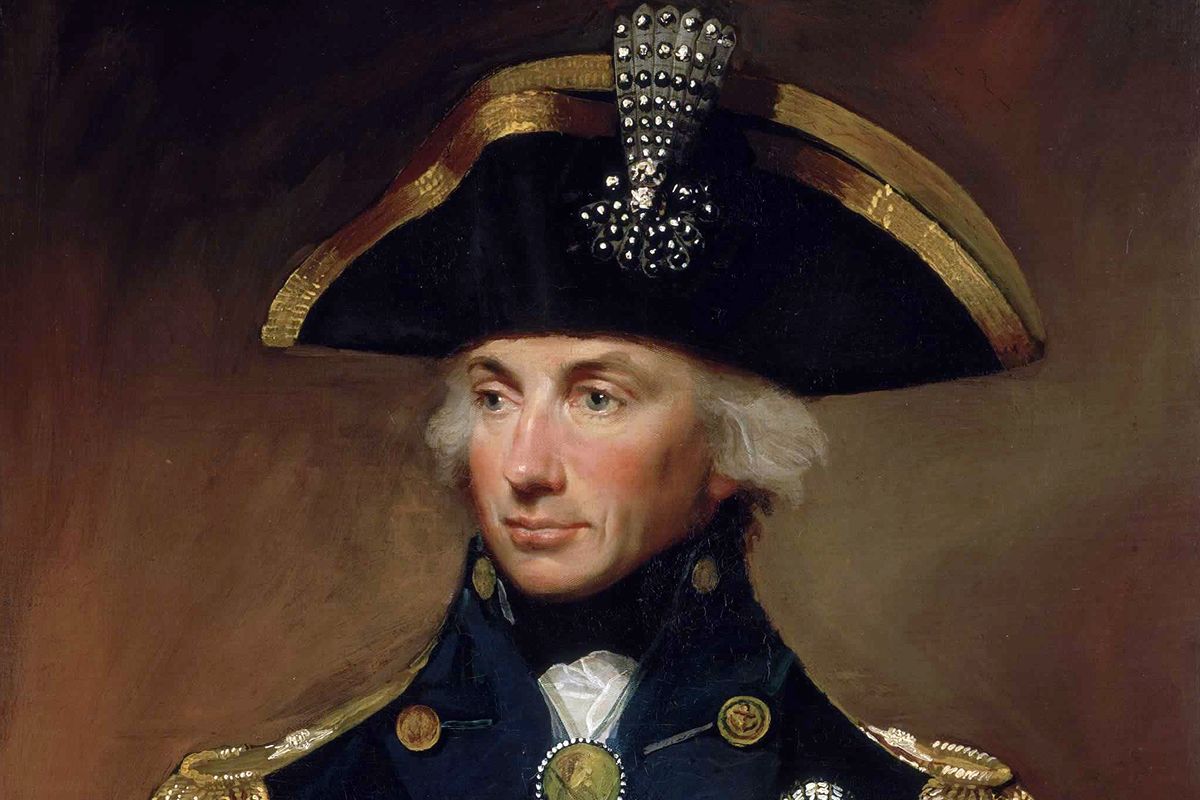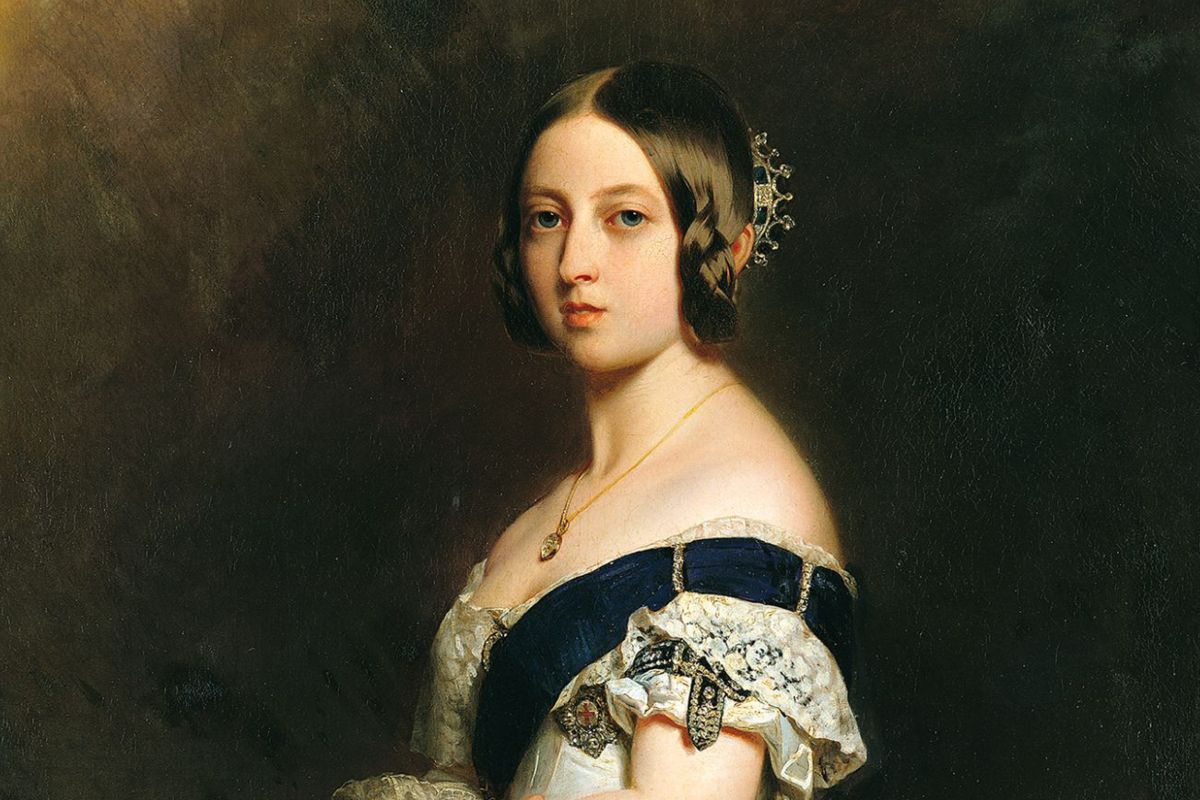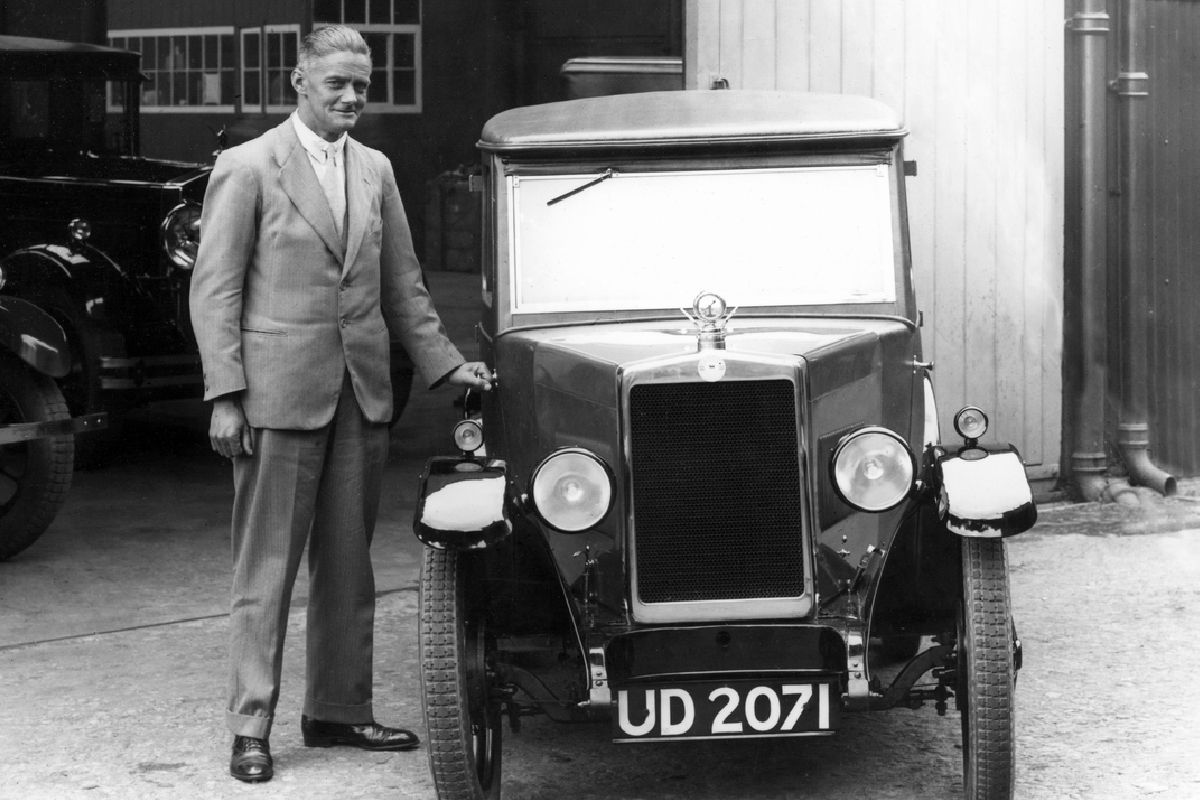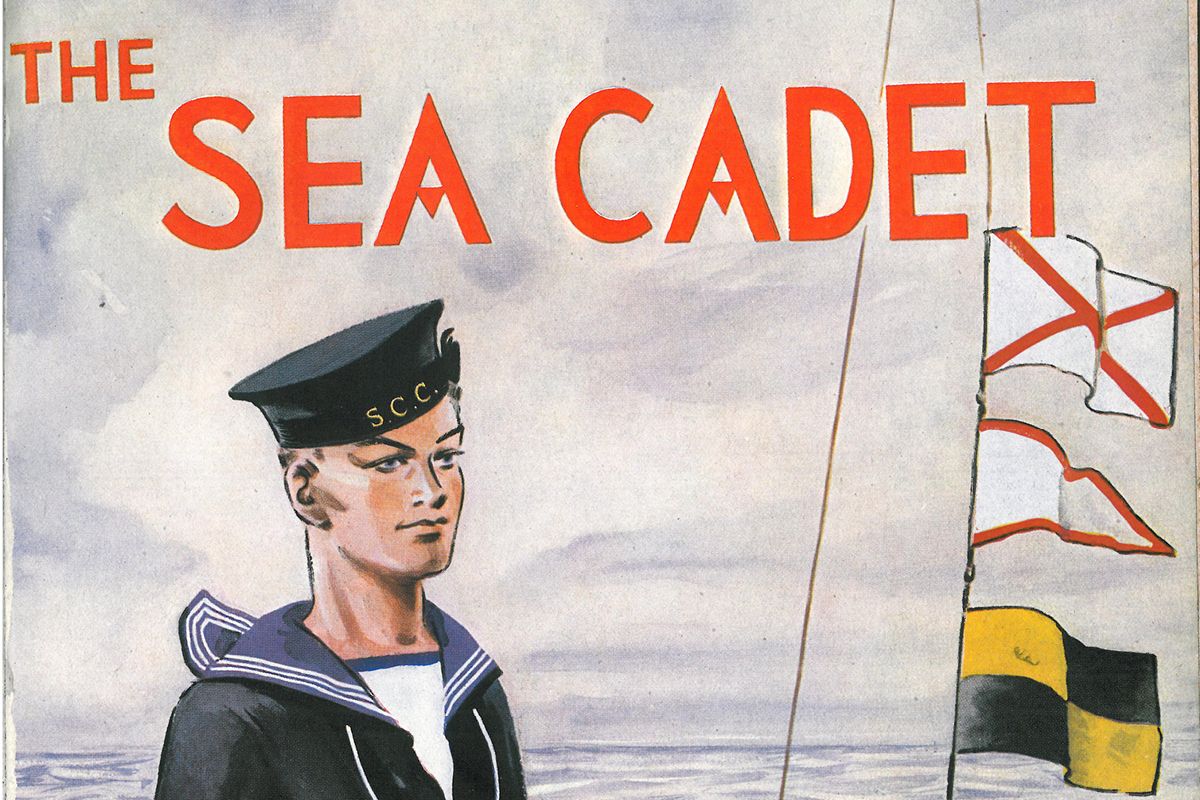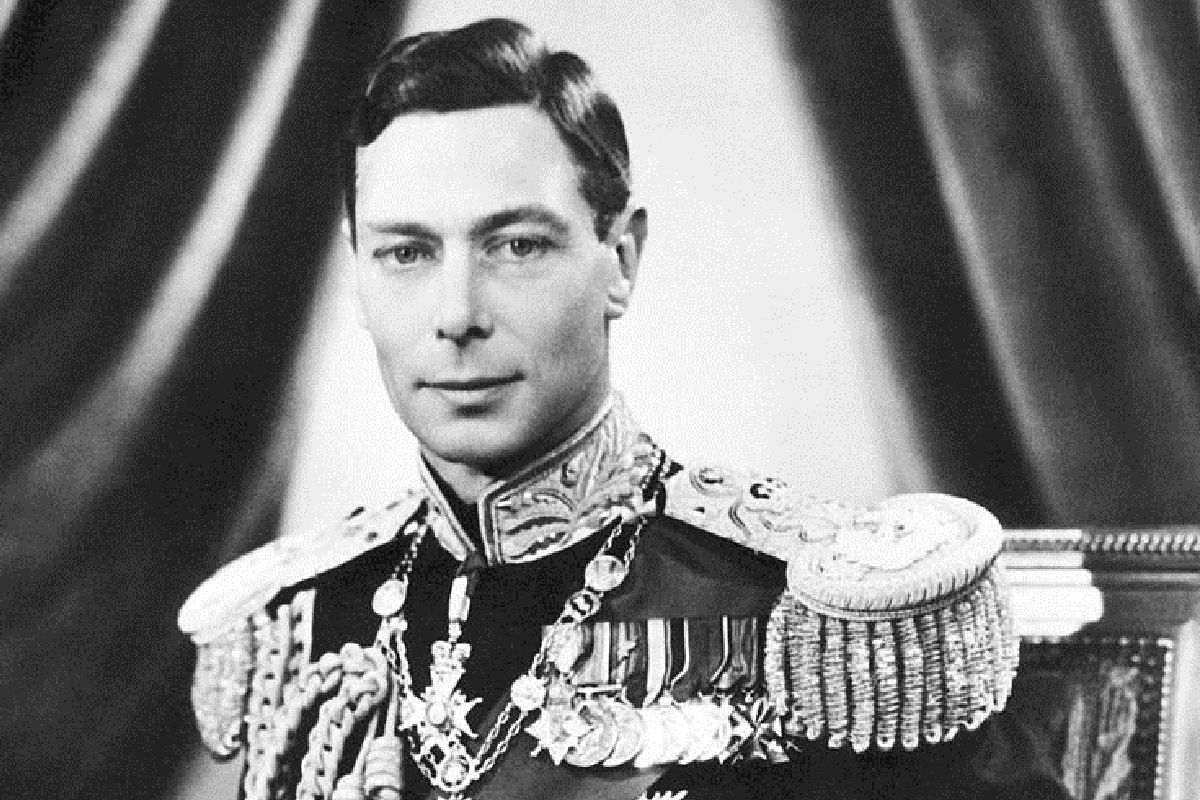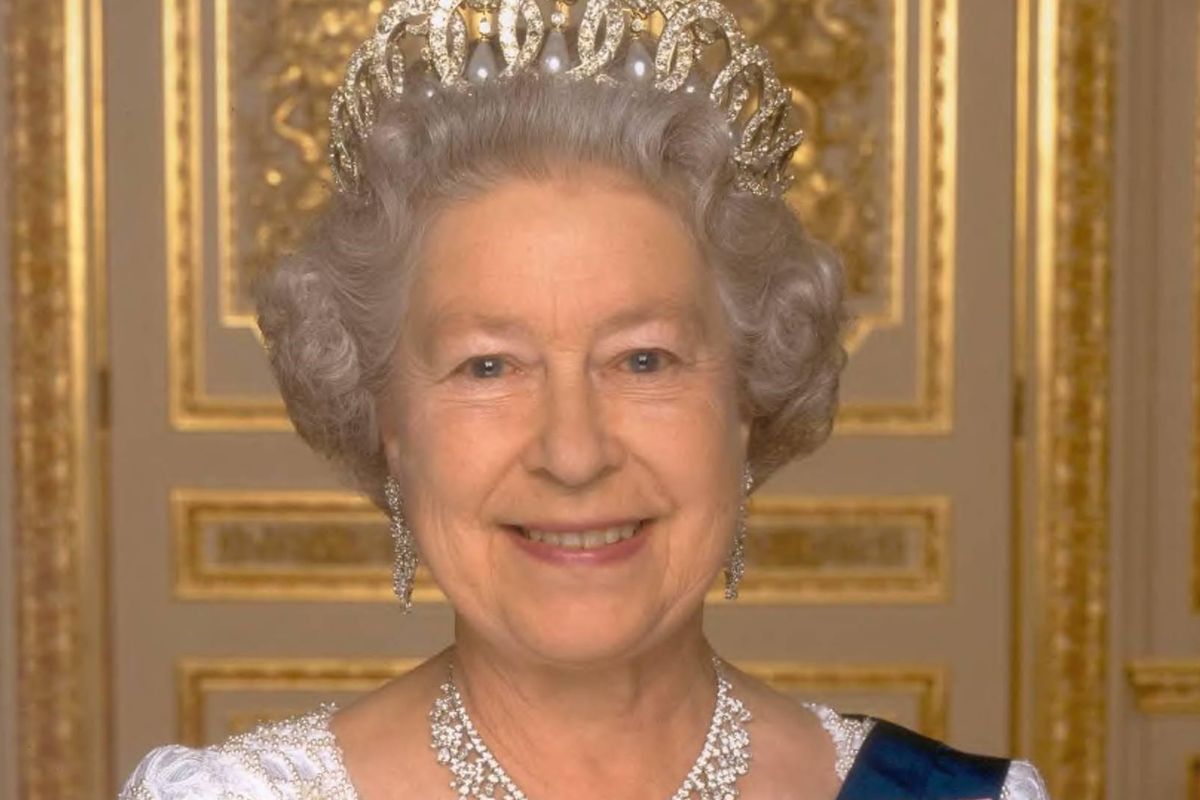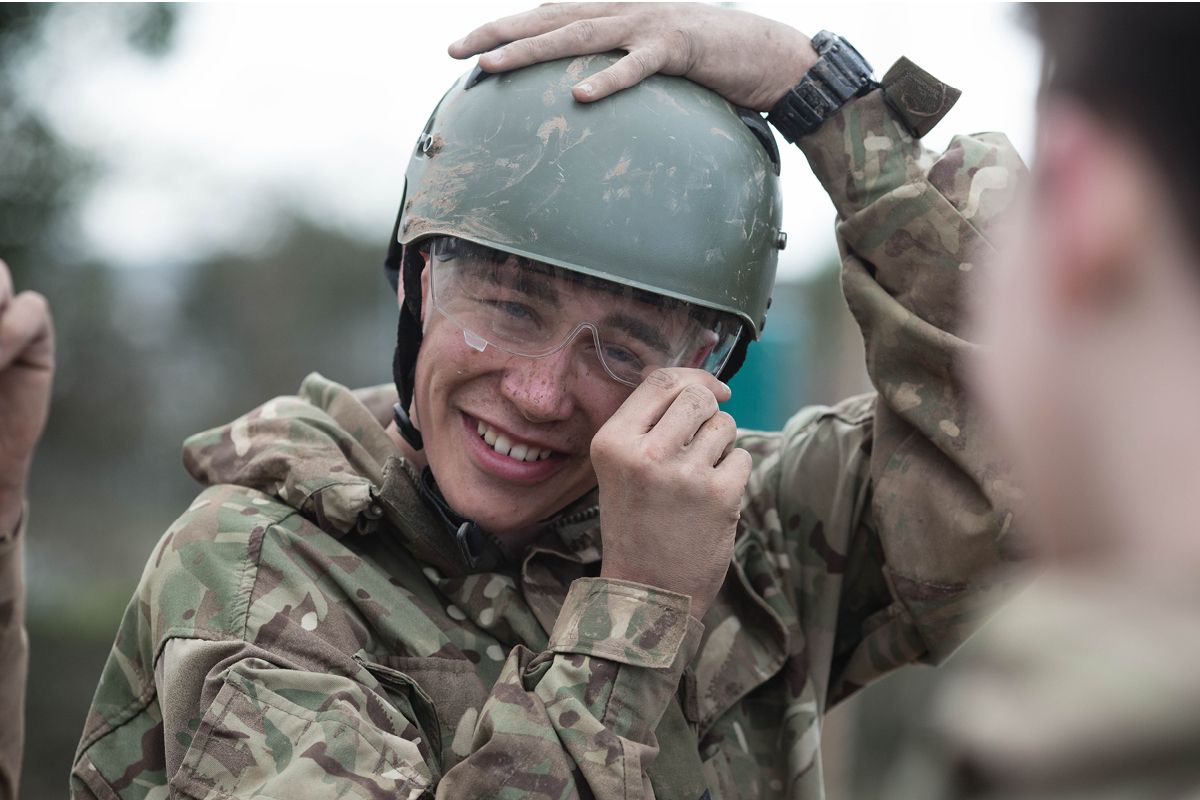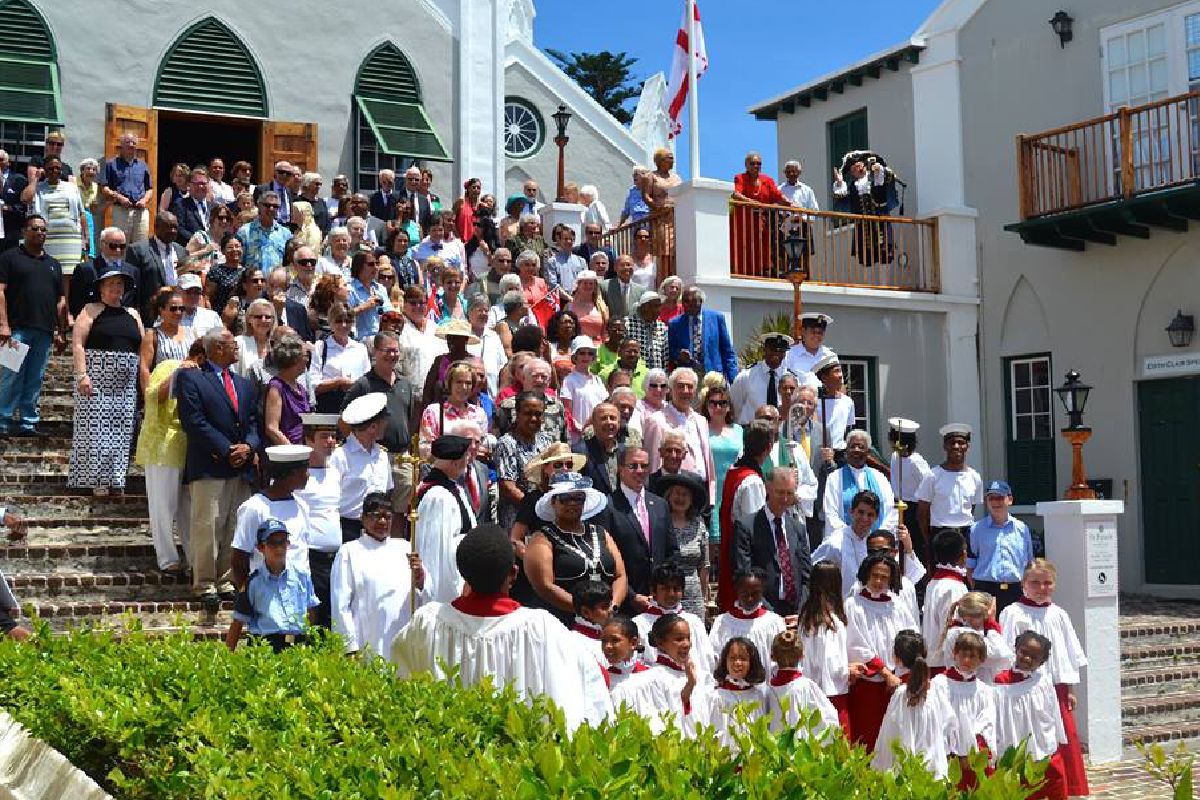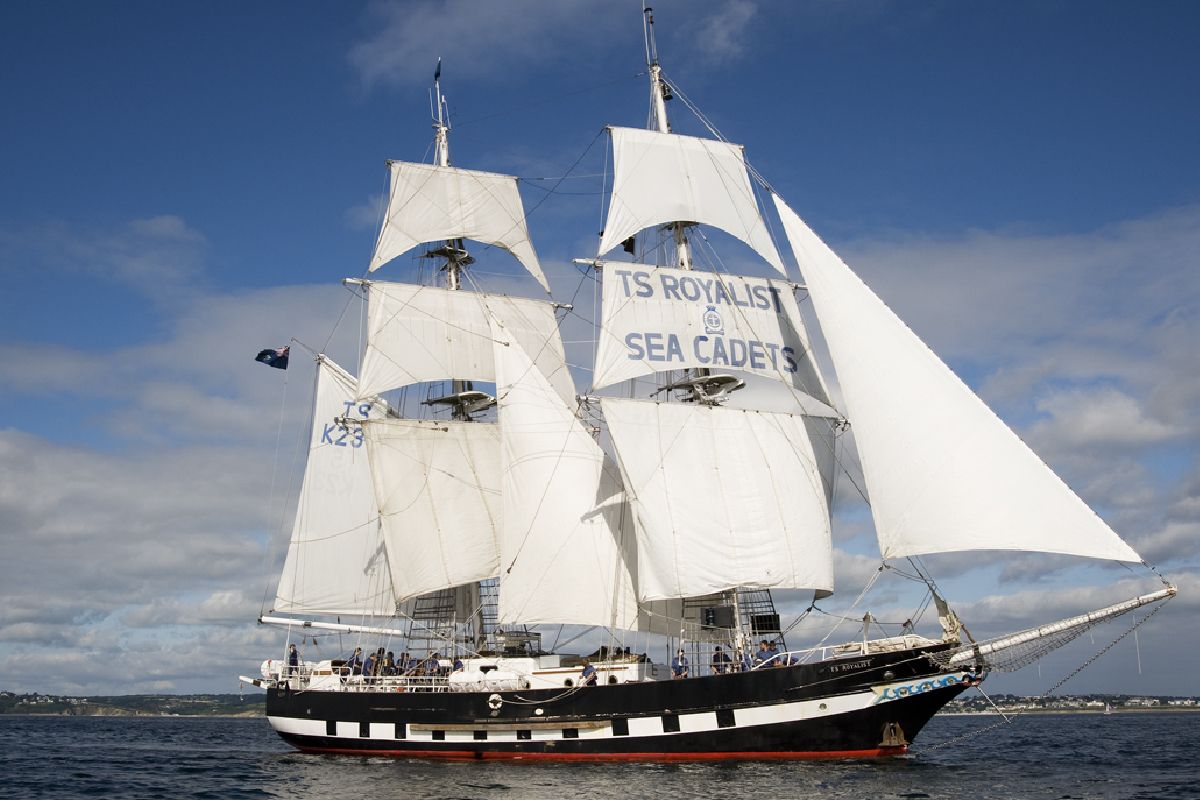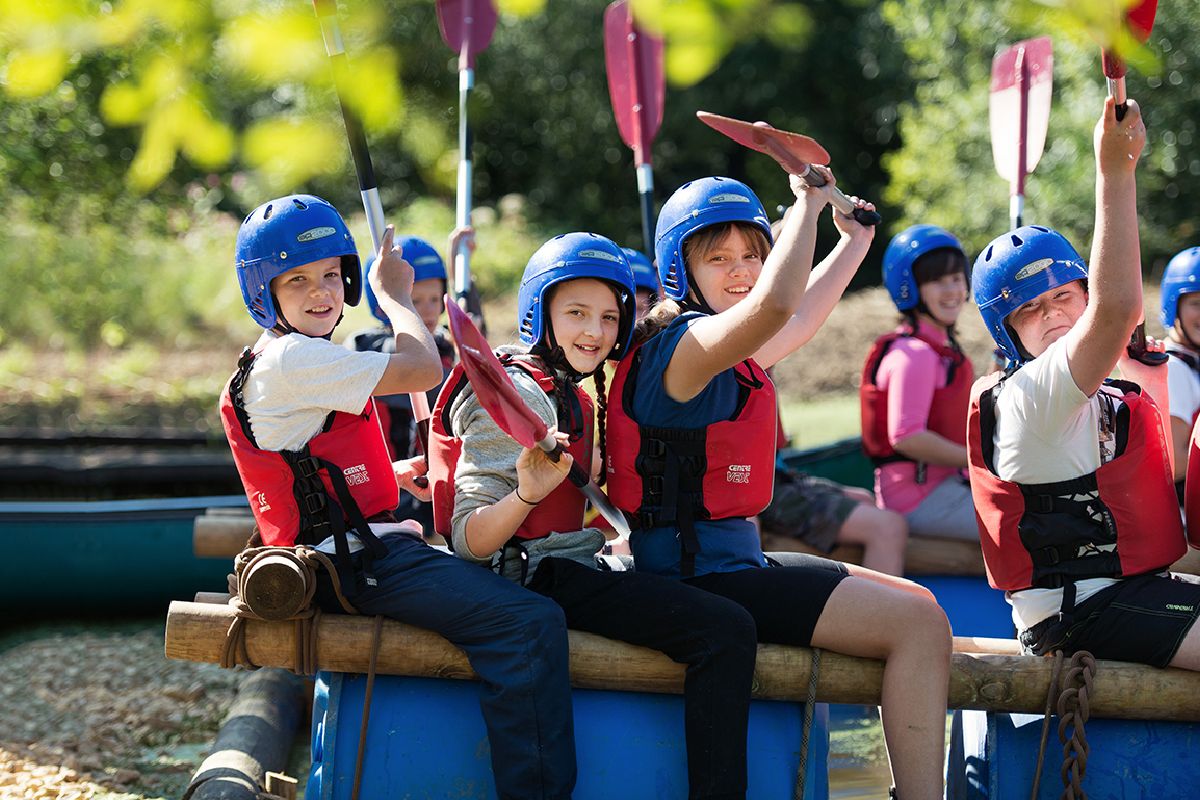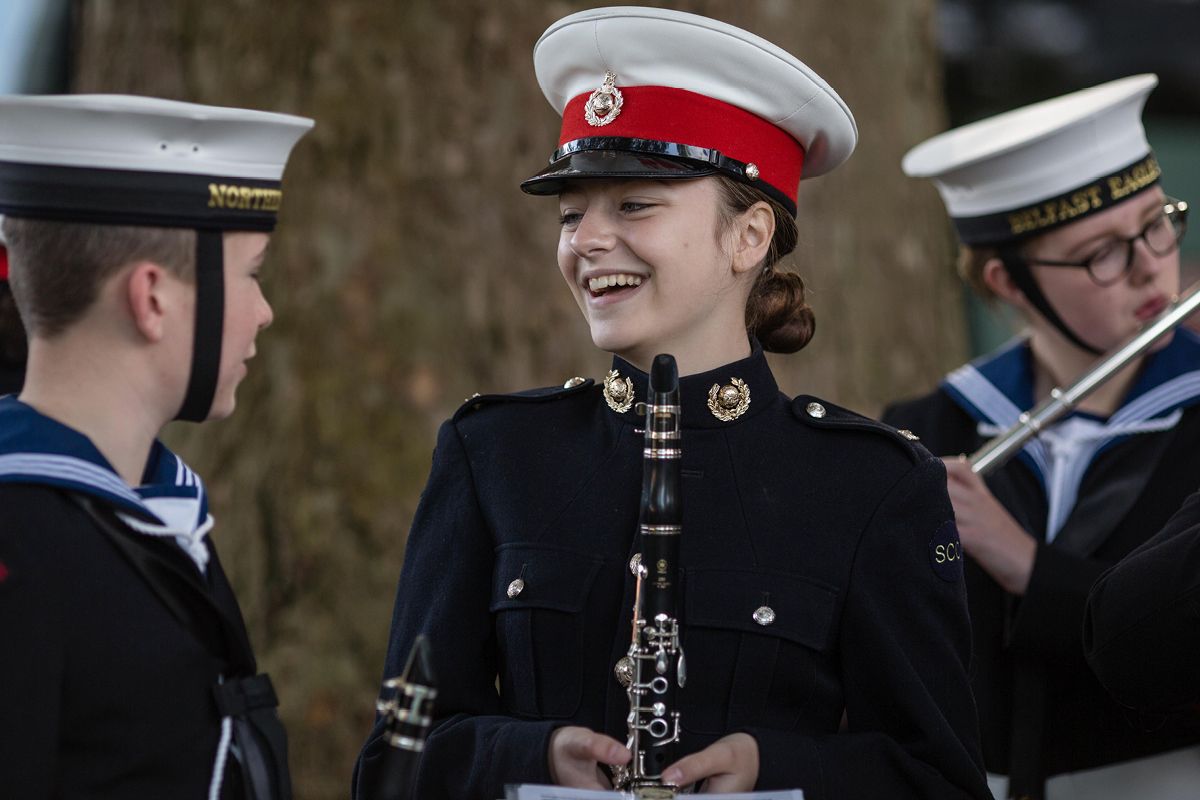 Newham Unit is proud to bear the name of one of the youngest people ever to have been awarded the Victoria Cross - John Travers Cornwell, a boy seaman from Manor Park who, during the First World War, at the age of only 16 years, gave his life for his country at the Battle of Jutland.
The Unit's "TS Name," Training Ship Chester, commemorates the ship in which Jackie Cornwell was serving. He won the Victoria Cross because, after being mortally wounded, he pulled himself to his feet and waited quietly for orders by his gun as the battle continued to rage.
All his gun's crew lay dead or dying around him. He was taken to the ship's sick bay after the battle and survived until reaching hospital ashore. But his wounds were too severe and three days later he died.
Uniquely, the Unit's Cadets do not wear "TS Chester SCC" on their cap ribbons but are granted permission to wear "JT Cornwell VC" instead, in fact this is the only authorised cap ribbon fully enrolled cadets can wear.
This very special honour was bestowed upon the Unit in perpetuity by King George VI at the time the Unit first opened in 1942.
The unit was opened in 1942 in the Vicarge Lane primary school located opposite where the current building is situated. The unit's first Commanding Officer was Lt John Sears RNVR who was tragically killed by a V2 rocket on his way home from a parade evening. He is laid to rest in a grave immediately behind that of Jackie Cornwell in Manor Park Cemetary and is remembered each year at the Jackie Cornwell VC Parade.