Sea Cadets helps teenagers to stretch themselves and become the best they can be. We know what that takes because we've been doing it for over 160 years.
The turbulence of youth
The pressures that young people face are ever-changing, but what remains constant is that the teenage years can be turbulent. Independence is exciting, but also daunting.
For orphans of the Crimean War, sleeping in the back streets of England's sea ports, life looked bleak. To help them, coastal communities banded together to provide places for sailors to pass on nautical skills and training to give these destitute young people a future. This is how, in 1856, the Naval Lads' Brigade was born.
Royal patronage
Soon, they were springing up across the country, and in 1899, Queen Victoria marked their importance to young people by becoming Patron, and giving £10 to the Windsor unit for uniforms.
Today, HM The Queen is our Patron and HRH The Prince Andrew Duke of York KG GCVO is our Admiral of the Corps.
Scroll through our gallery to learn more about our rich history....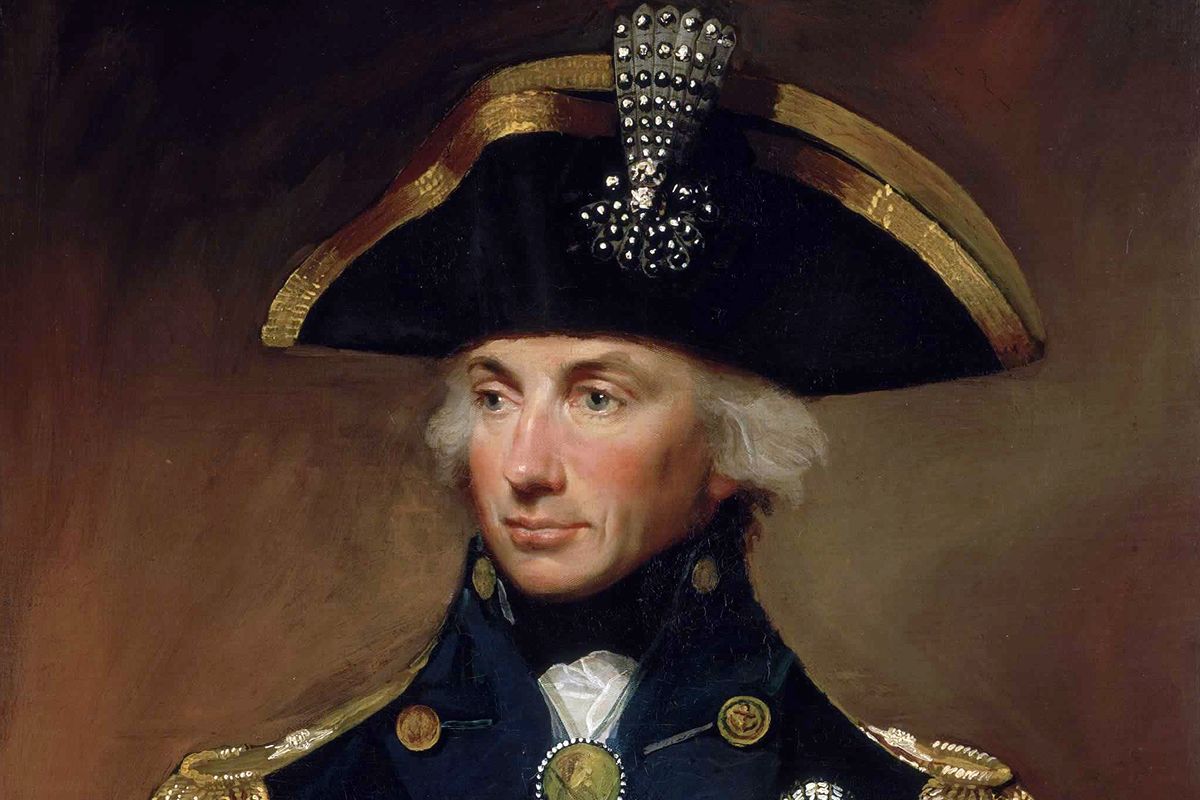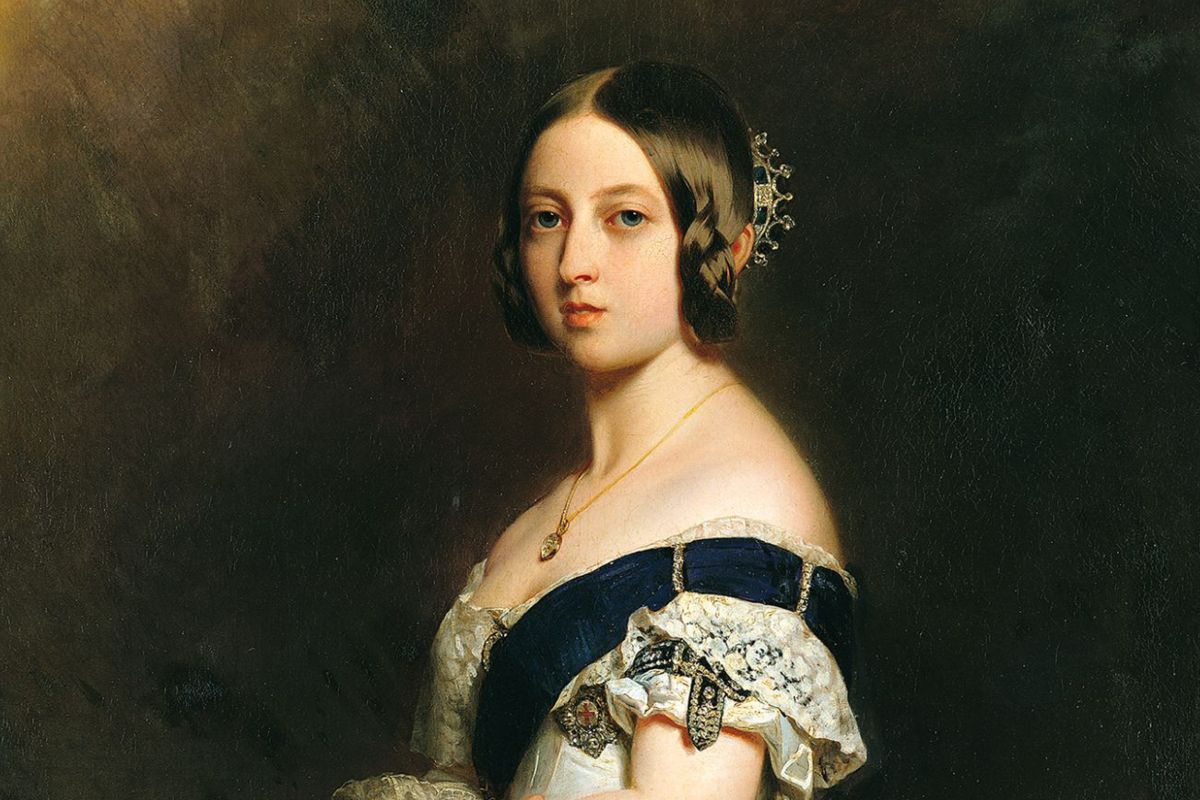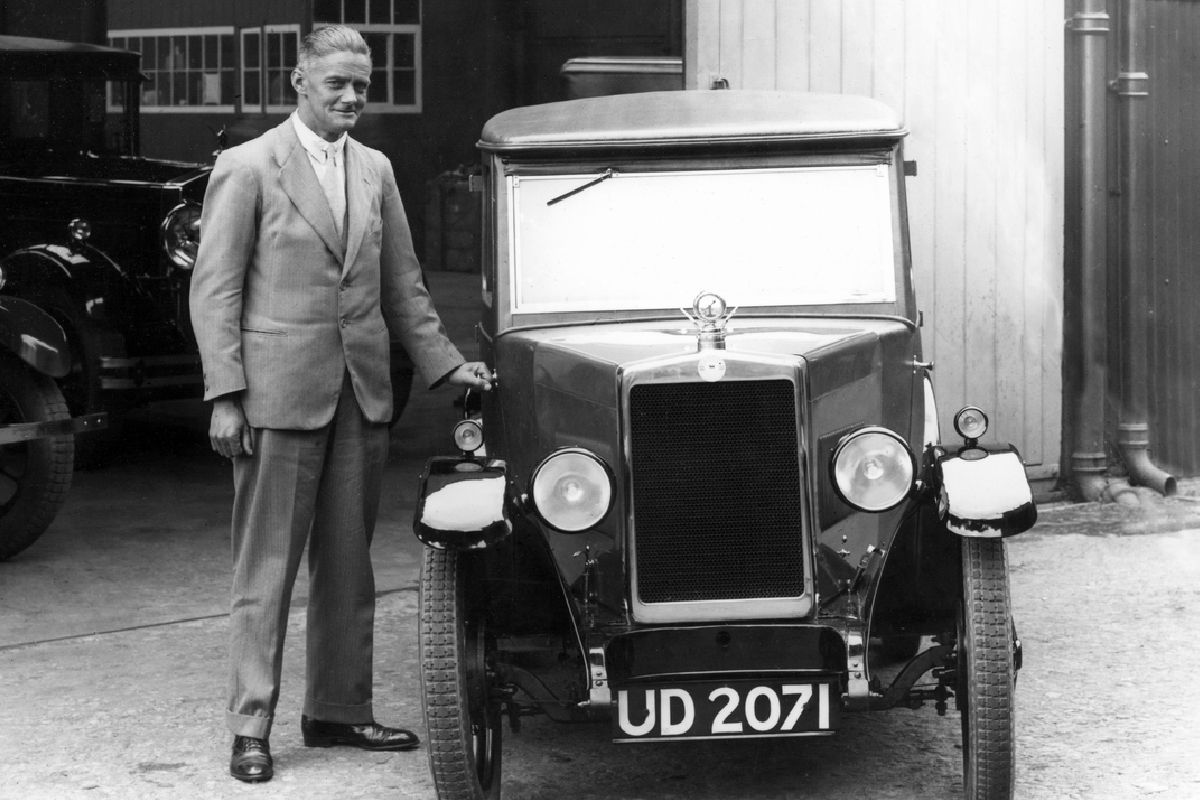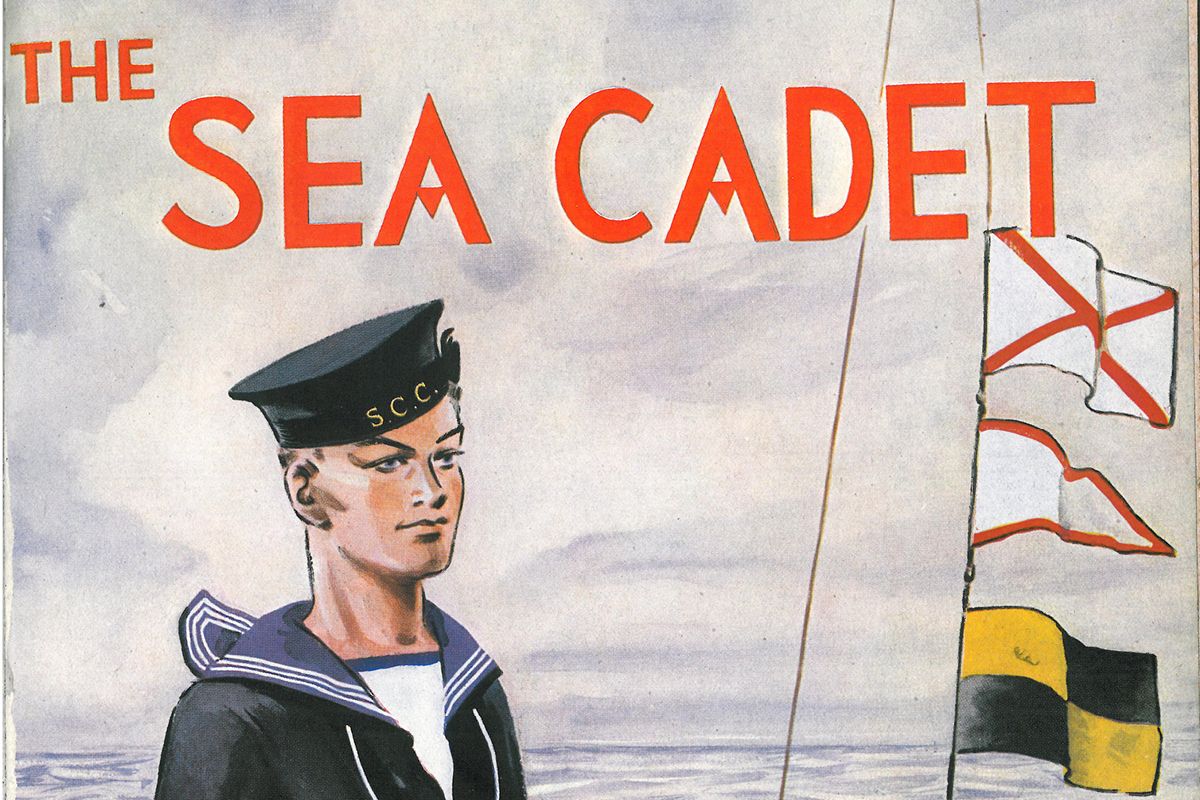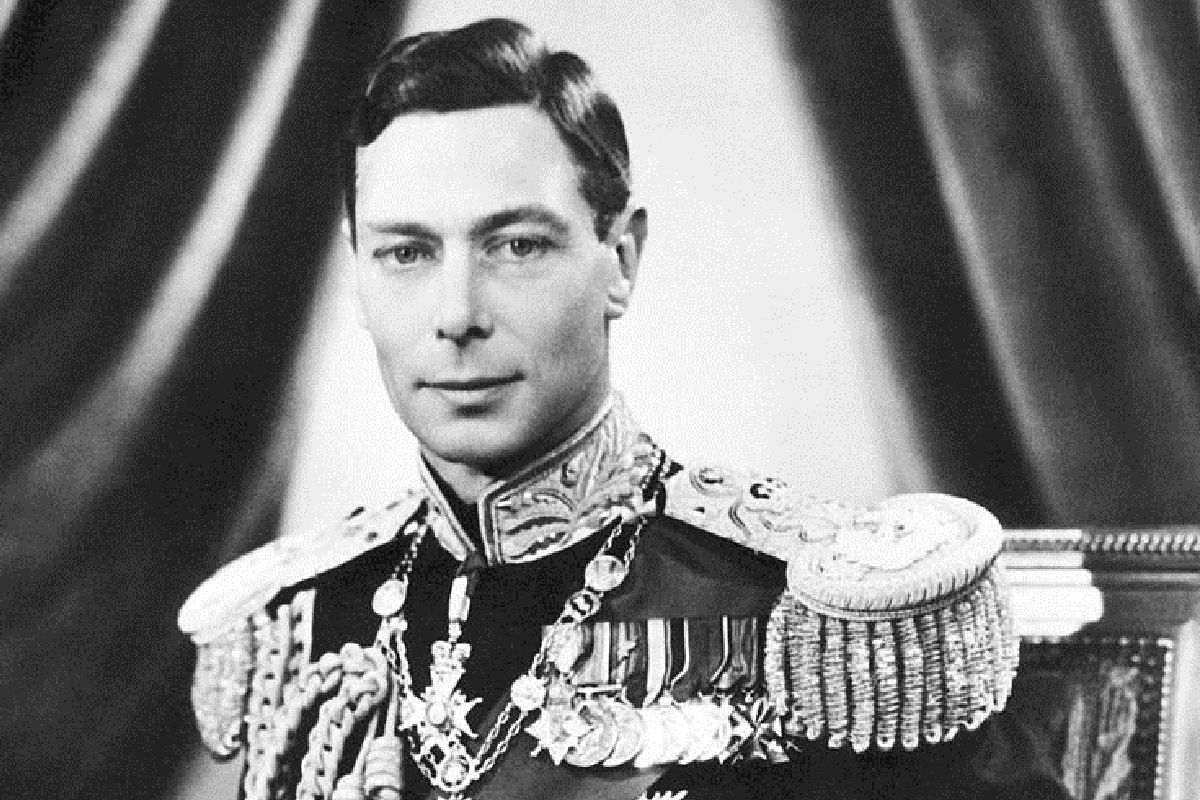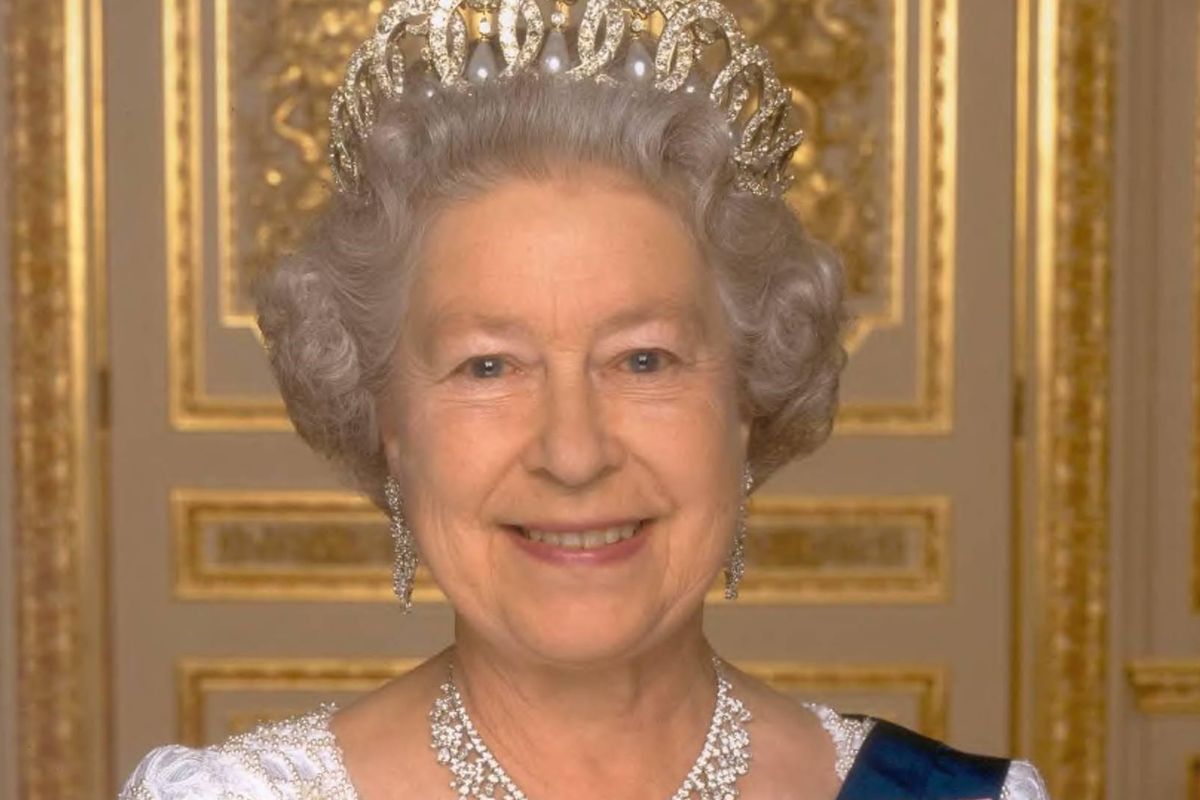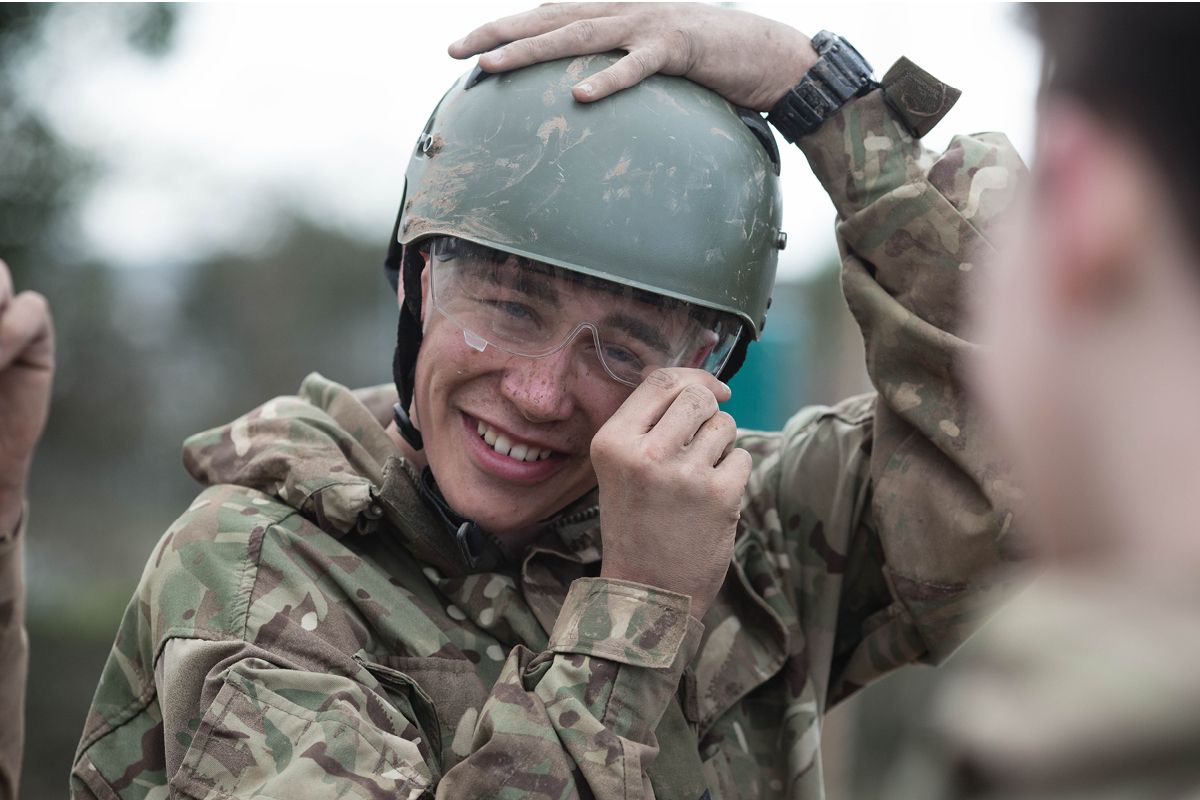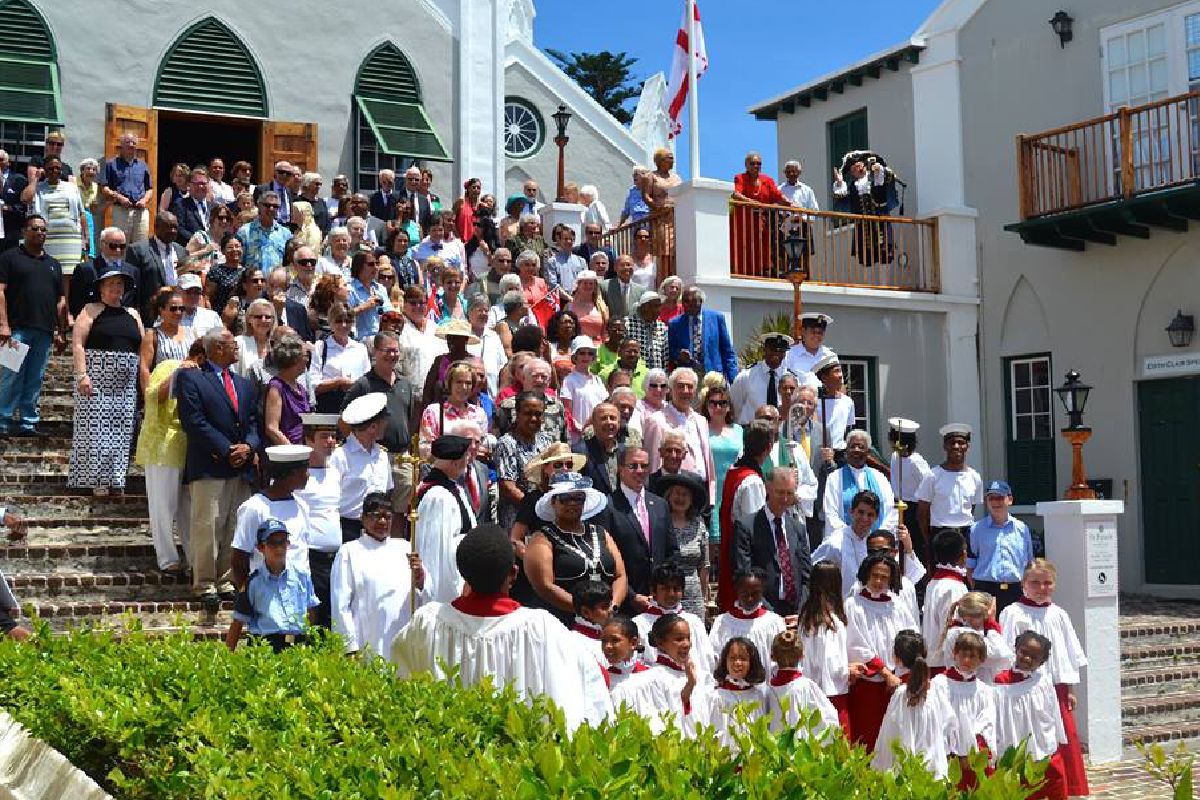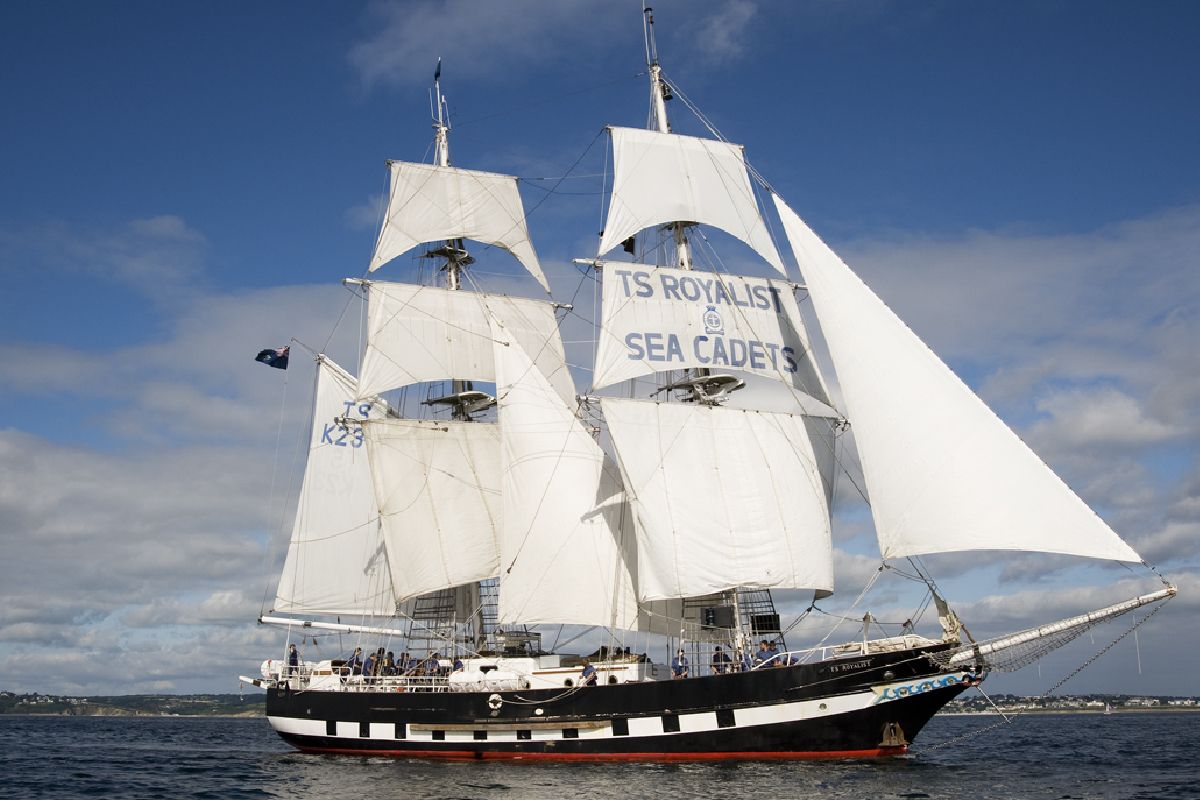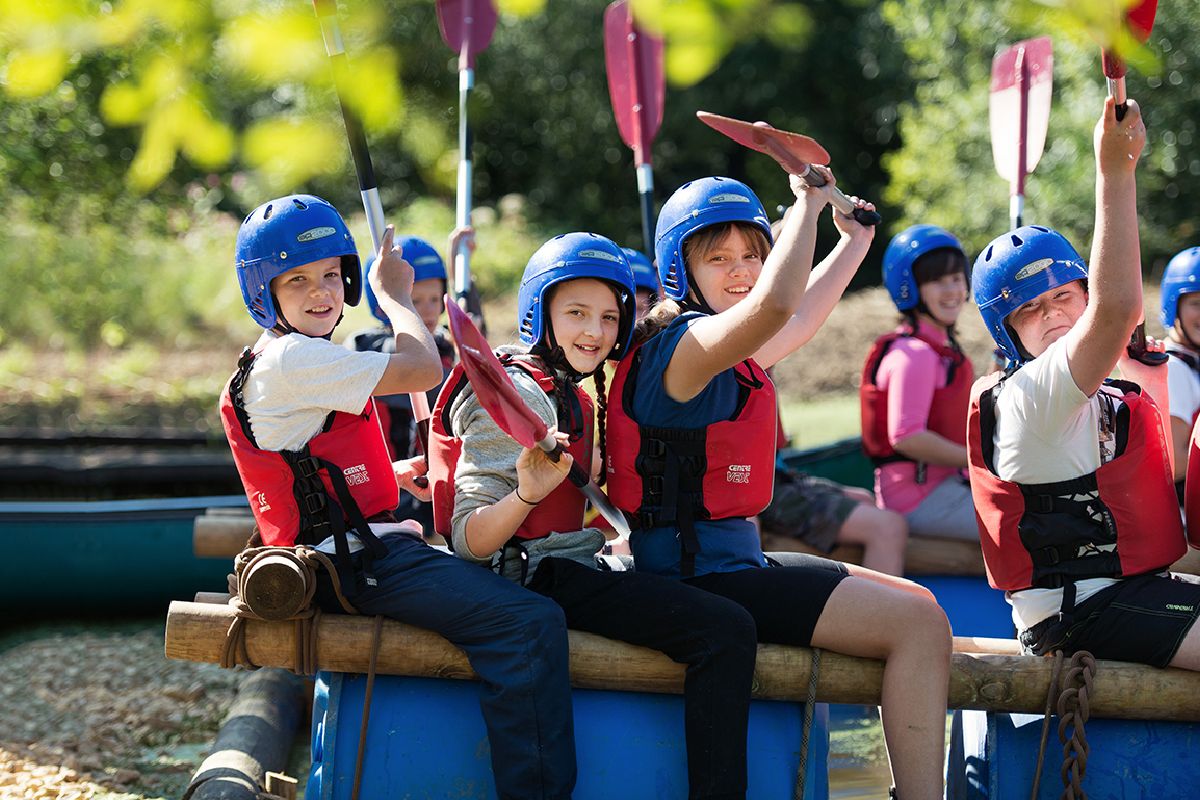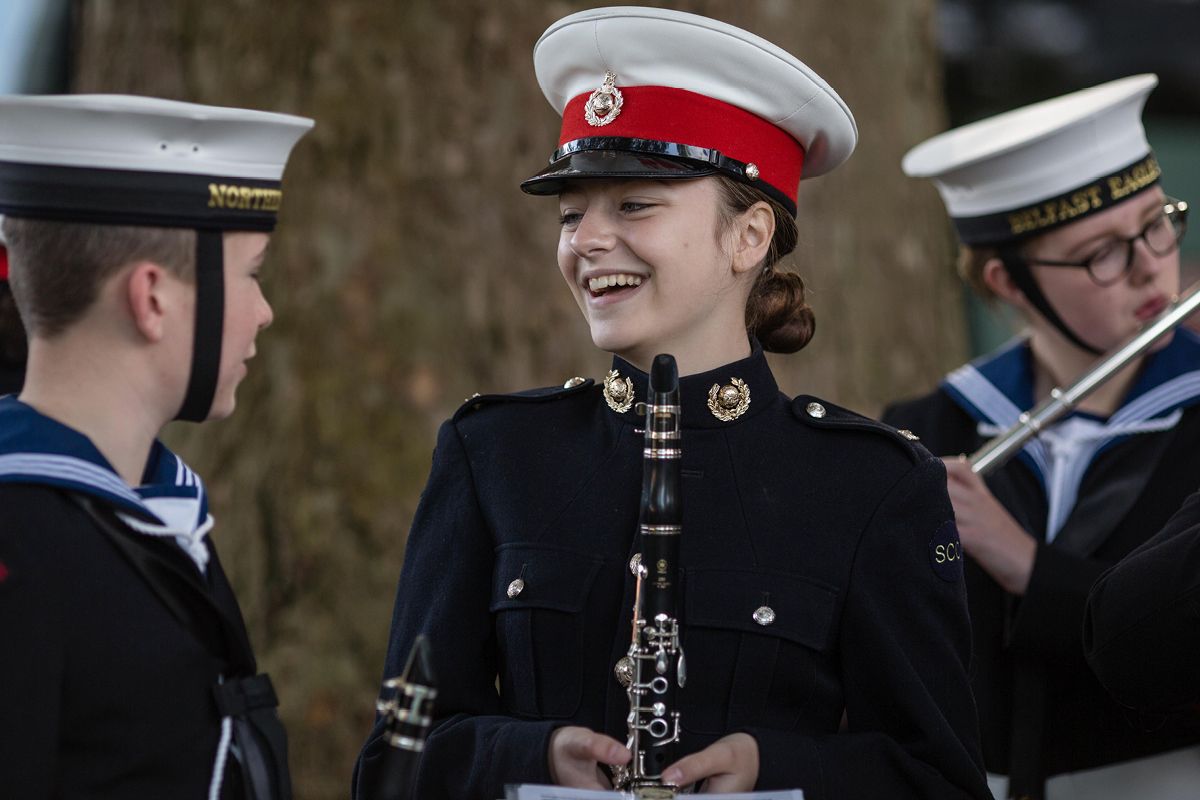 ß# Unit Customisable start
WHO ARE SEA CADETS LISBURN?
Lisburn Sea Cadets is a part of one of the United Kingdom's largest youth organisations with over 400 units and 14,000 cadets within the corps. Established in 1856 the Sea Cadets was created by communities wanting to give young people instruction on a naval theme. Traditionally old seafarers provided training while local businessmen funded the unit building. The tradition of community-based Sea Cadet units continues today with 400 across the UK each with charitable status enabling them to raise funds to meet their running costs. All units are members of the Sea Cadet Corps and are governed by the national charity MSSC - the Marine Society & Sea Cadets. We work in partnership with the Royal Navy under a Memorandum of Understanding (MOU) and receive corporate support from commercial shipping companies and the Maritime sector. We aim to inspire young people to reach their potential by developing valuable, personal attributes like team working, independence and communication skills through nautical based adventure.
#==>