Sea Cadets helps teenagers to stretch themselves and become the best they can be. We know what that takes because we've been doing it for over 160 years.
The turbulence of youth
The pressures that young people face are ever-changing, but what remains constant is that the teenage years can be turbulent. Independence is exciting, but also daunting.
For orphans of the Crimean War, sleeping in the back streets of England's sea ports, life looked bleak. To help them, coastal communities banded together to provide places for sailors to pass on nautical skills and training to give these destitute young people a future. This is how, in 1856, the Naval Lads' Brigade was born.
Royal patronage
Soon, they were springing up across the country, and in 1899, Queen Victoria marked their importance to young people by becoming Patron, and giving £10 to the Windsor unit for uniforms.
Today, HM The Queen is our Patron and HRH The Prince Andrew Duke of York KG GCVO is our Admiral of the Corps.
Scroll through our gallery to learn more about our rich history....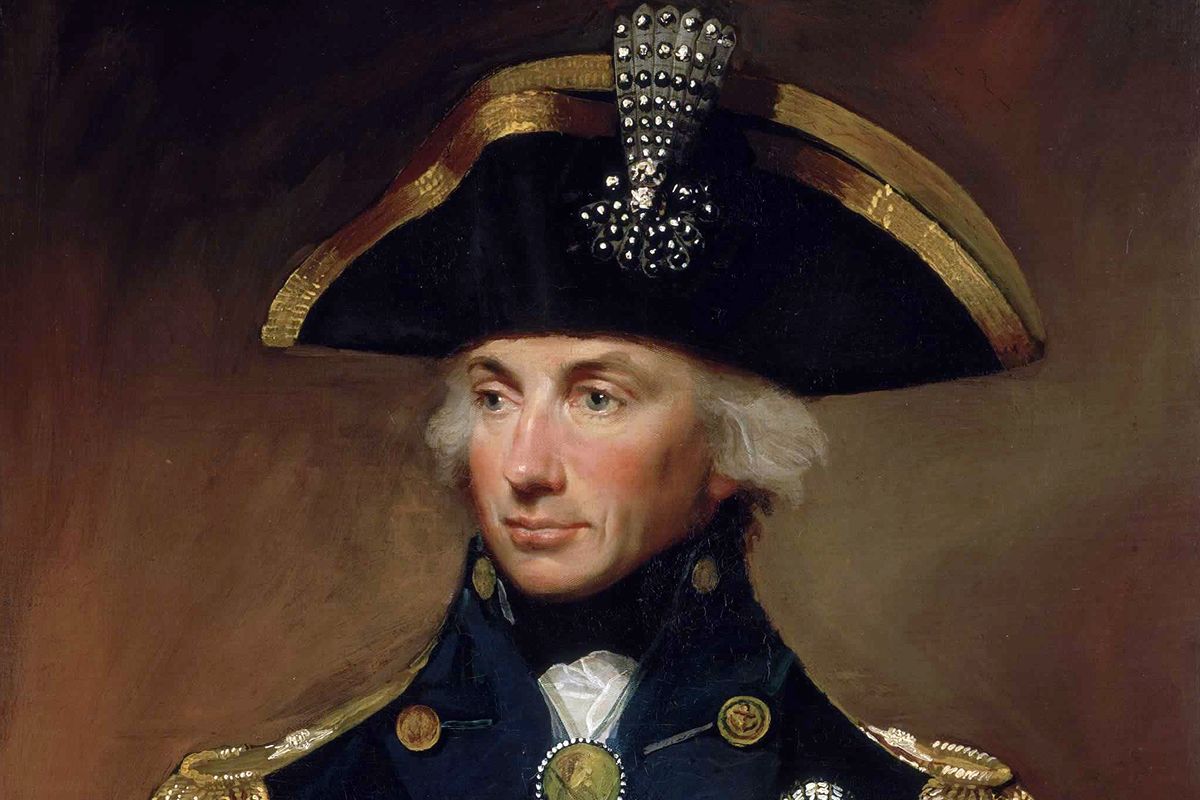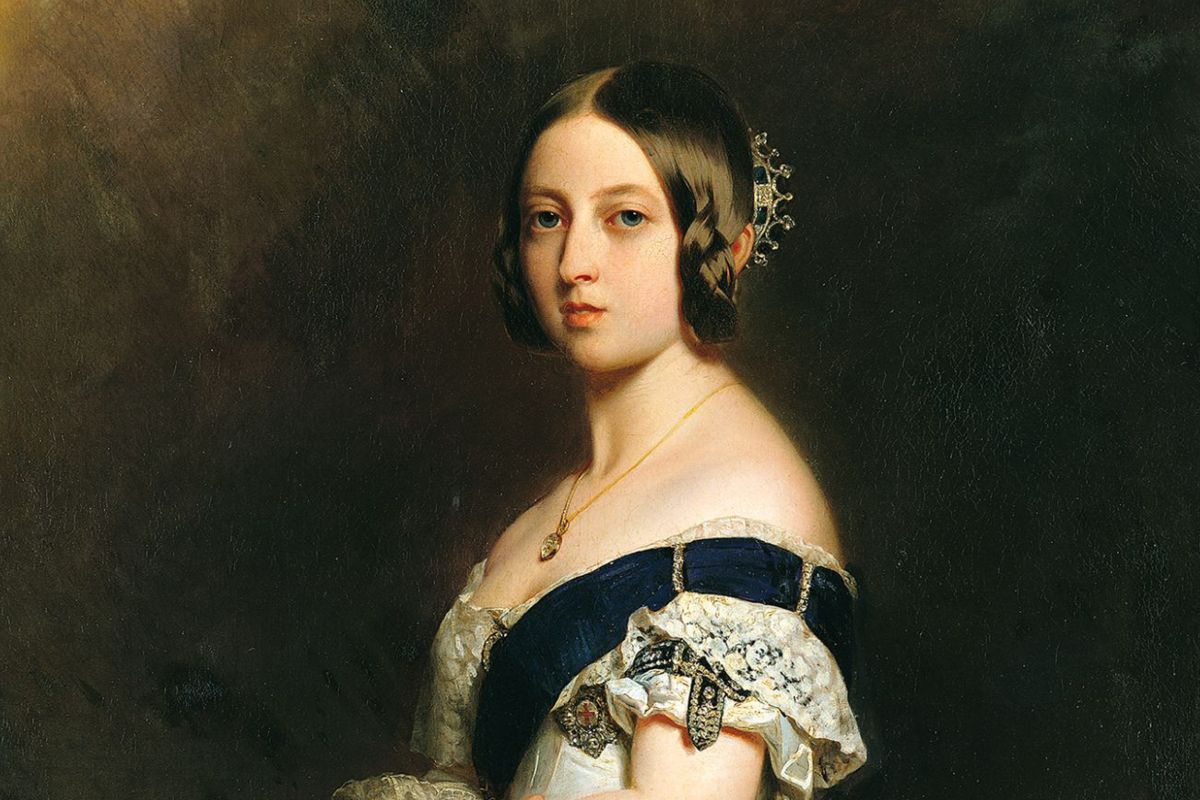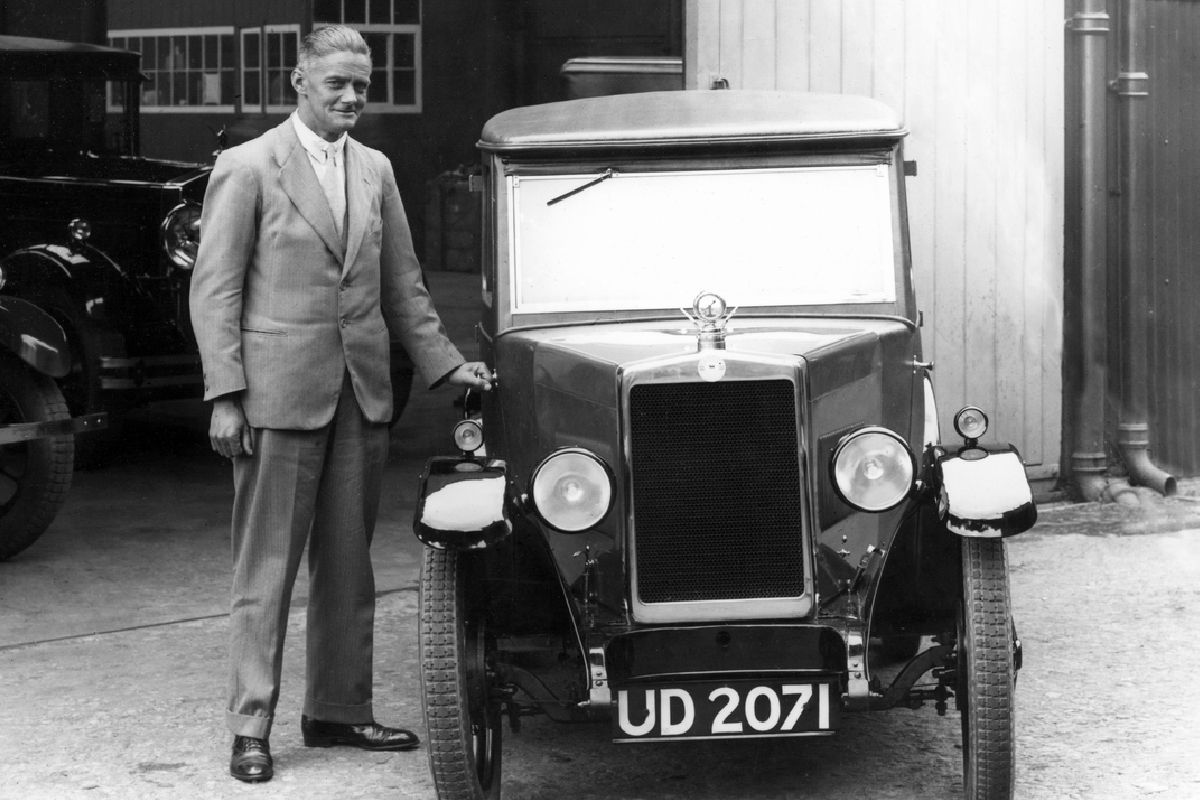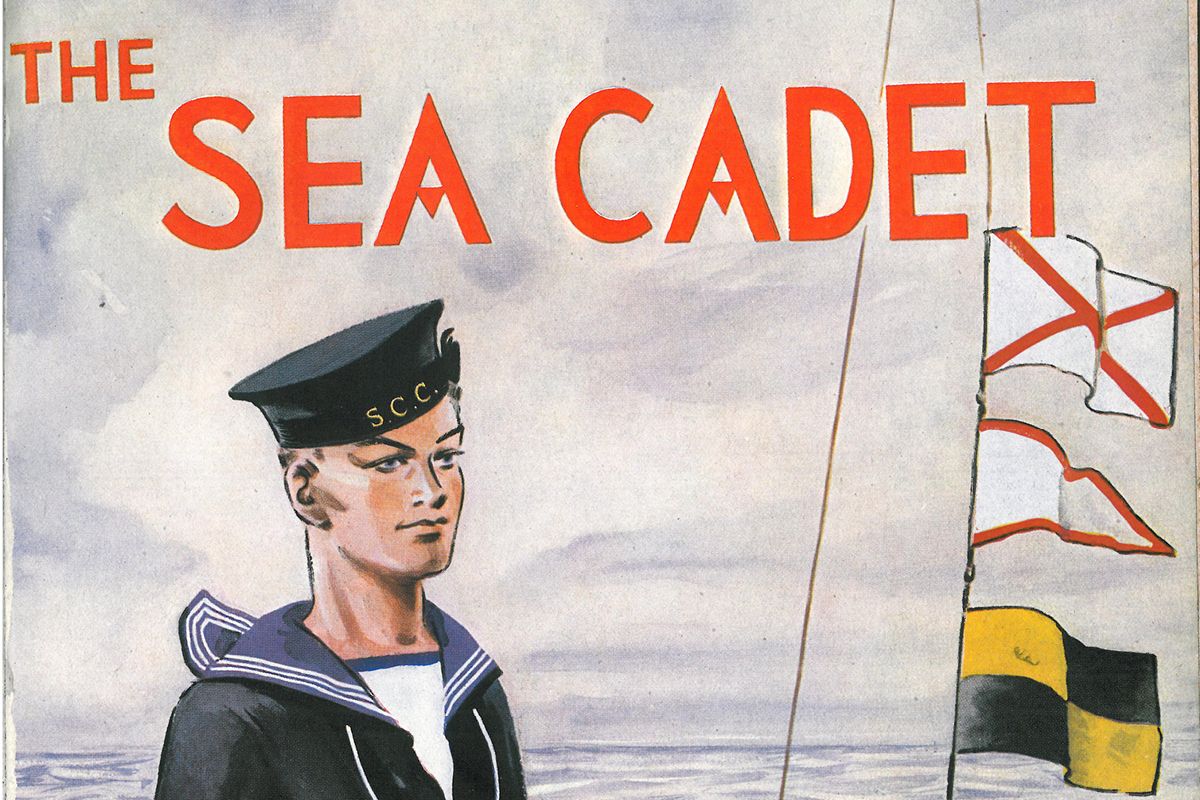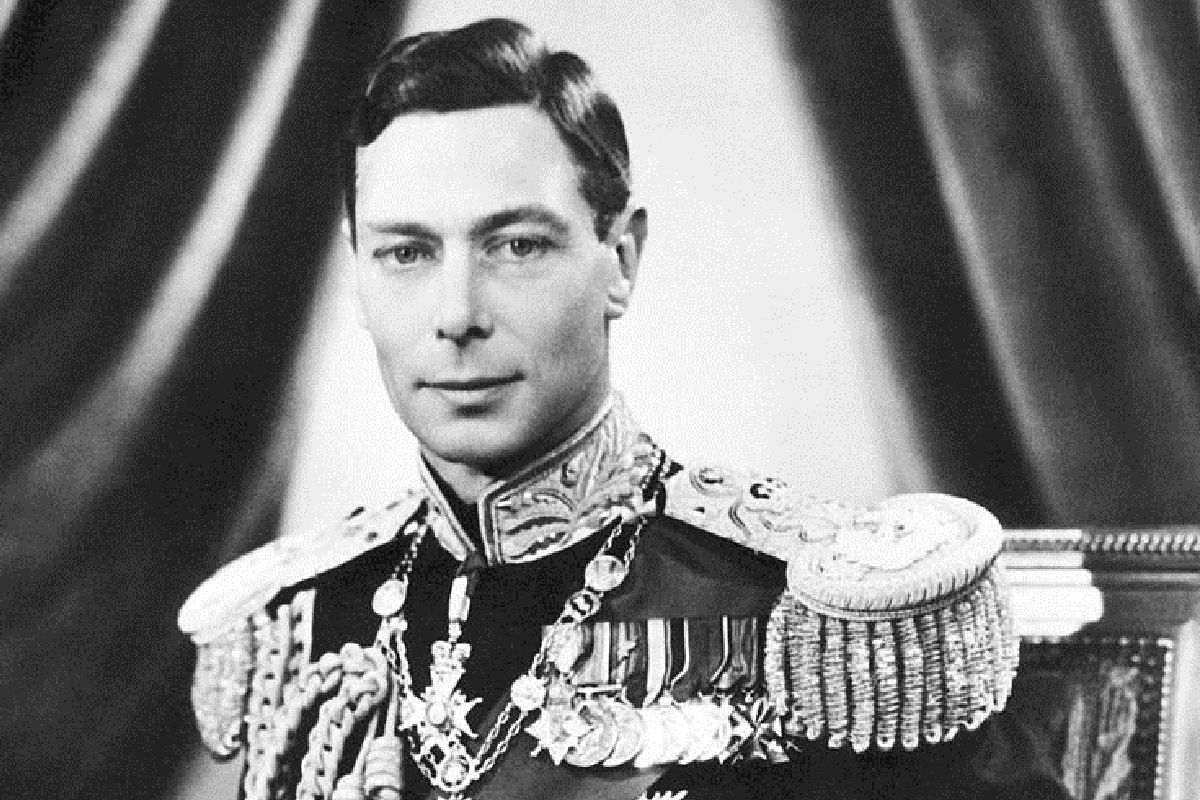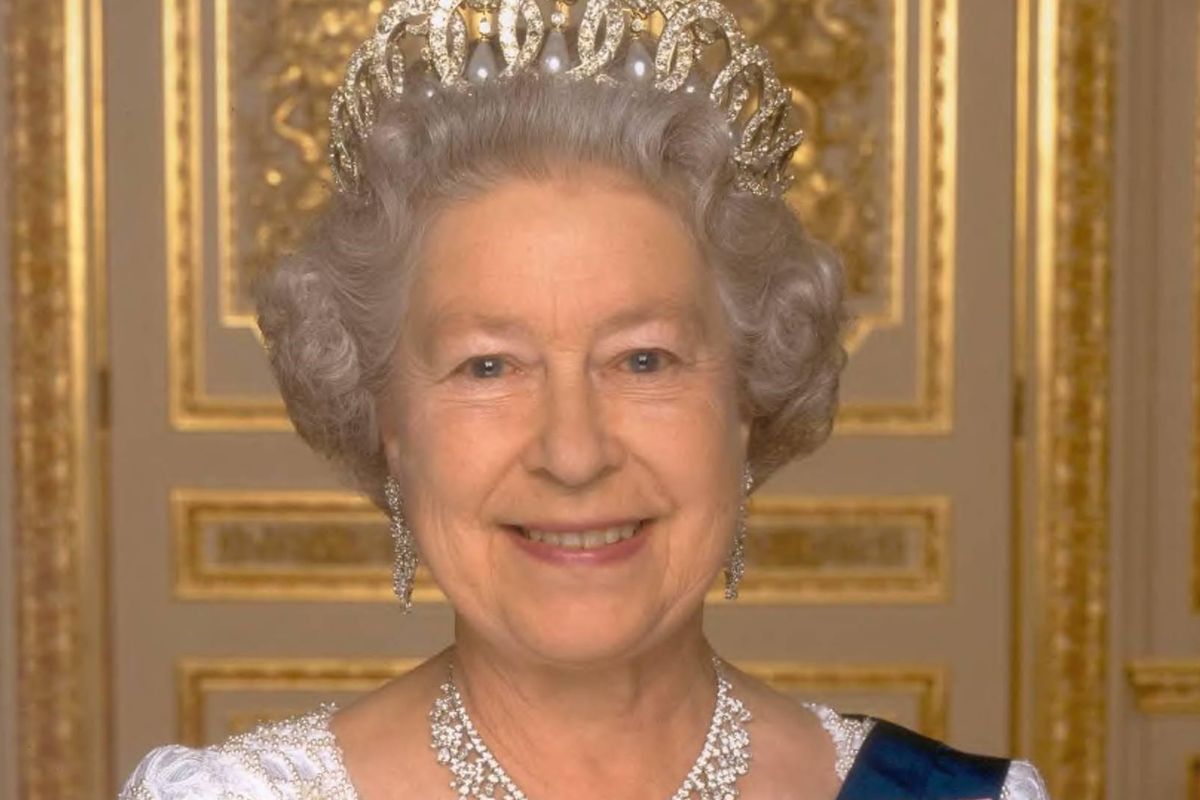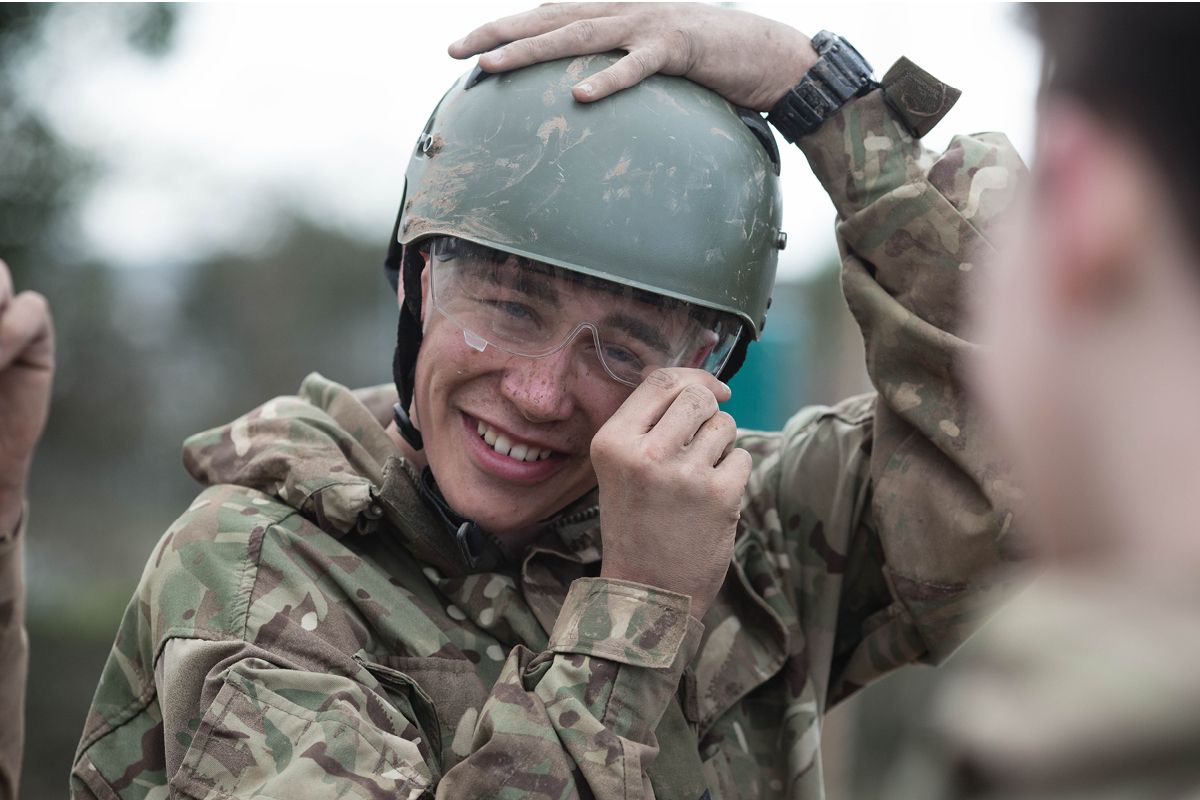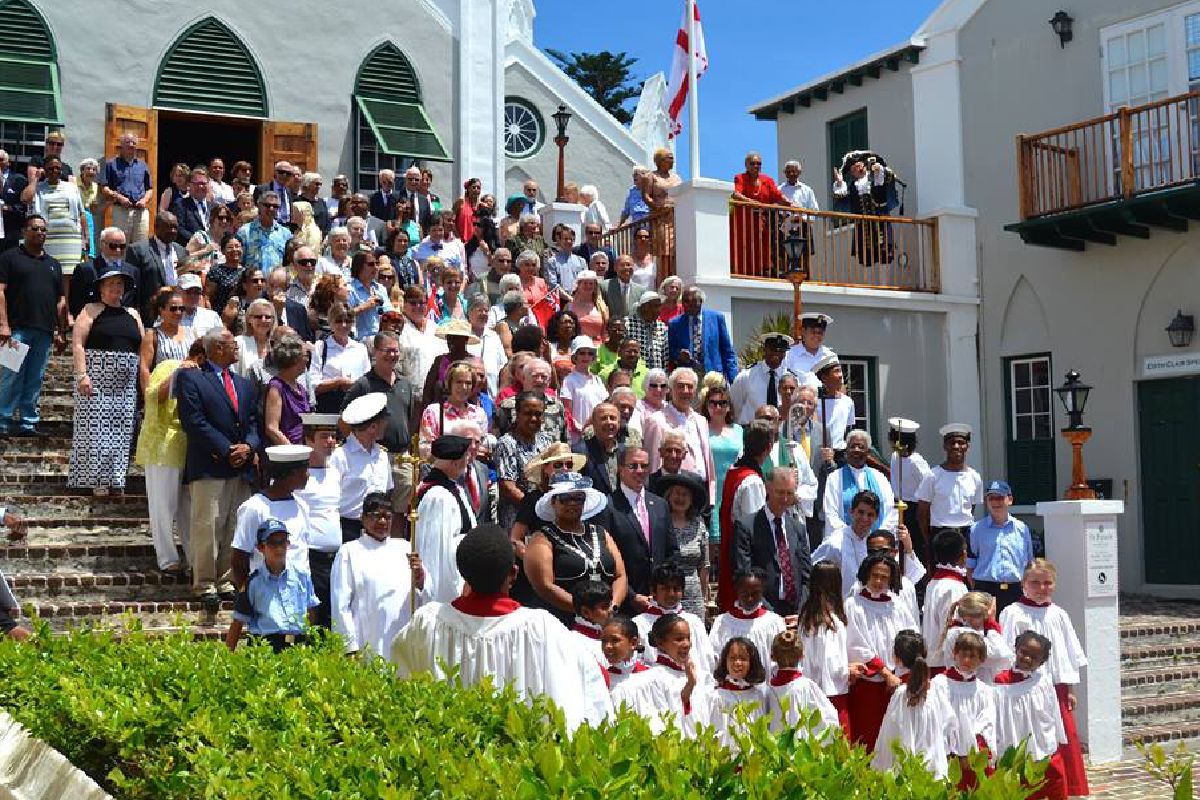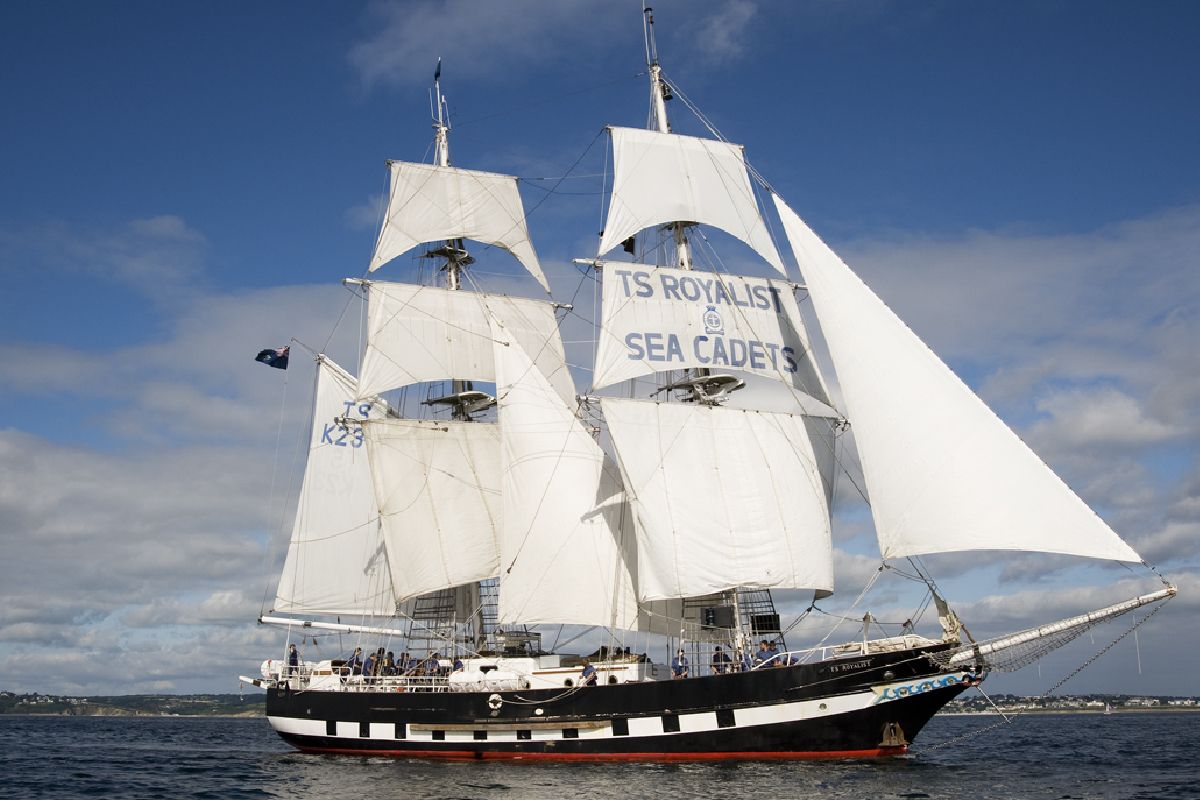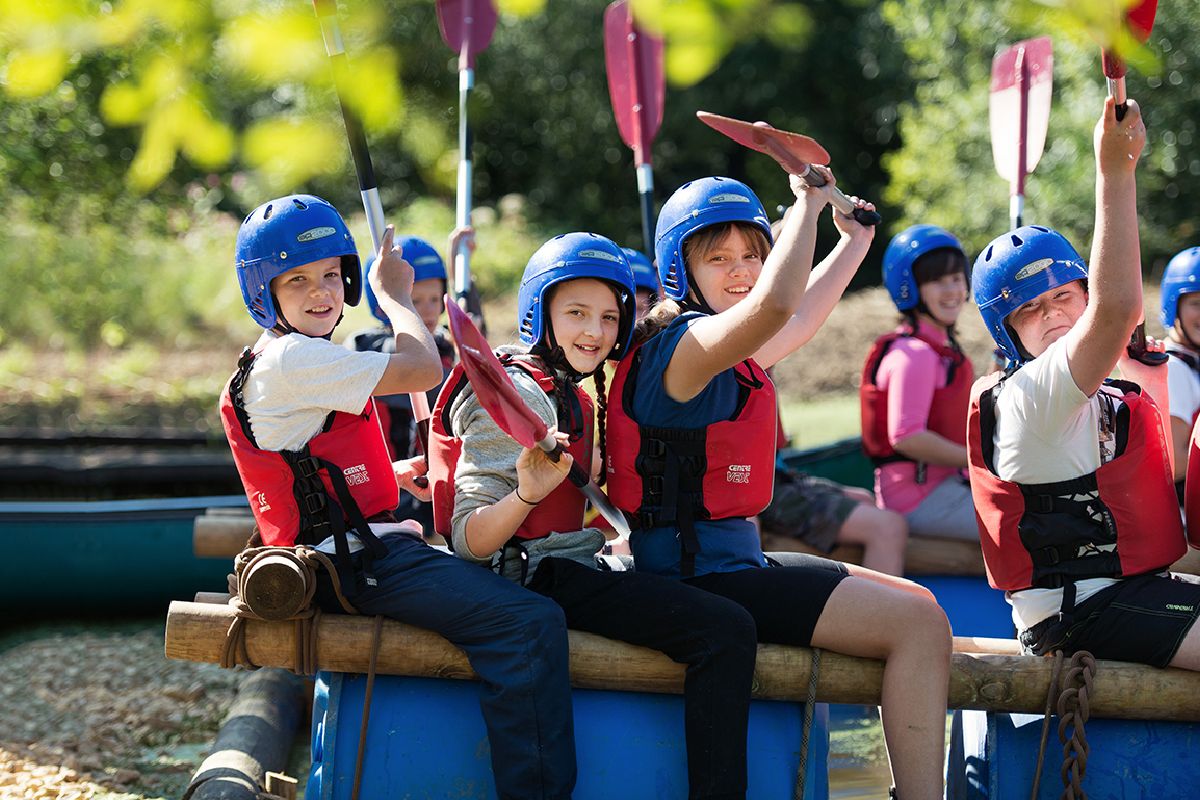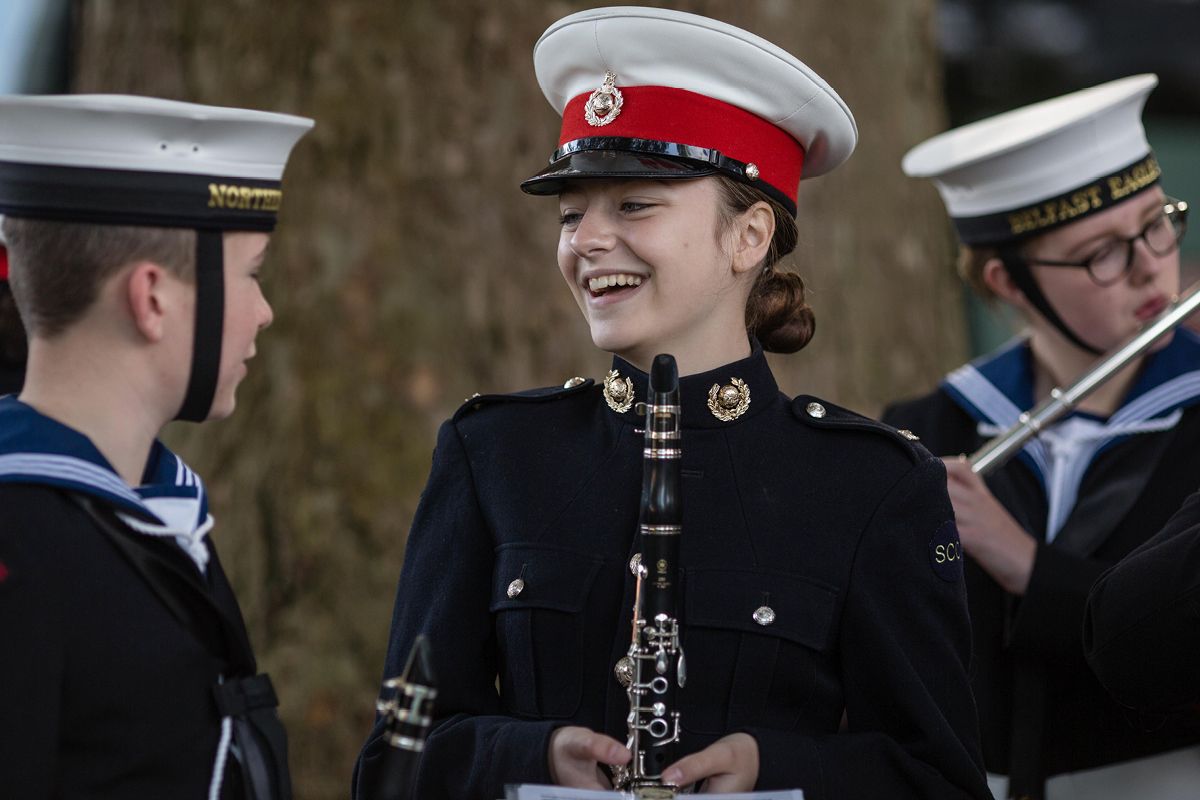 The History of Kendal Sea Cadets
The history of the Kendal Unit goes back to the early 1940s. Although details are sketchy it is believed that a Lt A. Airey was the first CO based at a building on Blackhall Road. It is believed that the Unit opened on its present Queen Katherine site in the mid 60s. The building was built by a local firm and was officially opened by Sir Tom Finney.
There have been a total of 15 Commanding Officers over the past 60 years. The longest serving was Lieutenant Commander Derek Ward MBE who ran the Unit for almost 30 years. Quite rightly, he was awarded an MBE for his services to the youngsters of Kendal.
Kendal has always been very good at ensuring the Sea Cadets have a role to play in all town Parades. For a "land locked" town this is quite an achievement and is a tradition that continues today under the guidance of Lt Clive Sumpter, their current Commanding Officer.
Kendal Sea Cadets have also always enjoyed a good record for providing cadets with the opportunity to travel abroad. This picture shows them at the Prince of Wales Building in Hong Kong many years ago. Since then we have visited overseas units at Malta, Gibraltar and Jersey.
Funding permitting, cadets are still taken to former British bases as far afield as Gibraltar, Hong Kong and Malta.