Sea Cadets helps teenagers to stretch themselves and become the best they can be. We know what that takes because we've been doing it for over 160 years.
The turbulence of youth
The pressures that young people face are ever-changing, but what remains constant is that the teenage years can be turbulent. Independence is exciting, but also daunting.
For orphans of the Crimean War, sleeping in the back streets of England's sea ports, life looked bleak. To help them, coastal communities banded together to provide places for sailors to pass on nautical skills and training to give these destitute young people a future. This is how, in 1856, the Naval Lads' Brigade was born.
Royal patronage
Soon, they were springing up across the country, and in 1899, Queen Victoria marked their importance to young people by becoming Patron, and giving £10 to the Windsor unit for uniforms.
Today, HM The Queen is our Patron and HRH The Prince Andrew Duke of York KG GCVO is our Admiral of the Corps.
Scroll through our gallery to learn more about our rich history....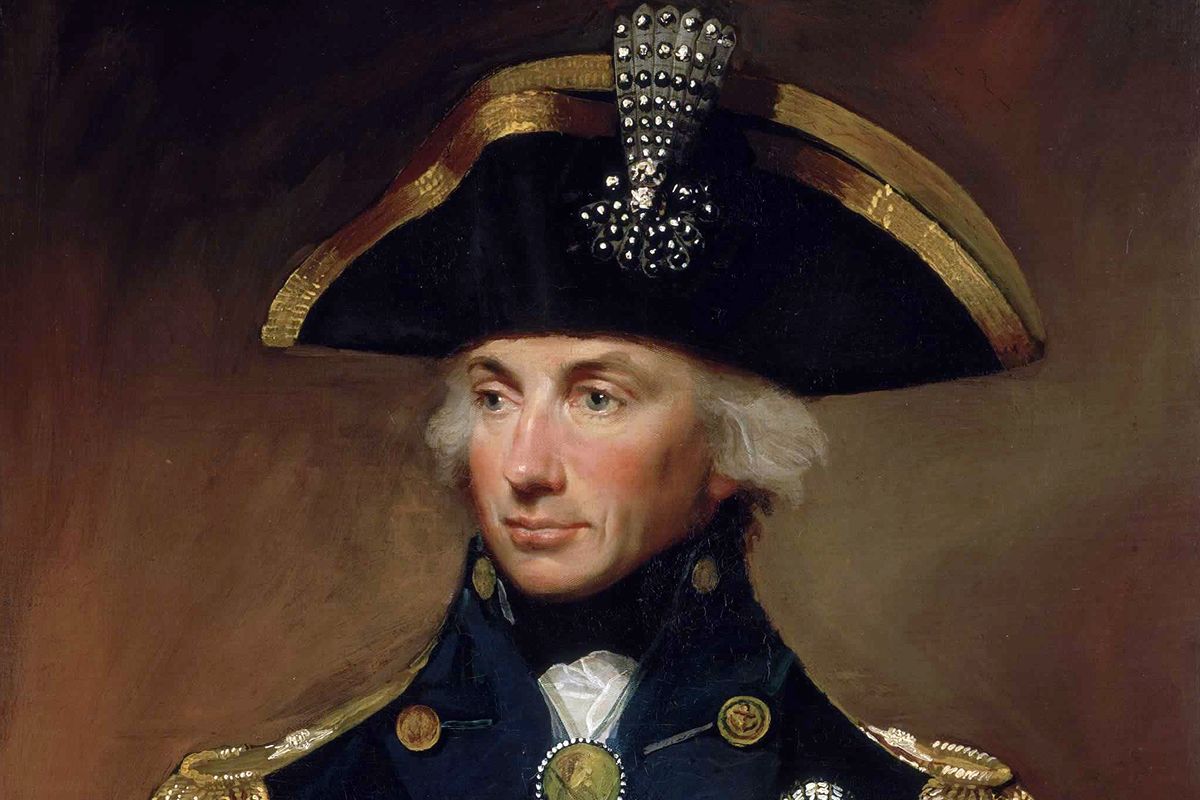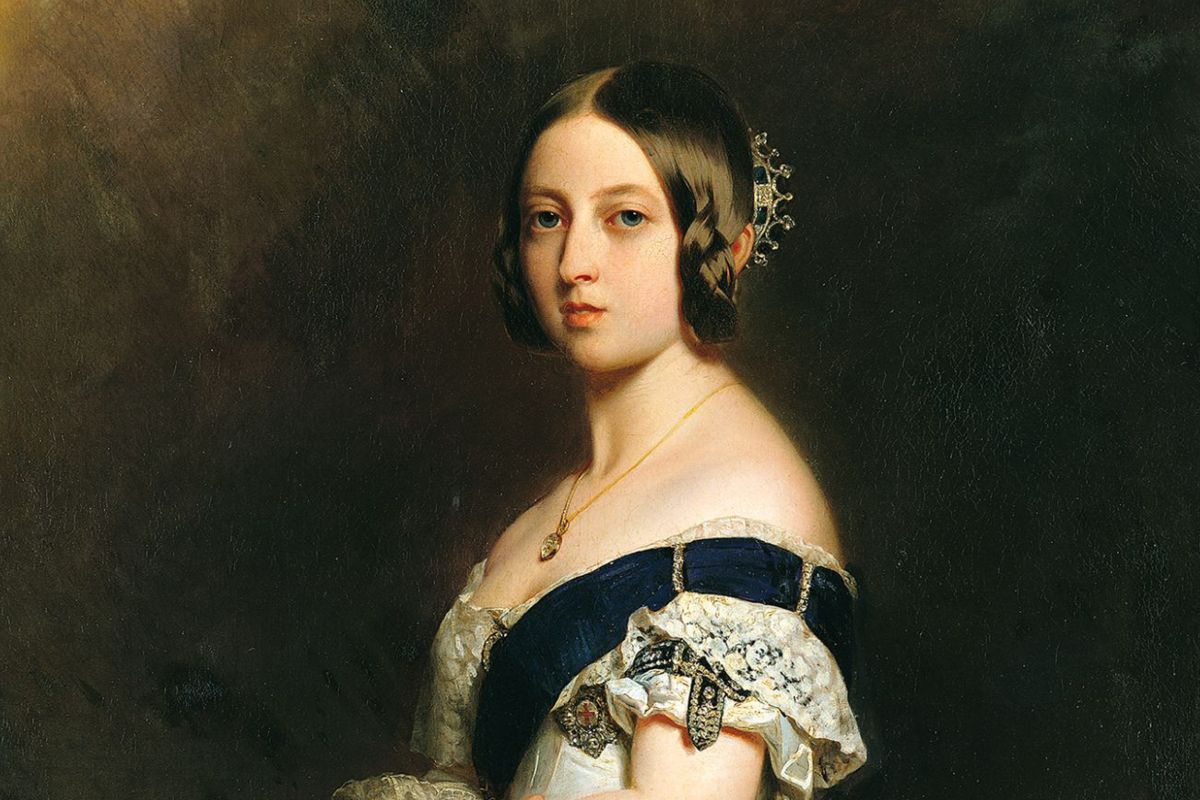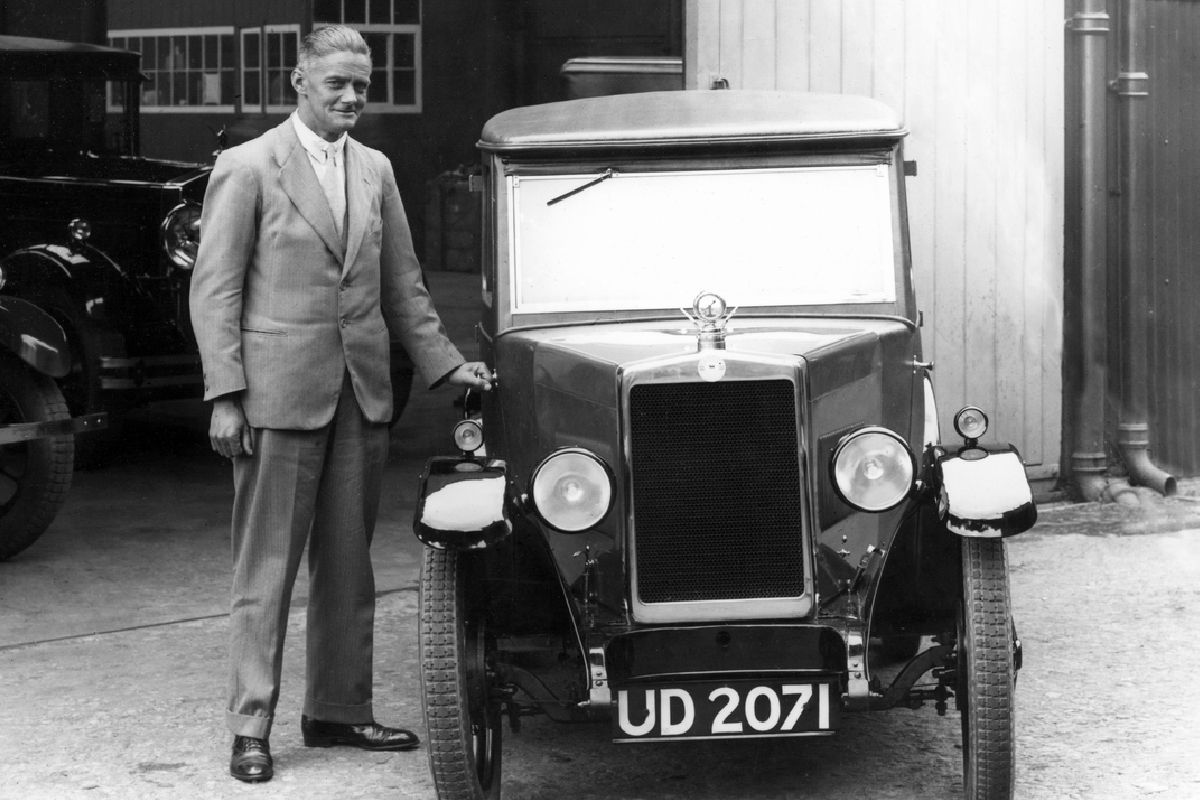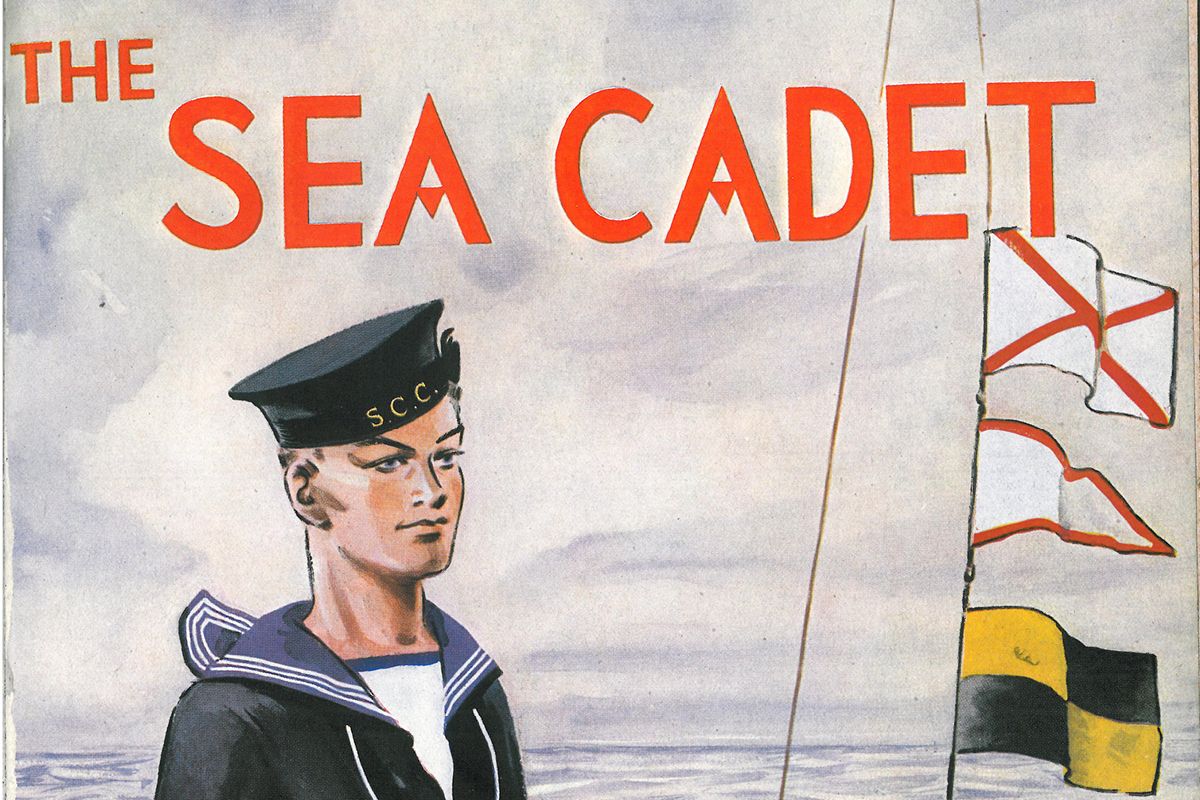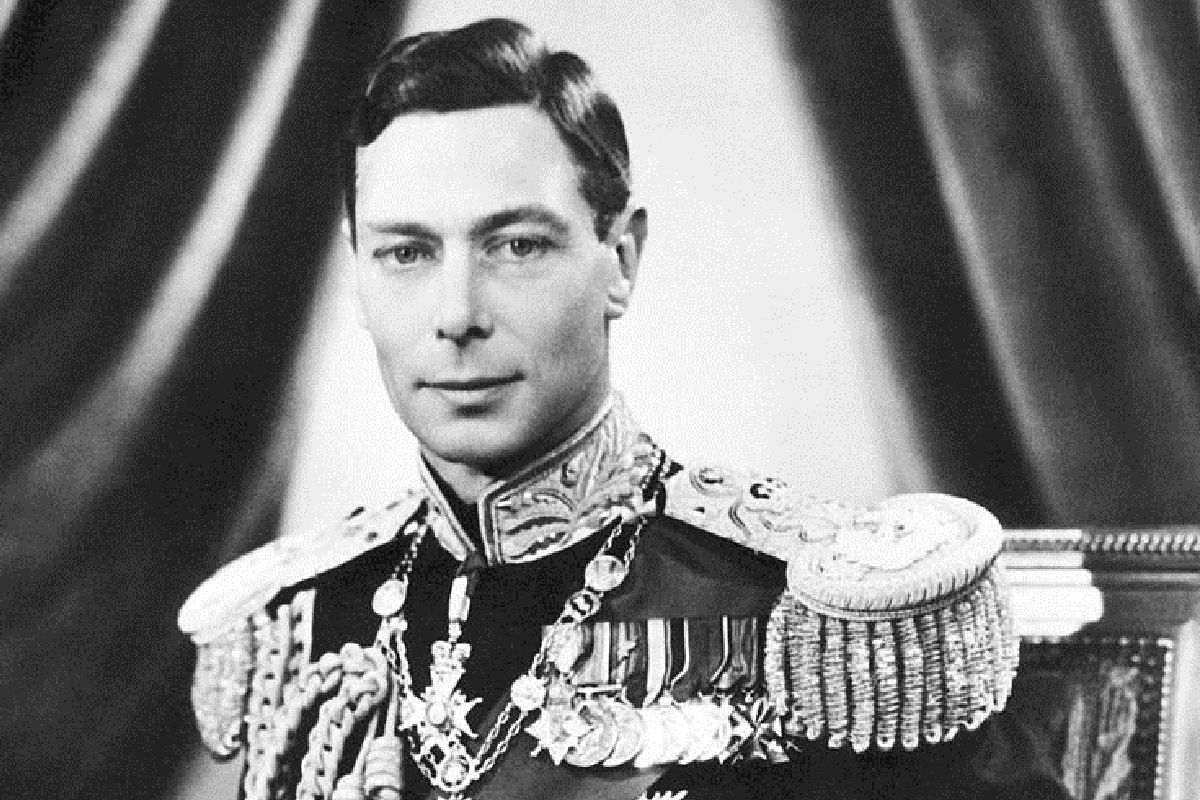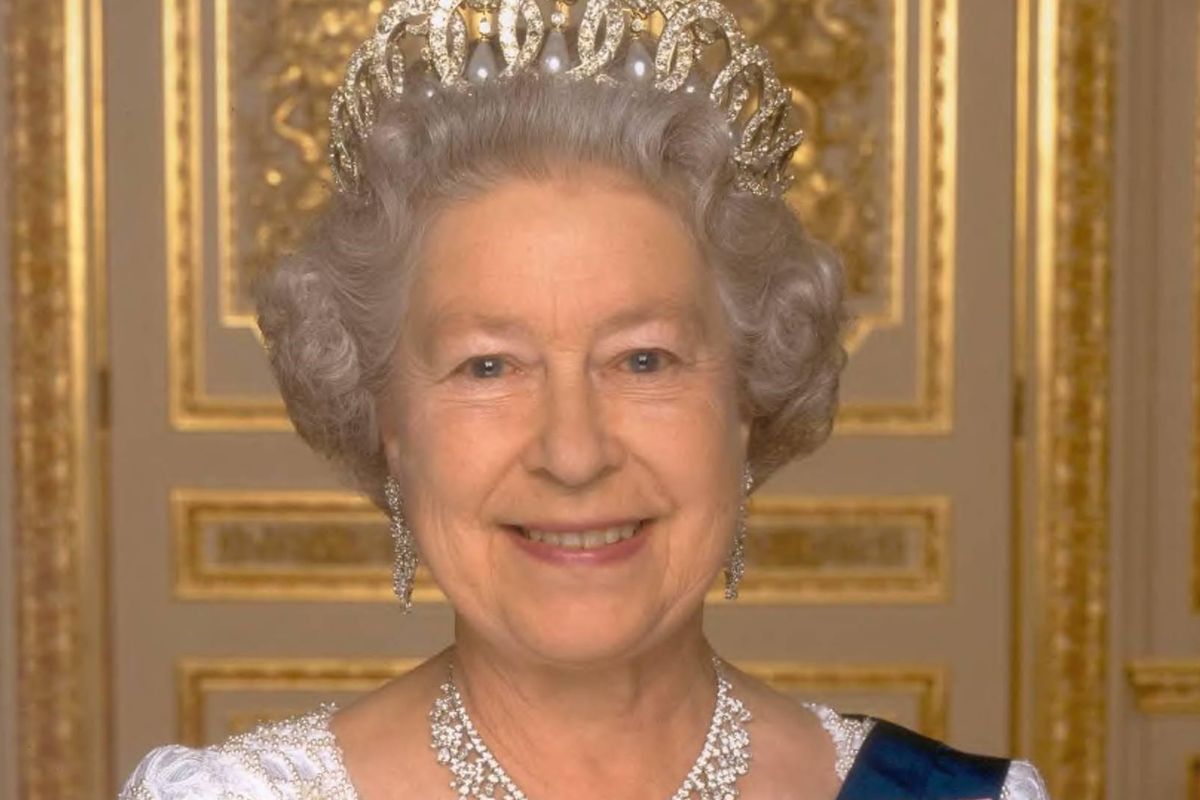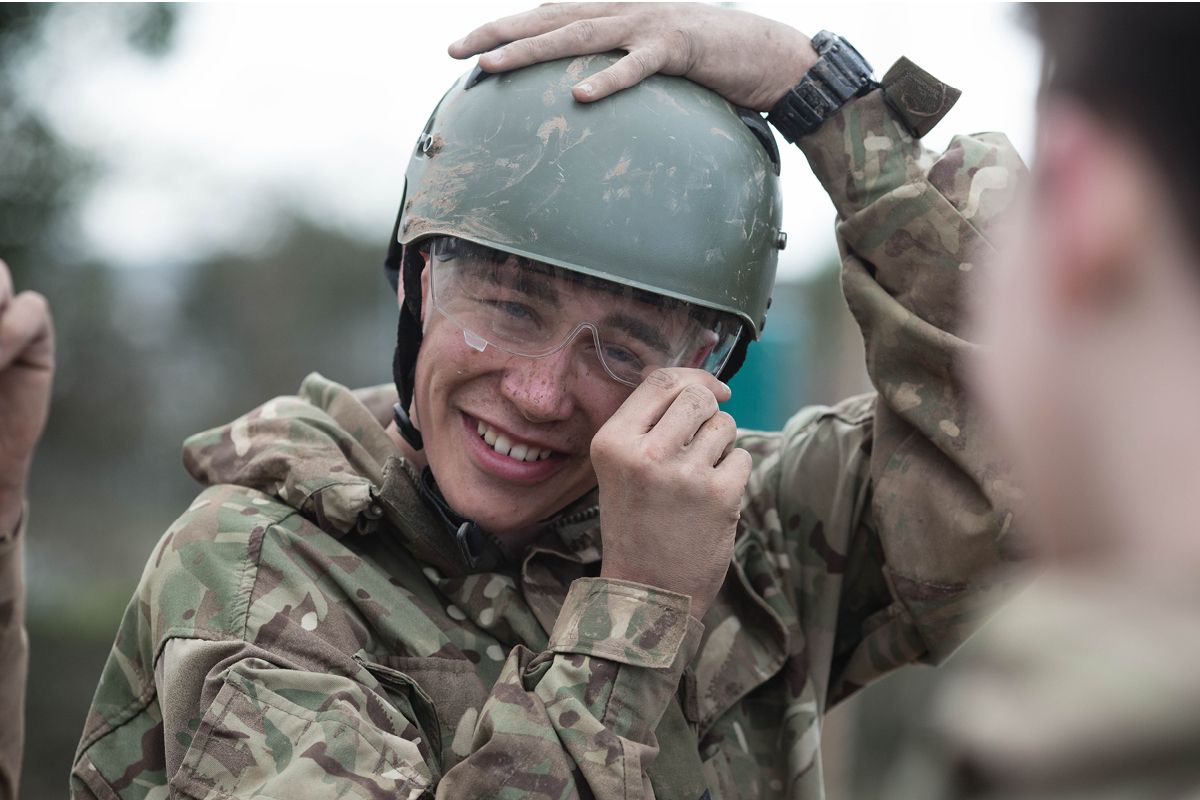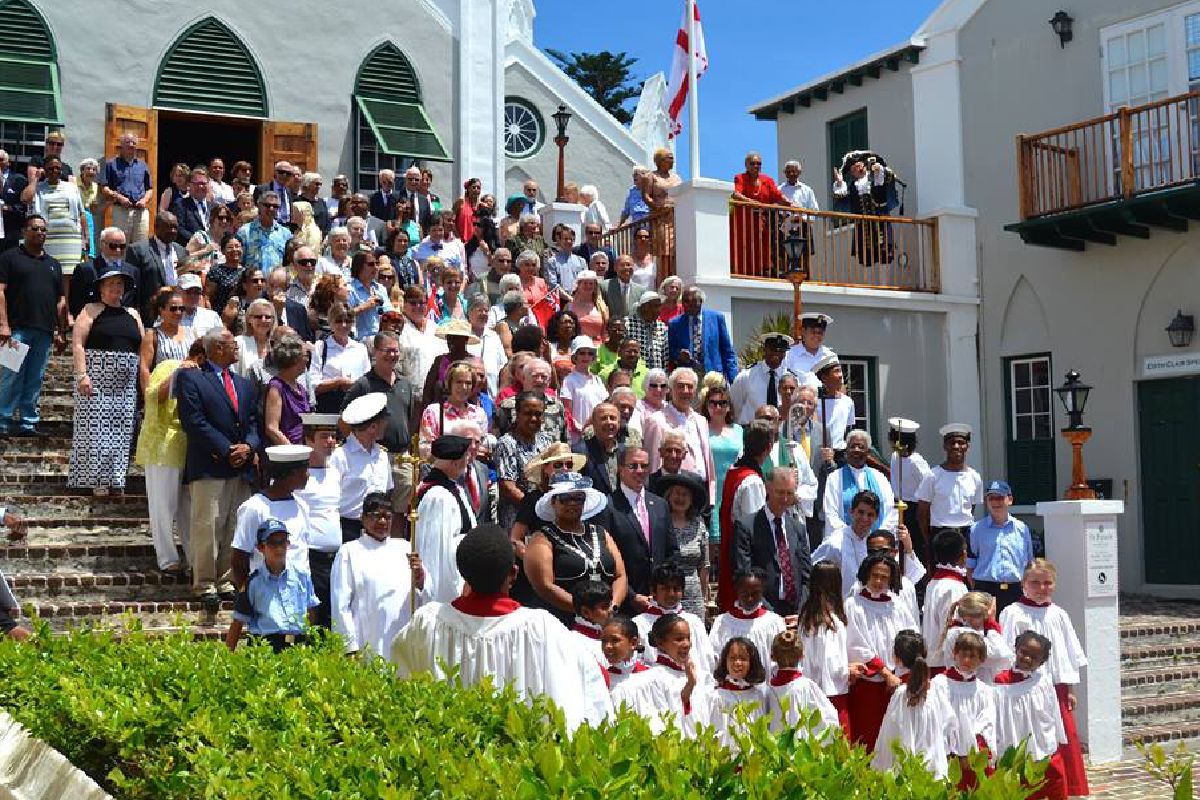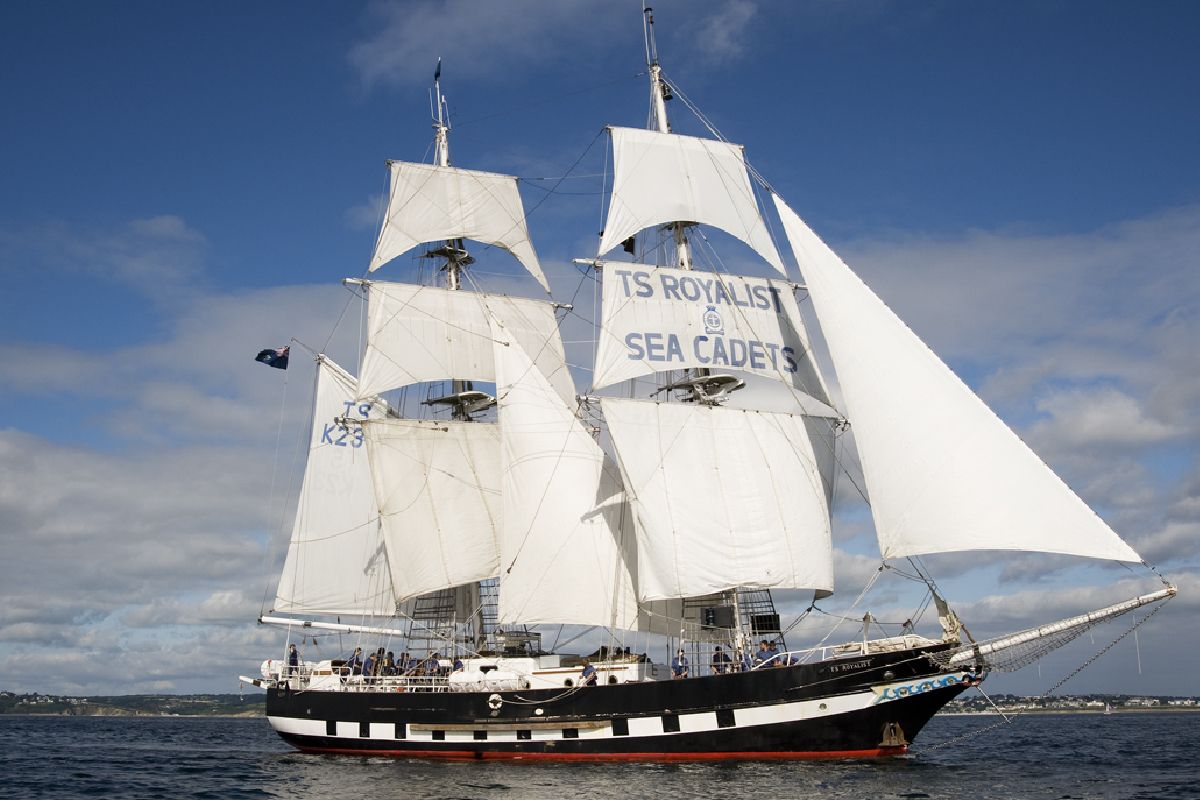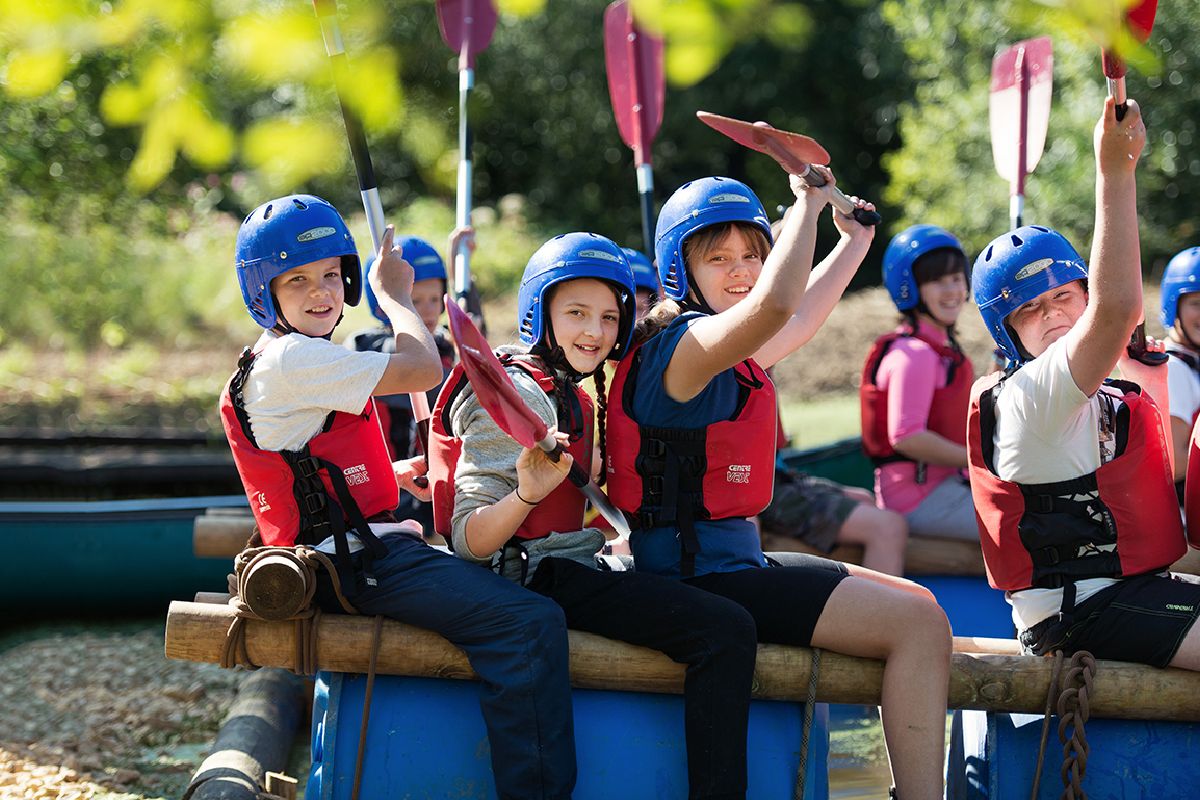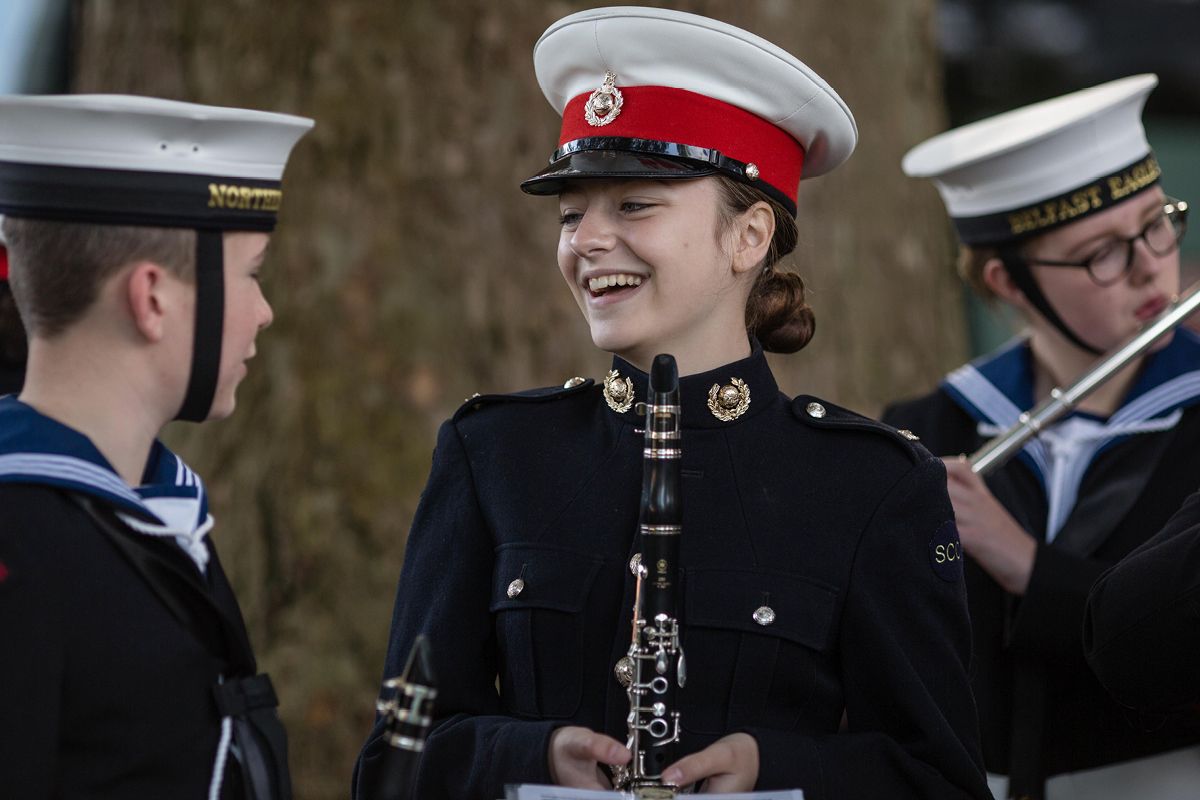 History
Evesham has had a Sea Cadet Unit for many years. The current unit was commissioned on 22nd May 1993, by Lady and Admiral Sir Peter Herbert KCB OBE CBIM MINoE, on a hot summers day, with the support of the whole of Warwickshire District Sea Cadets. Today we are a thriving unit, achieving burgee status for the last nine years in a row, and now the third largest unit in the South west Area with over 130 enrolled staff and cadets. In 2013 we won the converted Stephenson's Trophy, awarded to the best all round unit in the South West of England, a massive achievement for us. In October 2014 we hosted the District Trafalgar Parade in Evesham for the first time in ten years, a major event for the unit.