History
Sea Cadets helps teenagers to stretch themselves and become the best they can be. We know what that takes because we've been doing it for over 160 years.
The turbulence of youth
The pressures that young people face are ever-changing, but what remains constant is that the teenage years can be turbulent. Independence is exciting, but also daunting.
For orphans of the Crimean War, sleeping in the back streets of England's sea ports, life looked bleak. To help them, coastal communities banded together to provide places for sailors to pass on nautical skills and training to give these destitute young people a future. This is how, in 1856, the Naval Lads' Brigade was born.
Royal patronage
Soon, they were springing up across the country, and in 1899, Queen Victoria marked their importance to young people by becoming Patron, and giving £10 to the Windsor unit for uniforms.
Today, HM The Queen is our Patron and HRH The Prince Andrew Duke of York KG GCVO is our Admiral of the Corps.
Scroll through our gallery to learn more about our rich history....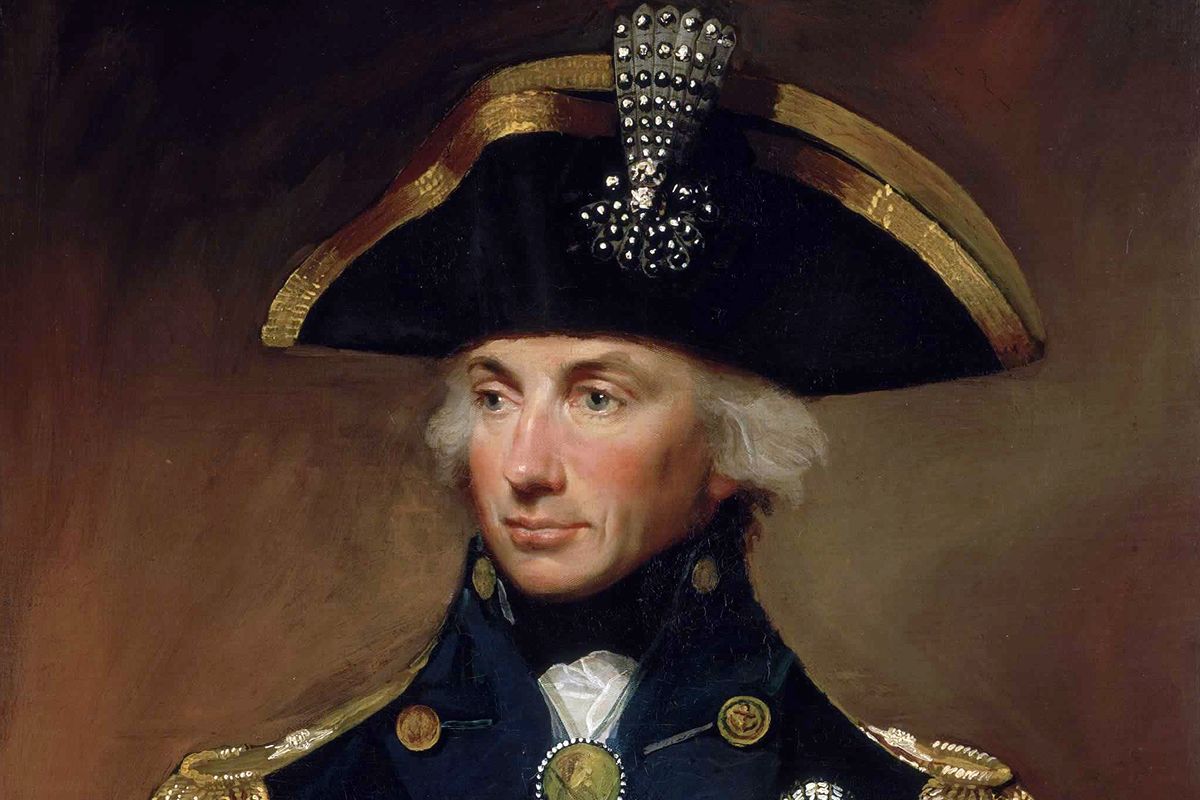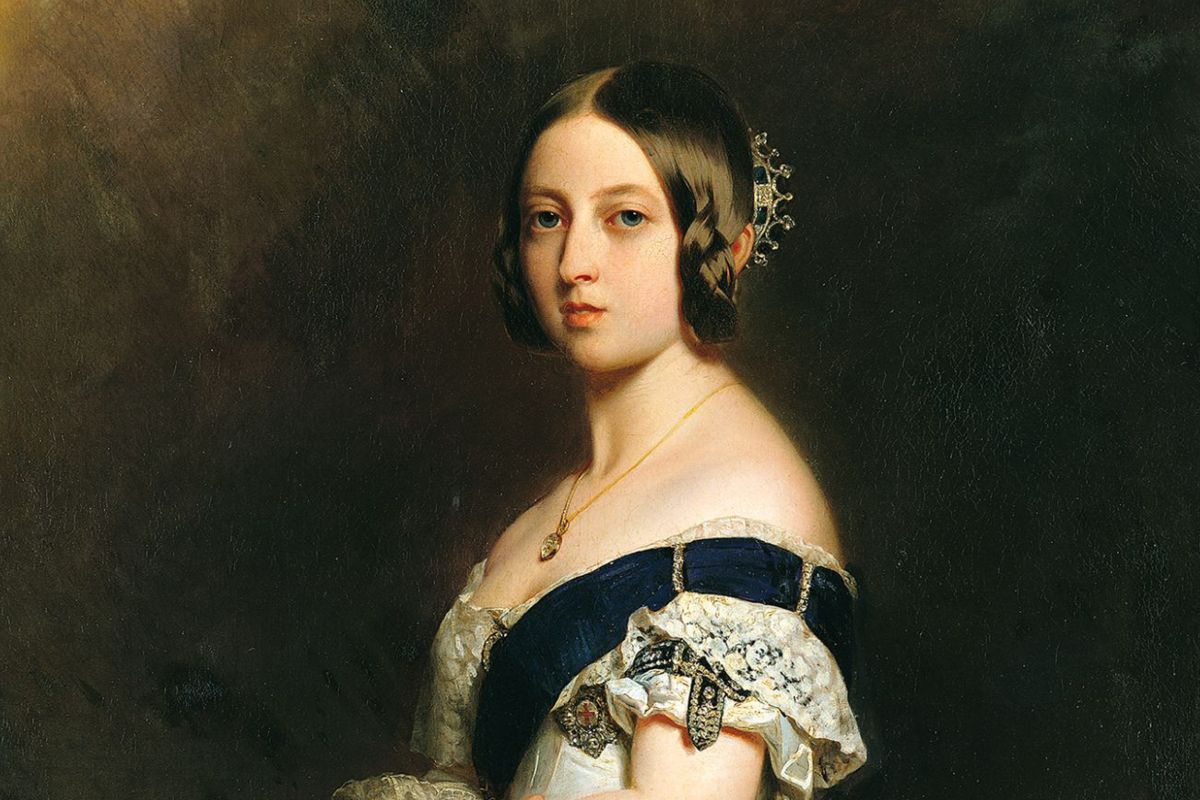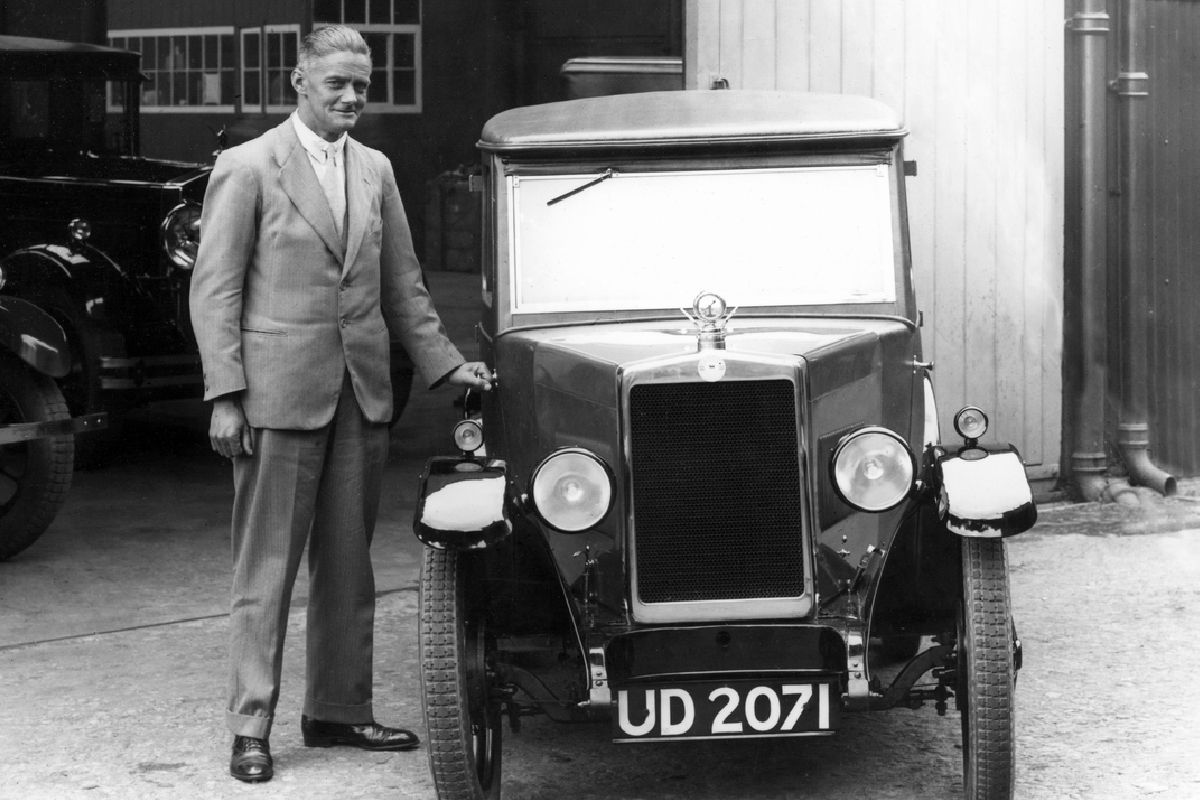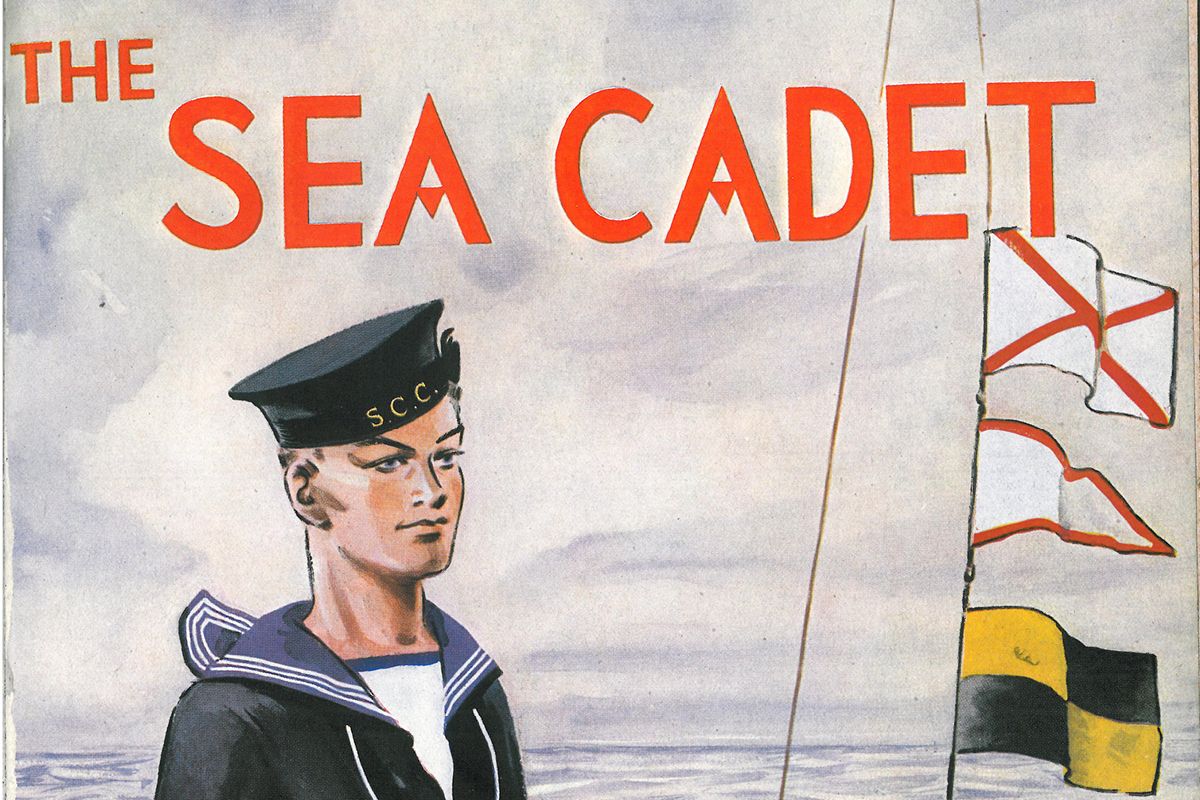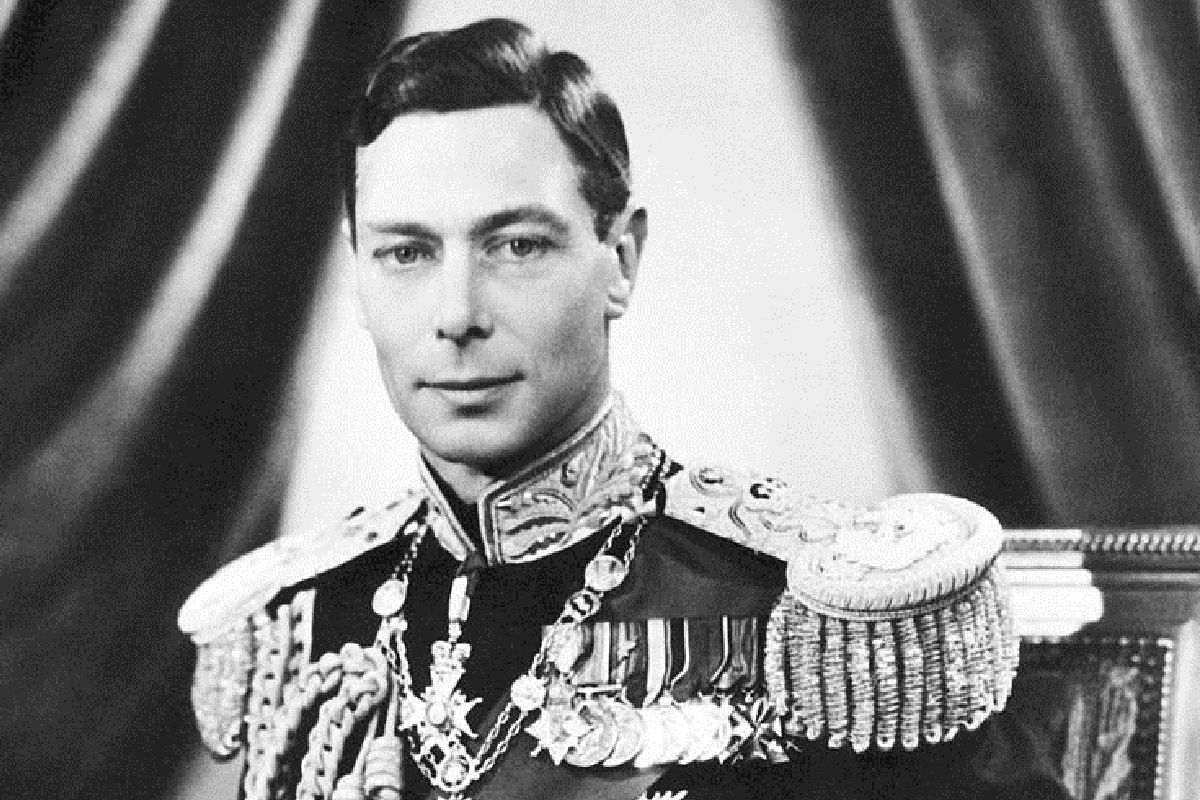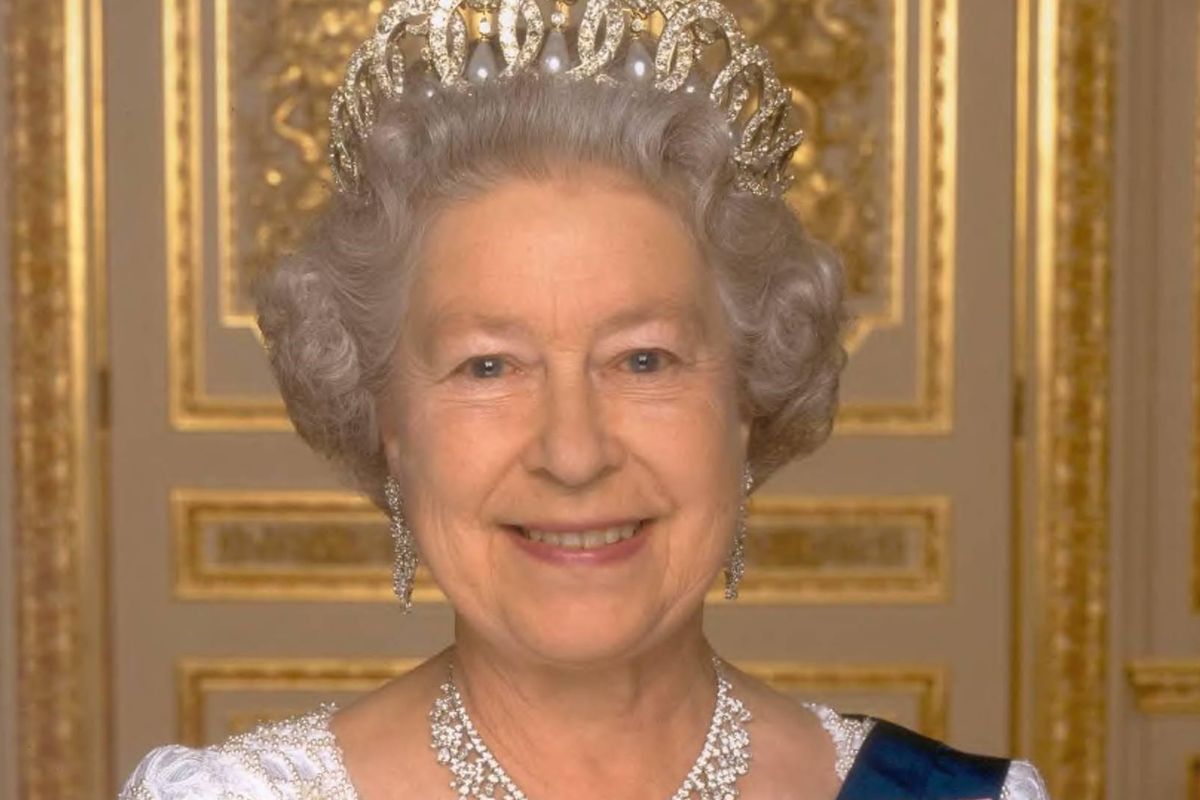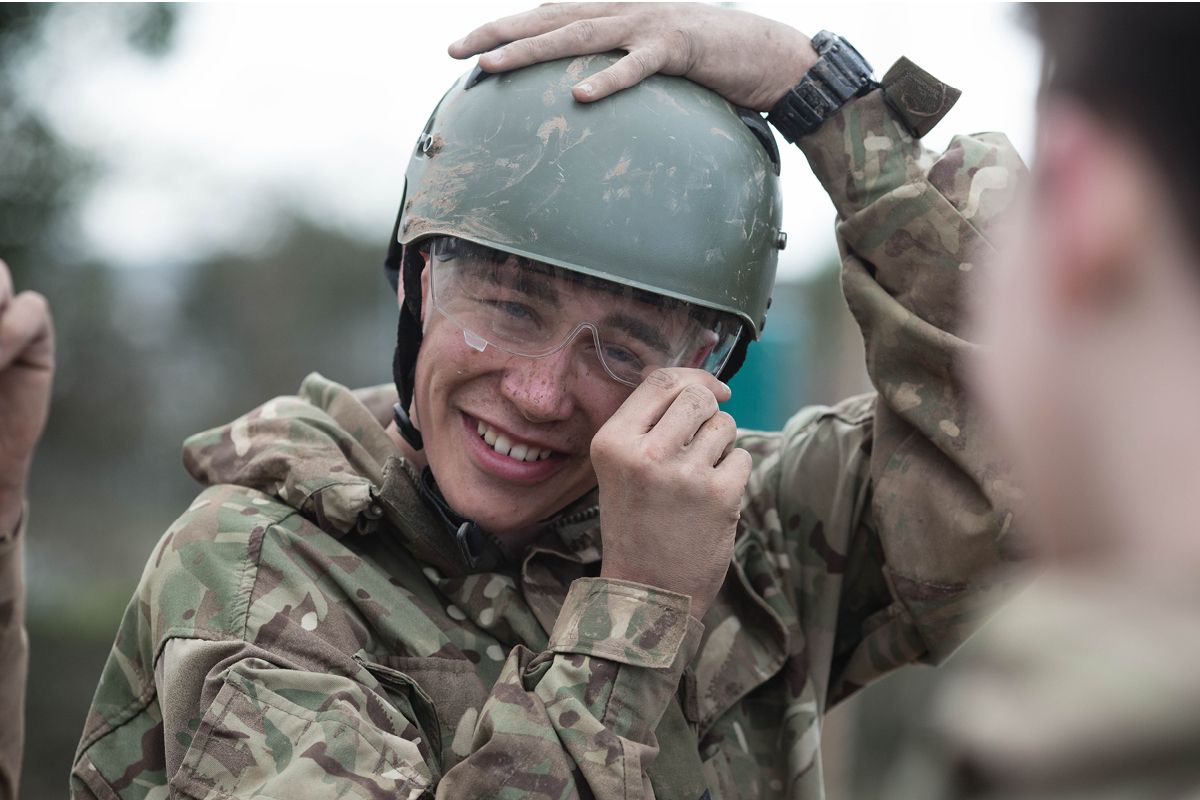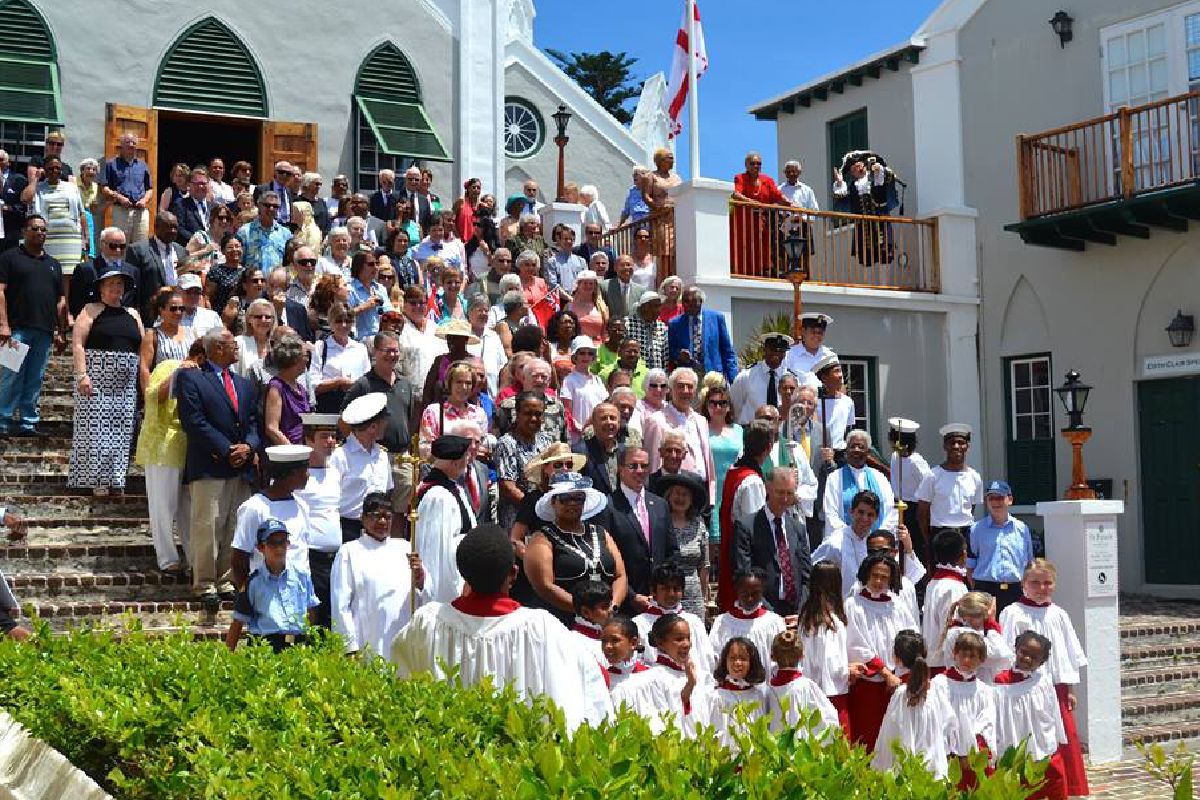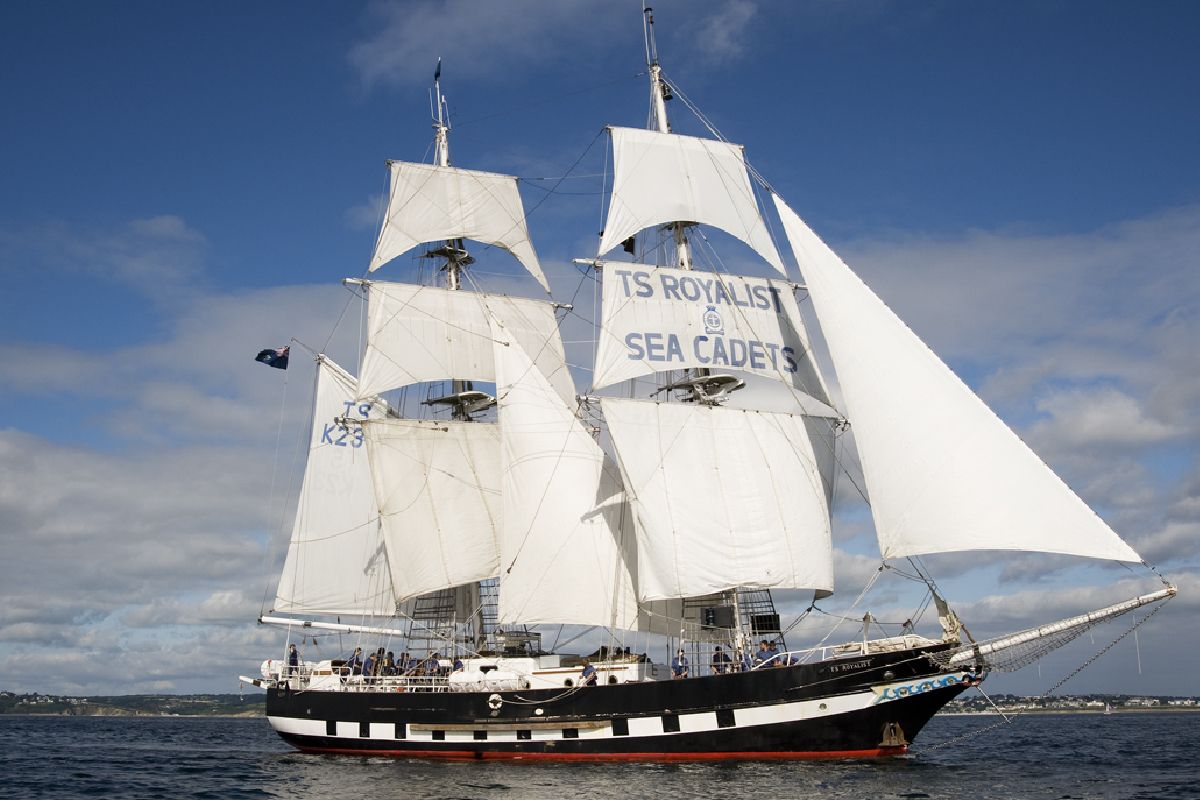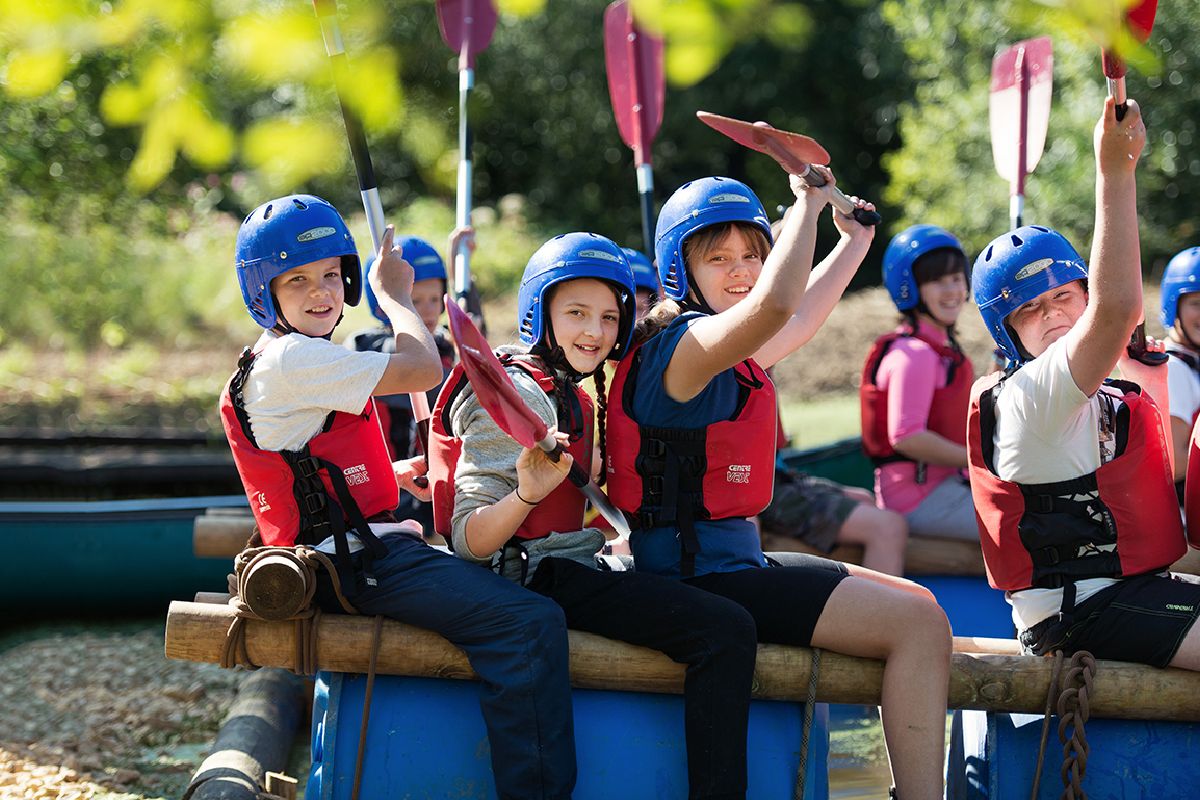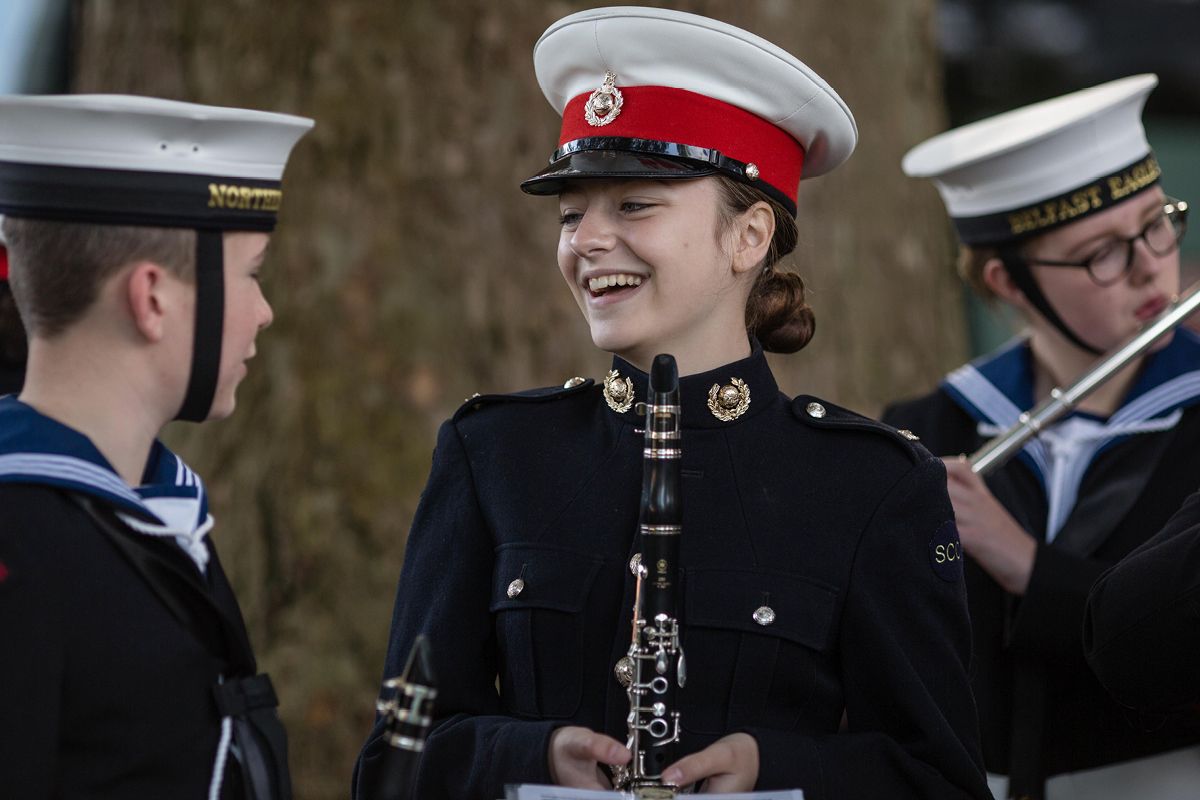 BARNSLEY SEA CADETS - THE EARLY YEARS
Although the Sea Cadet Corps (SCC) has been around under various names since 1854, Barnsley Unit was opened along with 200 other units during the Second World War. The purpose of this was simple; to promote national propaganda and ultimately raise morale in Britain and secondly to make up for the huge shortfall in recruitment within the Royal Navy, especially in the Communications Branch.

So on that 1st day in September 1942, Barnsley Unit opened its doors for the first time on Summer Lane, with one of the first recruits being a young lad called Bernard Price, carrying with him his medical certificate provided by his doctor.'Bounty Boys' was the title informally given to boys who on reaching 15, volunteered for the RN.

At the end of the war, the RN saw the SCC as a massive asset and offered to manage the Corps throughout. The Sea Cadet Association (SCA) which was in effect the governing body, opted to decline this offer, maintaining its charity status and ultimately keeping themselves in work!
Today we maintain this status as a Registered Charity and as such are regularly required to undertake fundraising events and apply for grants in order to fund our unit, utilities, resources and costs just to stay active. Our Soldier/Air Force counterparts however, accepted the offer from their respective forces and as such receive funding direct from them.
THROUGH THE YEARS
It is unattainable to say how many cadets have passed through our doors over the years, though it's fair to say we have consistently achieved our aims with some ex-cadets reaching high ranking positions within the Royal Navy. Others have proved themselves equally with positions of good standing in other organisations and professions.
One of our closer affiliations is with the Barnsley branch of the Royal Naval Association, with one member being one of our cadets during the war.
OUR HEADQUARTERS TODAY
As mentioned earlier, our original location was Summer Lane and in 1968 we moved to our present location at Racecommon Road. Formally an Engineering College, we currently lease the 2 storey building from Barnsley Council under a peppercorn lease agreement. Over the years however the building has been neglected through lack of funding, leaving it to appear less inviting. One recent success by our Chairman, was the award from the council of a grant to carry out a full rejuvenation on one side of the building making it once again damp proof and in a good state of repair. The unit is now however getting stronger, thanks to new staff and new committee members, all dedicated and determined to make Barnsley Sea Cadets an award winning unit.