Sea Cadets helps teenagers to stretch themselves and become the best they can be. We know what that takes because we've been doing it for over 160 years.
The turbulence of youth
The pressures that young people face are ever-changing, but what remains constant is that the teenage years can be turbulent. Independence is exciting, but also daunting.
For orphans of the Crimean War, sleeping in the back streets of England's sea ports, life looked bleak. To help them, coastal communities banded together to provide places for sailors to pass on nautical skills and training to give these destitute young people a future. This is how, in 1856, the Naval Lads' Brigade was born.
Royal patronage
Soon, they were springing up across the country, and in 1899, Queen Victoria marked their importance to young people by becoming Patron, and giving £10 to the Windsor unit for uniforms.
Today, HM The Queen is our Patron and HRH The Prince Andrew Duke of York KG GCVO is our Admiral of the Corps.
Scroll through our gallery to learn more about our rich history....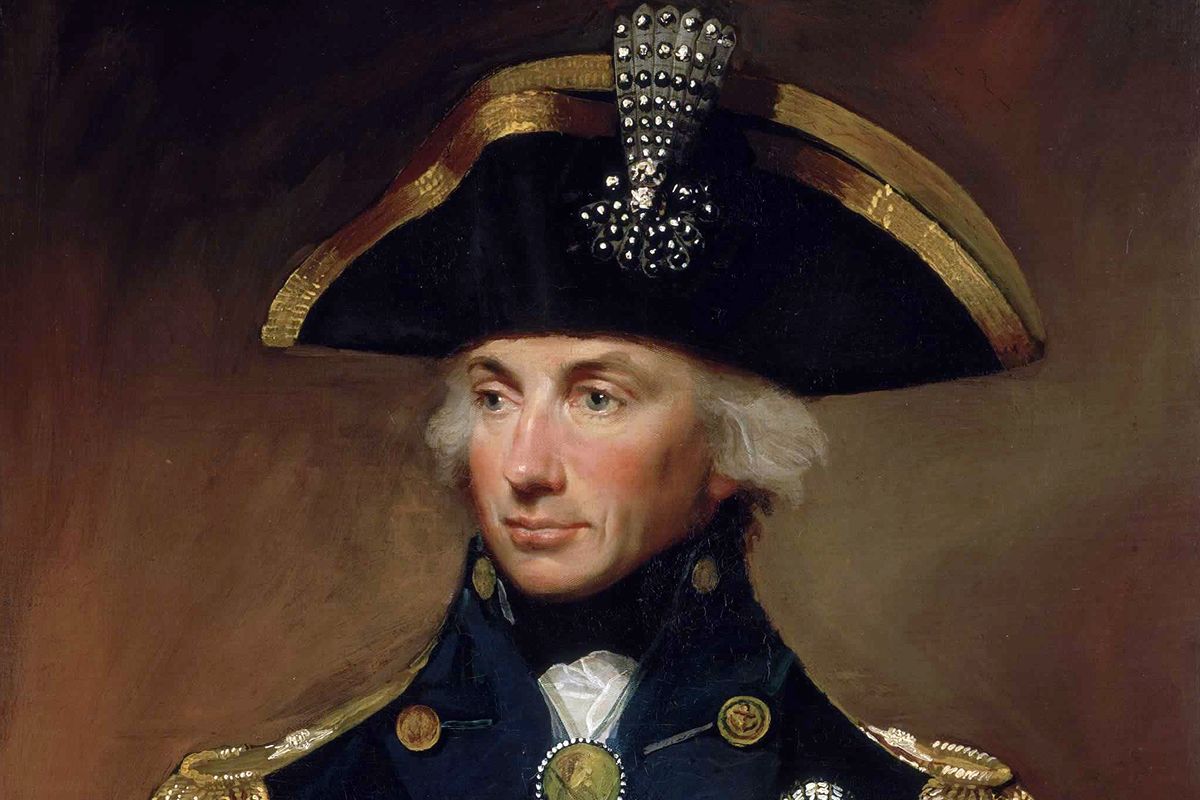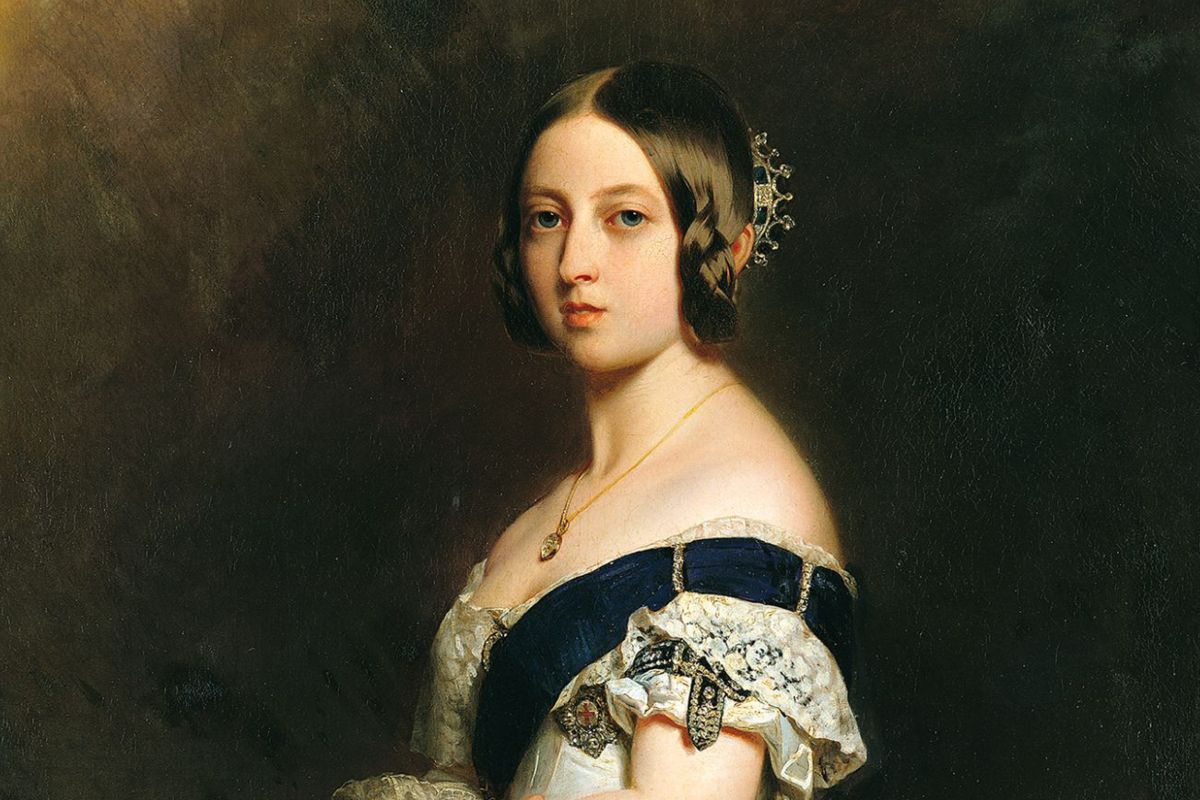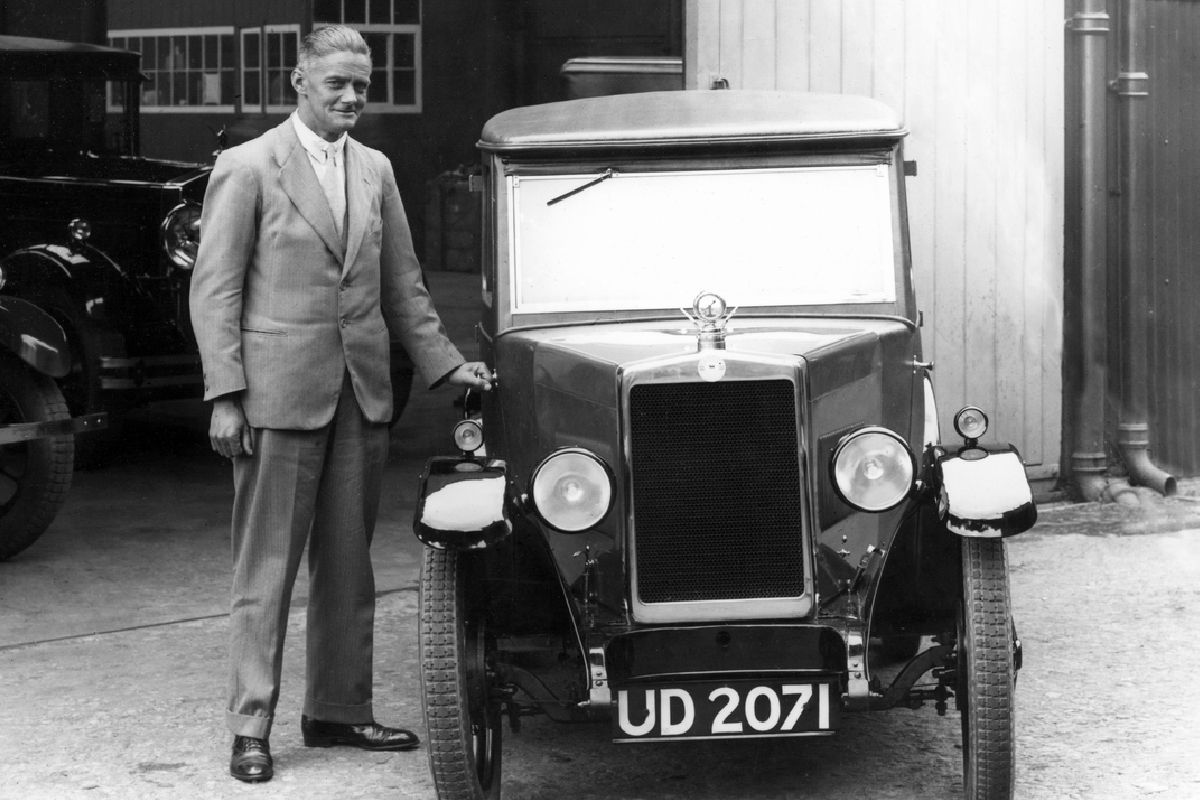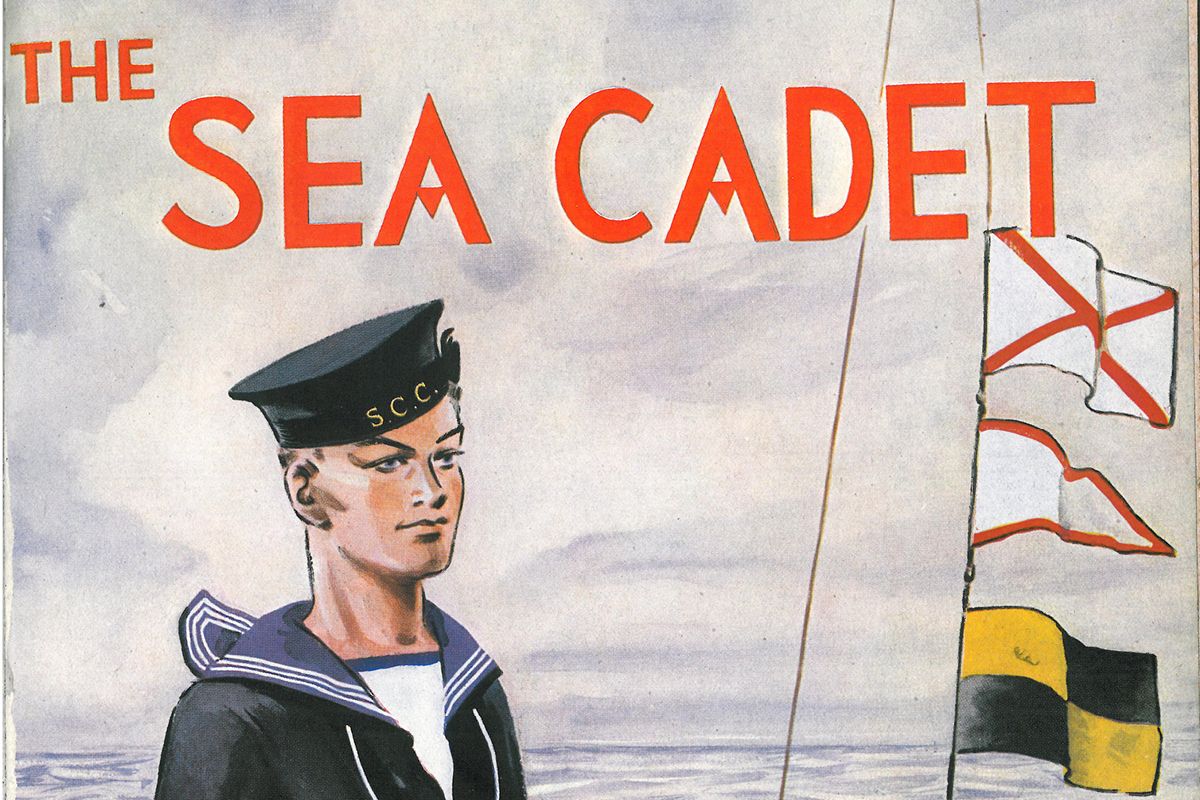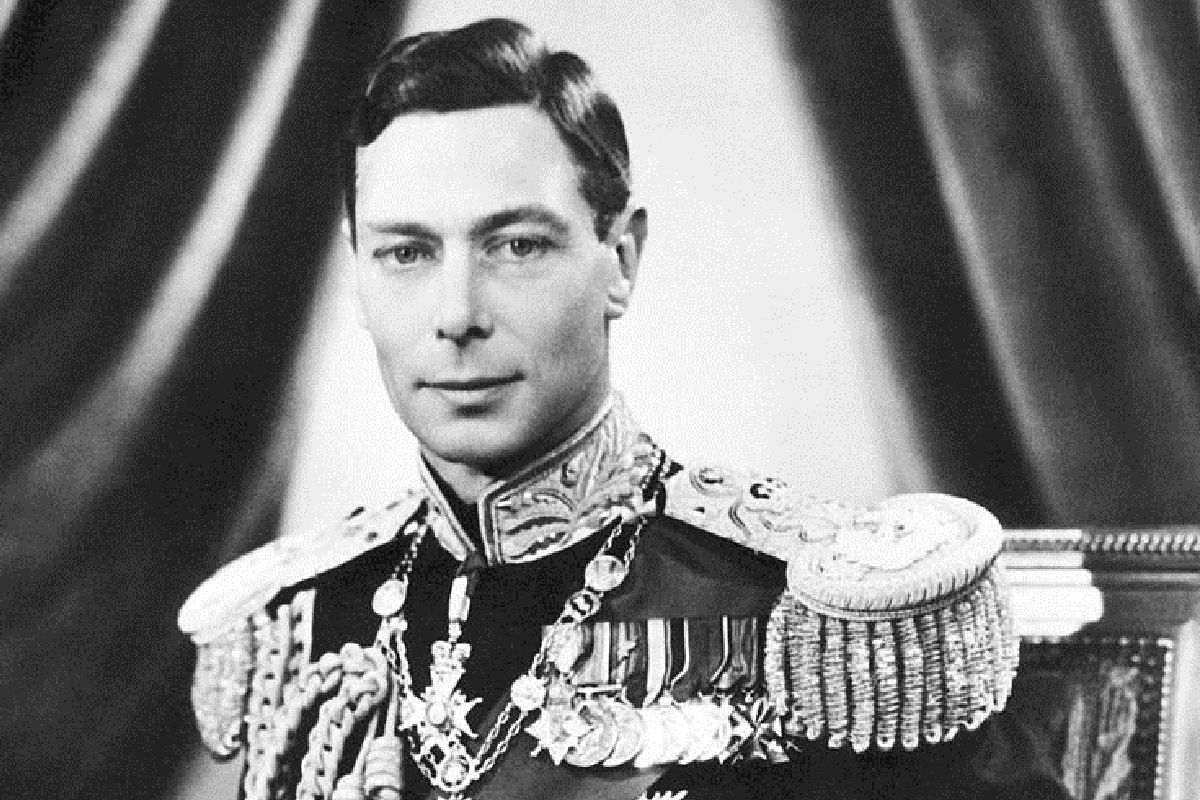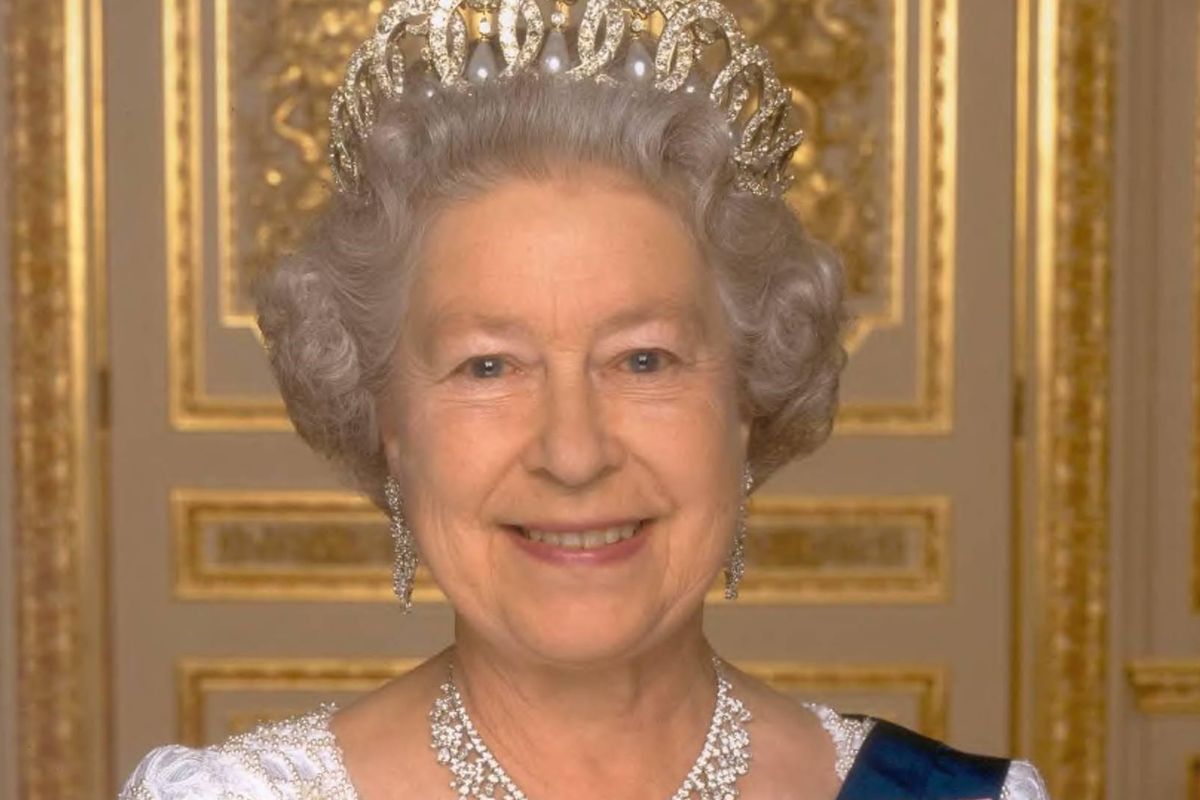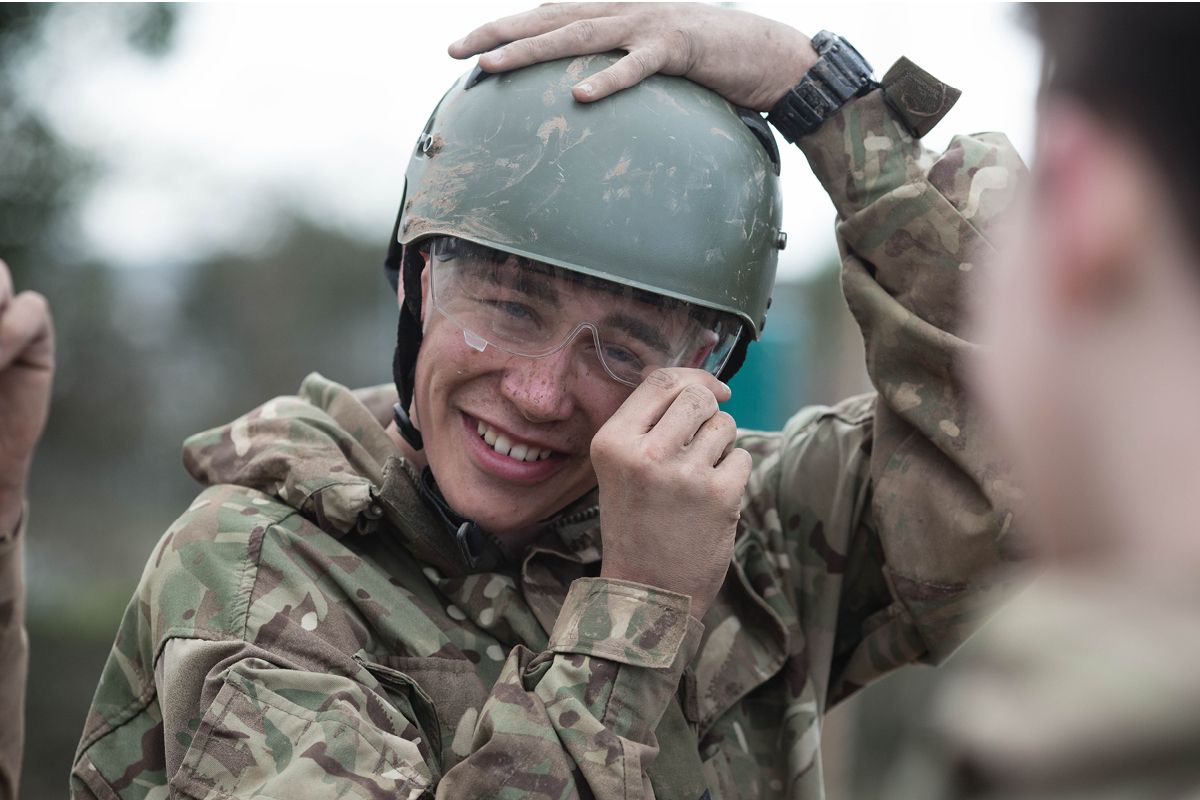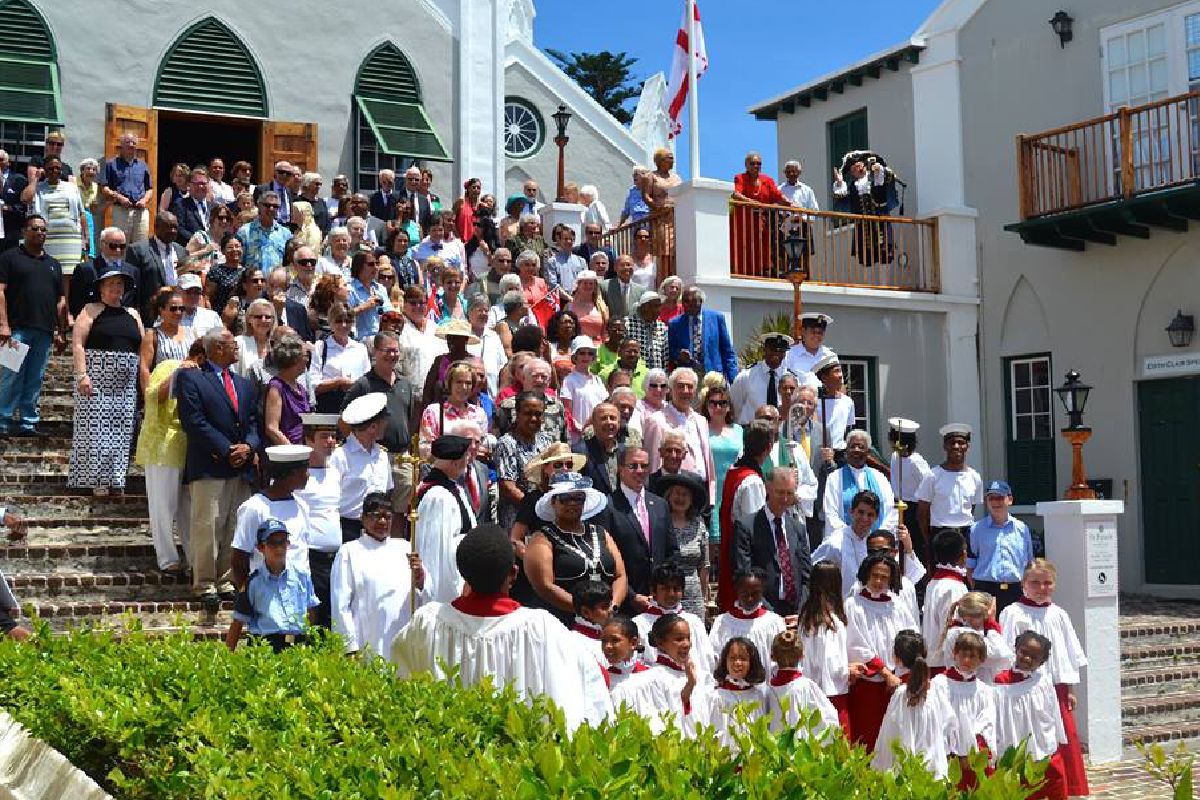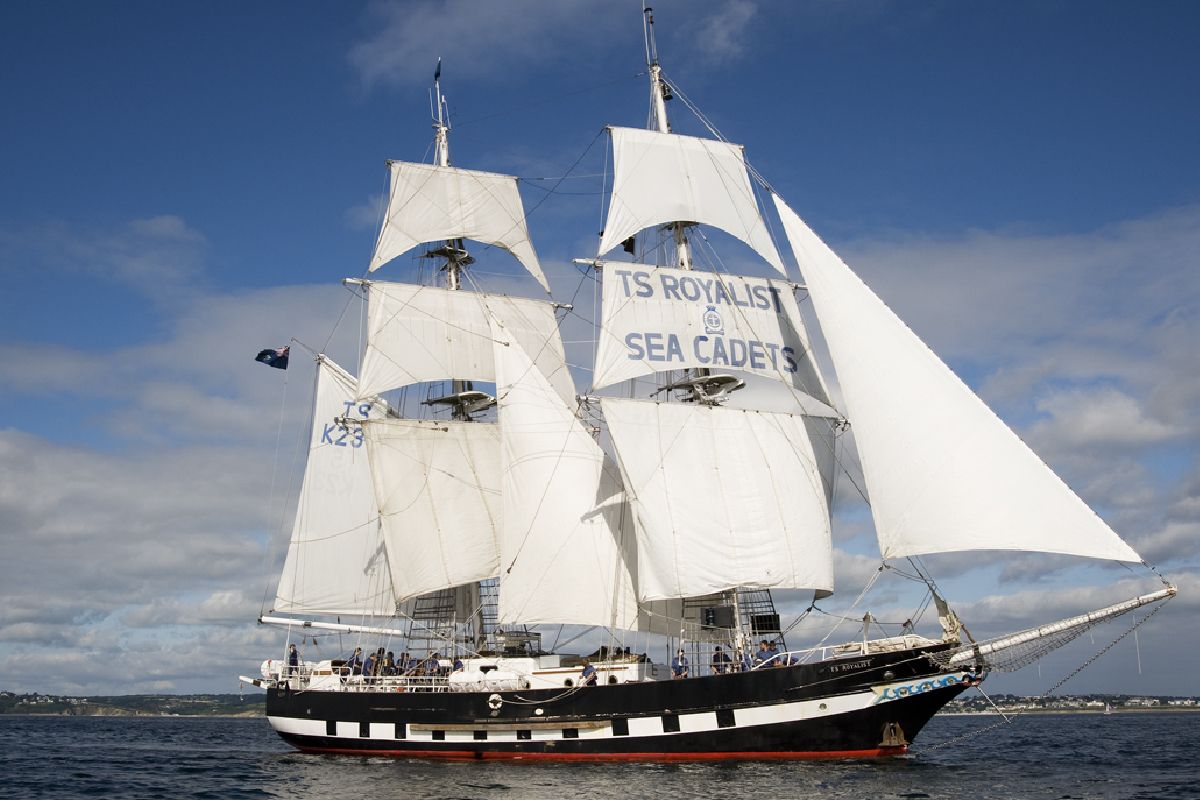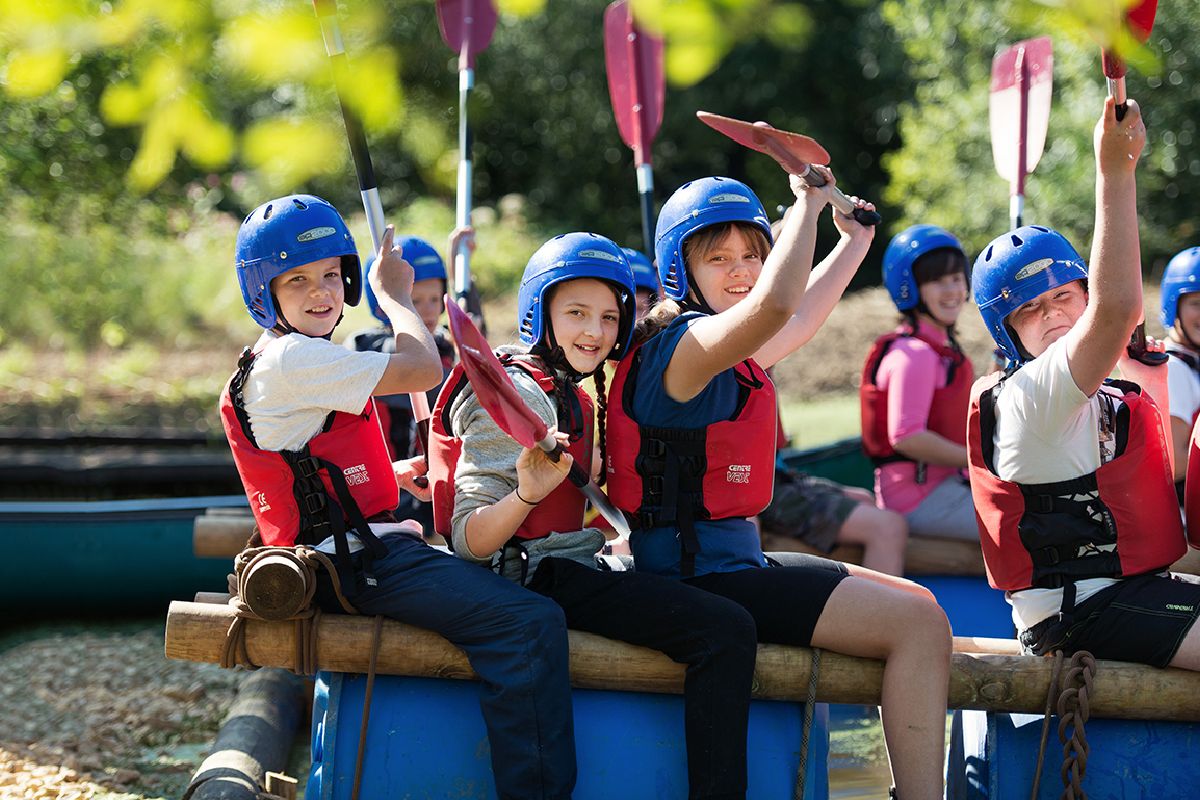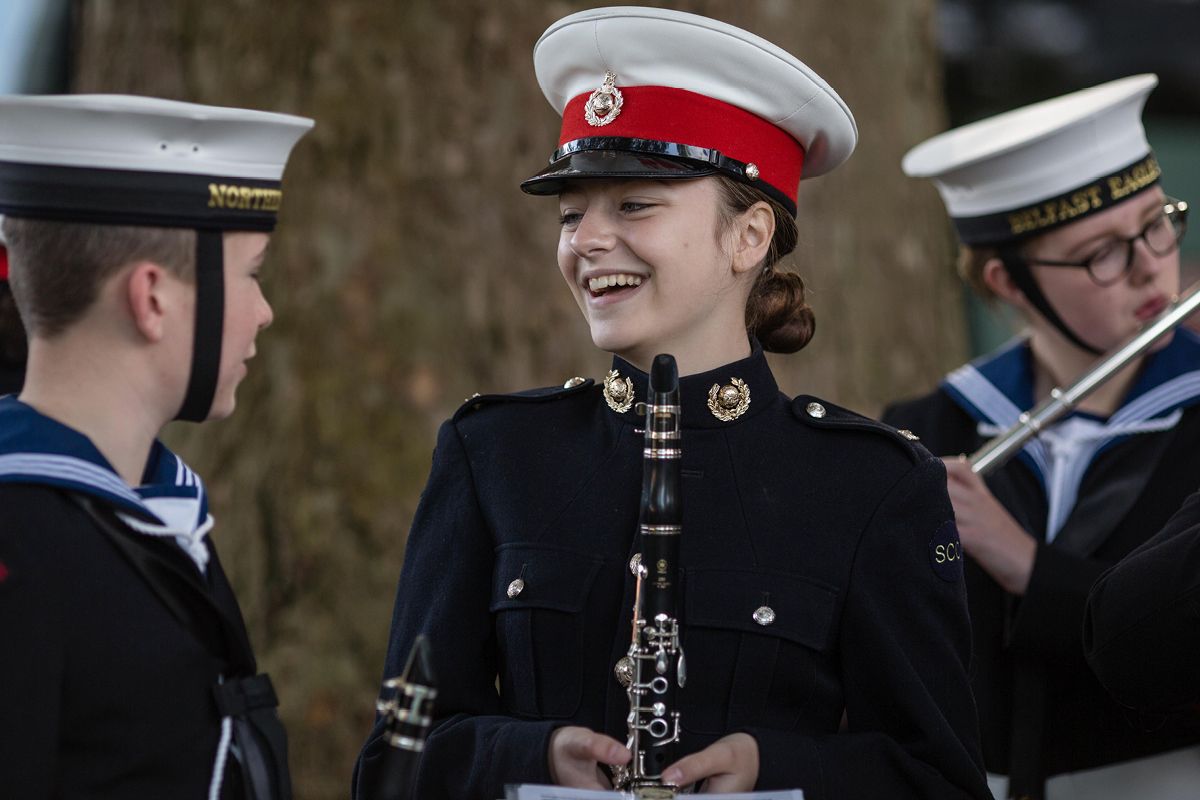 We were founded over 50 years ago in 1953, originally as TS LION,after an approach by the founding Commanding Officer was made to Earl Beatty RN TO become the unit's first president. Earl Beatty agreed on condition that the unit would be named TS Lion in memory of his father's battleship in the first world war.
The decision to start a sea cadet unit here in Banbury came from an idea from its first commanding officer Lt. Eric Franklin and his connection with the Lord Saye & Sele at Broughton and their mutual friend Cmdr. Jesell RN who lived in Adderbury. It was through efforts and the sponsorship of Cmdr Jesell that late in 1953 the Unit was born.
In the mid-1970's the UMC decided that a change of name would help promote the unit locally as interest had dwindled and thought that not only was HARVESTER in keeping with the rural nature of the area but during the dark days of WW11, the town had adopted the H Class Destroyer HMS Harvester during "Warship Week". Our crest shown to the left is from the original ships crest and we feel is in keeping with our market town background.
Over the years the unit has had a few home's in and around Banbury but now our headquarters are based within Space Studio Banbury and in the summer we temporarily relocate to our local reservoir "Grimsbury Reservoir".
OUR FIRST COMMANDING OFFICER
Lt Eric Franklin
This is our founder and first C.O.- Lt. Eric Franklin taken shortly after Banbury Unit opened in 1953. Lt Franklin was known locally as "Butch" as his family owned a butchers shop in the town. Eric served in the Royal Navy during WW11 mainly on convoy escort duties on Maltese convoys on an aircraft carrier, he remembers one convoy in particular when out of 40 ships in the convoy 30 were sunk either by aircraft or submarine attacks; Lt Franklin was awarded the Maltese War Medal for his services.
Note the black cap which was standard naval issue back in the 1950's
HMS HARVESTER HISTORY
Built originally for the Brazilian Navy by Vickers Armstrong she was launched on September 29th 1939 and commandeered by the Royal Navy at the outbreak of war on September 3rd 1939. Originally named as HMS Handy she was renamed Harvester before completion to avoid confusion with the destroyer HMS Hardy.
Harvester was one of the "H" class destroyers and carried a crew of 145 officers & men. On December 7th 1941 using depth charges she attacked and sunk the German submarine U208 whilst deployed escorting convoys between the UK and Gibraltar, she is seen in the picture above being cheered on her return to port after this action.
On March 11th 1942 whilst escorting convoy HX228, Harvester located U444 with her radar and attacked with depth charges forcing U444 to re-surface, whereupon her captain Lt.Cdr A.A.Tait RN DSO, decided to ram the now surfaced U-boat, which became wedged under the stern and caused major damage. Whilst stationary due to a broken propeller shaft Harvester was herself struck by two torpedoes fired by another U-boat – U432,and broke in two.
Sadly most of the ships company were lost along with Lt.Cdr. Tait but a few sailors were rescued by the French corvette FS Aconit and of these survivors, 3 attended the naming ceremony of our unit.