Sea Cadets helps teenagers to stretch themselves and become the best they can be. We know what that takes because we've been doing it for over 160 years.
The turbulence of youth
The pressures that young people face are ever-changing, but what remains constant is that the teenage years can be turbulent. Independence is exciting, but also daunting.
For orphans of the Crimean War, sleeping in the back streets of England's sea ports, life looked bleak. To help them, coastal communities banded together to provide places for sailors to pass on nautical skills and training to give these destitute young people a future. This is how, in 1856, the Naval Lads' Brigade was born.
Royal patronage
Soon, they were springing up across the country, and in 1899, Queen Victoria marked their importance to young people by becoming Patron, and giving £10 to the Windsor unit for uniforms.
Today, HM The Queen is our Patron and HRH The Prince Andrew Duke of York KG GCVO is our Admiral of the Corps.
Scroll through our gallery to learn more about our rich history....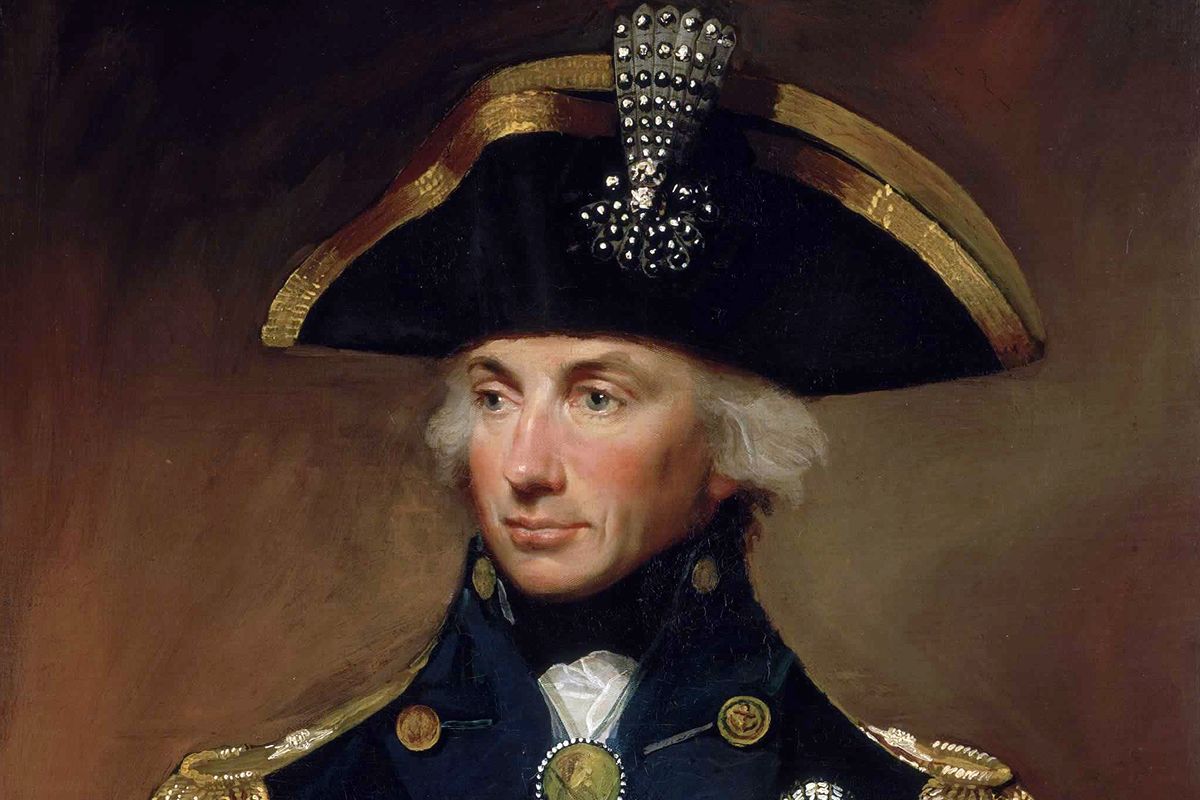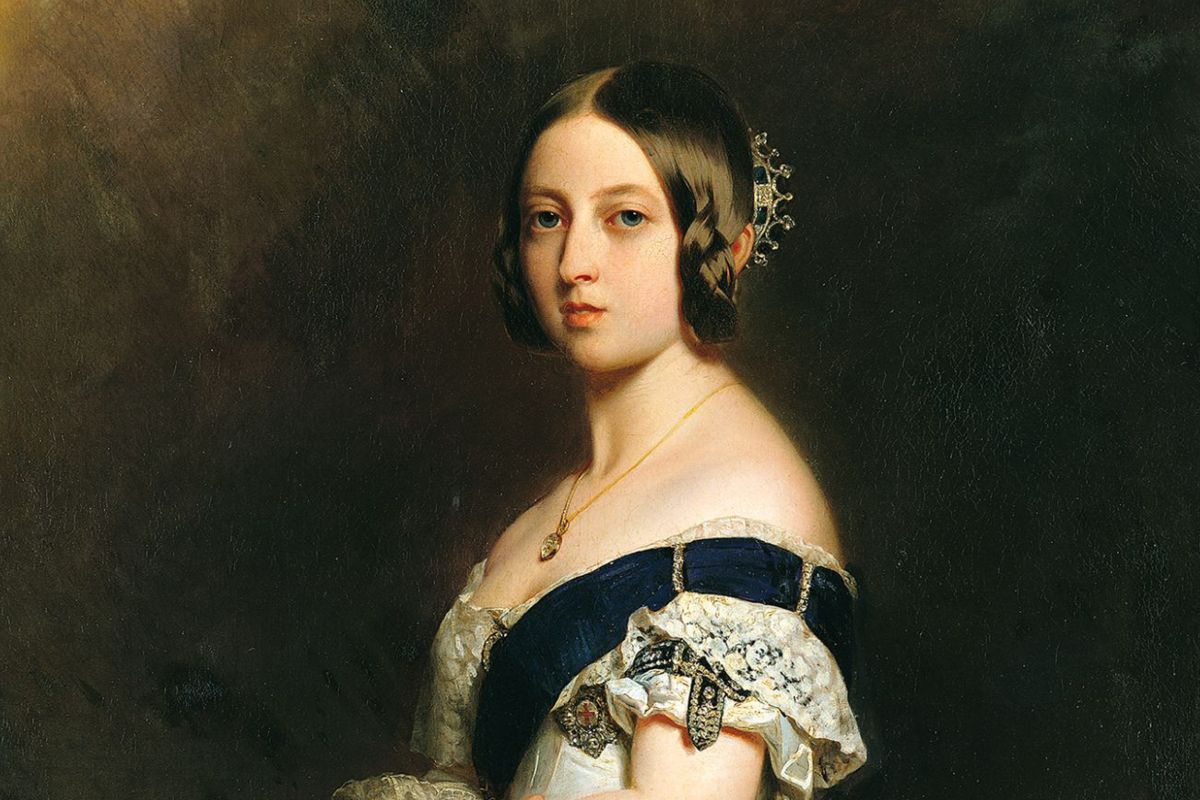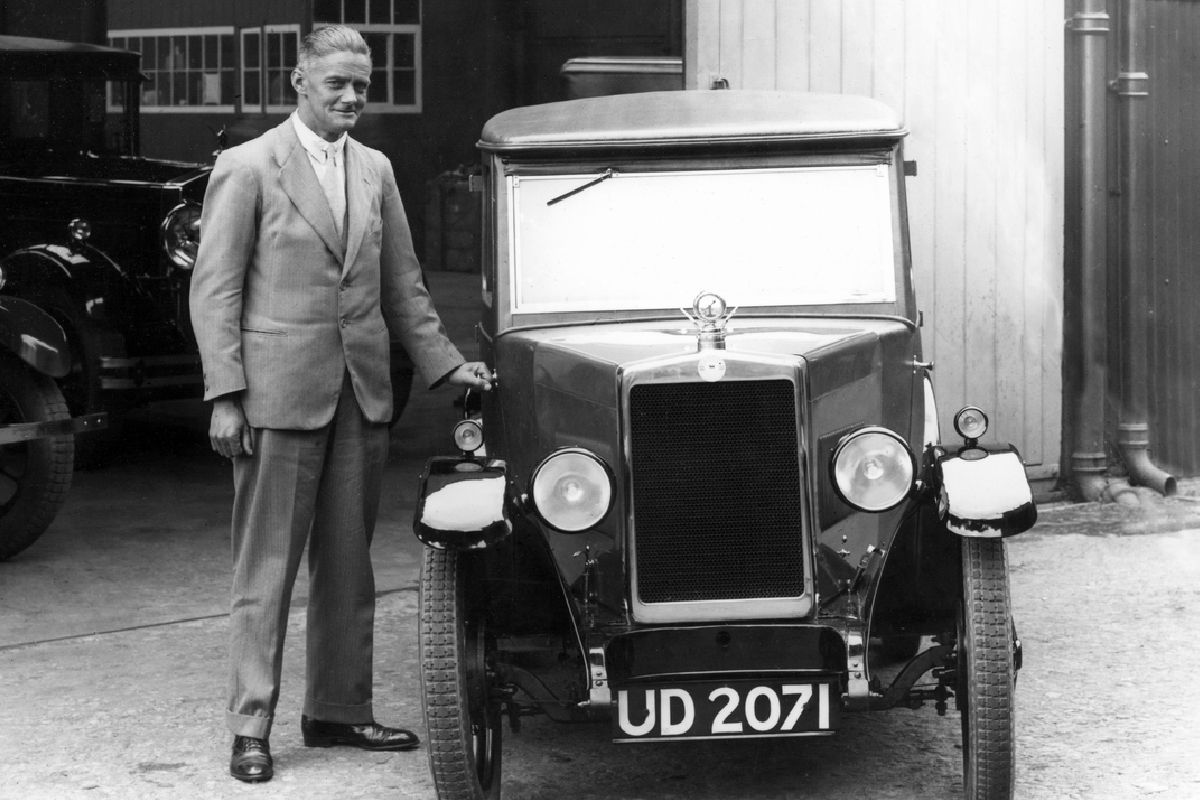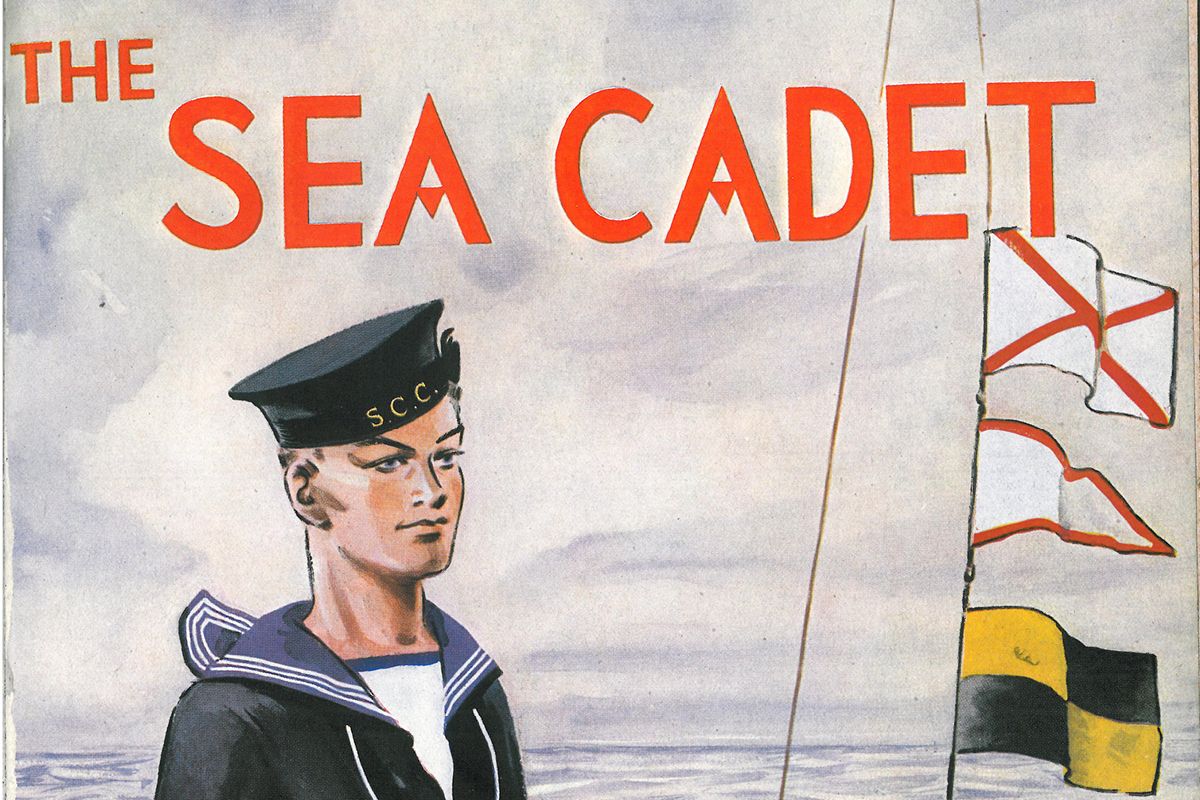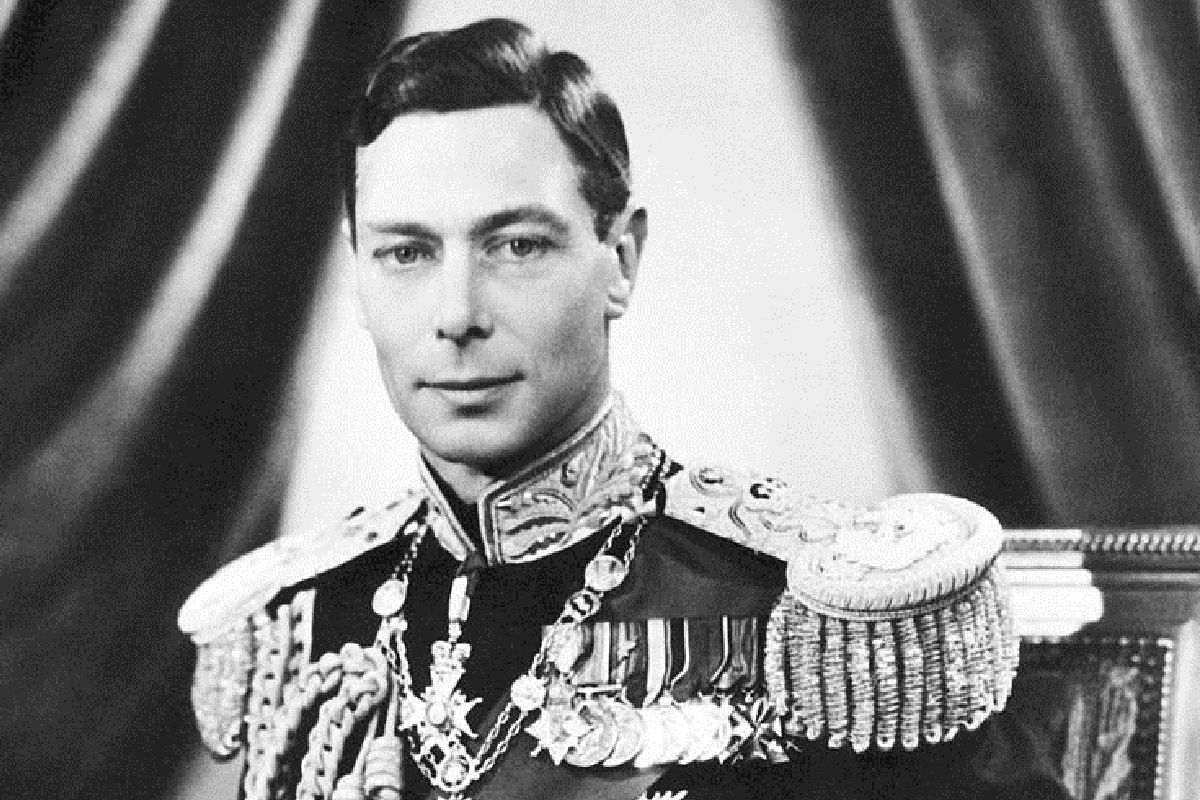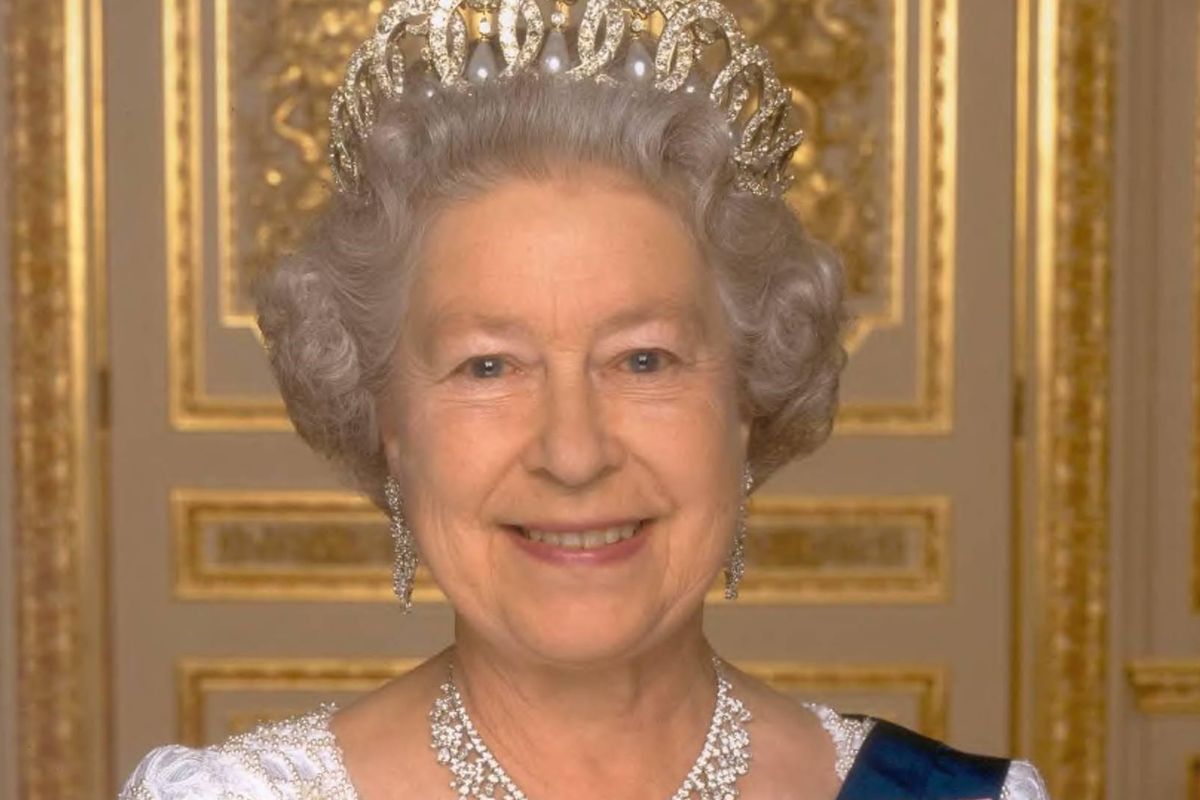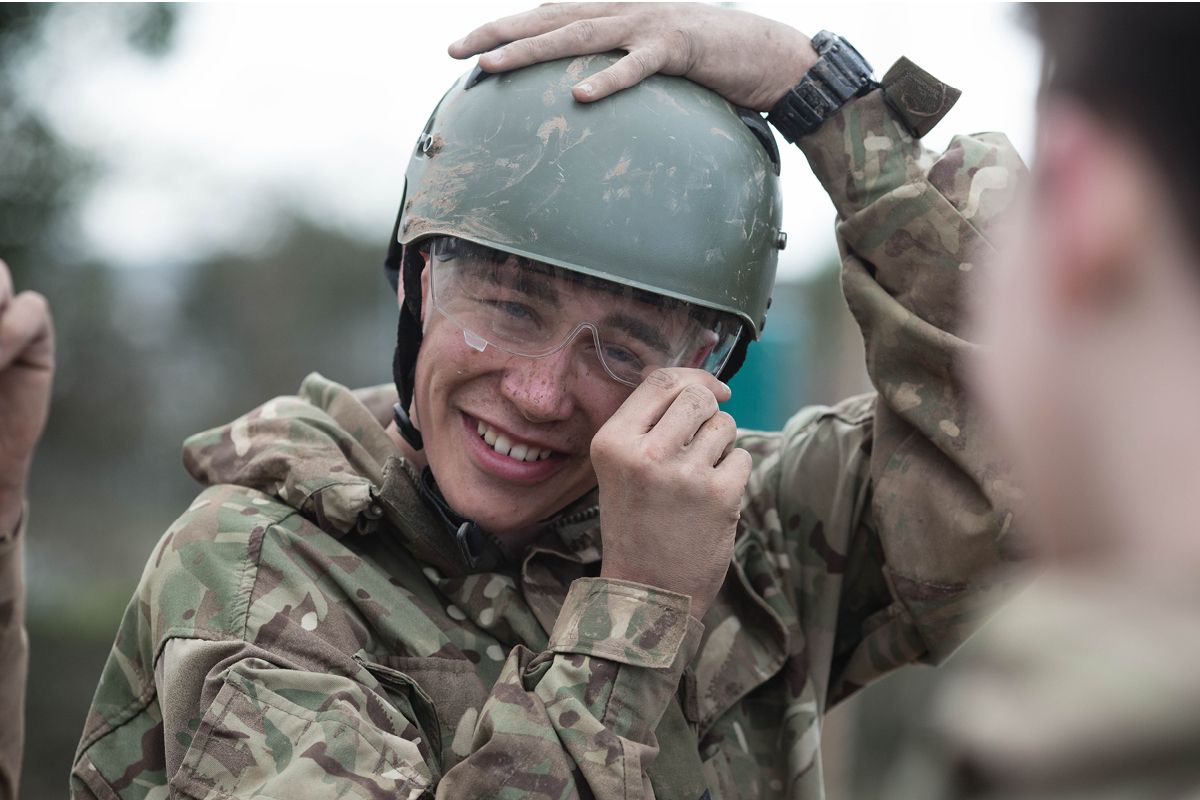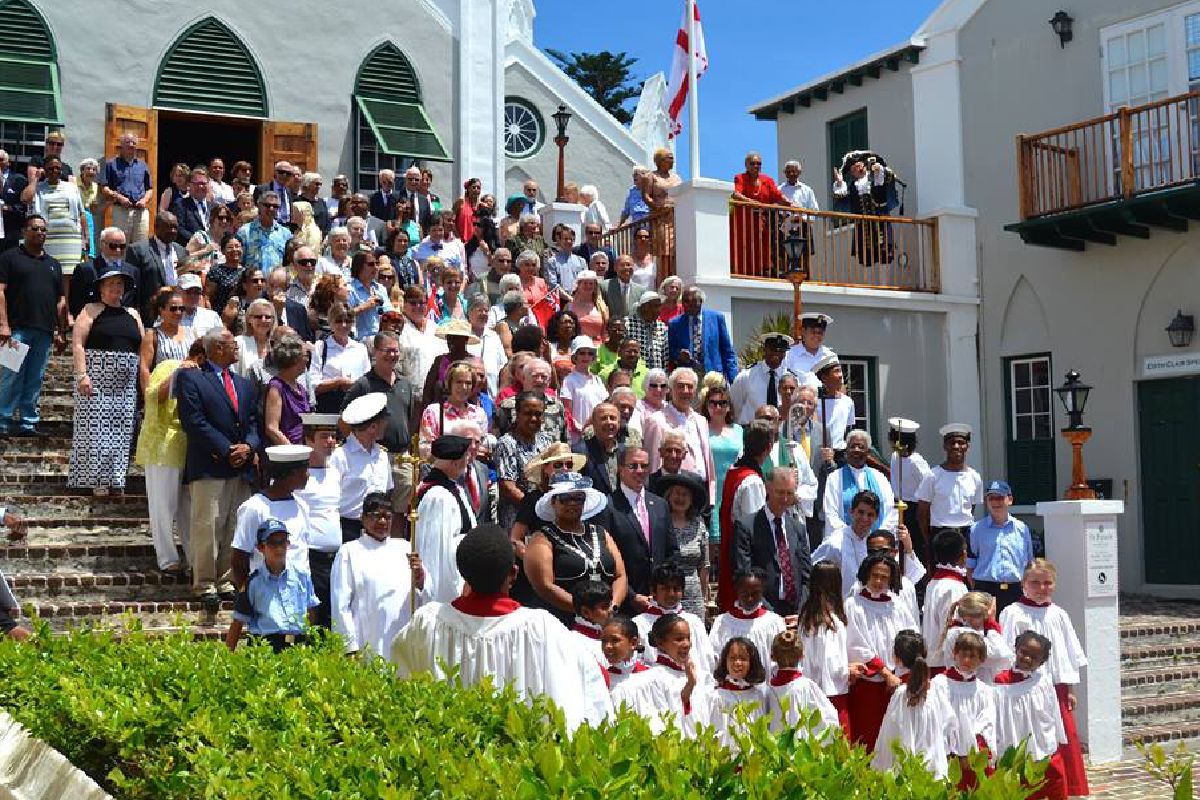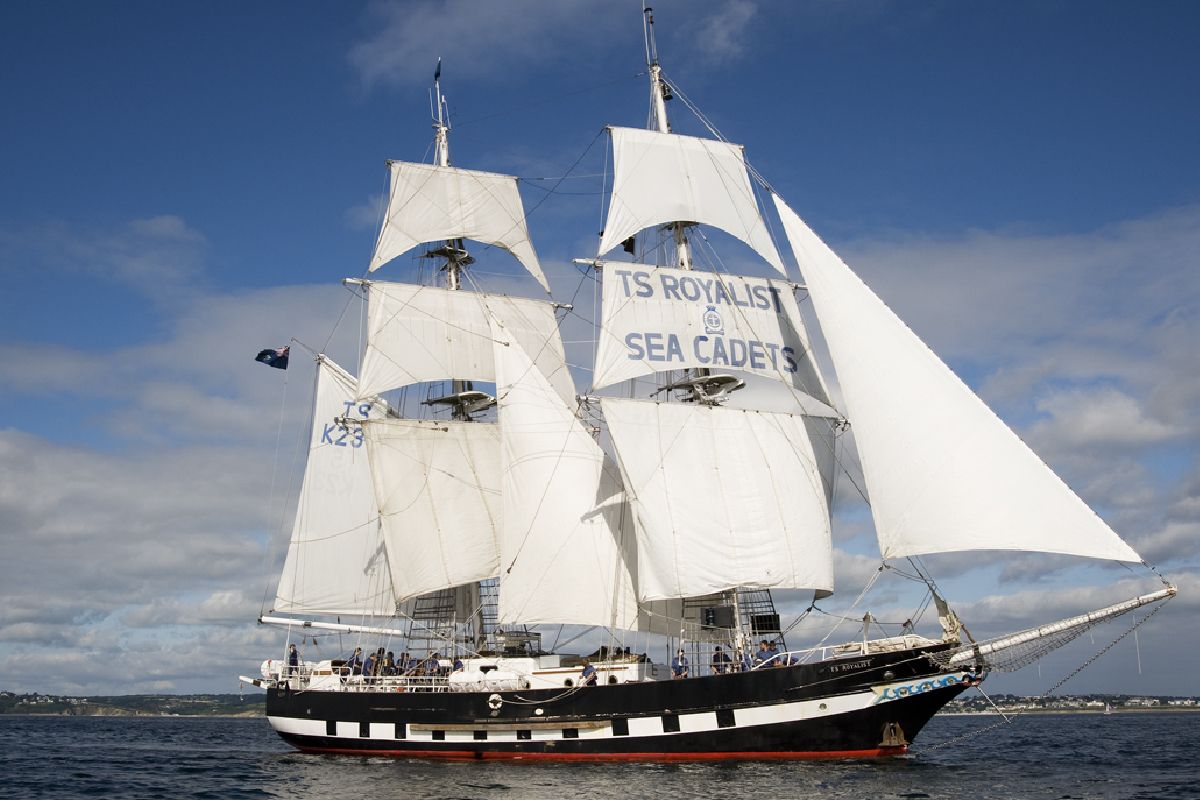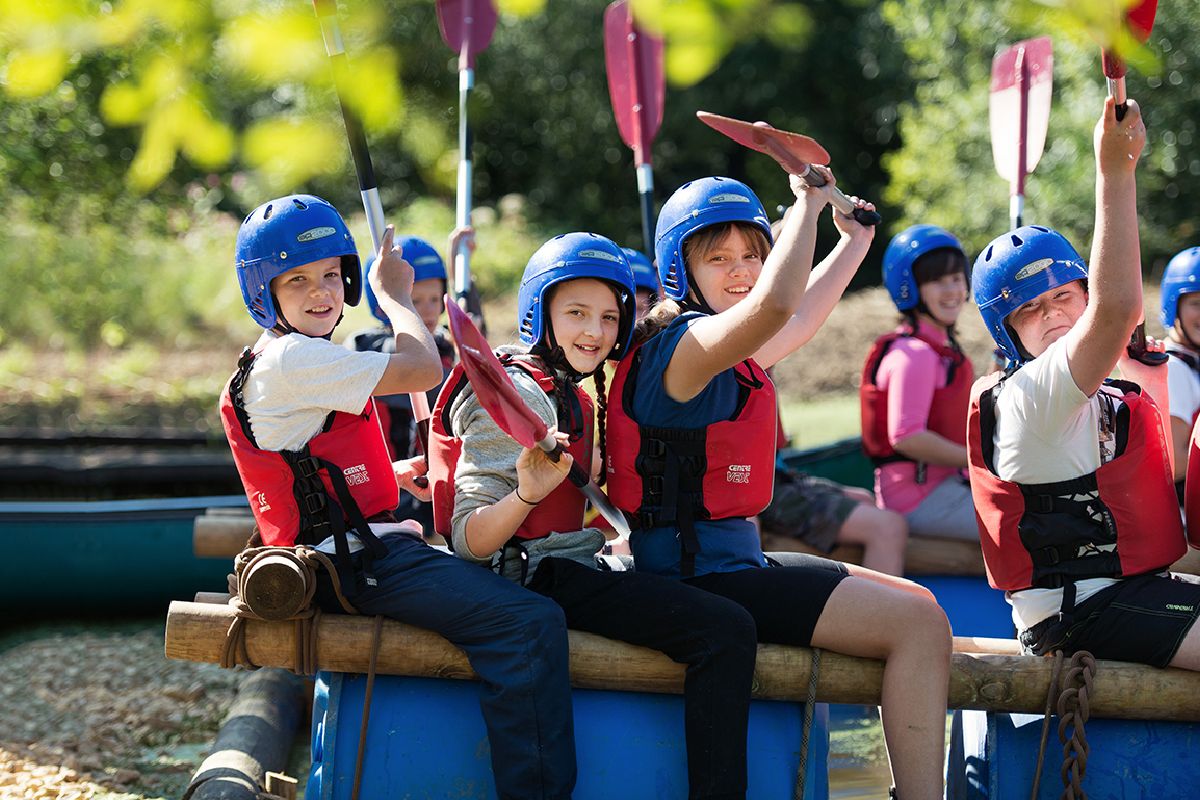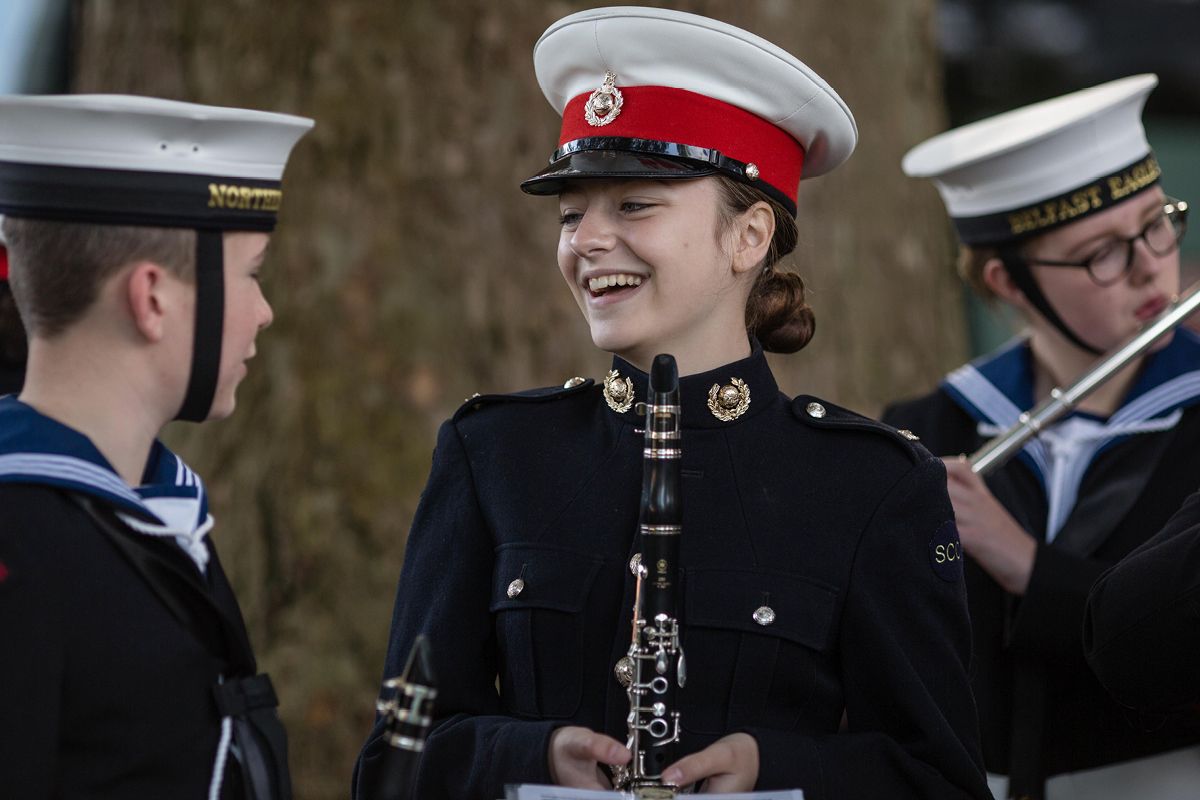 25th July 1942 The Admiralty grants permission for the formation of Aylesbury Sea Cadet unit operating from Southcourt Primary School. CO - Lt CDR Seymour R.N
1943 Unit Strength 90 Cadets, 62 were in uniform.
1944 Rifle range was instituted at Rivets Range
1945 Unit Strenth 82, Aylesbury Sea Cadets beat Abingdon 2-0 in the football at Reading
1946 The unit seek land to build a Sea Cadet Unit. The Unit Presidency was filled by Admiral Hamilton from whom the unit took the name T.S (Training Ship) Hamilton.
1947 Lt Randall assumes the position of CO due to the death of Lt CDR Seymour RN (Rtrd). Plans were prepared for the required Sea Cadet Unit.
1948 Lt Randall resigns from the position of CO and is presided by S/LT Sherpington. Admiral Hamilton accepts the position of Chairman. Unit strength drops to 48.
1949 This was a difficult year with numbers declining and the committee being questioned about the interest within the unit, compared with the inspection in 1948. The 'Ladies Committee' was formed.
1950 The' Ladies Committee' demised
1951 The unit strength was down to 32 cadets in January but rose to 56 in July.
1952 This year saw a lack of Officers and Instructors and the Unit Closure was discussed in detail. Local firms were contacted to provide instructors but the response was poor. Unit Strength down to 50. Late in 1952 CDR Wells RN was a few months from retiring from the Royal Navy, it was agreed by Sea cadet HQ that he act as a Civilian Instructor. This was later amended and he was appointed CO on special recommendation from Sea Cadet HQ. In October a visit from the Duke of Edinburgh took place and was said to go off well.
1953 Year of the Coronation. The cadets put on a fanfare celebration in the local community parading through the town.
1954 Unit strength dropped to 42.
1955 S/Lt Buggey is confirmed as CO. Sea cadets perform well in sailing competitions. Training undertaken at Halton Reservoir. Cadets try their hand at building a boat.
1956 Dedication of the boy's brigade.
1957 Lt Buggey resigns as CO. New CO appointed - Lt Manches. Unit strength dropped to 28. 4 cadets leave to join the Royal Navy.
1958 In June the Duke of Edinburgh visited to open Quarrendon School, cadets lined the route. The school then became the Cadets new home for many years to come.
1959 Unit strength 61 cadets. Also formed a Parents Association.
1960 Unit strength raised to 75 cadets. New Padre welcomed to the unit. First pictures of Cadets Bedford and Turner, later to become CO and 1st Lt respectively. Presentation of HMS Trusty plaque to the Aylesbury unit.
1961 Sir W Currie presents the Admiralty Pennant to the unit. Mayor pays a formal visit to the unit.
1962 Unit strength 60 cadets. Commodore of the SCC paid his 1st visit to the Aylesbury unit (Rear Admiral J E H McBeath). 28th August – Cadets march from Quarrendon School to new HQ's in Walton Street.
1963 Saturday 8th June 1963 – Unit HQ's in Walton Street officially opened by Vice-Admiral R Shelley, C. B., C.B.E, D.L. CO is now Lt CDR (SCC) S Manches RNR.
1965 Proposal to form a Girls Nautical Training Corp (GNTC).
1966 Lt CDR (SCC) Manches leaves the Unit. Unit was broken into with a number of items taken including a Bugle.
1978 CO is Lt (SCC) R A Hale RNR. Chairman of the management committee is Capt Sir Thomas Barlow. Unit adopts HMS Broadsword as its affiliated name. From this time onwards Aylesbury Sea cadets is known as T.S. Broadsword. This is a newly commissioned Royal Naval Frigate.
1979 4th May – The official commissioning of HMS Broadsword in the presence of HRH Princess Alexandra.
1982 HMS Broadsword plays an active role in the Falklands conflict.
1985 Leading Cadet G Hamilton represents Southern Area at the National Swimming Championships at Rosyth in Scotland
1986 Presentation and dedication of the new Colour, donated by Mr & Mrs Ludlow, landlord & Landlady of the Buckingham Arms – Princes Risborough.
Lt Bedford is CO. A recruitment drive through local papers was undertaken due to drop in cadet numbers.
1988 Cadets paraded on a Float in Aylesbury carnival. GNTC formed, later to become part of the SCC.
1989 Sea Cadets take the water at new Watermead lake. Cadets Baldwin, Turner, Read, Quinn and Kelly with S/Lt (SCC) Turner RNR and Cadet Instructor Hamilton attend HMS Ganges mast re-dedication at Shotley nr Ipswich. Cadets took part in district off-shore cruise on the Aberdovey and Appleby (fleet tender).
1990 Sea Cadets make an impact on the Civic Centre Festival of Remembrance, rigging a sail boat with a full audience attending.
1991 Unit visit to HMS Raleigh in Torpoint for 1 weeks training which included damage control.
1992 Golden Jubilee of formation of Aylesbury unit.
1994 An Aylesbury Sea Cadet was given the prestigious award of Lord Lt Cadet.
1995 Sea Cadets attend 'Navy Days' in Portsmouth. Cadets also took part in another successful visit to HMS Raleigh.
1997 Sea Cadets try their hand at a new sport – WindSurfing.
1998 PO(SCC)CJ Read leaves Aylebury Unit for Eastern Area in 2003 confirmed as CO of Northampton Unit and 2010 winners of Canada Cup
1999 2 cadets complete a week's course on T.S. Royalist
2002 Cadets bid a sad farewell to Unit HQ's in Walton Street, due to town redevelopment plans. Cadets parade at a church community hall in Prebendal
2009 Lt(SCC) J.R. Pike RNR is appointed OIC of Aylesbury Unit
2010 Cadet 150 Celebration in Aylesbury Town Centre Lt(SCC) J.R. Pike RNR is confirmed as Commanding Officer Sgt(SCC)P Conway is Detachment Commander Aylesbury Unit forms a Junior Section (10-12)
2011 Sea Cadets Junior Team (12-15) win District 5 A Side Football Championship and represent Oxon Bucks at the Area Competition at HMS Sultan. Sgt P. Conway promoted to Lt (SCC) P. Conway RMR.