Sea Cadets helps teenagers to stretch themselves and become the best they can be. We know what that takes because we've been doing it for over 160 years.
The turbulence of youth
The pressures that young people face are ever-changing, but what remains constant is that the teenage years can be turbulent. Independence is exciting, but also daunting.
For orphans of the Crimean War, sleeping in the back streets of England's sea ports, life looked bleak. To help them, coastal communities banded together to provide places for sailors to pass on nautical skills and training to give these destitute young people a future. This is how, in 1856, the Naval Lads' Brigade was born.
Royal patronage
Soon, they were springing up across the country, and in 1899, Queen Victoria marked their importance to young people by becoming Patron, and giving £10 to the Windsor unit for uniforms.
Today, HM The Queen is our Patron and HRH The Prince Andrew Duke of York KG GCVO is our Admiral of the Corps.
Scroll through our gallery to learn more about our rich history....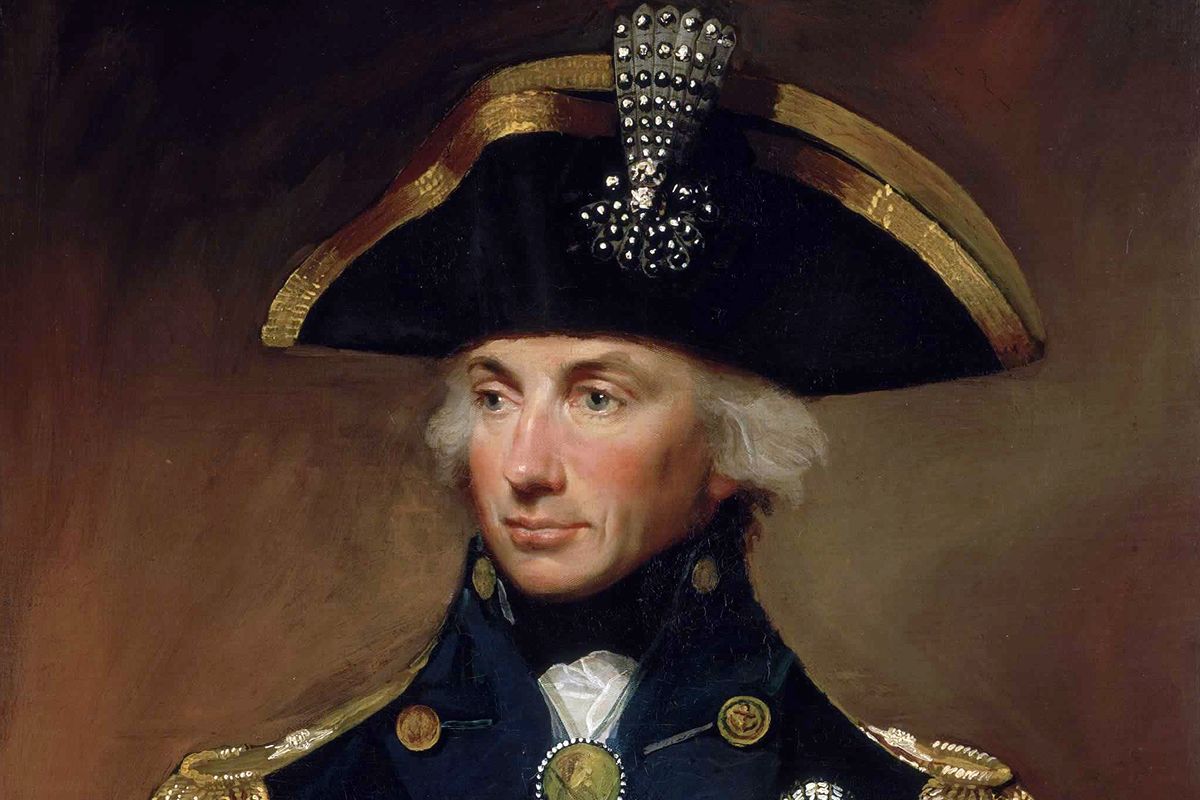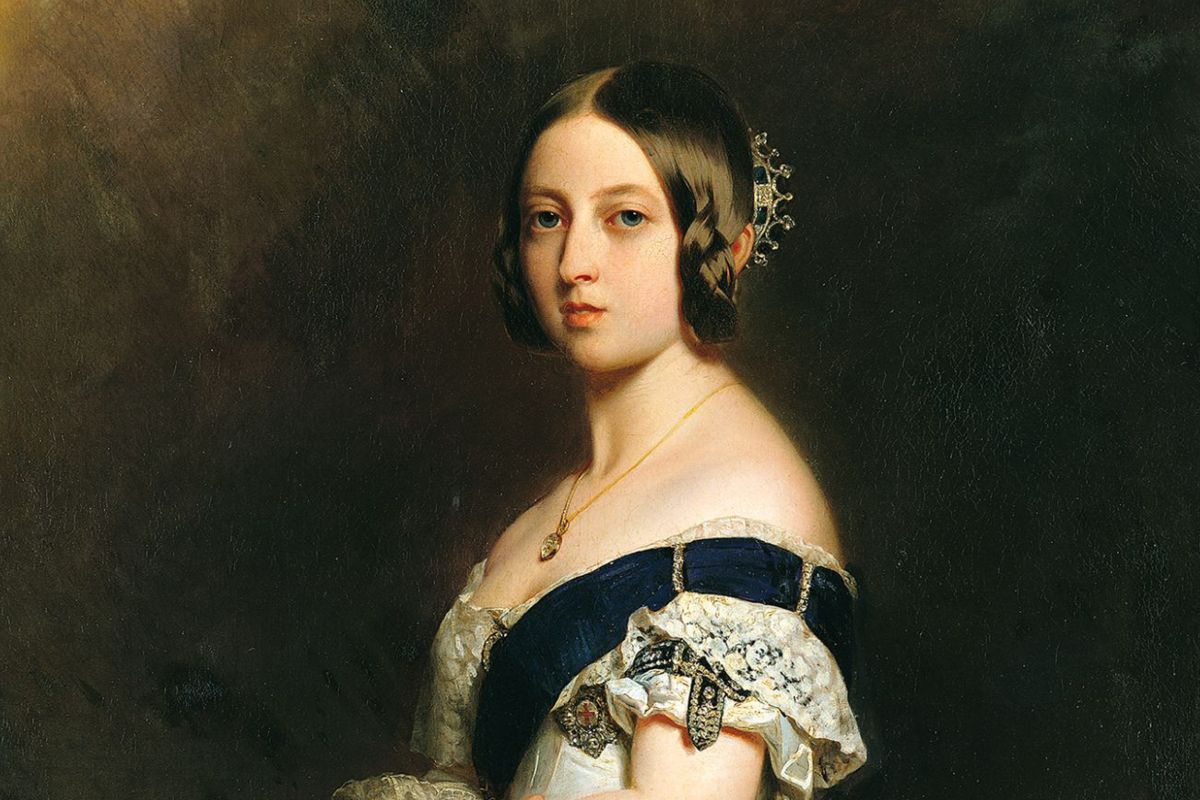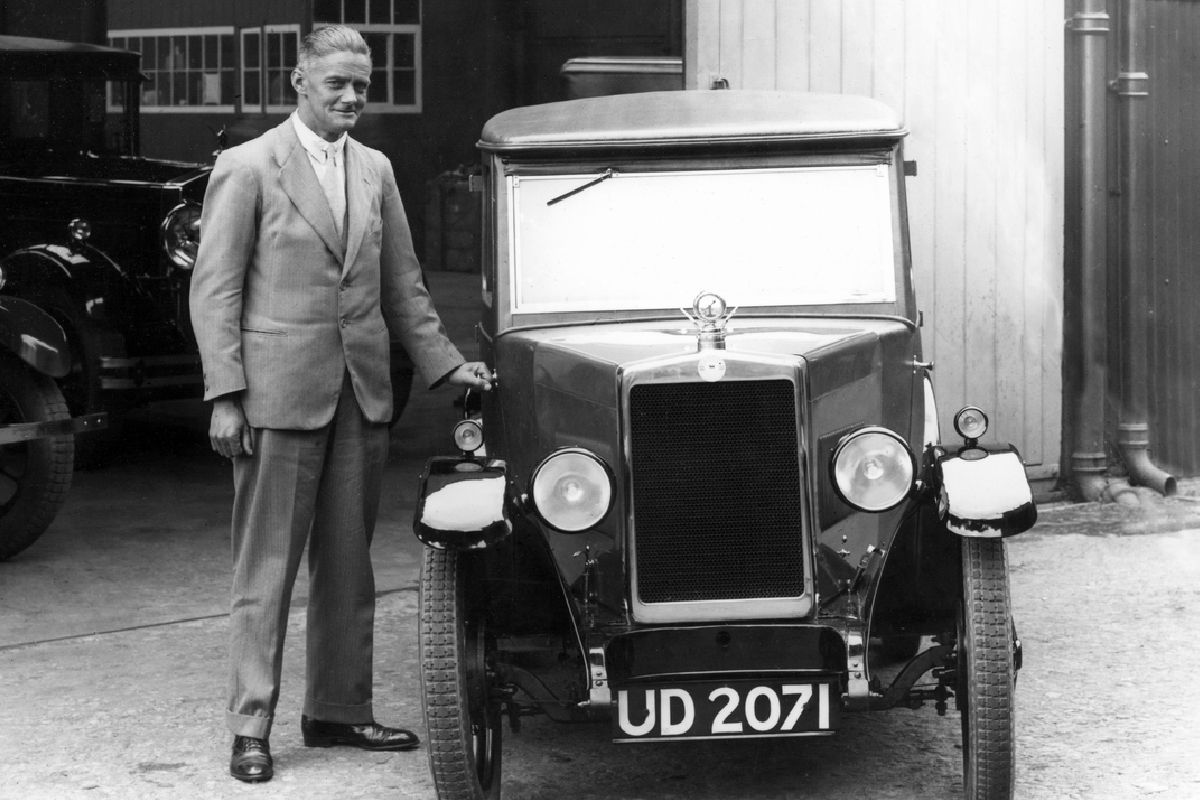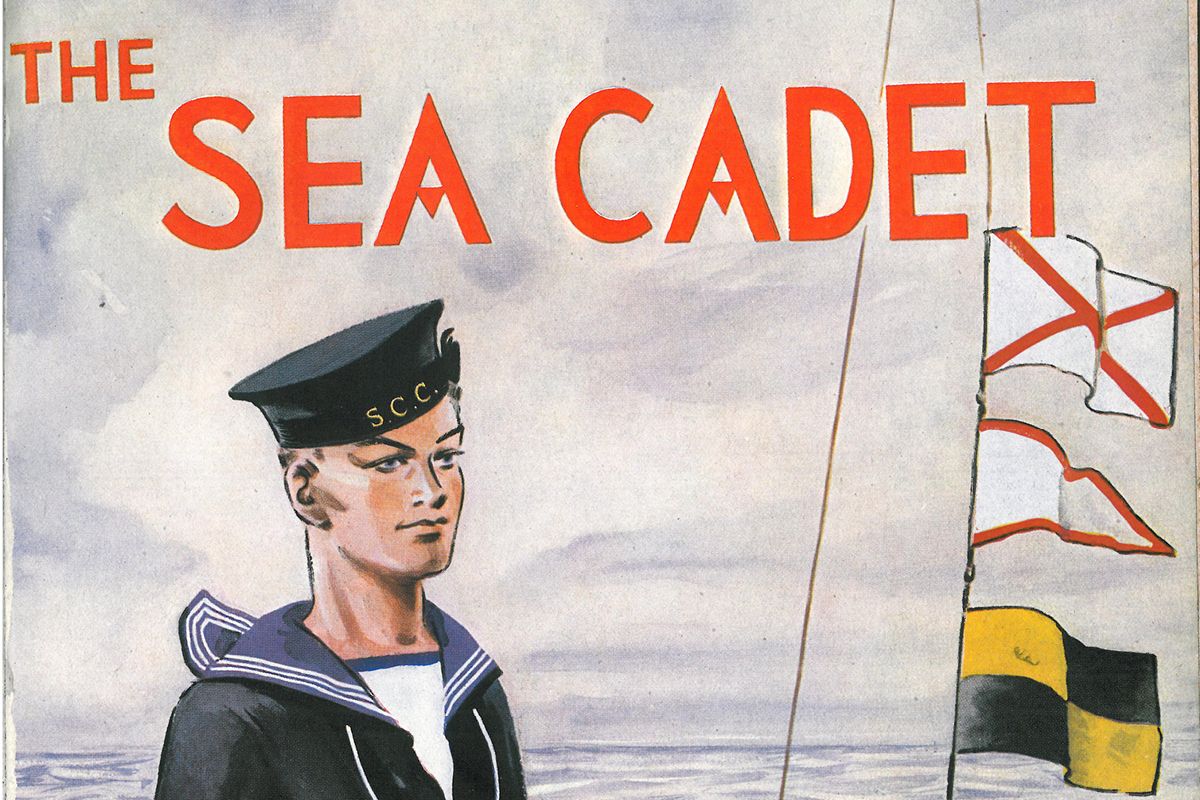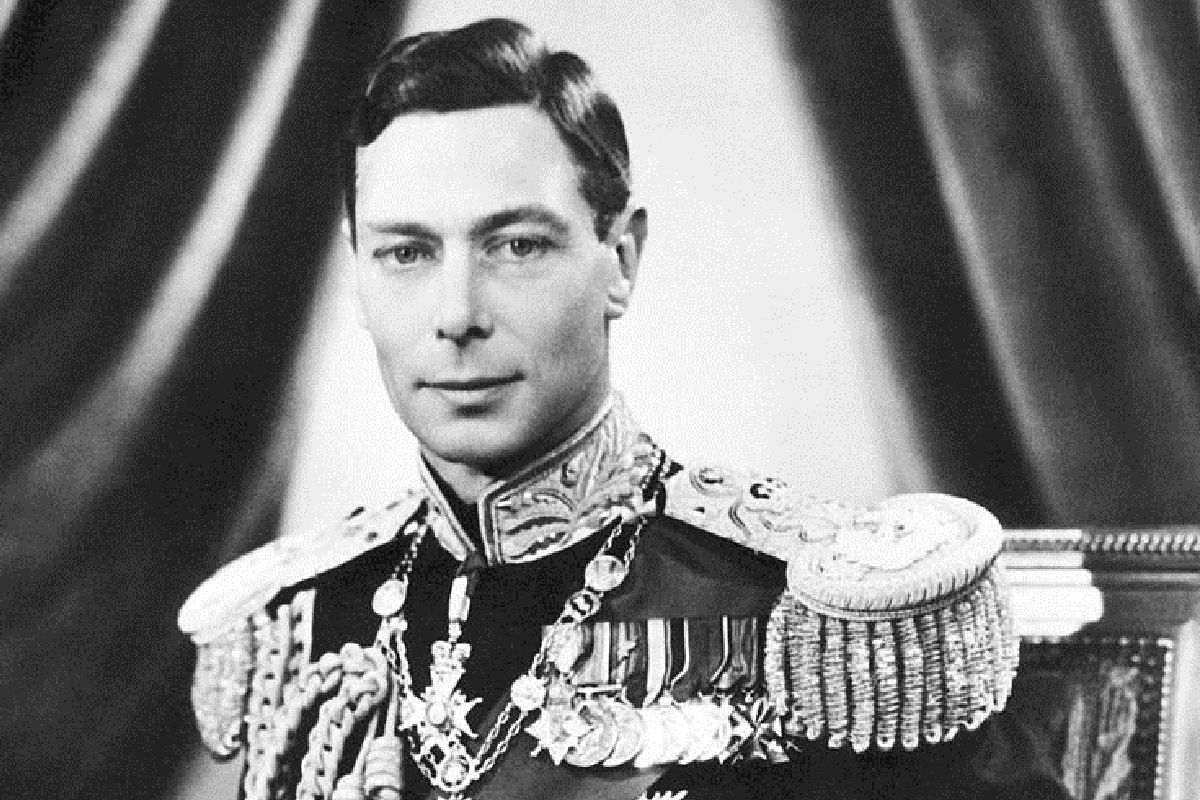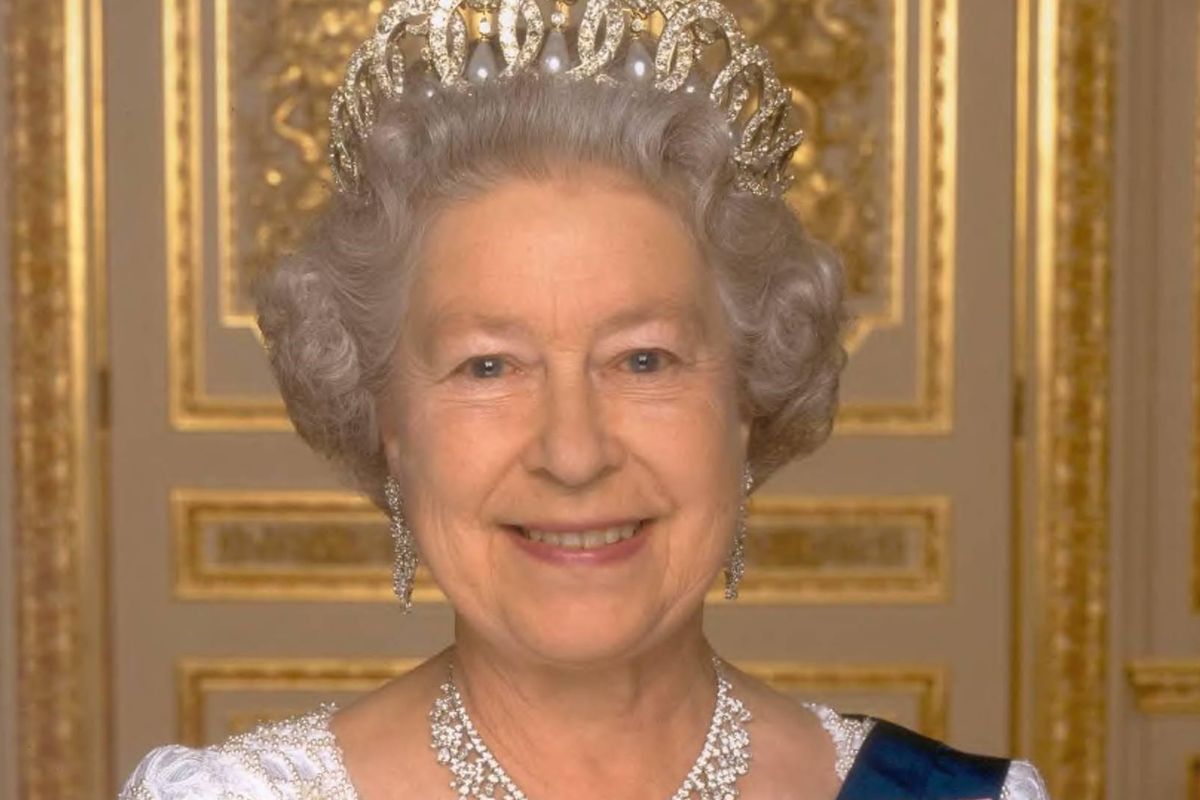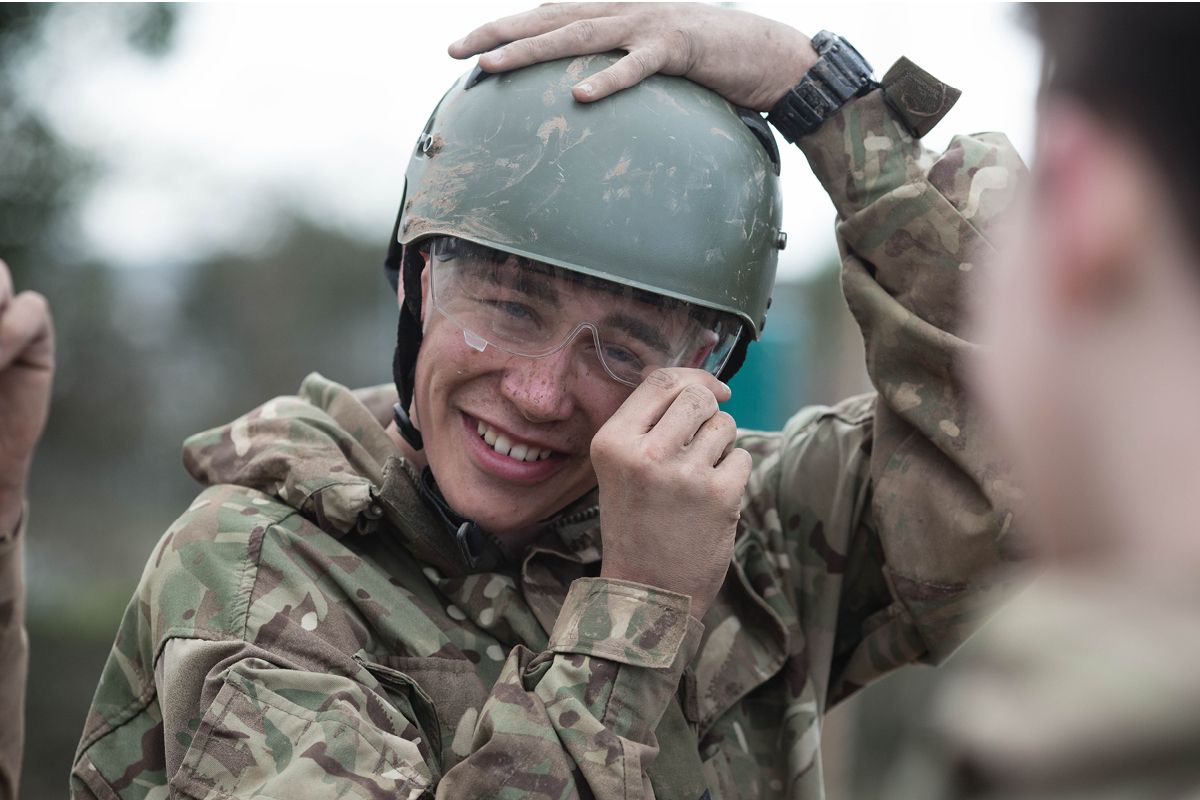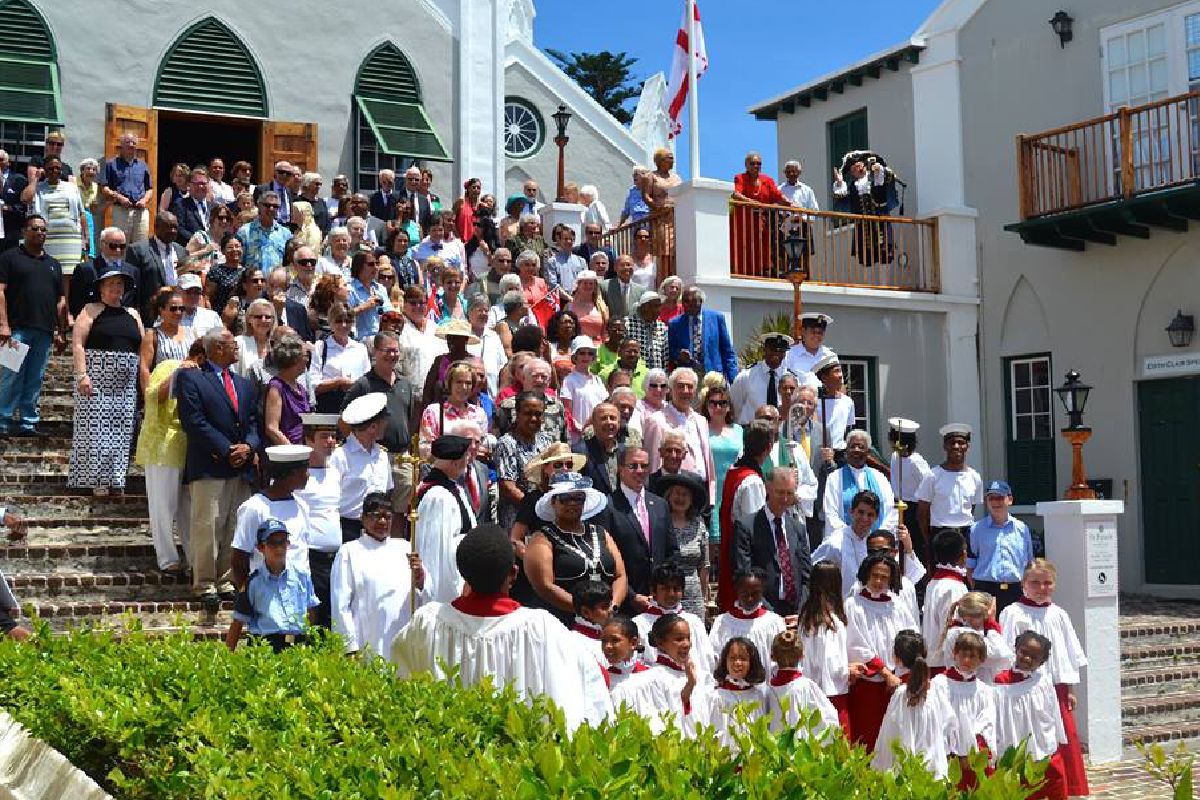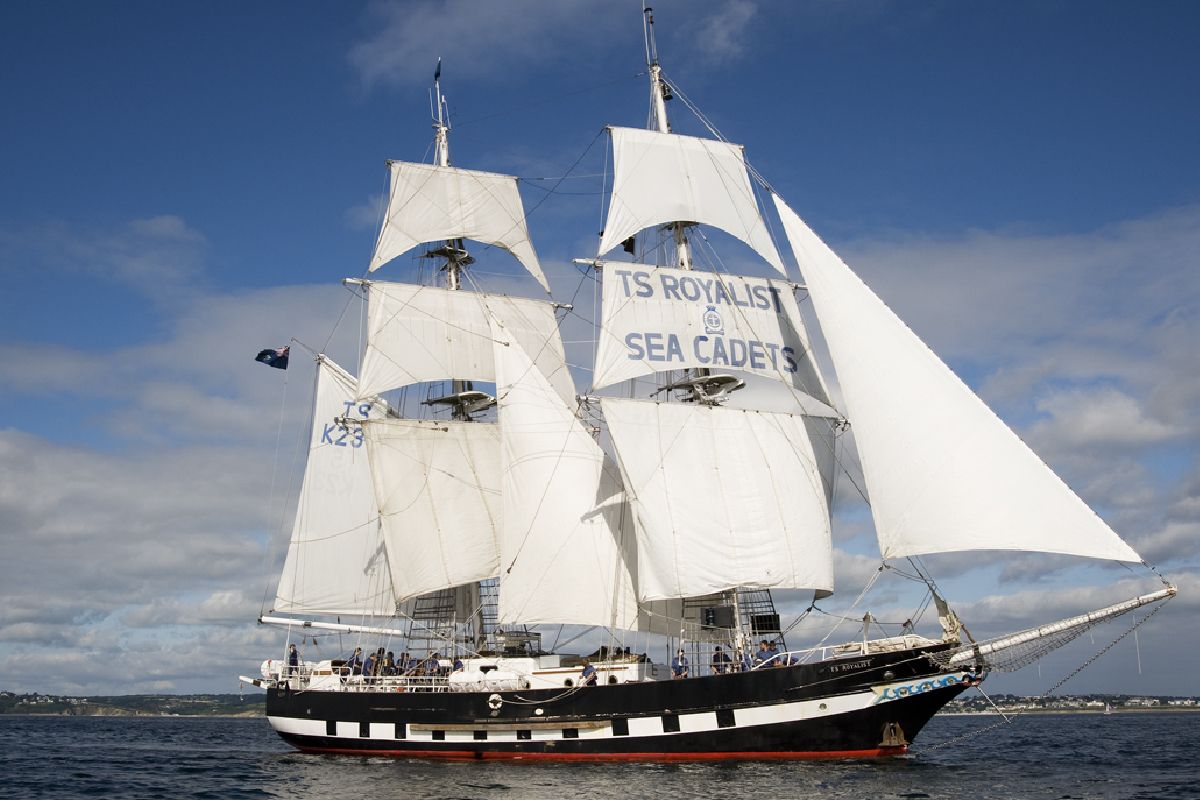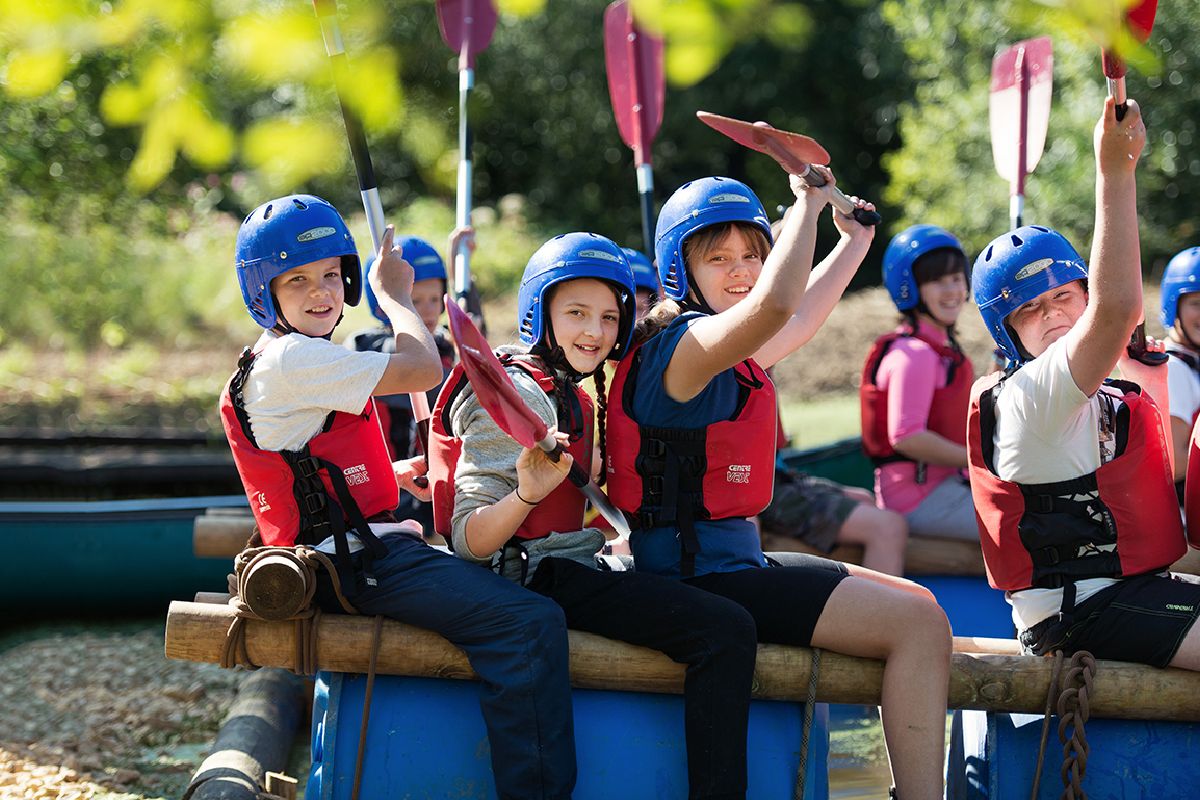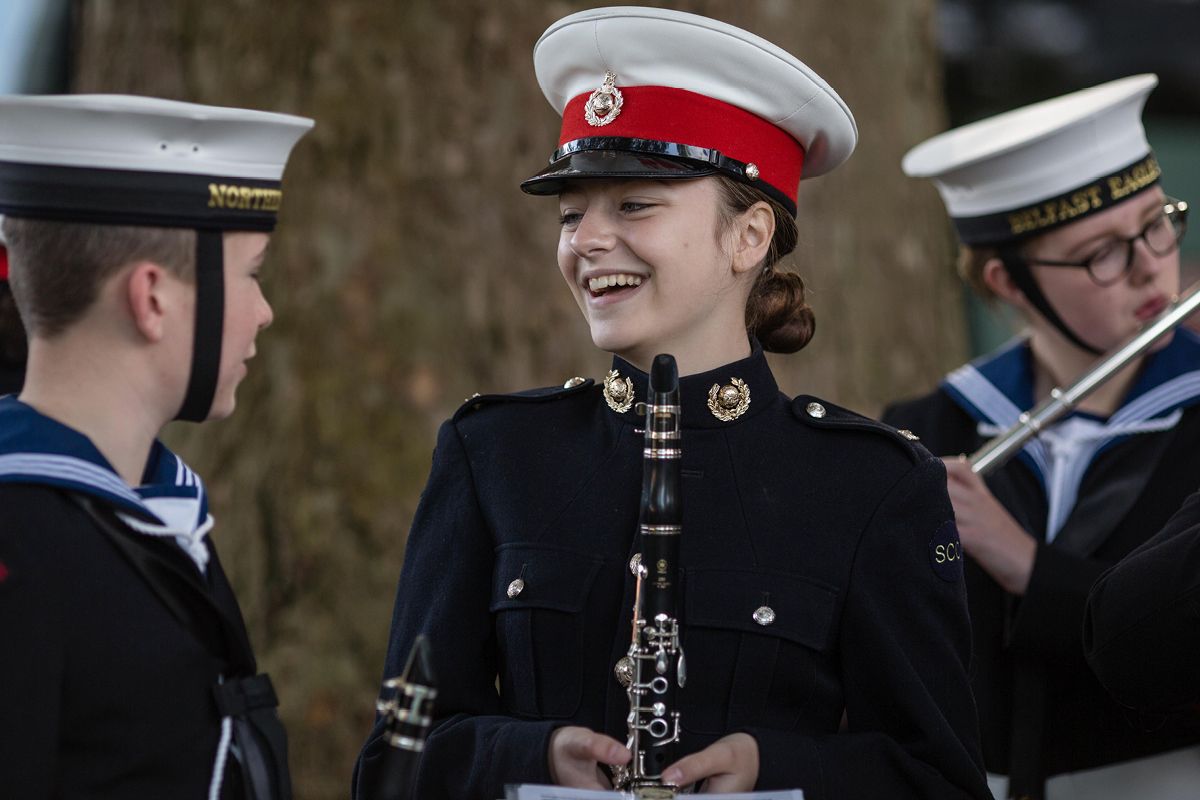 TS Enterprise has been serving the community of West Bristol and North Somerset for over 70 years and as part of Bristol Sea Cadets for well over a century. From day one we have been an integral part of the local community and are proud to remain so.
In 2012 we celebrated 70 years as TS Enterprise and it was gratifying to see so many turn our to line the parade route and fill the church to standing room and beyond. Our commitment to the local and naval community was recognised by the publishers of Warships International Fleet Review, Howe HPC in 2005 when we were awarded the inaugural prize for such services by a SCC unit.
Naturally, we enjoy all of the benefits on offer to cadets (and volunteers) of being part of the wider SCC but we are unique in having our specific role to play at local events. These include the annual Festival of Remembrance at the Colston Hall every November.
We also offer our cadets some other unusual experiences such that great naval tradition, the Trafalgar Night Dinner and occasional visits to HM ships and shore bases such as HMS Heron (air base) and HMS Sultan (engineering base).
We welcome prospective cadets and volunteers as well as ex-cadets on any parade night and members of the public at our open days.
TIMELINE FOR BRISTOL SEA CADET CORPS AND TS ENTERPRISE
1856: Sea Cadet Corps founded as Naval Lads Brigades, but no official organisation behind them.

1895: The Navy League in Britain formed in Bristol.

1910: Navy League units formed in Bristol.

1938: 23rd May, Bristol branch of the Sea Cadet Corps formed. First meeting held at the Victoria Rooms. Rev. Percy Gay as chairman, Major Bell representing the Navy League, and Lt CDR H D Harding as secretary.

1938: 20th July, First recruitment held at Artillery Hall, Clifton. Lt Cdr H D Bevan RNVR and Five ex RNVR CPOs offer their services as Commanding Officer and instructors. 12 boys join the corps.

1938: 21st November, presentation of unit colours by Admiral Sir William James, at the Victoria rooms in Bristol. The Duke of Beaufort presided, along with Lord Lloyd of Dolobran, president of the Navy League. Also present were Mr W D Wills and Cdr A Wills OBE RNR.

1938/39: The establishment of the unit went from 12 to 200 cadets. However, at this time, Bristol Sea Cadets had no permanent HQ and used a number of sites in Bristol.

1939: 23rd April, unit colours were dedicated at St George's church, Brandon hill. The Lord Mayor of Bristol, Mr Milton, presided. Cdr Harvey, Commanding Officer of HMS Flying Fox, took the salute.

1939: 26th April, the unit was inspected by Lt Cdr R.H. Cooper RNR from HMS Flying Fox. As a result of the inspection, the Bristol unit (known as TS Adventure) is granted Admiralty recognition.

1942: The Admiralty takes over the training of cadets, jointly with the Navy League. HM King George VI becomes first Admiral of the Sea Cadet Corps.

1943: Bristol Sea Cadets is split up to form separate units in localities around Bristol. TS Enterprise is founded in Sea Mills along with units in Filton, Knowle and the city centre.

1948: The unit wins its first burgee for excellence.
1983: Avonmouth Sea Cadets move to their present site in Shirehampton but retain the Avonmouth name.

2005: Avonmouth Sea Cadets are the inaugural winners of the Howe HPC award. It consists of a commemorative plaque and a piece of equipment to the value of £100. The prize is awarded to a Sea Cadet Unit who, in the judgement of the WARSHIPS IFR editorial board, make a significant contribution to their local community and whose activities have featured in the pages of the magazine.


2008: The unit wins another burgee for its collection.

2009: The unit wins yet another burgee for its collection.
2010: Avonmouth SCC celebrate 100 years of Sea Cadets in Bristol with a balloon race, BBQ and family fun day.
2012/3: 70th Birthday Celebrations. A number of events were held including a parade attended by amongst others The Lord Lieutenant, Charlotte Leslie MP and the Lord Mayor of Bristol.
2016: For the first time in its history, Avonmouth represented the South West at the National Drill competition.
2017: TS Enterprise held a Street Party for the 75th Anniversary. The Captain of the Corps, Captain Phil Russell RN was in attendance.