Sea Cadets helps teenagers to stretch themselves and become the best they can be. We know what that takes because we've been doing it for over 160 years.
The turbulence of youth
The pressures that young people face are ever-changing, but what remains constant is that the teenage years can be turbulent. Independence is exciting, but also daunting.
For orphans of the Crimean War, sleeping in the back streets of England's sea ports, life looked bleak. To help them, coastal communities banded together to provide places for sailors to pass on nautical skills and training to give these destitute young people a future. This is how, in 1856, the Naval Lads' Brigade was born.
Royal patronage
Soon, they were springing up across the country, and in 1899, Queen Victoria marked their importance to young people by becoming Patron, and giving £10 to the Windsor unit for uniforms.
Today, HM The Queen is our Patron and HRH The Prince Andrew Duke of York KG GCVO is our Admiral of the Corps.
Scroll through our gallery to learn more about our rich history....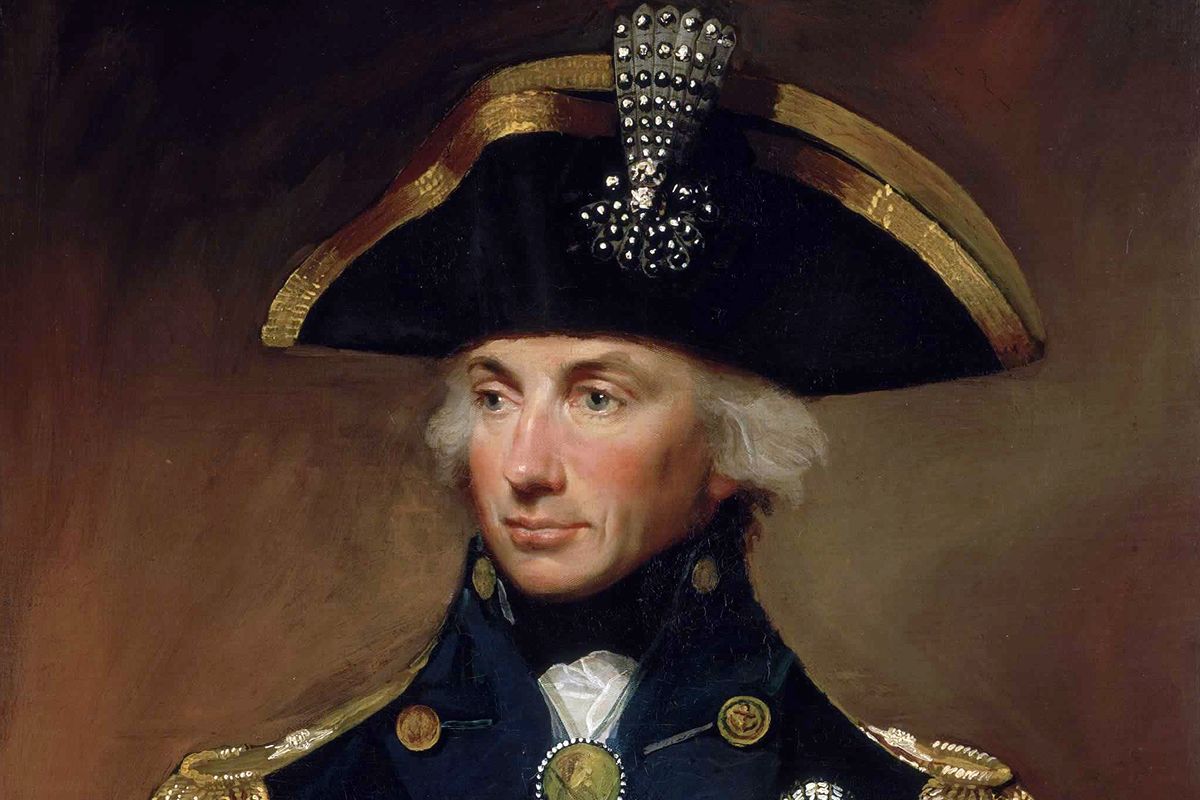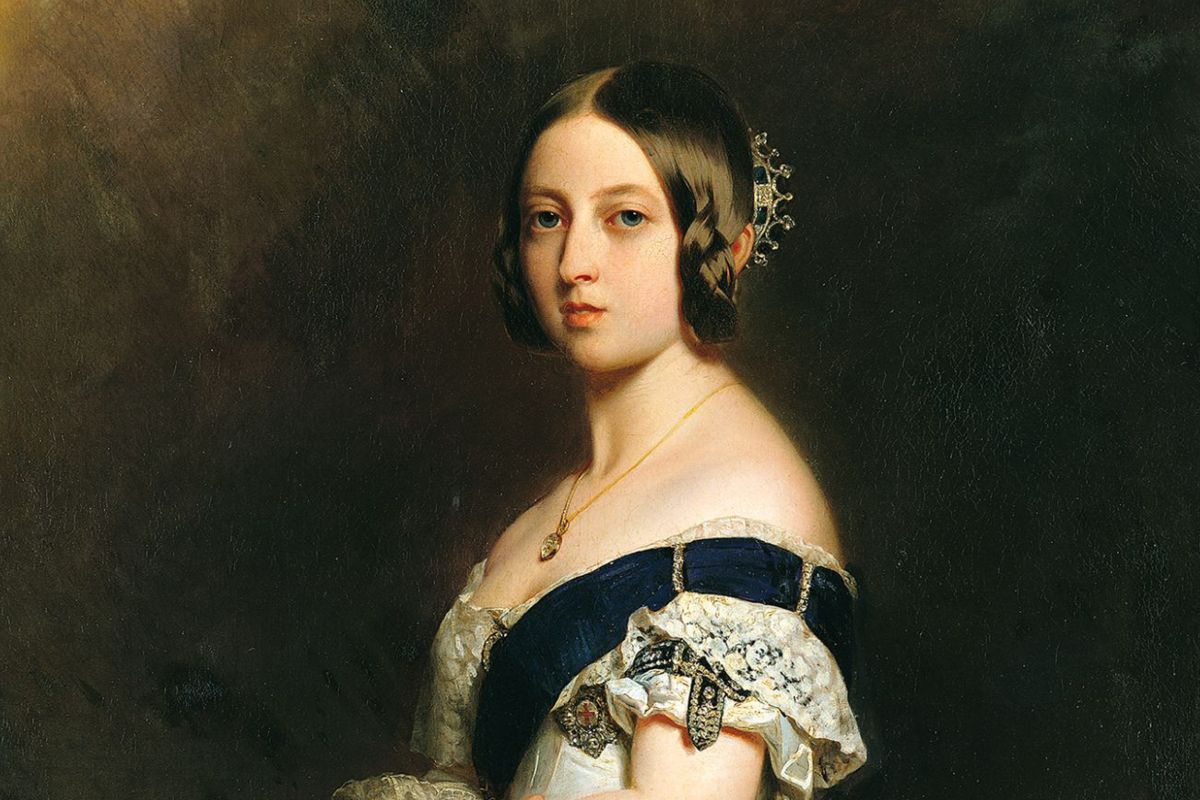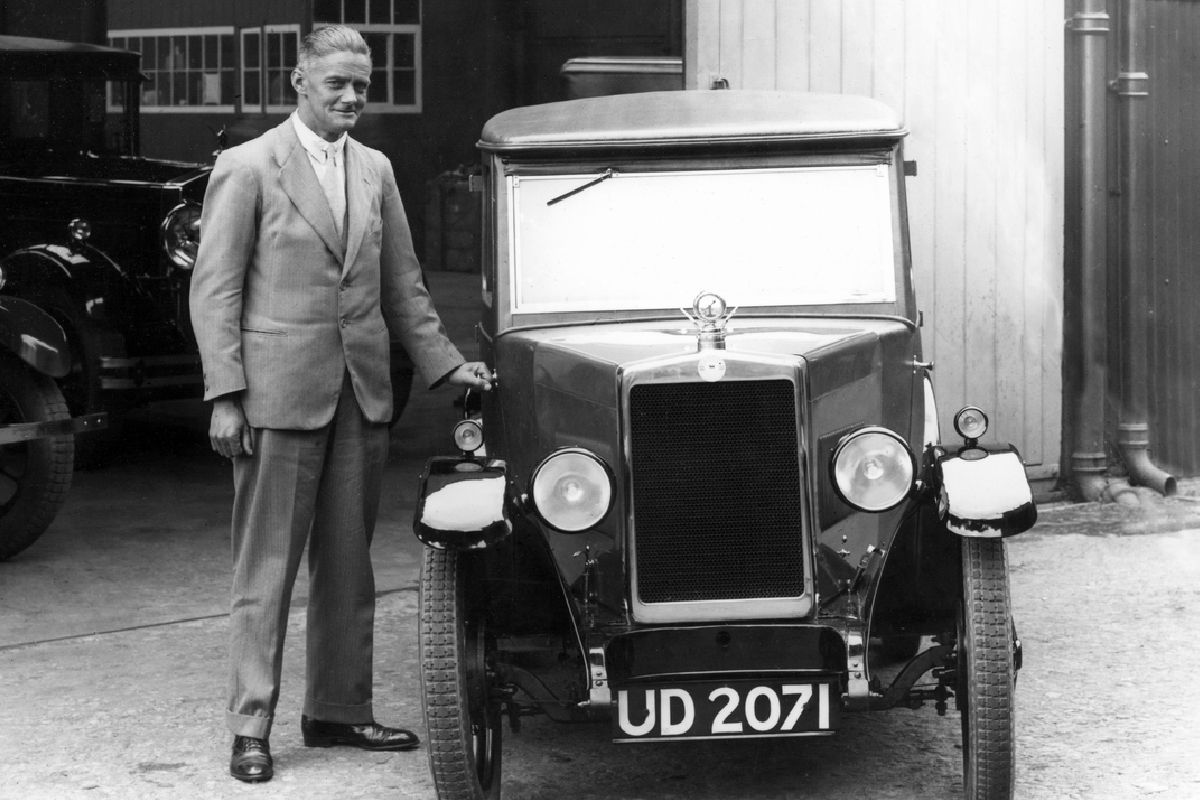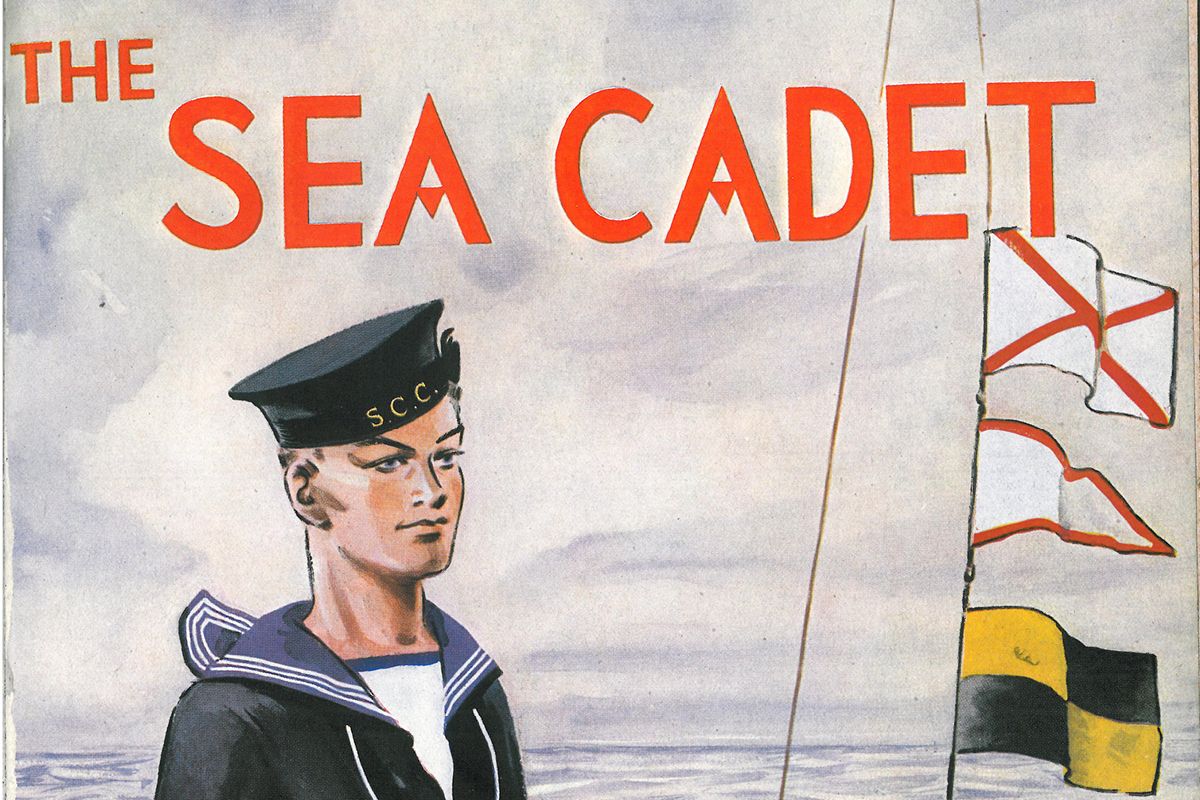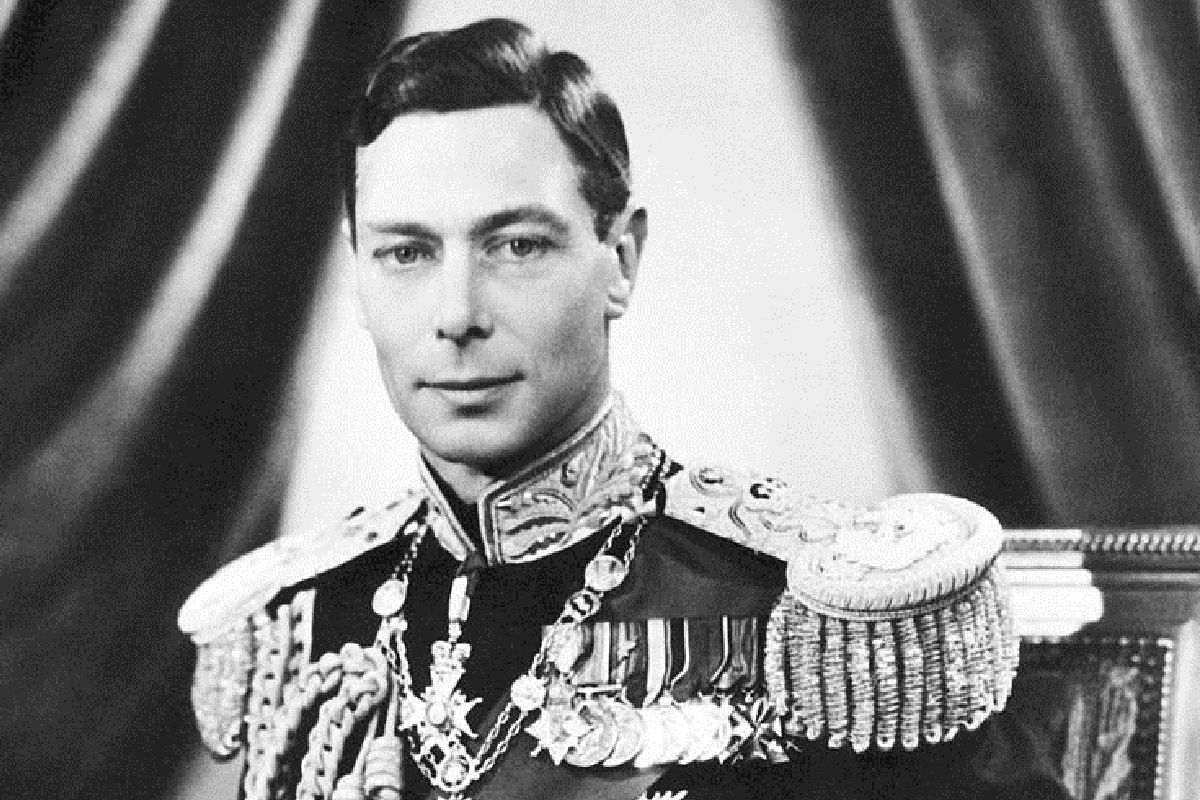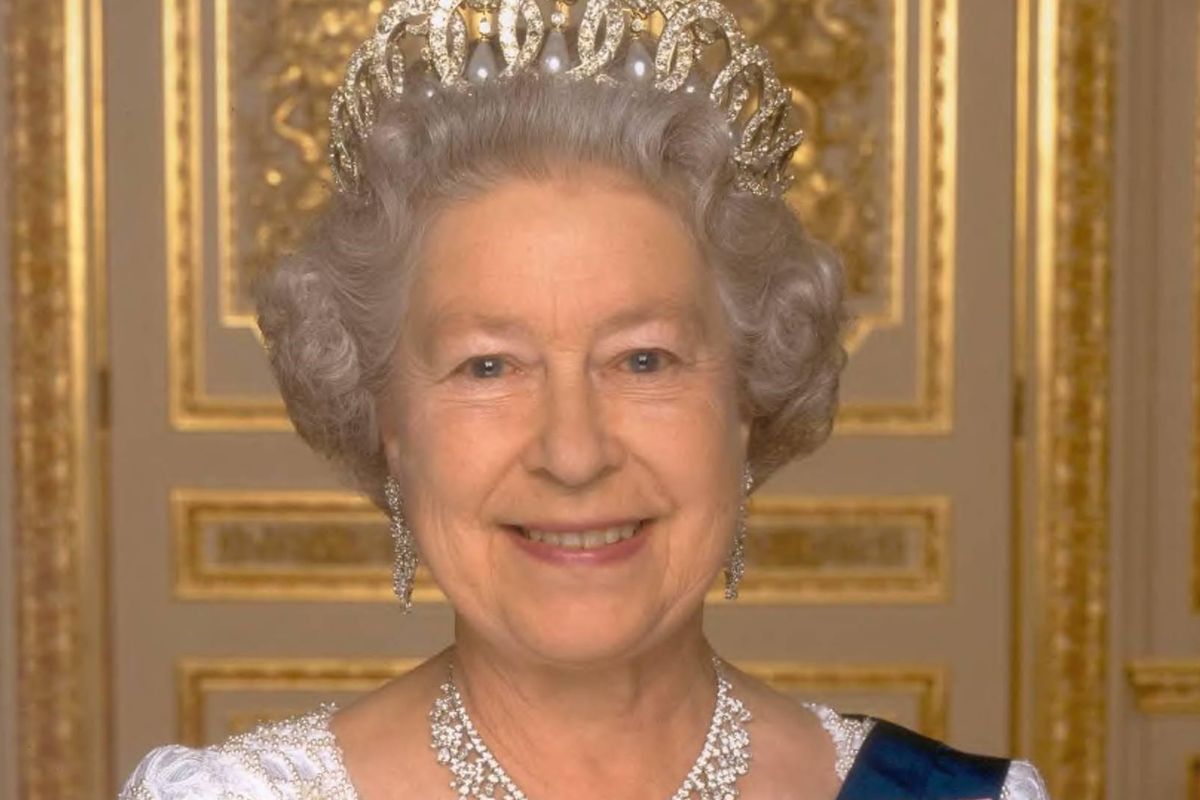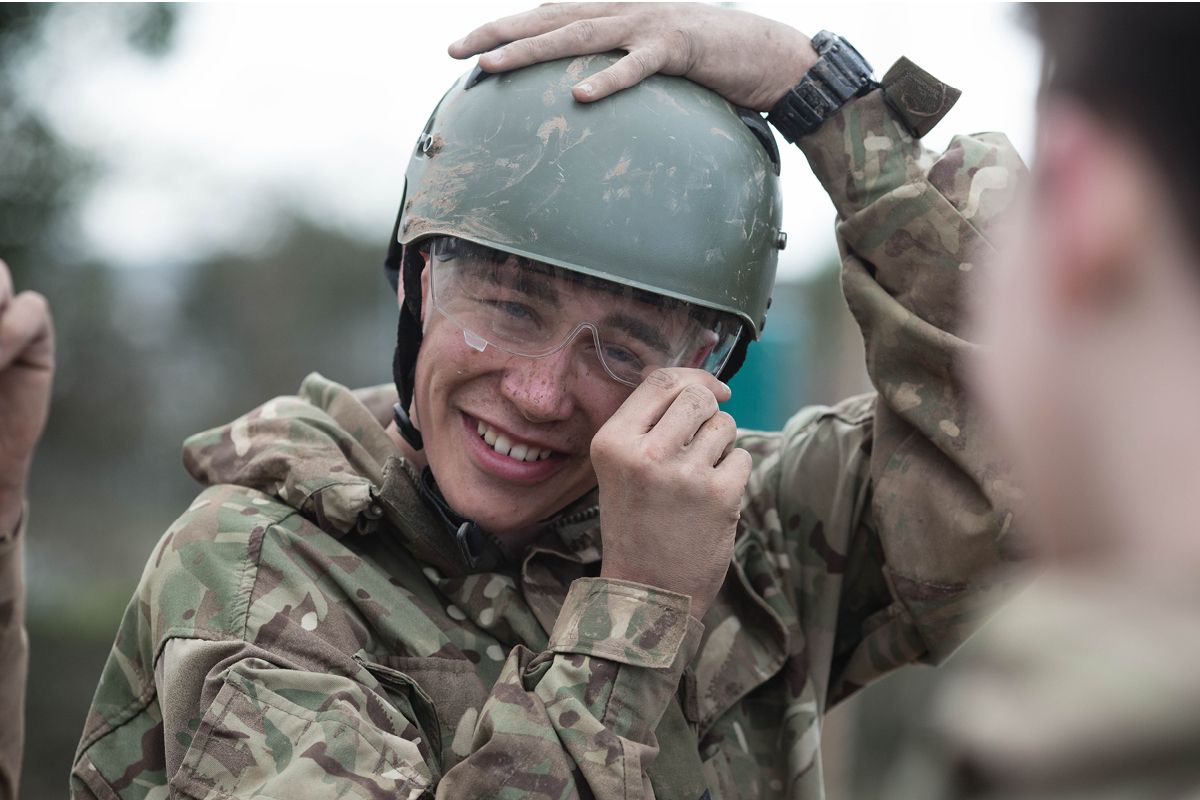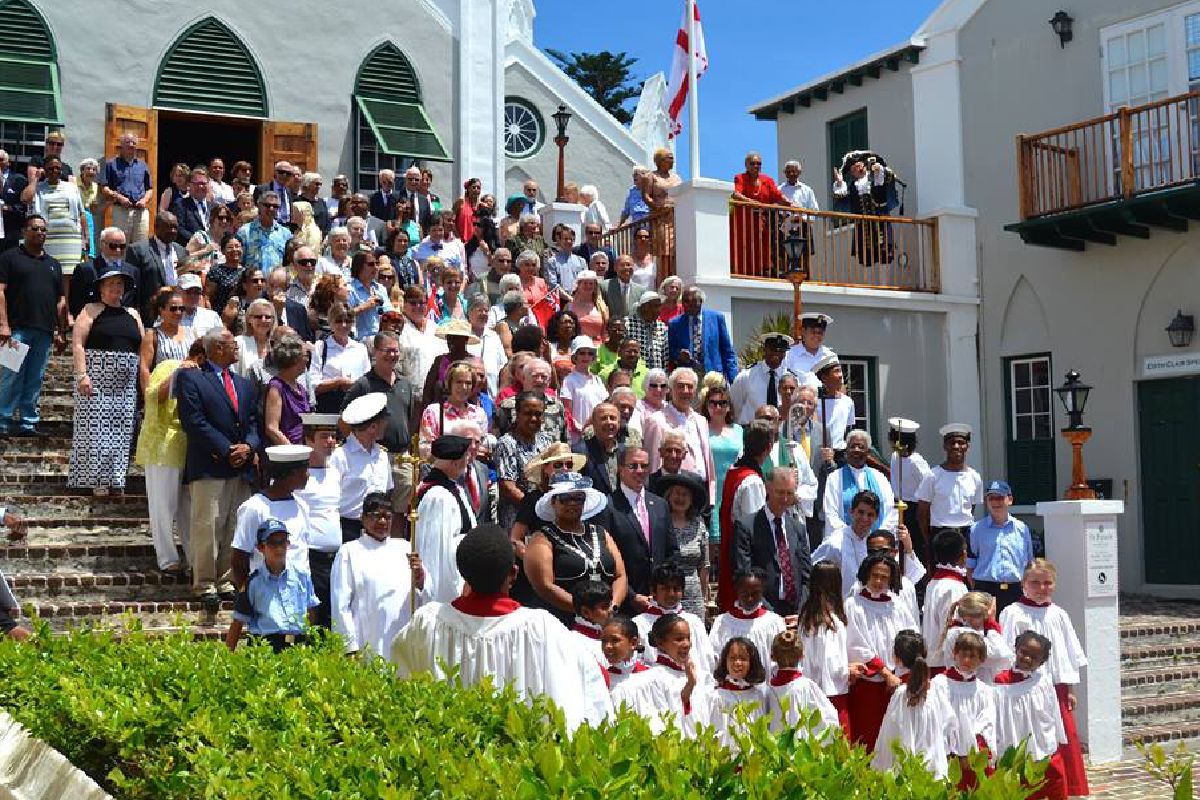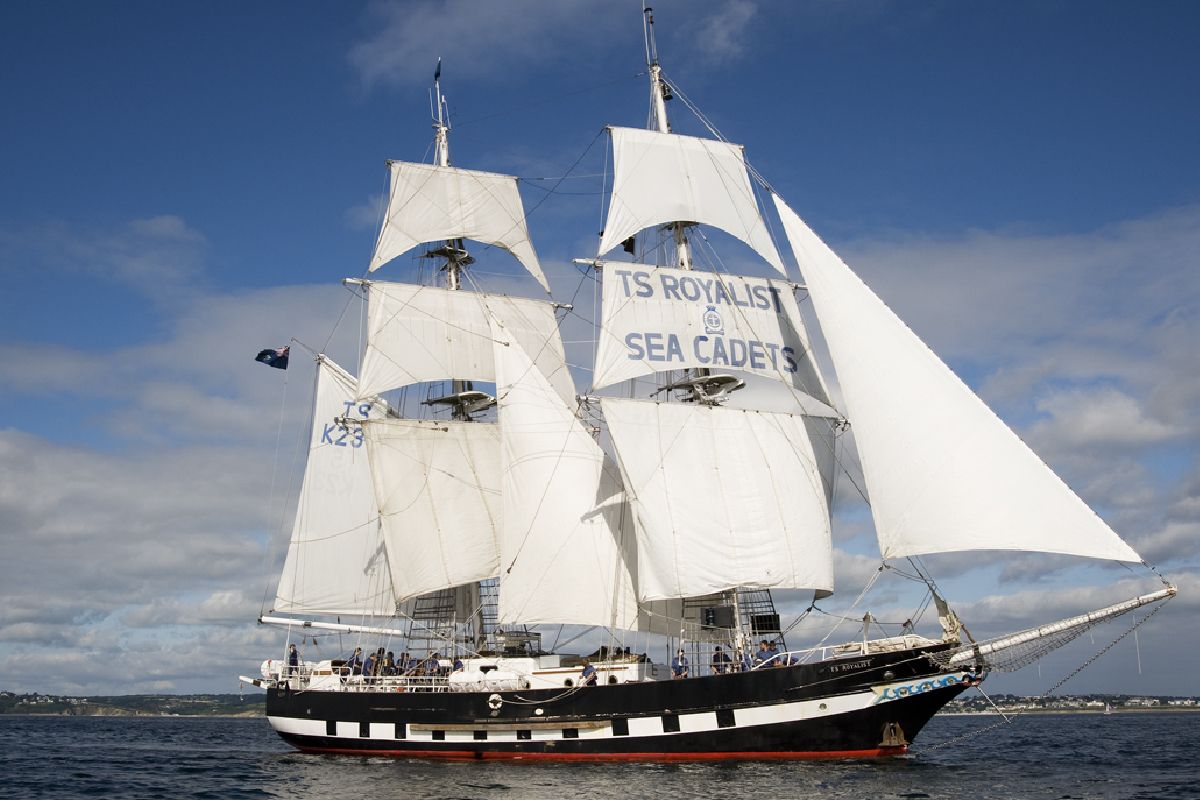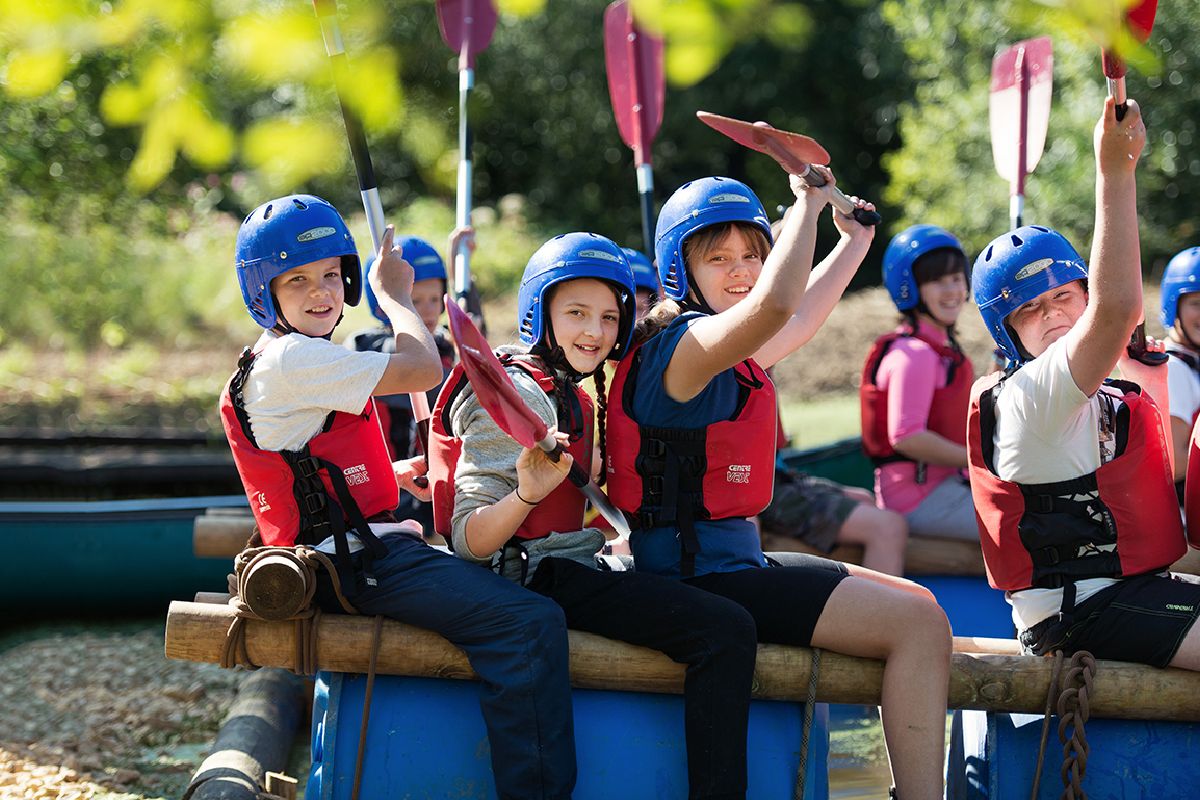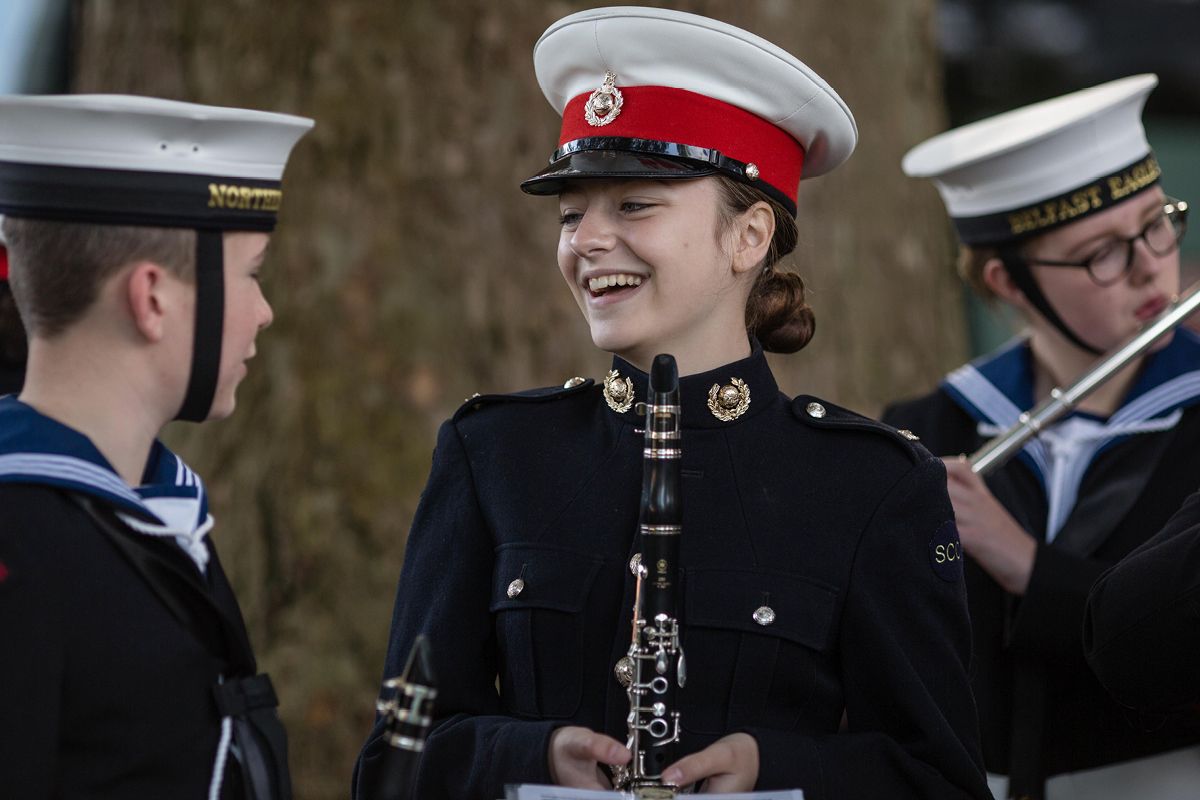 TS Talisman
Altrincham & Sale Sea Cadets (also known as T.S. TALISMAN) is located on the bank of the Bridgewater Canal in Broadheath, Altrincham. The unit is a registered charity (No 520003) which is almost entirely self supporting, very much relying on fundraising events, donations and grants.
The sea cadet unit was opened in September 1944. In November 1998, the Royal Marine Cadet Detachment was formed under the command of CAPTAIN (SCC) M. OWENS RMR.
Every sea cadet unit is named after a naval ship. Our unit is named after HMS Talisman, a "Triton" class submarine launched in 1940. HMS Talisman was the officially adopted ship of Altrincham during Warship Week 7 to 14 February 1942, so the name was an obvious choice when Altrincham and Sale Sea Cadet Unit was first formed.
About HMS Talisman
HMS Talisman was built by Cammell Laird & Co. Ltd. in Birkenhead. She was launched on 29 January 1940 and commissioned on 29 June. Following a month of trials and training at Greenoch, she initially operated in the English Channel and the Bay of Biscay, carrying out patrols aimed against the threat of invasion. In August 1940, she successfully landed British and French agents near Bordeaux. In November 1940, after immobilising a tanker and surviving a counter-attack, HMS Talisman surfaced near the Ile de Groix and captured a sailing tunny fishing vessel, Le Clipper, deemed suitable for subsequent clandestine operations.
On 17 November 1941, in company with HMS Torbay, she landed a raiding party of Commandos ashore the most northern part of Cyrenaica in Libya to attack a house in which it was thought (albeit wrongly) that General Rommel was living. HMS Talisman then left the area leaving HMS Torbay to pick them up after the operation.

After returning to the UK for a refit, HMS Talisman departed for the Mediterranean on 3 August 1942. However, she was attacked, while on passage, by a Sunderland aircraft in mistake for a German U-Boat, but fortunately without serious damage.
On arrival in Gibraltar, HMS Talisman had to be docked for rectification works. On 10 September 1942 HMS Talisman set off from Gibraltar en route for Malta. On 18 September 1942 she was detected by enemy surface craft in the Strait of Sicily and sunk by depth charge. HMS Talisman was lost with all hands.

During her short service, she received battle honours from the Mediterranean in 1941 and the Malta convoys in 1942.