Sea Cadets helps teenagers to stretch themselves and become the best they can be. We know what that takes because we've been doing it for over 160 years.
The turbulence of youth
The pressures that young people face are ever-changing, but what remains constant is that the teenage years can be turbulent. Independence is exciting, but also daunting.
For orphans of the Crimean War, sleeping in the back streets of England's sea ports, life looked bleak. To help them, coastal communities banded together to provide places for sailors to pass on nautical skills and training to give these destitute young people a future. This is how, in 1856, the Naval Lads' Brigade was born.
Royal patronage
Soon, they were springing up across the country, and in 1899, Queen Victoria marked their importance to young people by becoming Patron, and giving £10 to the Windsor unit for uniforms.
Today, HM The Queen is our Patron and HRH The Prince Andrew Duke of York KG GCVO is our Admiral of the Corps.
Scroll through our gallery to learn more about our rich history....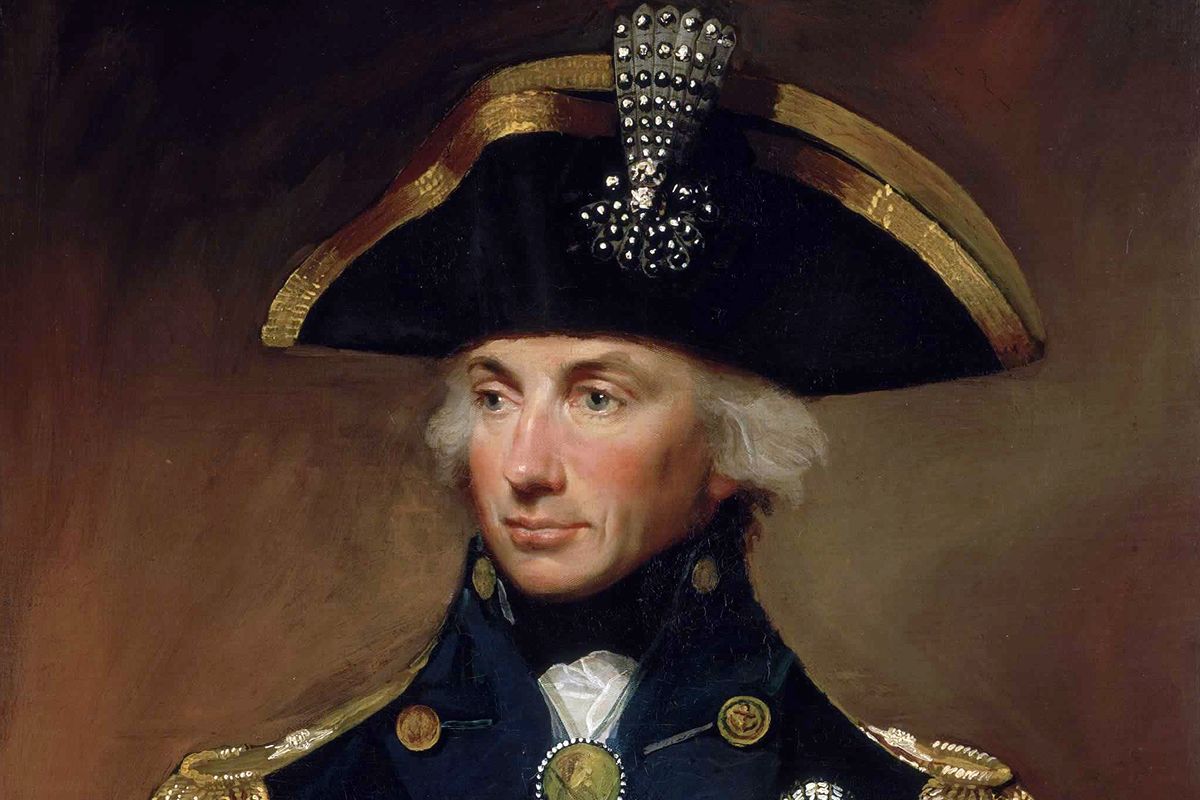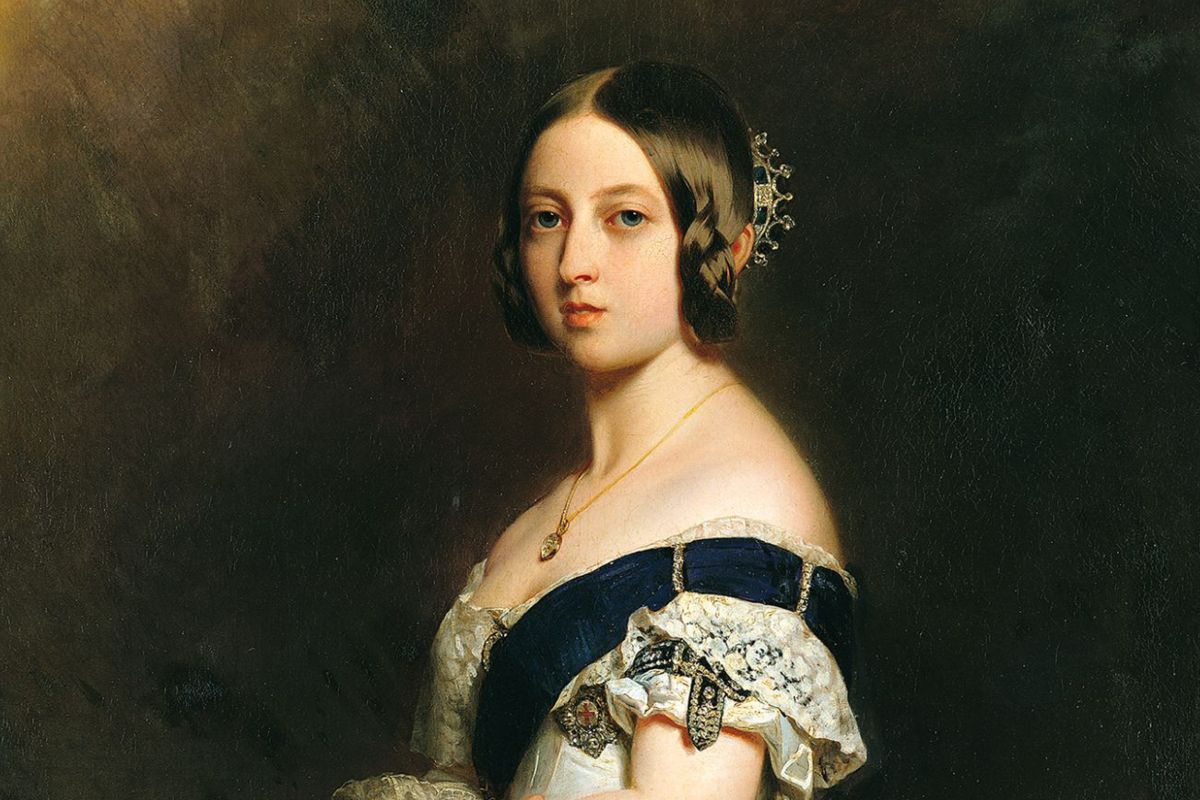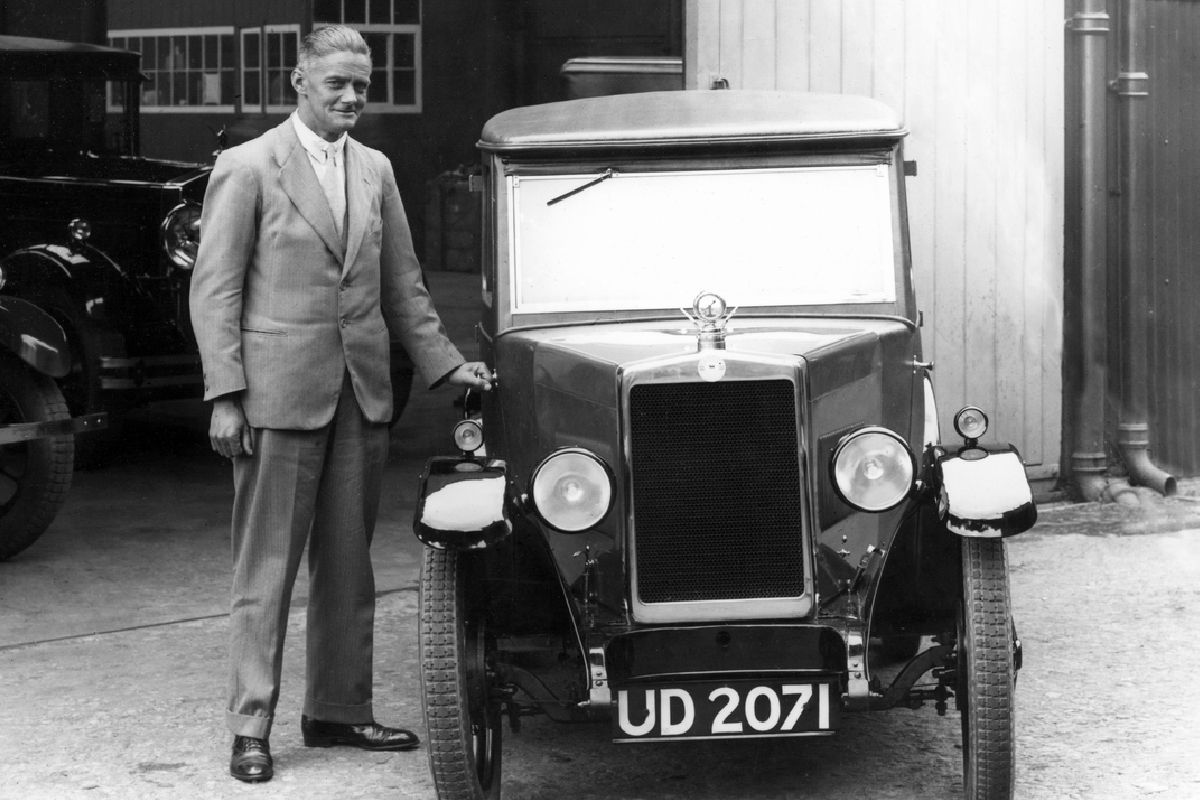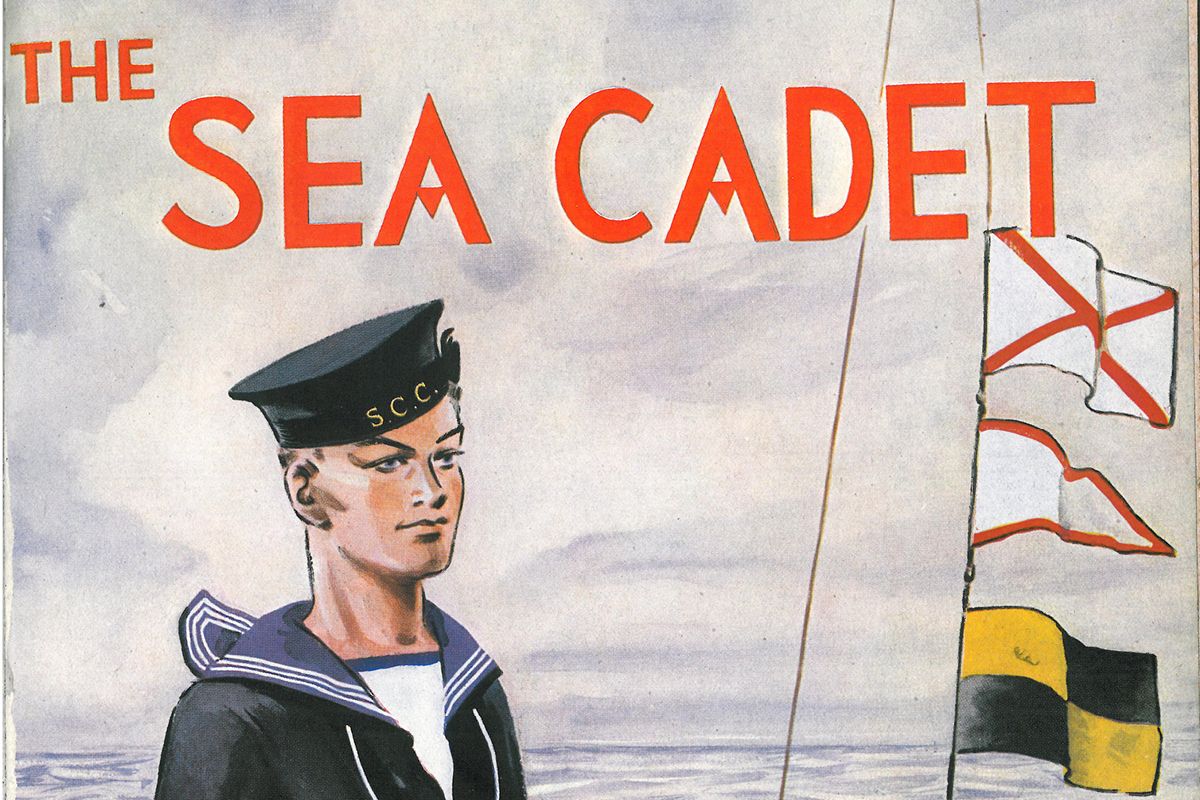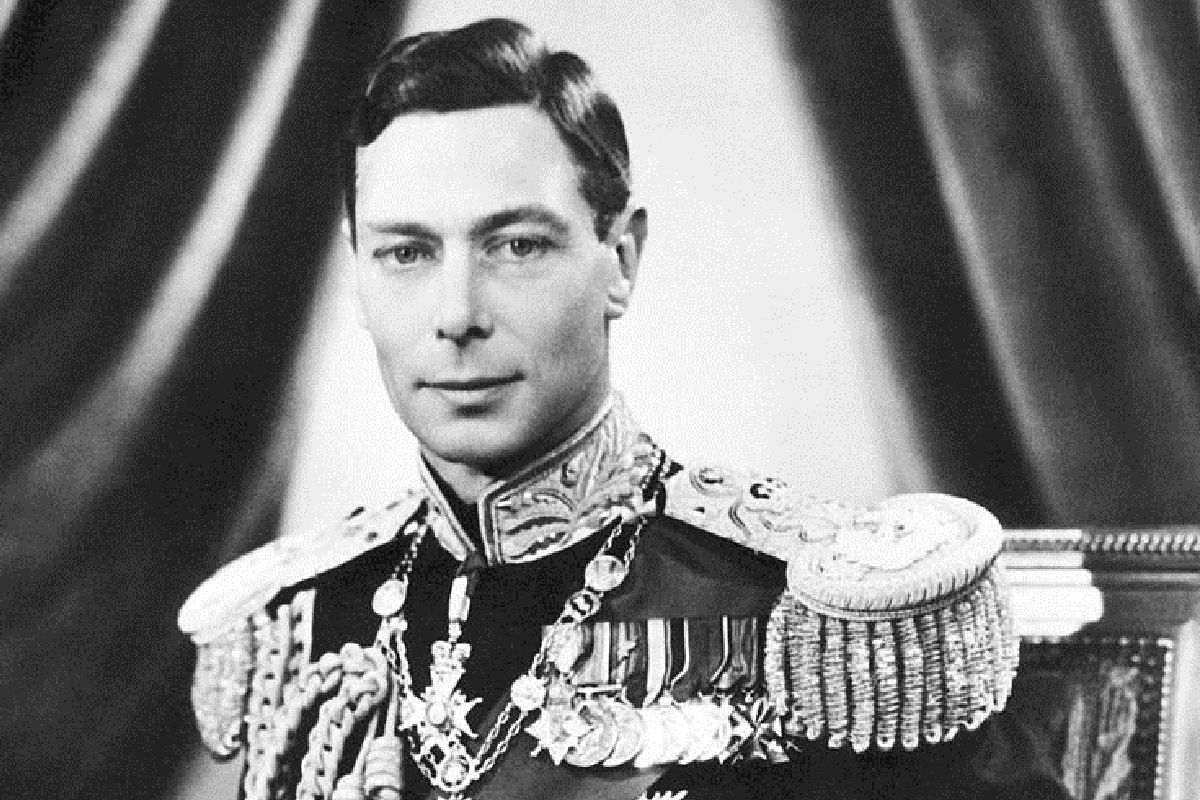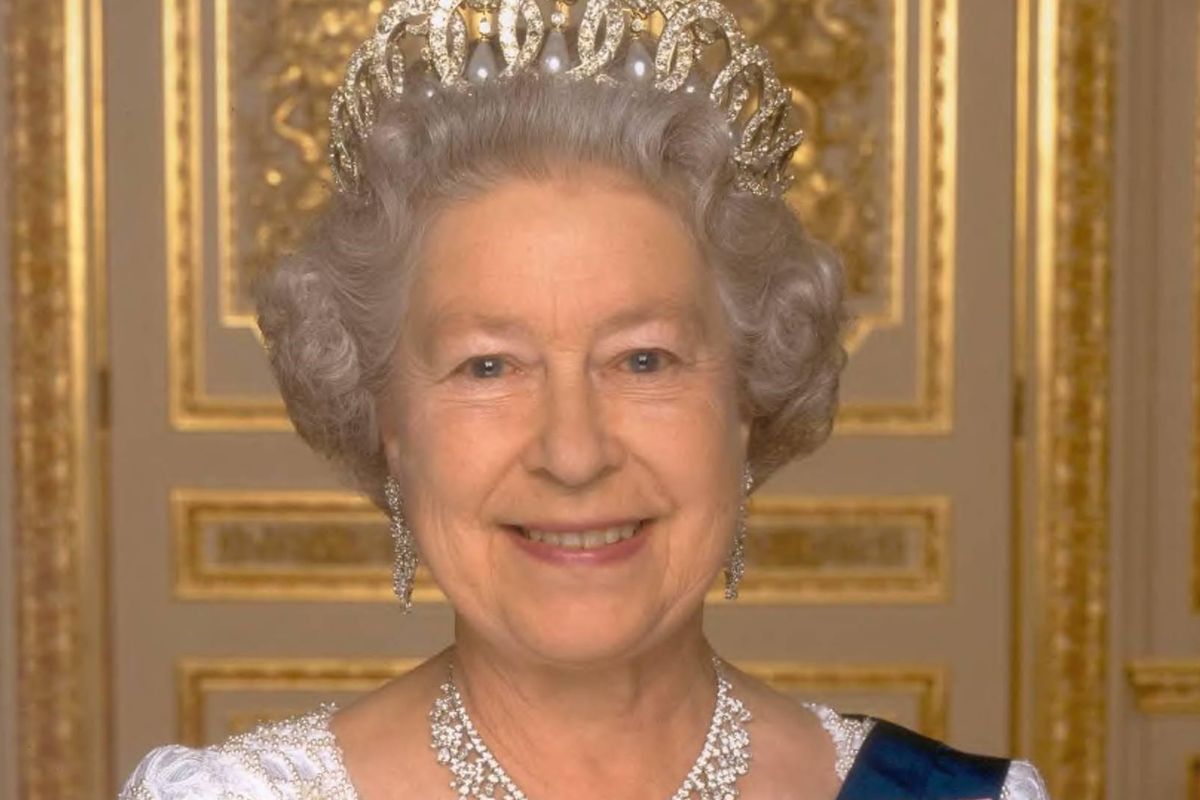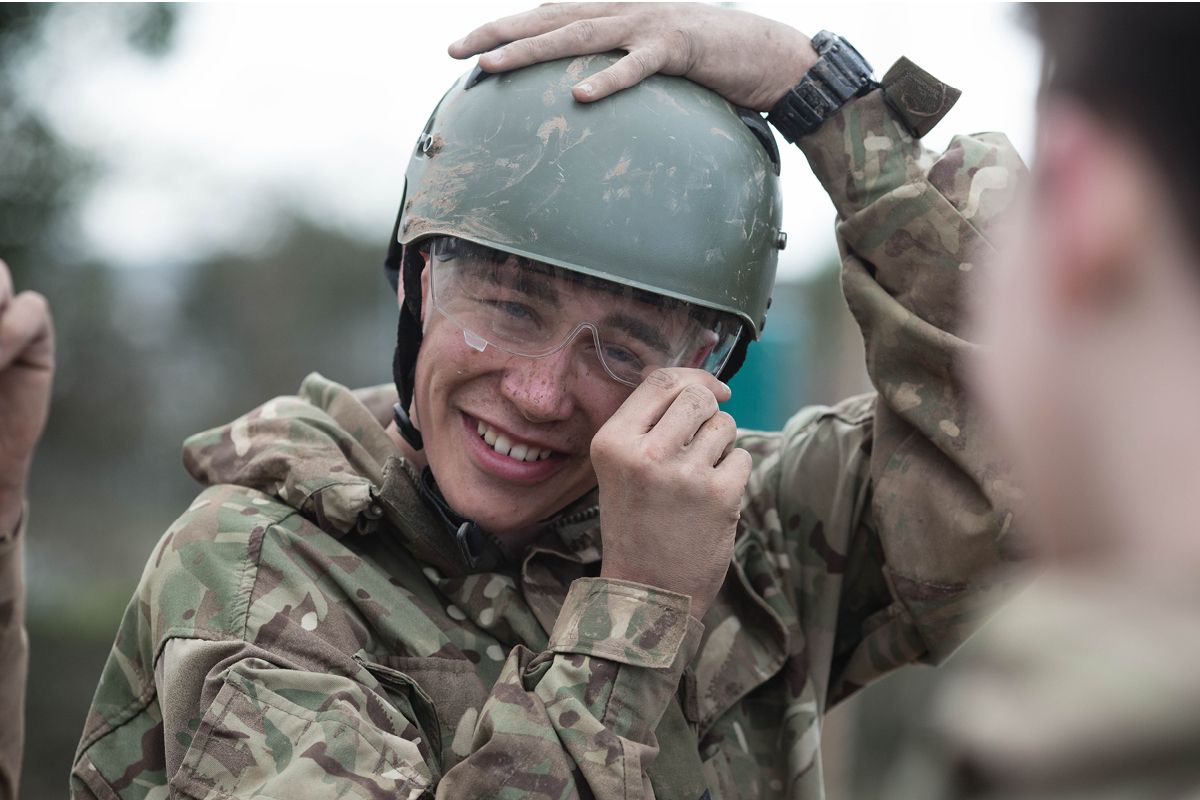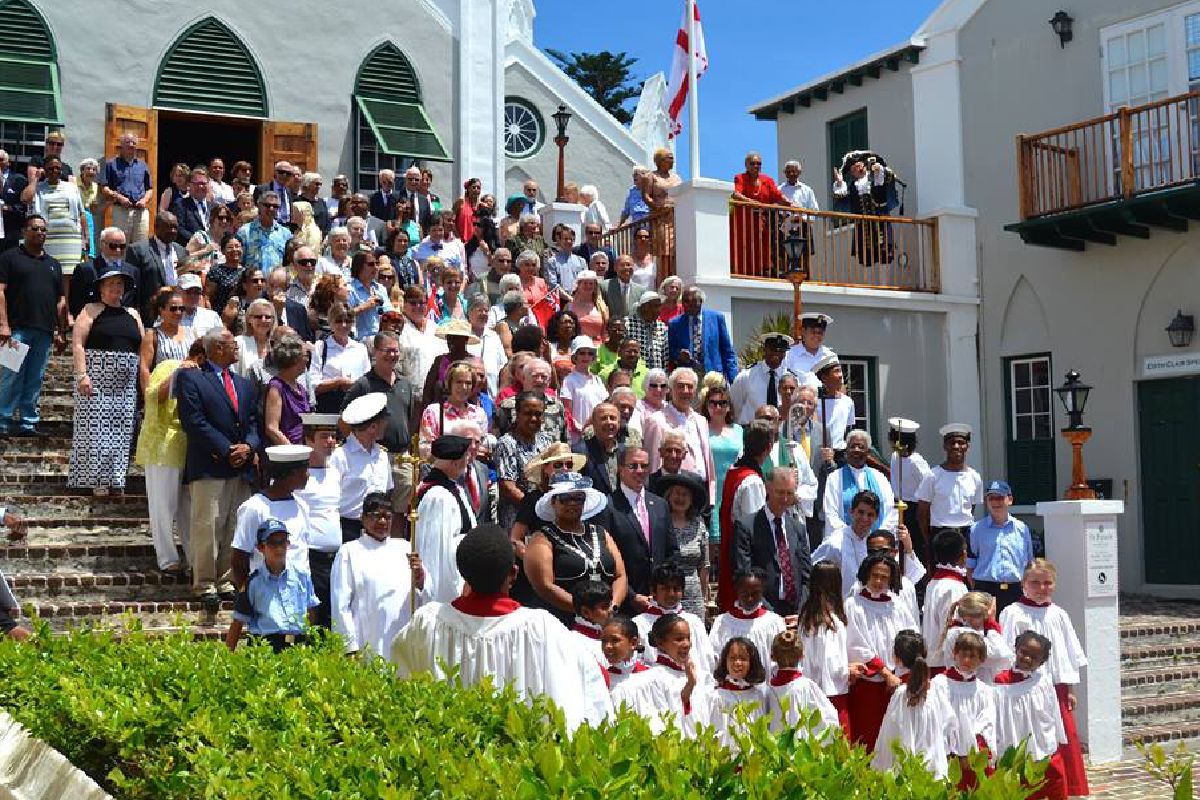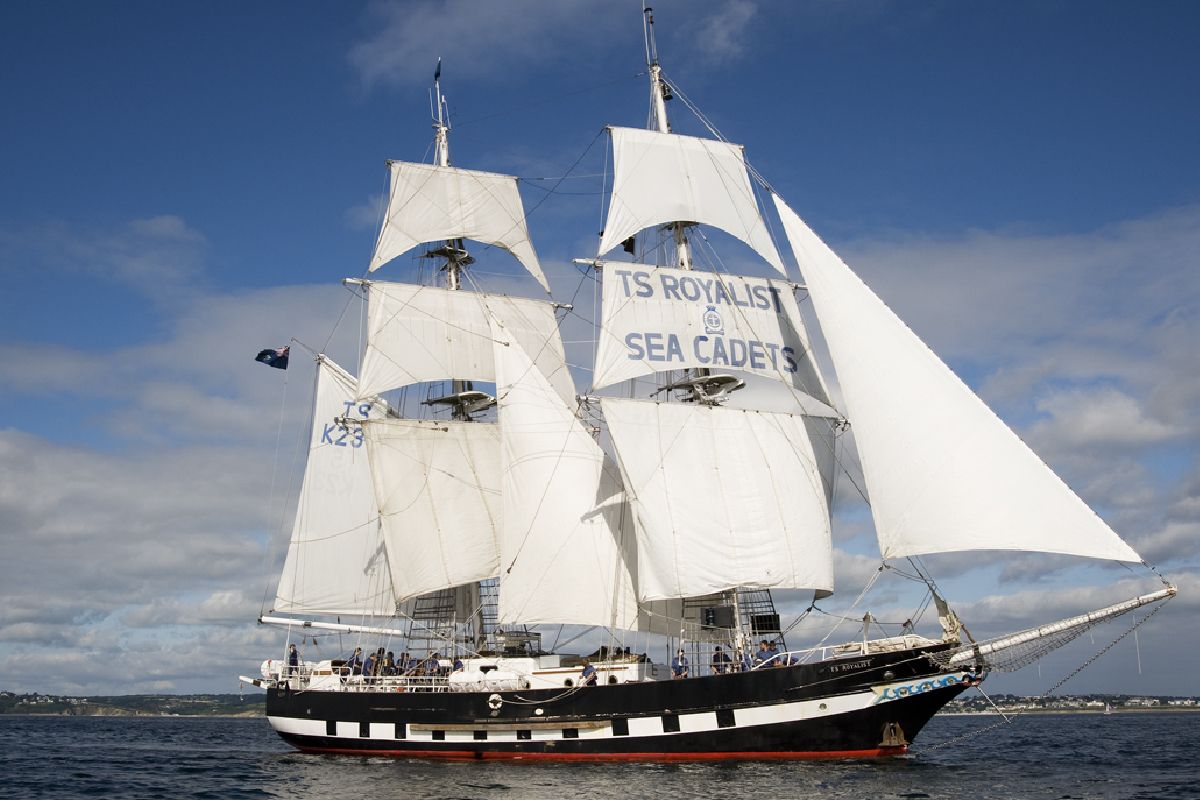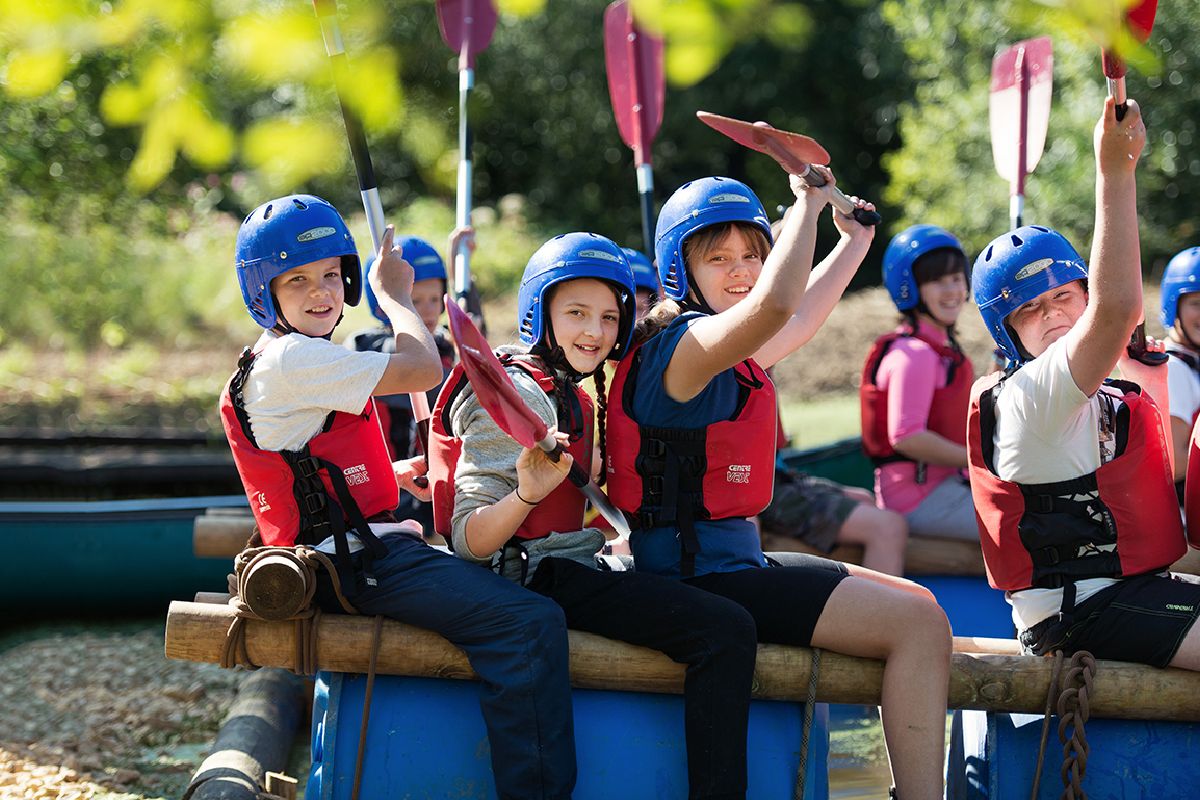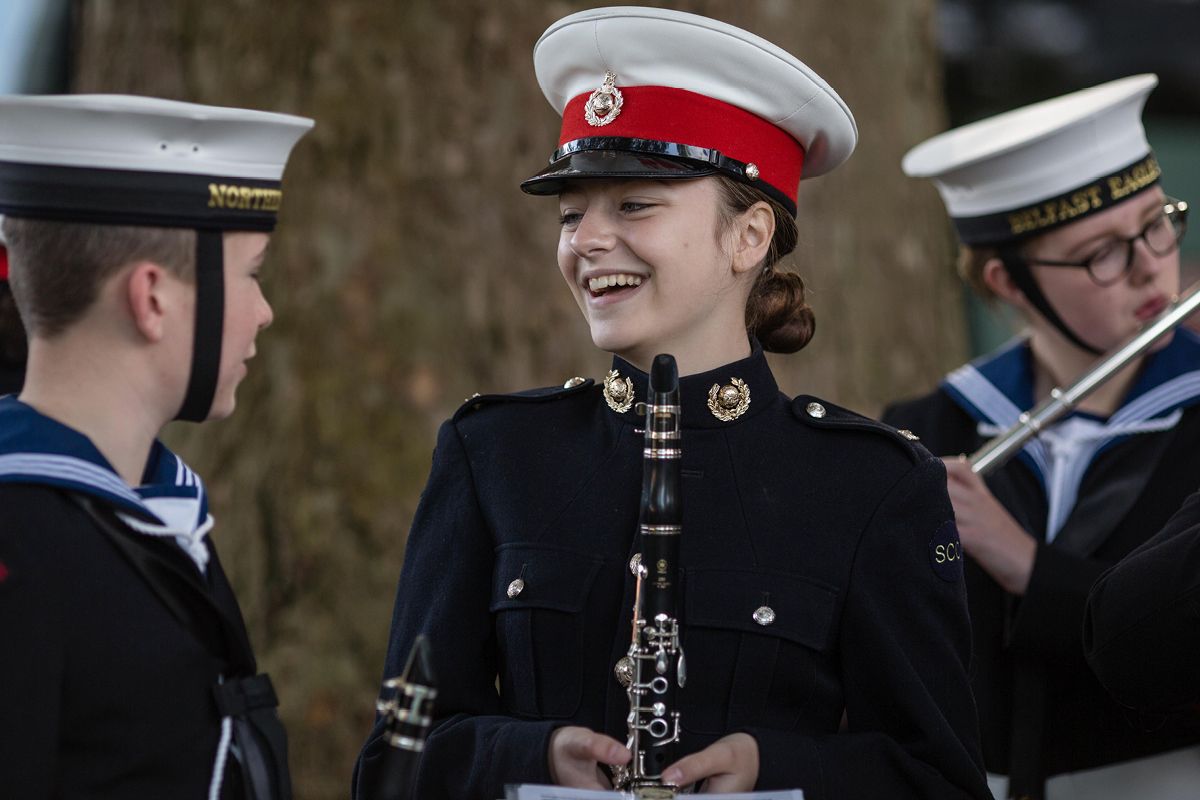 Abingdon Sea Cadet Unit
Abingdon Unit was affiliated on the 10th December 1993. at the Old Gaol Leisure Centre in Abingdon. In the summer of 1994, the unit moved into its new home at the De La Billiere Cadet Centre, in Crabtree Place where it is today, which it shares with the Abingdon Army Cadet (Rifles Regiment) unit. However, there has been a unit in Abingdon at various times throughout the history of the SCC.
In 1943 around 380 units were officially affiliated to the Sea Cadet Association and this is when unit numbers were first assigned. The unit numbers were assigned in alphabetical order for the first 380 units, and any subsequent unit was given the next number up when they became affiliated.
The original Abingdon Unit, TS Gambia, was among the first batch of 380 units and was affiliated on the 29th October 1942 and was unit number 4. This unit closed 21 August 1957. The unit was then re-opened 21 August 1958 and underwent two further TS name changes, the 1st in 1973 to TS Matapan and then again in September 1981 to TS Abingdon.
This iteration of Abingdon Unit finally closed in November 1985.
The original TS name was TS Abingdon and this was changed to the current TS name, TS Marlborough in March 1997 At this point, TS Abingdon was renamed TS Marlborough and began a long affiliation with the Royal Navy Type 23 Frigate HMS MARLBOROUGH. Unfortunately, this affiliation ended when HMS Marlborough joined the Chilean Navy in 2008 and became CNS Almirante Condell.
CPO (SCC) Peter Young R.V.M. stepped into the breach and had taken over as Officer in Charge and in 2015, completed his command course and is now the Commanding Officer of T.S. Marlborough.
TS Marlborough has strong links with the local community, and we are very grateful for the help we receive from local businesses and communities, as we are a charitable organisation, and this is where we get a lot of our funding from. Our unit currently counts one former Mayor of Abingdon as the unit's chairperson. Our Staff and Cadets regularly appear at civic events in the Town and around Oxfordshire and Buckinghamshire. The unit is always looking for adult volunteers, if you are interested, please do get in touch with us.
TS Marlborough does not have a Royal Marine Cadet Unit, but the unit is very proud to have it's own marching cadet band, under the baton of PO (SCC) Simon Best
We will be recognising these anniversaries alongside our Army and Air Cadet colleagues and the Regular and Reserve Services throughout the year and you will often see our Cadets proudly wearing the uniform of the Royal Navy at many events commemorating and celebrating these historic events.
When you do, come up and introduce yourself - we are always happy to talk about what we do and we feel sure that when you have a look at this website, see us in town or on the River Thames, you will feel inspired to become part of what we think is the nation's finest uniformed youth organisation.