Sea Cadets helps teenagers to stretch themselves and become the best they can be. We know what that takes because we've been doing it for over 160 years.
The turbulence of youth
The pressures that young people face are ever-changing, but what remains constant is that the teenage years can be turbulent. Independence is exciting, but also daunting.
For orphans of the Crimean War, sleeping in the back streets of England's sea ports, life looked bleak. To help them, coastal communities banded together to provide places for sailors to pass on nautical skills and training to give these destitute young people a future. This is how, in 1856, the Naval Lads' Brigade was born.
Royal patronage
Soon, they were springing up across the country, and in 1899, Queen Victoria marked their importance to young people by becoming Patron, and giving £10 to the Windsor unit for uniforms.
Today, HM The Queen is our Patron and HRH The Prince Andrew Duke of York KG GCVO is our Admiral of the Corps.
Scroll through our gallery to learn more about our rich history....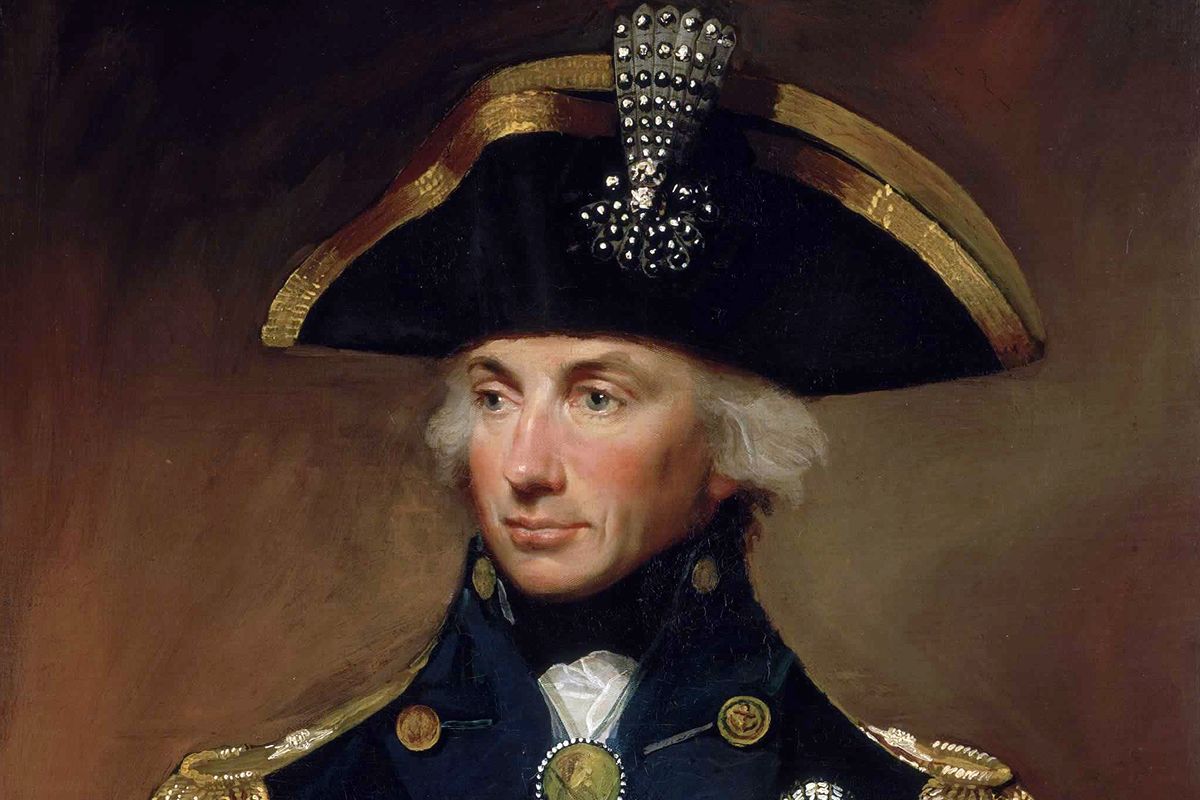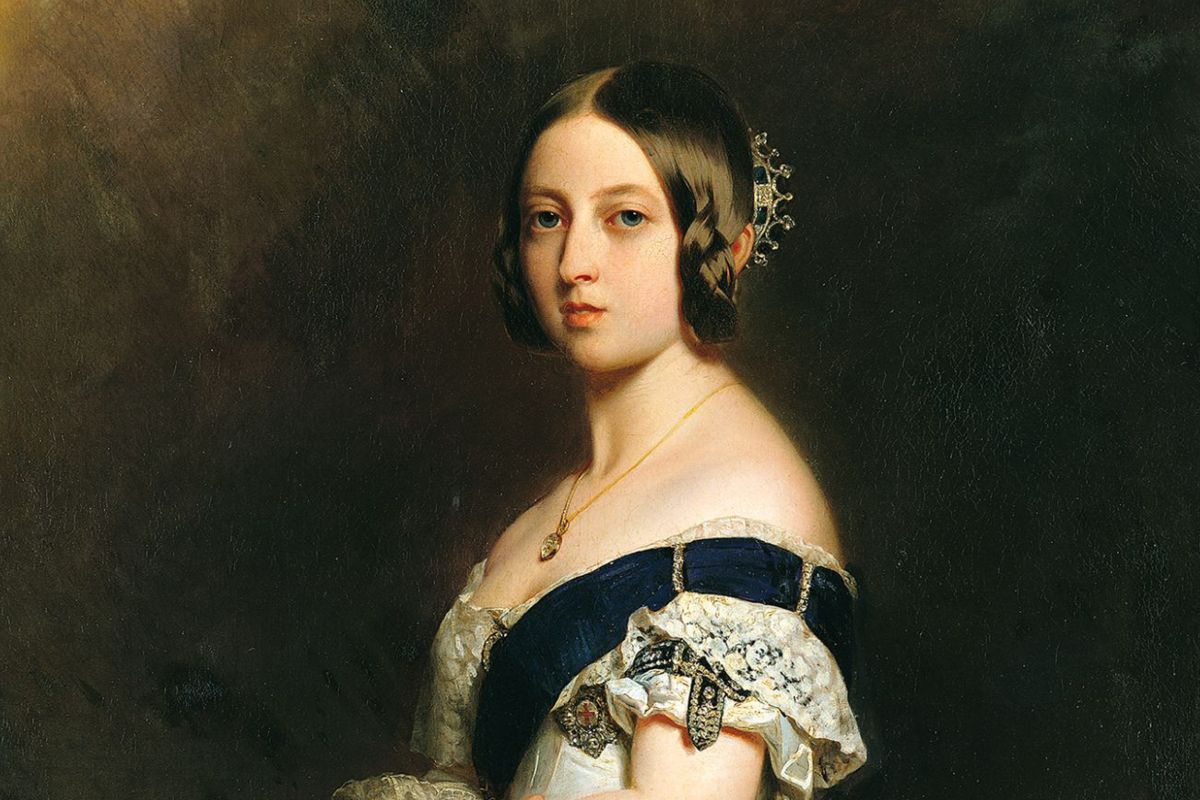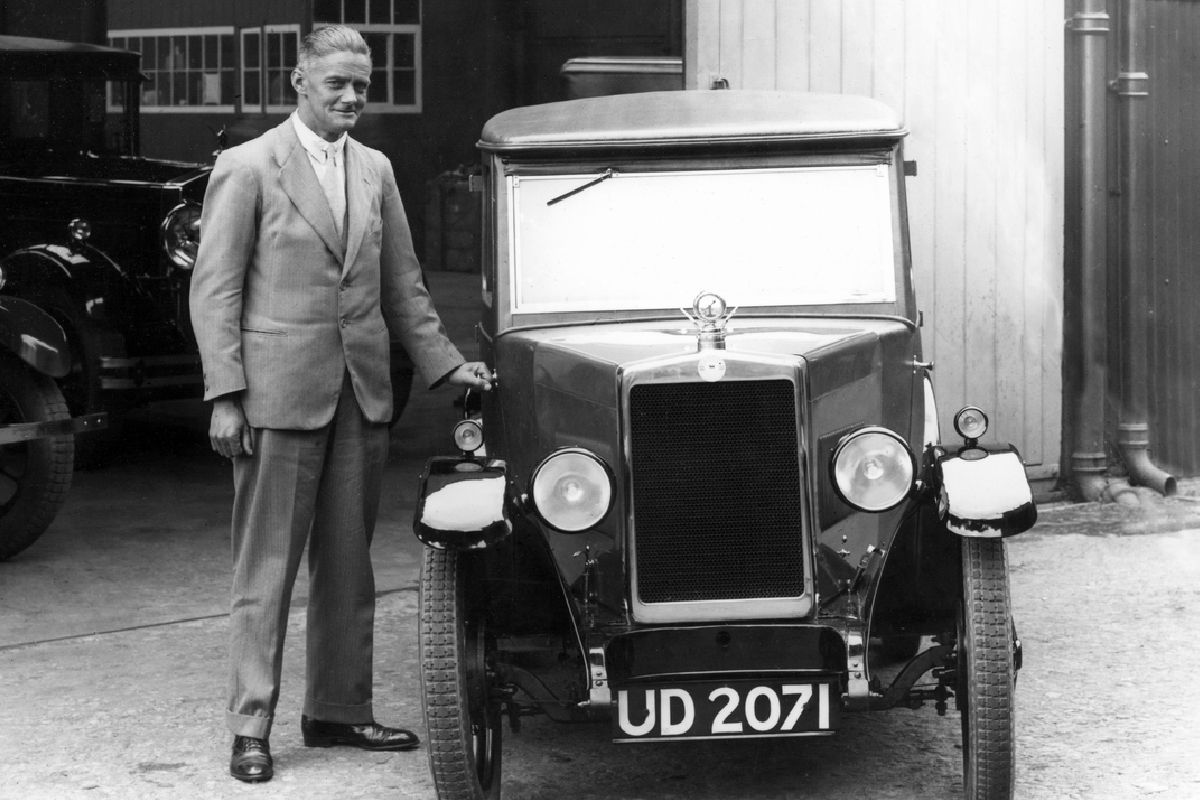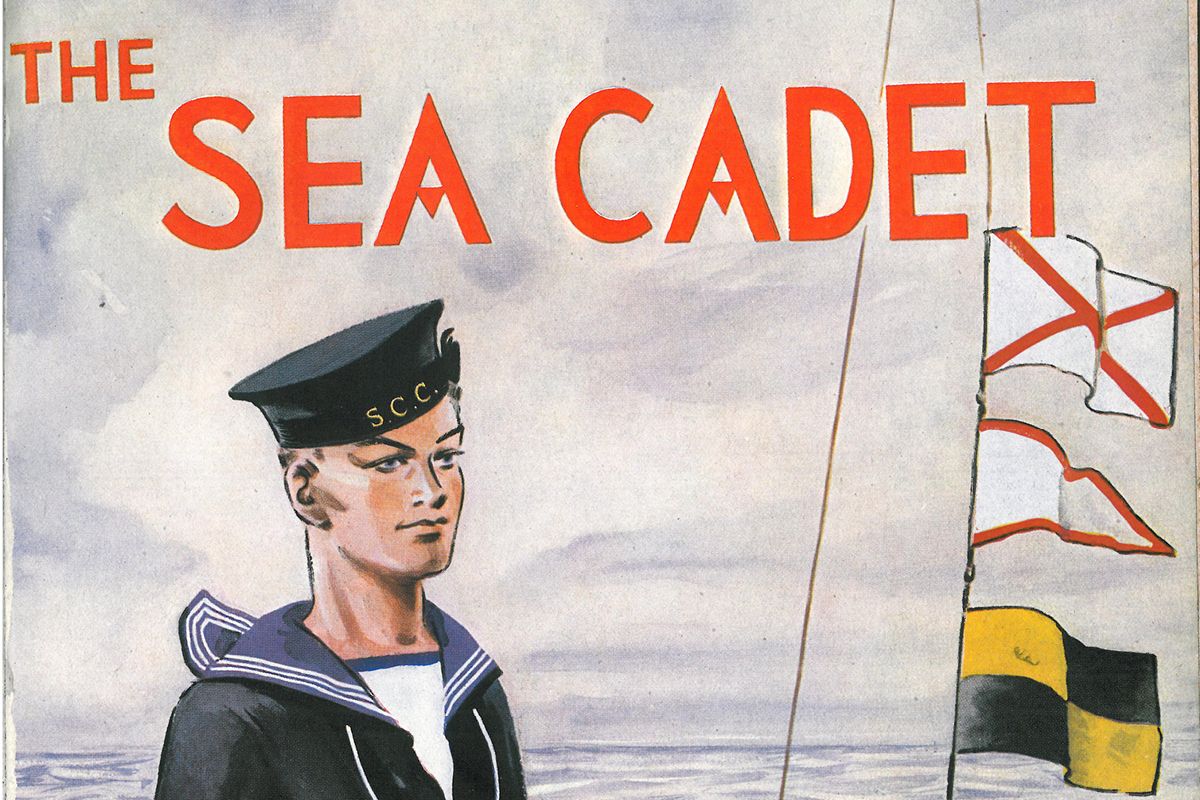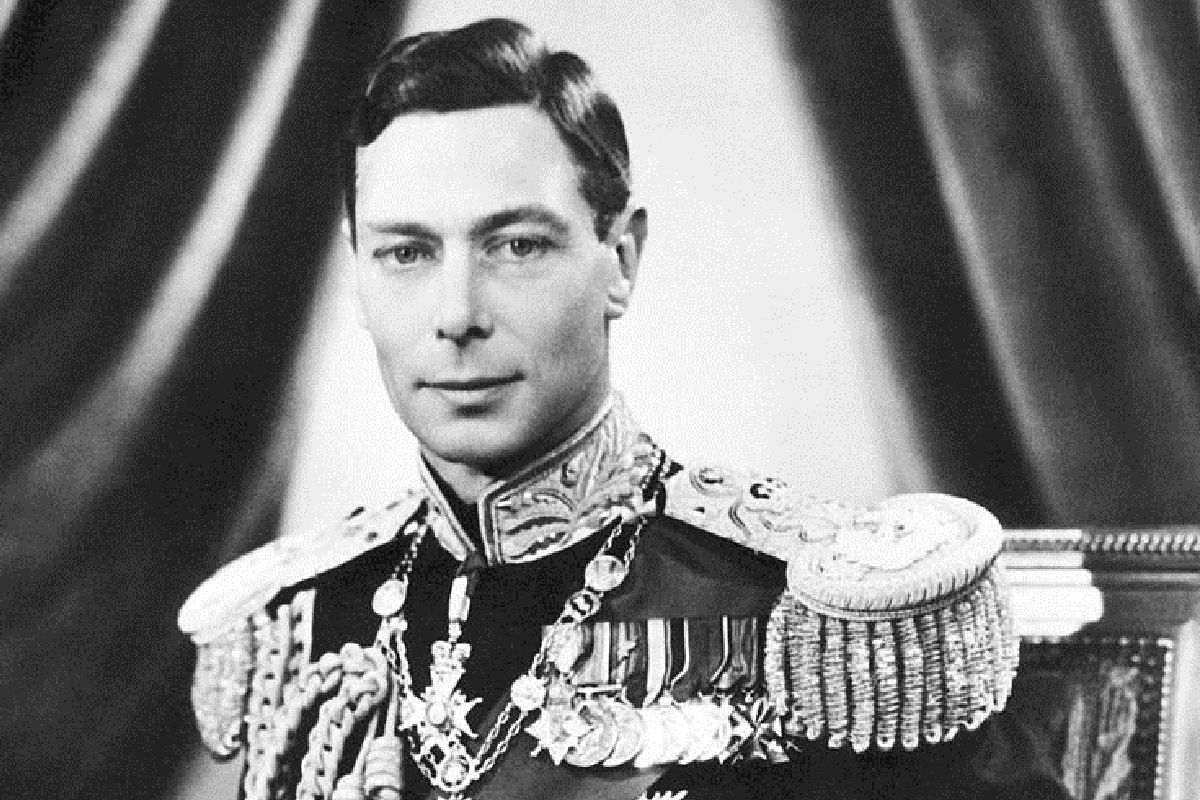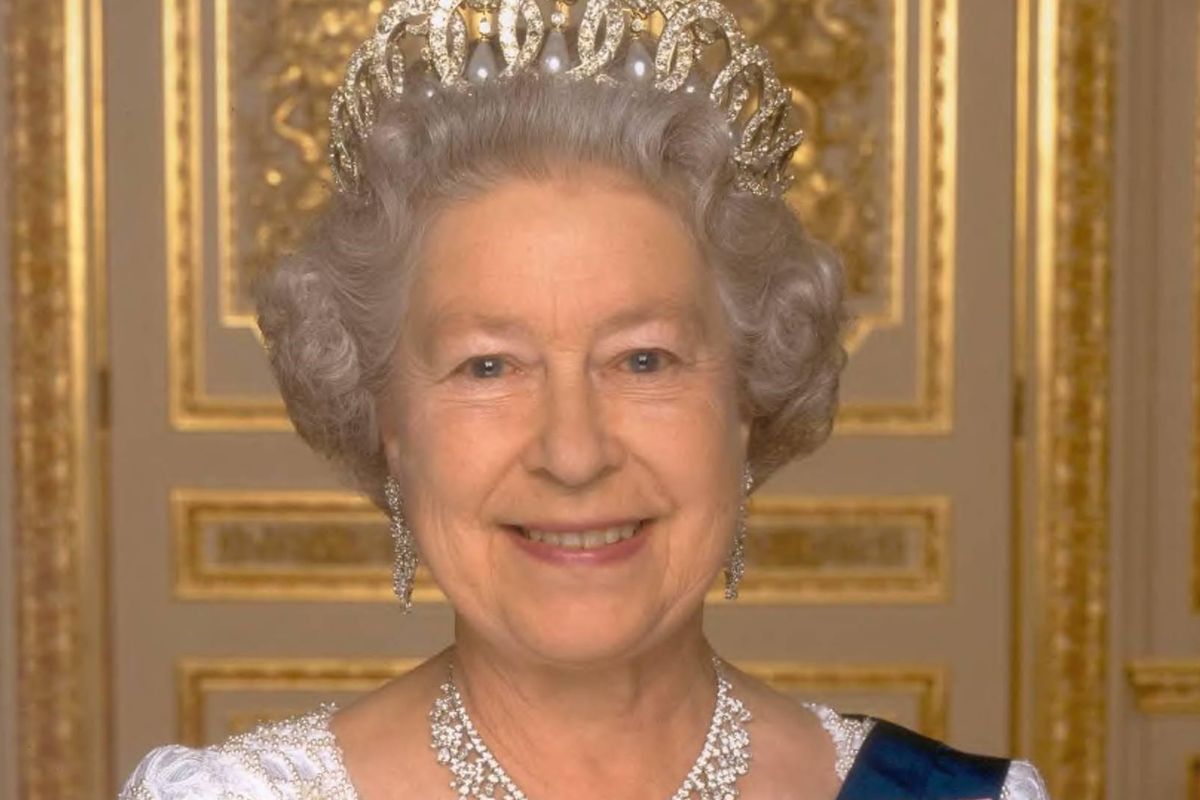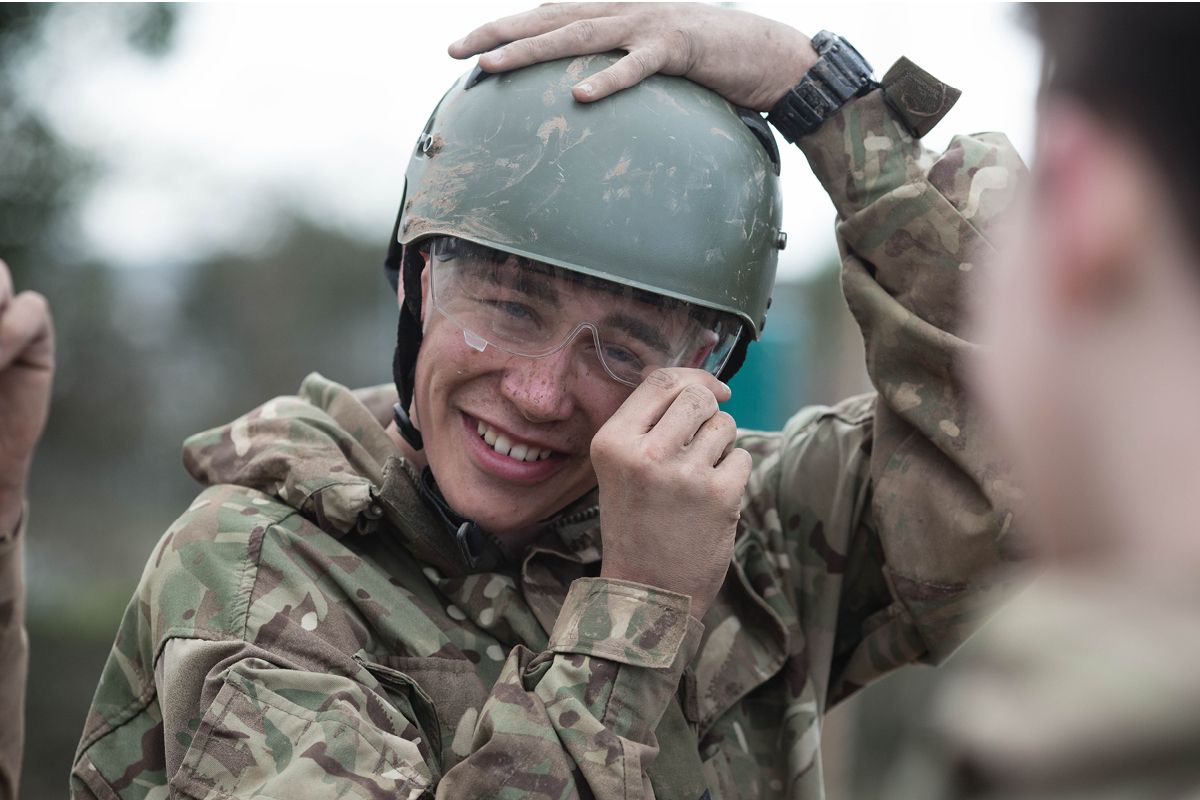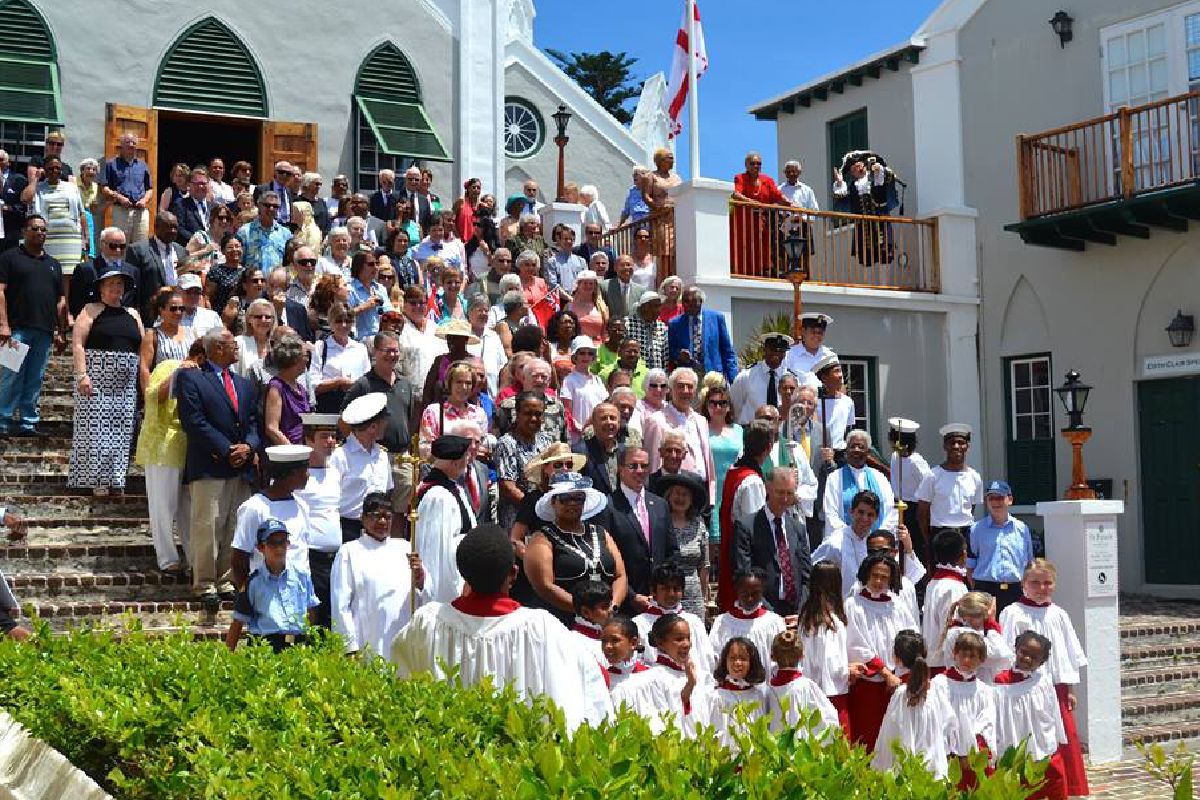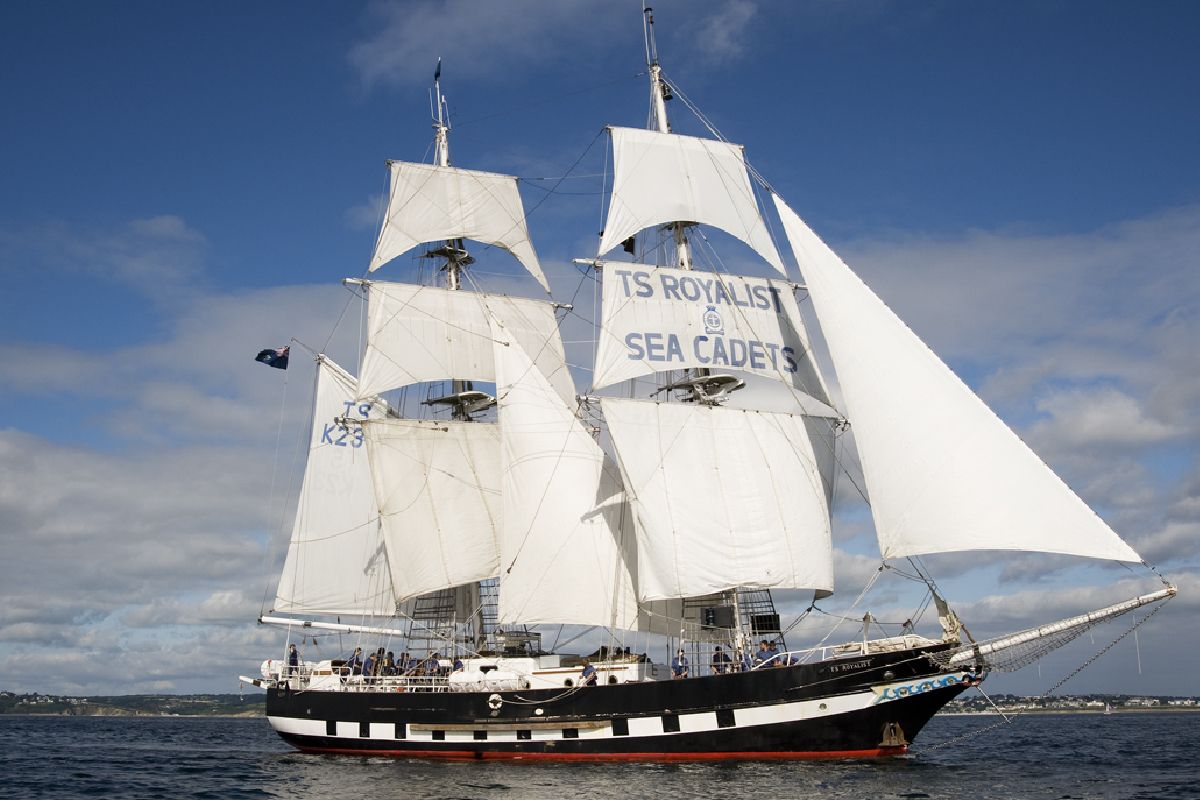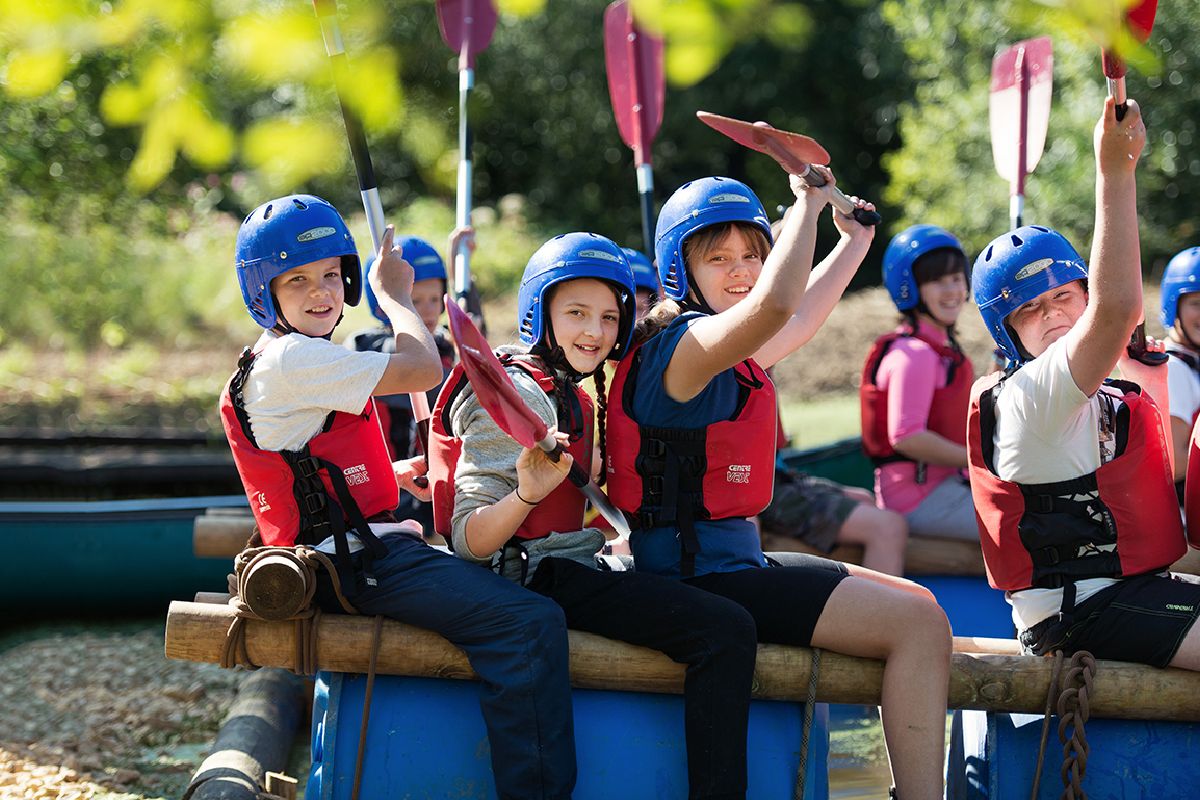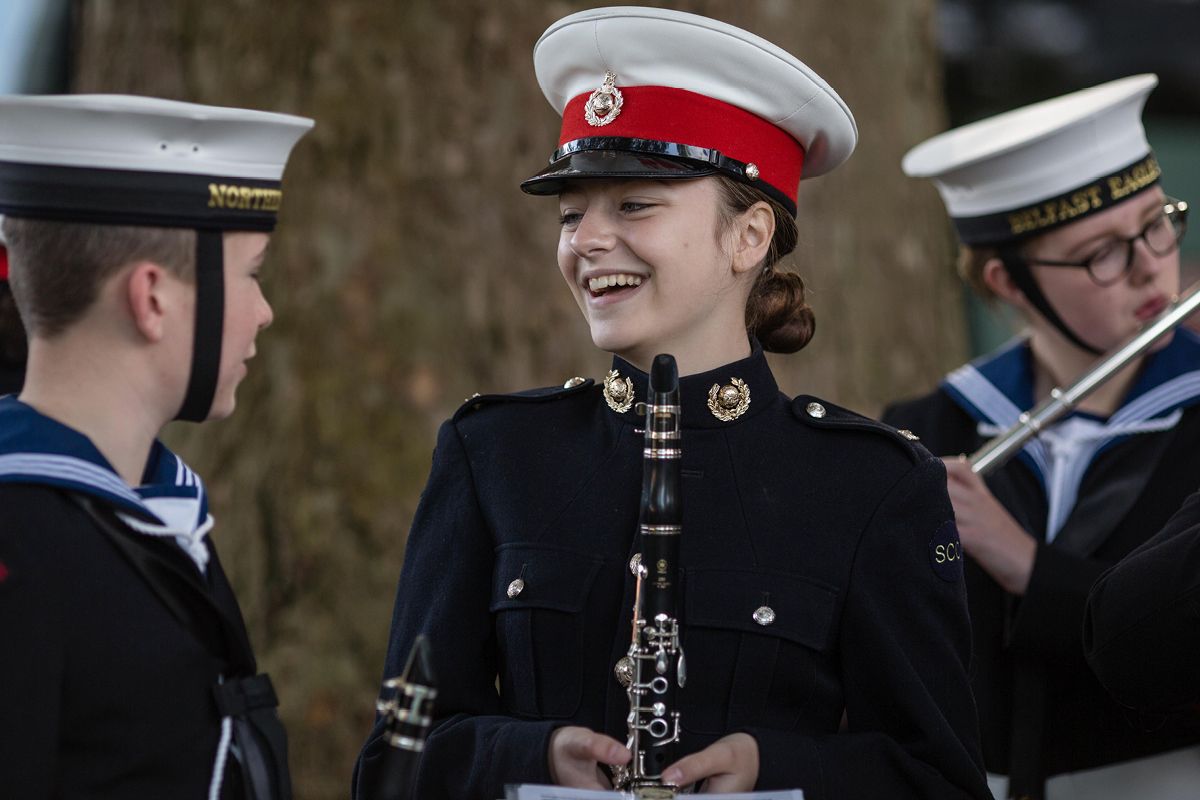 Who are Sea Cadets - Aberdeen?
The roots of Sea Cadets - Aberdeen can be dated back to the 1930's when it was part of the British Sailors Society in Torry, where it later moved to Cattofield the Charlotte St in the late 30's.
In 1942 the unit adopted the name of TS Scylla after the Dido Class AA Cruiser which was funded by the City of Aberdeen.
After the war in 1946 the unit moved to the old Nissan huts in Footdee, the huts were previously used to store the Barrage Balloons to aid the protection of Aberdeen Harbour
The first Commanding Officer, although not of Sea Cadets - Aberdeen Corp was Alexander Birnie, a communications officer in Aberdeen at the Wireless College.
The present Commanding Officer is Sub Lieutenant Peter Ritchie RNR, who was a cadet himself so has a deep understanding of the Sea Cadets and how a unit should work.
It had been identified that the current building lay out wasnt really fit for purpose, so at the Start of 2012 the UMT started a Refurbishment Programme and it is now well on its way to bring a 80 or so year old building in to the 21st century.